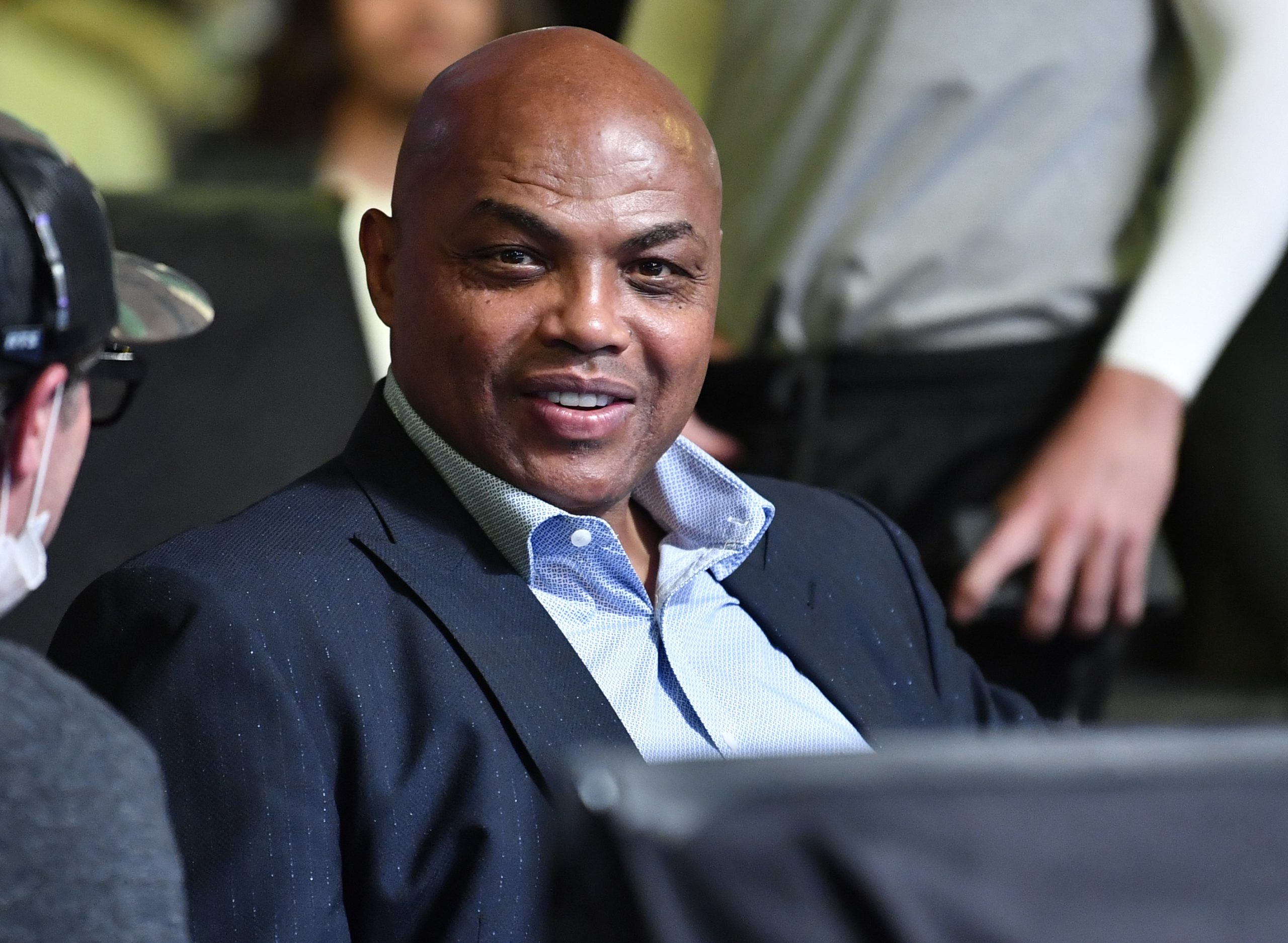 Charles Barkley Just Showered Larry Bird and Magic Johnson With The Highest of NBA Praise
Charles Barkley didn't hold back on his thoughts about the impact Larry Bird and Magic Johnson had on the NBA.
Charles Barkley is known for his basketball and his mouth. His Hall of Fame hoop career is over, so now it's all talk. Much of what the highly-opinionated Barkley says is off the cuff and sometimes gets him into trouble. During Tuesday's Inside the NBA telecast, Barkley got serious and gave the highest of praise to two of his former hardwood rivals — Larry Bird and Magic Johnson.
Charles Barkley said Larry Bird and Magic Johnson are the most important people in NBA history
Tuesday was Larry Bird's 65th birthday, and Barkley didn't mince words when he spoke about the former Boston Celtics star.
"I always said Larry Bird and Magic Johnson are the two most important people in NBA history," Barkley said.
Bird and Magic have been credited with saving the NBA and then taking it to a new level. They carried their personal rivalry from their 1979 NCAA title game into the league. While doing so, they also rejuvenated the Celtics/Lakers rivalry that had died down after the Bill Russell/Wilt Chamberlain days.
Bird and Johnson dominated the 1980s. In the decade, either Johnson's Lakers or Bird's Celtics reached the NBA Finals every year. Three times (1984, 1985, and 1987), they squared off against each other.
The two combined for eight titles and six MVPs. Not only did Bird and Johnson get their teams back on track, but they also helped make the NBA relevant again.
Charles Barkley had nothing but praise for Larry Bird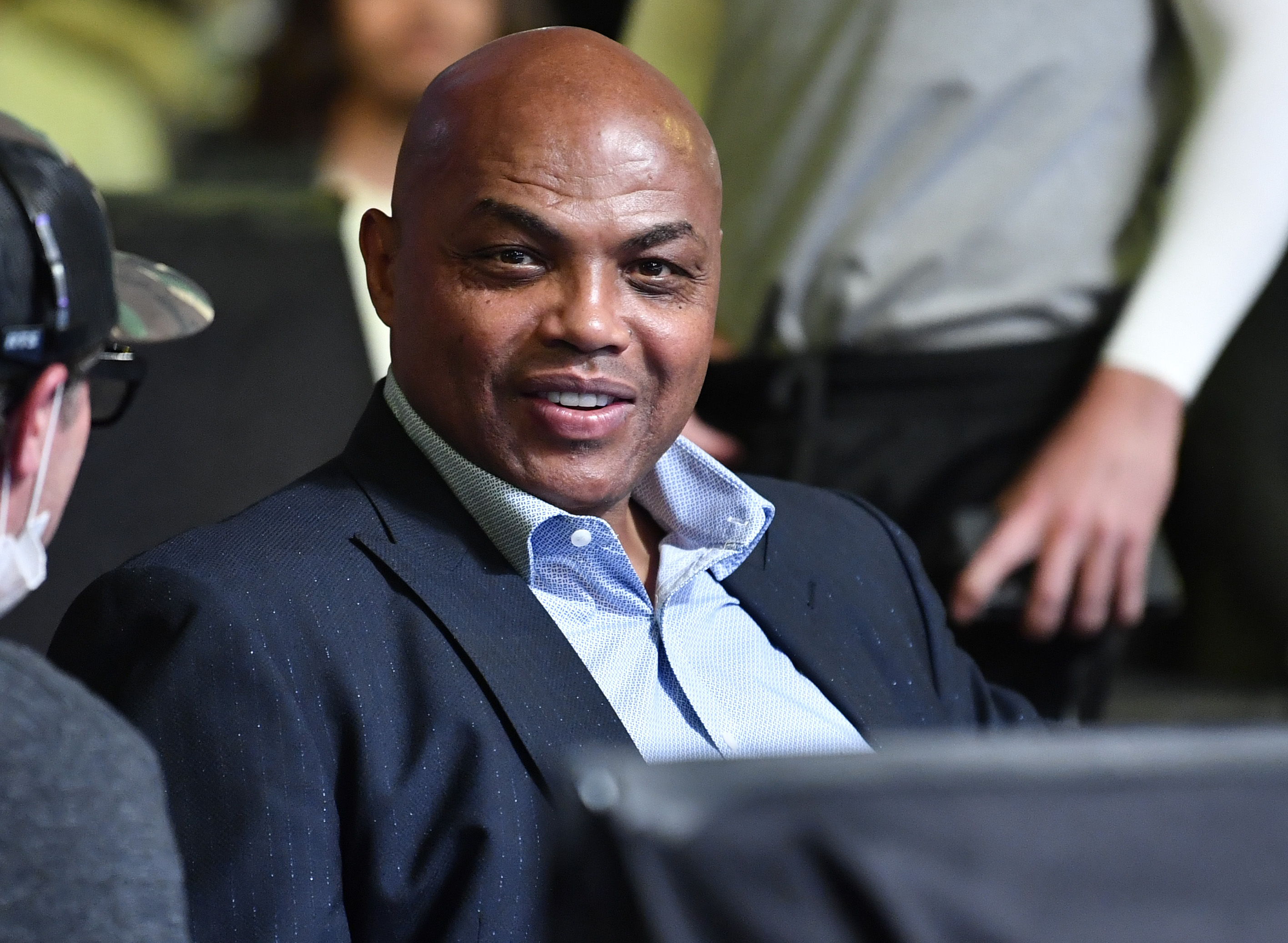 Before Bird could get to Magic and the Lakers, he and the Celtics had to fight off tough Philadelphia 76ers teams in the early 1980s, the pre-Barkley years. Barkley came into the league in 1984. Although he was considered an MVP candidate during his prime, he and the Sixers never made much noise in the postseason.
While they were playoff rivals, the Celtics and Sixers were also division rivals. Barkley and Bird did have their share of regular-season battles and then played together on the 1992 Olympic Dream Team.
Barkley, 58, did say he was surprised to hear that Bird was 65, but he had nothing but good things to say about his former rival.
"He's just a good person," Barkley said. "It was an honor and a privilege to play with him on the Dream Team. We shot a couple of commercials together the last couple of years. Nothing but love and respect for LB."
Bird and Magic will be forever linked
Bird and Magic had eerily similar careers. It all began when Bird's Indiana State team lost to Magic and Michigan State in one of the most highly anticipated college basketball games ever — the 1979 NCAA championship.
In the NBA, both played 13 years, and each won three MVPs. They both were All-Stars in 12 seasons.
In 1992, Johnson went as far as saying that the regular season consisted of two games: the ones against Bird and the Celtics.
"When the new schedule would come out each year," Magic told Sports Illustrated in 1992, "I'd grab it and circle the Boston games. To me, it was The Two and the other 80."
As Barkley said, Bird and Magic were the two most important players in the history of the league. The late David Stern, who was NBA Commissioner during the Bird/Magic era, would have agreed with Sir Charles. In fact, he said it then without specifically saying so.
"When you have the Number 1 and 2 teams meeting in a championship, that's terrific," said Stern, according to the 1992 Sports Illustrated article. "And when you have the tradition of Boston and L.A. and the great stars these two teams have, it's almost more than we should be permitted to hope for."