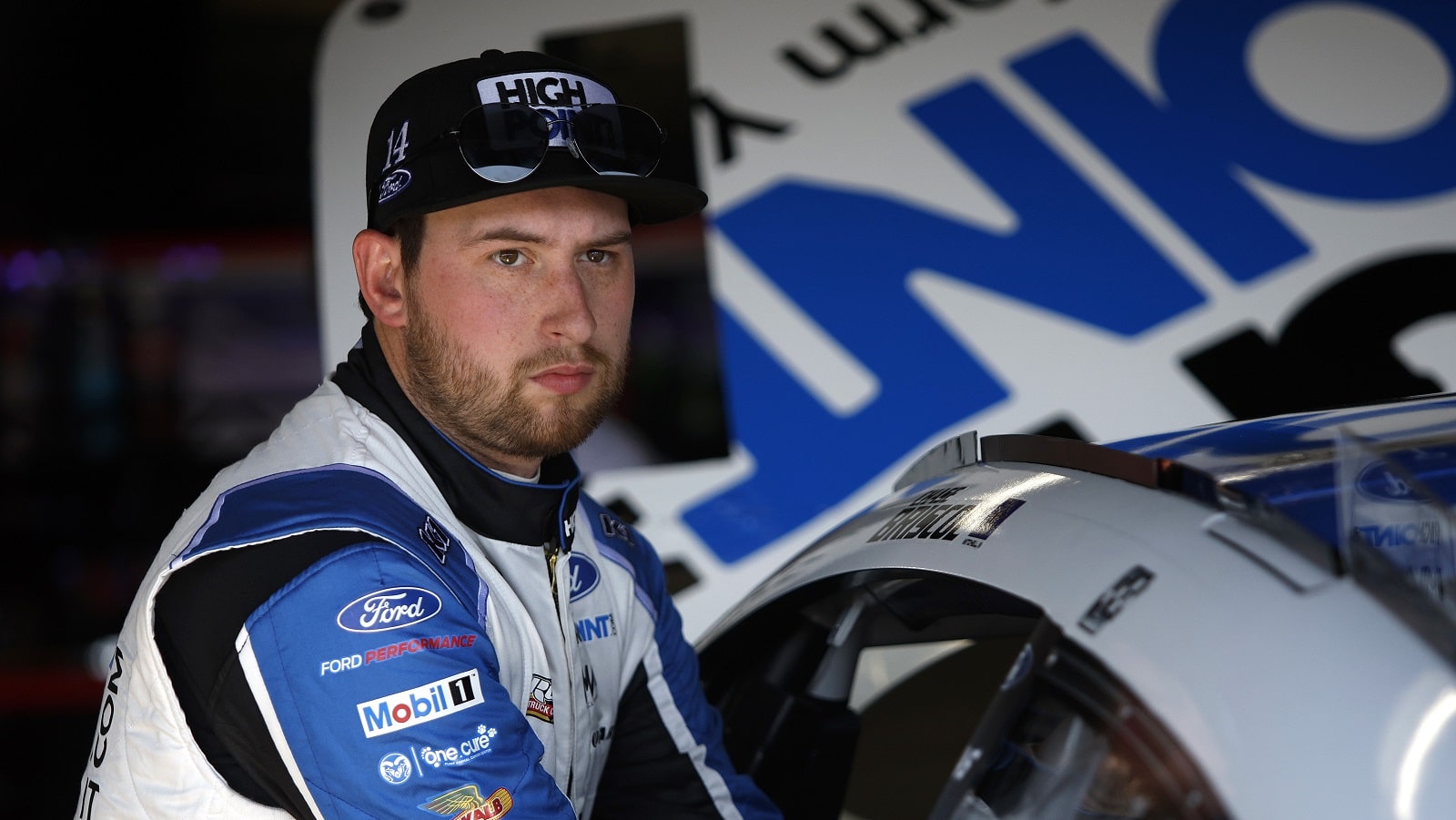 Chase Briscoe Is Going After $1 Million of Tony Stewart's Hard-Earned Money
Chase Briscoe is using the break between weekly NASCAR Cup Series races, to compete for $1 million from boss Tony Stewart.
The first time Chase Briscoe went after a $1 million prize this season, he achieved his objective by finishing third in the Daytona 500 but almost certainly walked away with less than a seven-figure payout.
The second time, Briscoe missed by the proverbial mile after finishing 18th in the NASCAR All-Star Race.
On Thursday, he's at it again. And winning would almost certainly make him an honest-to-god millionaire for a day's work.
Tony Stewart is a man of many pursuits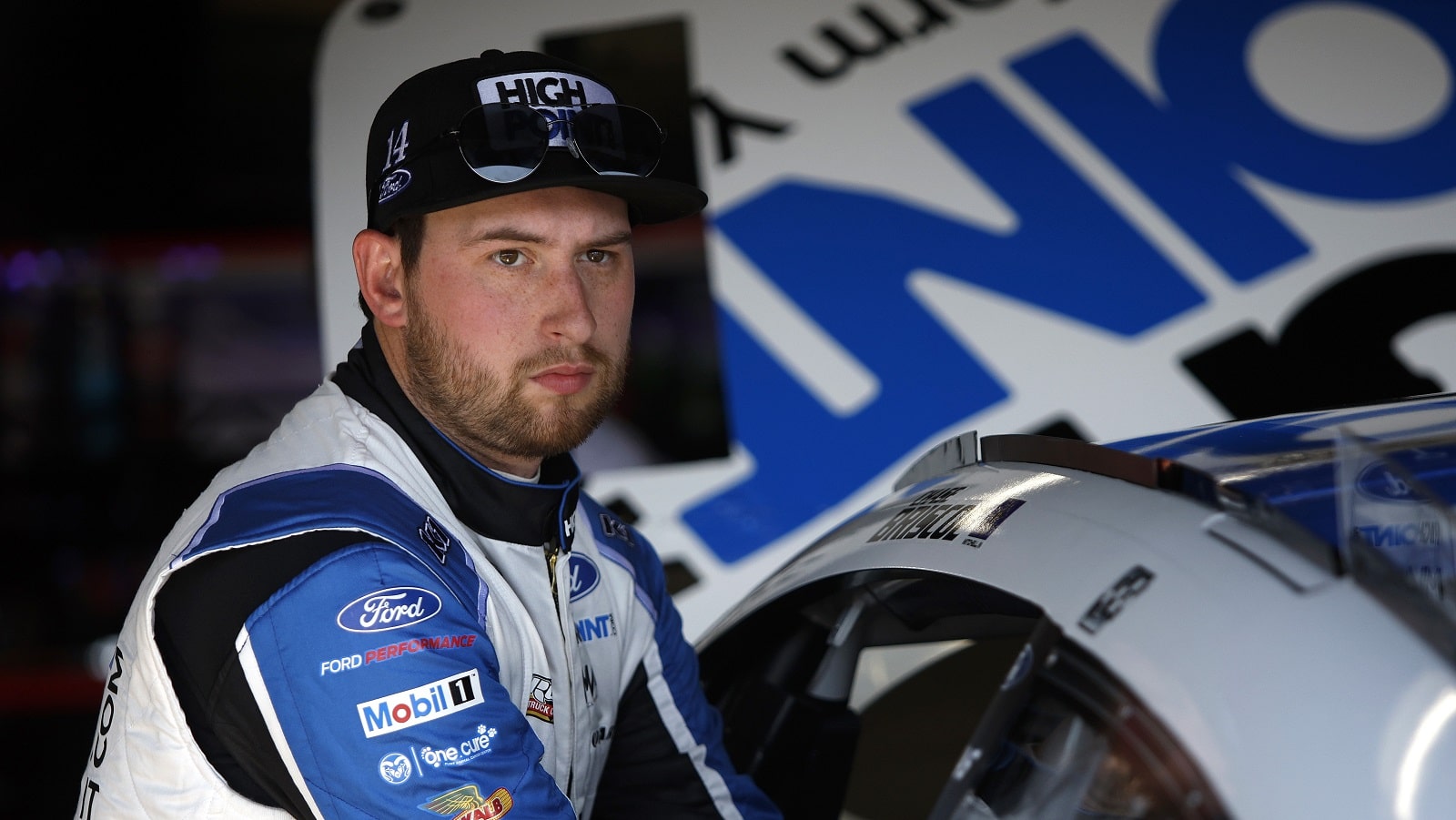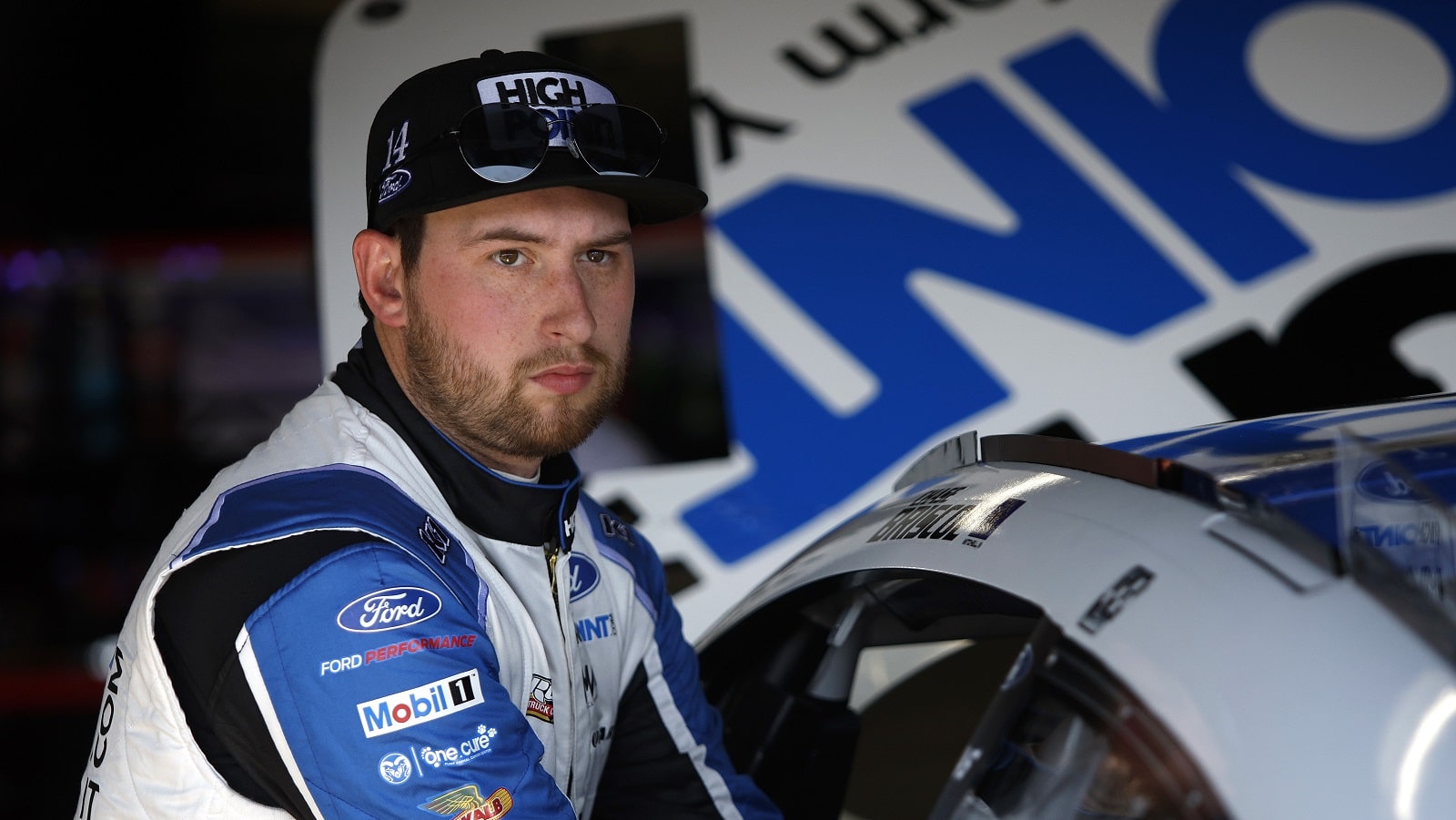 Tony Stewart retired from driving in NASCAR after the 2016 season, but he never dropped out of motorsports. He has been a longtime co-owner of Stewart-Haas Racing with Gene Haas, recently added an NHRA team to his portfolio at Tony Stewart Racing, and still likes to compete on dirt tracks when time allows.
On top of all that, the second season of the Superstar Racing Experience (SRX) that he co-founded kicks off on June 18 in Pensacola, Florida. And, of course, he does television commentary, including this week in Fox's NASCAR Cup Series coverage, and is a track owner.
In 2004, Stewart purchased Eldora Speedway in Ohio from Earl Baltes. It's a track that holds sentimental value because he raced there frequently while working his way up through the ranks. He poured money into upgrades, and NASCAR rewarded him by bringing its truck series there in 2013, making it the sanctioning body's first dirt race in more than four decades.
On Thursday, Stewart plans to make good on a promise he made to himself. He's restoring the $1 million first-place prize for the Late Model race on the half-mile oval.
"I said from the first day I took ownership of Eldora that we wanted to make Earl proud by continuing to push the limits of race promotion," Stewart told The Associated Press.
The Eldora Million isn't an entirely new idea
The Eldora Million that Tony Stewart is reviving originated in 2001 as a one-shot promotion by Earl Baltes, who was then the owner of the track in Rossburg, Ohio, two hours northwest of Columbus. Donnie Moran won the race, earning him the nickname of "The Million Dollar Man."
Rain washed out Wednesday's scheduled preliminaries, but this year's race with a top prize of $1,002,022 has attracted about 130 competitors.
The Indianapolis 500 paid winner Marcus Ericsson $3.1 million on Memorial Day weekend, making it the most lucrative prize for a U.S.-based motorsports circuit. NASCAR drivers have chased million-dollar prizes for many years. The All-Star Race, the latest edition of which was won by Ryan Blaney at Texas Motor Speedway on May 22, has long offered $1 million as its top prize.
NASCAR has stopped disclosing individual payouts for race results, but estimates rooted in the last official disclosures suggest that top-three finishers Austin Cindric, Bubba Wallace, and Chase Briscoe all collected purse money in excess of $1 million at the season-opening Daytona 500.
Chase Briscoe is going after $1 million of Tony Stewart's money
What sets the Eldora Million apart from the big prizes at All-Star Race and the Daytona 500 is that NASCAR driver Chase Briscoe, who is entered in the 101-lap Ohio event, likely gets to keep most if not all of the cash.
NASCAR arrangements vary by team and driver, but most competitors work for a set salary supplemented by only a percentage of the purse money earned for their finishes each week. For instance, when eventual season champion Daniel Hemric competed in the Xfinity Series for Joe Gibbs Racing in 2021, his deal reportedly awarded him a portion of the prize money only if he placed in the top five.
Briscoe competes for Stewart-Haas Racing in the Cup Series season, but Eldora is unlikely to fall under any contract stipulation worked out with boss Tony Stewart. So, the whole $1,002,022 is likely his to keep if he wins on Thursday.
All stats courtesy of Racing Reference.
Like Sportscasting on Facebook. Follow us on Twitter @sportscasting19 and subscribe to our YouTube channel.