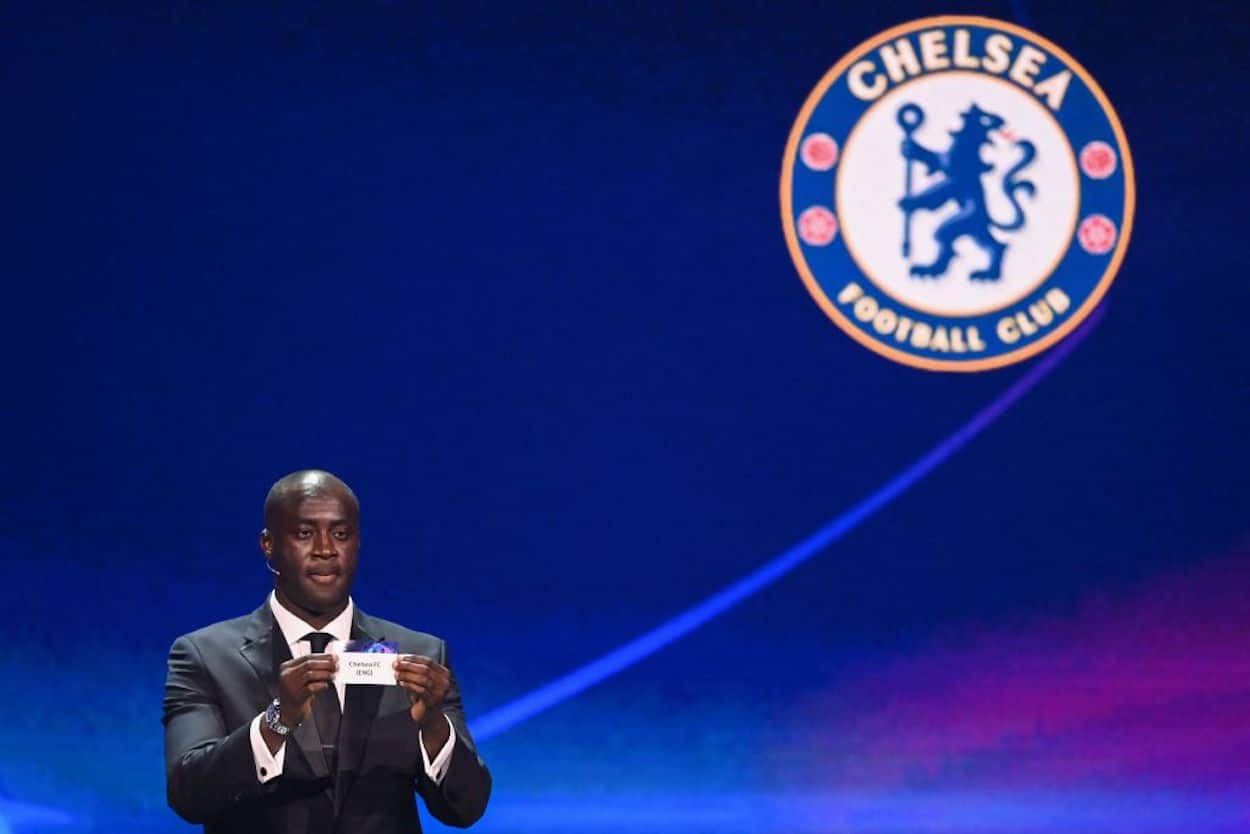 Chelsea Champions League Draw: Everything You Need to Know About UCL Group E, AC Milan, RB Salzburg, and Dinamo Zagreb
After a tricky start to the Premier League campaign, Chelsea were drawn into Champions League Group E. Let's break things down.
While Chelsea may be in an era of transition, at least one thing has remained constant: the Champions League. The Blues might not have won the competition last year, but their third-place finish earned them a seat at European soccer's top table. Now, Thomas Tuchel will be looking to lead his squad to another continental success.
That journey, however, starts with advancing out of the group stage. And, with Chelsea drawing AC Milan, RB Salzburg, and Dinamo Zagreb, their chances of moving on seem pretty comfortable. Earning a seeded place, however, could be tricky.
Let's break it all down.
Chelsea have landed in Champions League Group E
Last season, Chelsea's defense of their Champions League crown ended in dramatic fashion. This year, they'll be out to reclaim the top prize once again.
On Thursday, August 25, the Blues were drawn into Group E alongside AC Milan, RB Salzburg, and Dinamo Zagreb. While we don't know who will be playing each other on what dates, the six group stage matchdays are already blocked out for the following dates:
Matchday 1: September 6/7
Matchday 2: September 13/14
Matchday 3: October 4/5
Matchday 4: October 11/12
Matchday 5: October 25/26
Matchday 6: November 1/2
Chelsea vs. AC Milan
Last season proved to be something of a mixed bag for the Italian giants. They crashed out of the Champions League, finishing fourth in an admittedly tough group, but won the Serie A title back at home. Chelsea's fortunes will depend, at least in part, on which version of AC Milan shows up.
On paper, the Rossoneri possess plenty of talent. Mike Maignan looks look a shrewd addition in goal, while Chelsea supporters will know about Fikayo Tomori. Theo Hernandez is a capable left-back, Sandro Tonali is a growing star in the midfield, and Rafael Leão, who's been linked to Chelsea, shines on the left wing. Charles de Ketelaere has arrived to bolster the midfield, and the duo of Olivier Giroud and Zlatan Ibrahimovic provide scoring from the bench, even if they're not capable of playing the full 90.
This matchup, however, will also be affected by the transfer window. If the Blues can find a striker and get their offense firing, they'll have an advantage. If that's not the case, though, AC Milan will feel comfortable sitting back and daring Chelsea to beat them.
Chelsea vs. RB Salzburg
In recent years, RB Salzburg have managed to make some noise in the Champions League. The Austrian side ultimately falls to superior opposition, and that shouldn't be too different this year. As a (with all due respect) selling club, they'll always be overmatched from a talent perspective.
During this summer, for example, Salzburg lost Brenden Aaronson and Rasmus Kristensen to Leeds, along with Karim Adeyemi and Mohamed Camara. While those players will be replaced without the club batting a collective eye, that sort of turnover will still be a challenge when you're trying to face elite European competition.
With all of that being said, though, Chelsea vs. RB Salzburg isn't worth completely glossing over. Not only has the Austrian club proven they can (somewhat) hang with the big boys — just ask Bayern Munich about the first leg of last year's Round of 16 — but they provide a glimpse of the future. Who knows, Salzburg's breakout player will be moving to England before you know it.
Come to think of it, Chelsea do need a striker. Maybe Benjamin Sesko will view this group as his audition?
Chelsea vs. Dinamo Zagreb
While Dinamo Zagreb might not exactly be a European powerhouse, they've had their fair share of moments that will stick in the mind of English soccer fans. The Croatian club pulled off a 3-0 win over Tottenham to knock Spurs out of the 2020-21 Europa League and, last season, beat West Ham in London in the same competition.
While there's the possibility of a similar result in the Champions League, Zagreb are largely there to play spoiler. Could Chelsea struggle to break down their 4-4-2 block during the away match? It's possible, but don't expect to see a large-scale Cinderella story from the Croatians.
UCL Group E prediction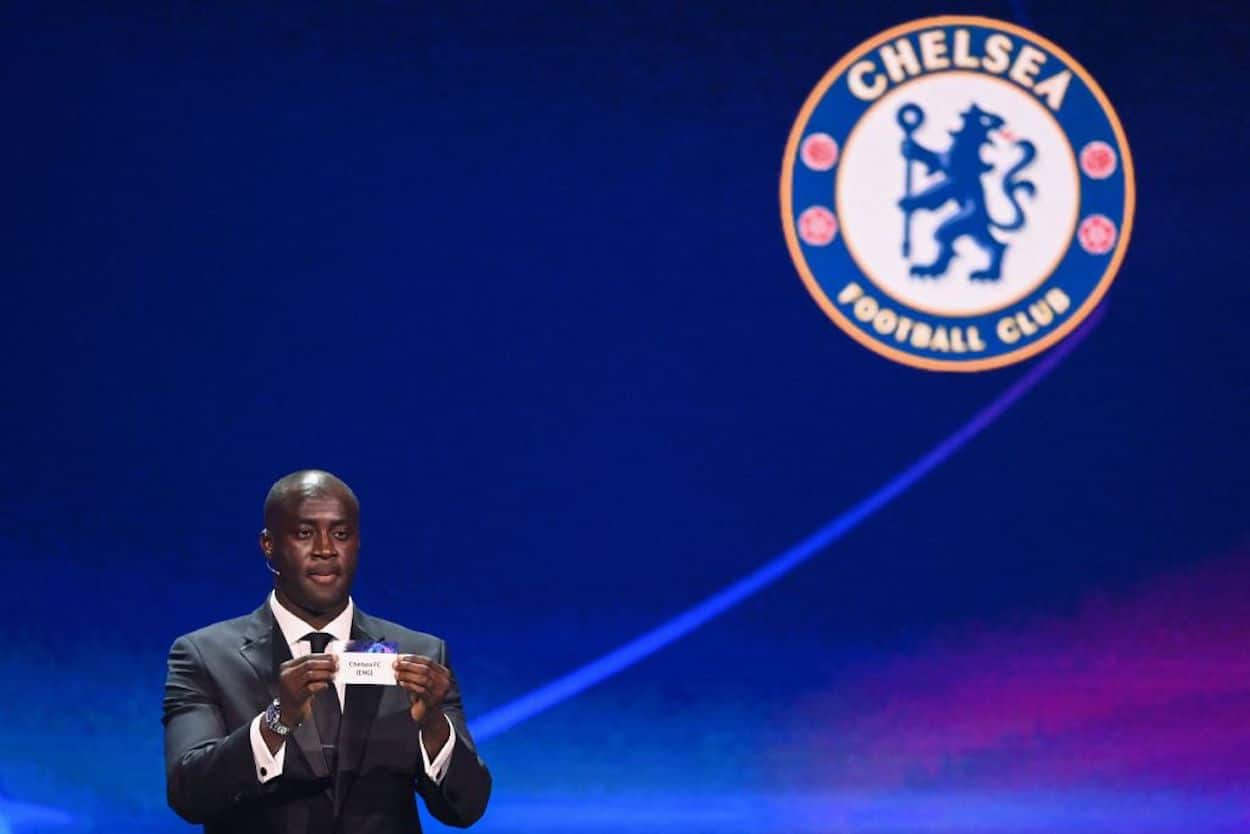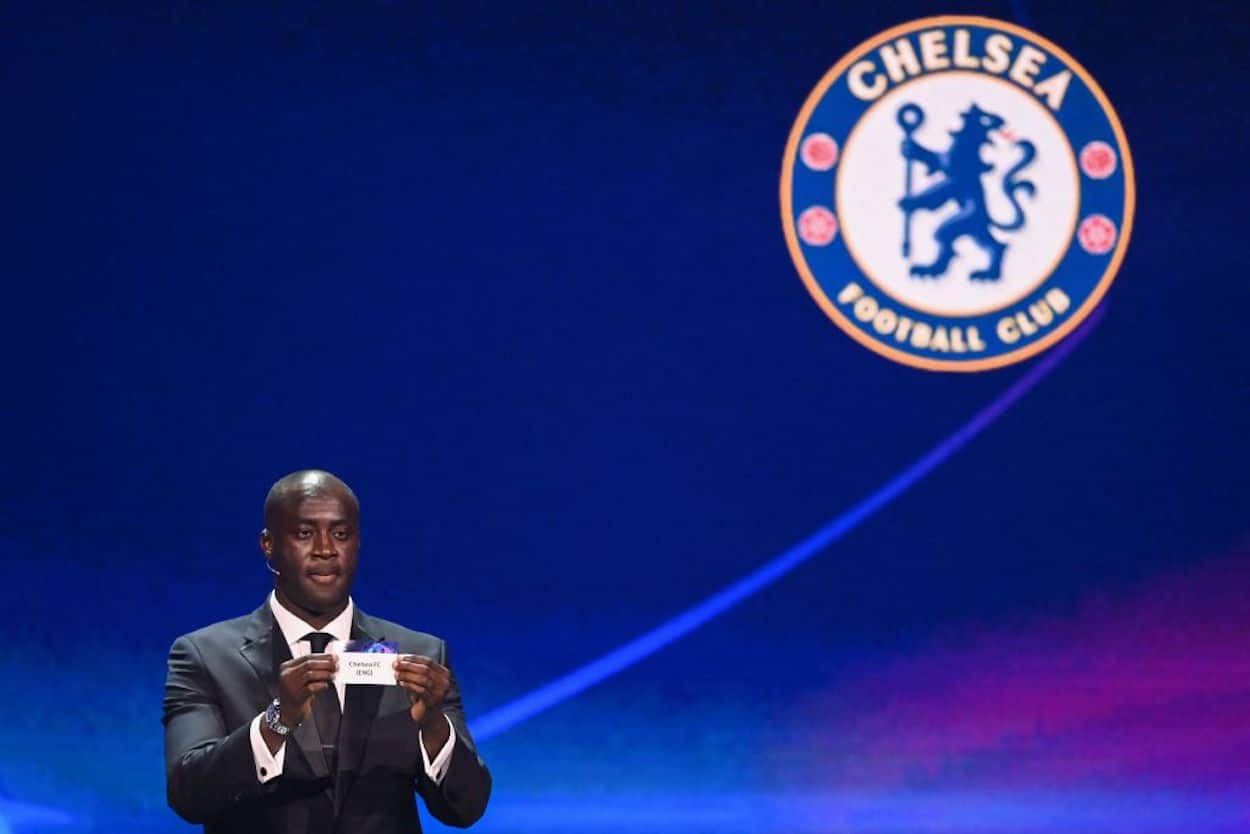 To be clear, this group will largely be shaped by what happens in the remainder of the transfer window. If Chelsea can land an out-and-out striker, they'll instantly become much more dangerous. As it currently stands, though, the Blues seem to be the sort of team that will struggle to convert possession and control into goals.
Regardless of those reinforcements, though, it's safe to pencil Chelsea and AC Milan as the top two teams in the group. RB Salzburg will push their peers but probably won't have enough to avoid relegation into the Europa League. Lastly, Dinamo Zagreb can play spoiler and provide a bit of atmosphere but don't expect much more than that.
With all of that being said, though, the Champions League will be something of a Rorschach test for Chelsea's players. Will it be full of negative challenges that test an iffy roster and pile additional pressure onto their collective shoulders? Or positive ones that force a squad to become more than a sum of its parts?
At this point, only time will tell.
Like Sportscasting on Facebook. Follow us on Twitter @sportscasting19 and subscribe to our YouTube channel.