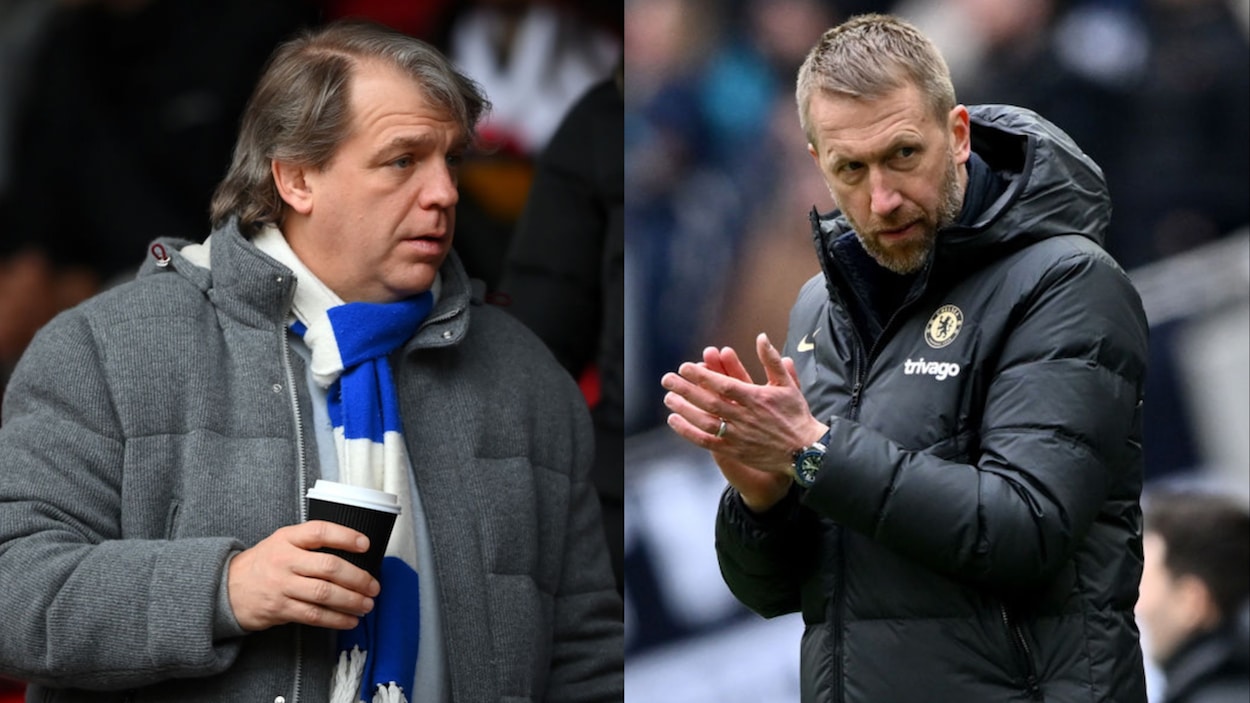 Chelsea Football Club: Todd Boehly Needs to Find a Strategy Beyond Spending Money
Todd Boehly has now fired Graham Potter less than a year after hiring him. Is there any real strategy at Chelsea beyond spending money?
When a new owner takes over at a soccer club, they're undoubtedly dreaming about setting all sorts of new records. While Todd Boehly has now one-upped the previous Chelsea regime, he probably didn't think that he was going to do so by firing two managers in the same season.
On Sunday, April 2, Graham Potter finally got the axe. What started off as impossible eventually became inevitable, and the English manager lost his job without finishing his first campaign at the helm.
And while the bench boss has to shoulder some level of blame, the real finger-pointing needs to happen further up the food chain. Boehly set this all in motion by acting without any real strategy; that needs to change, or recent history will only repeat itself.
Graham Potter didn't do well, but Todd Boehly never set his manager up for success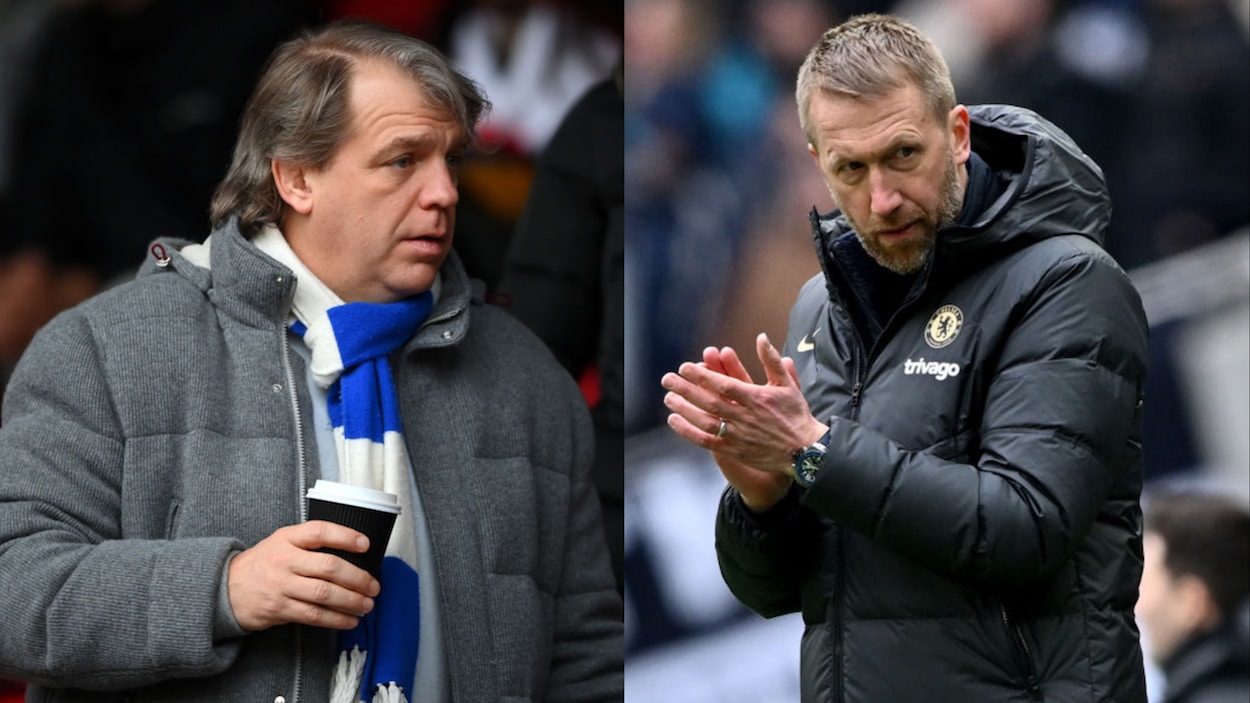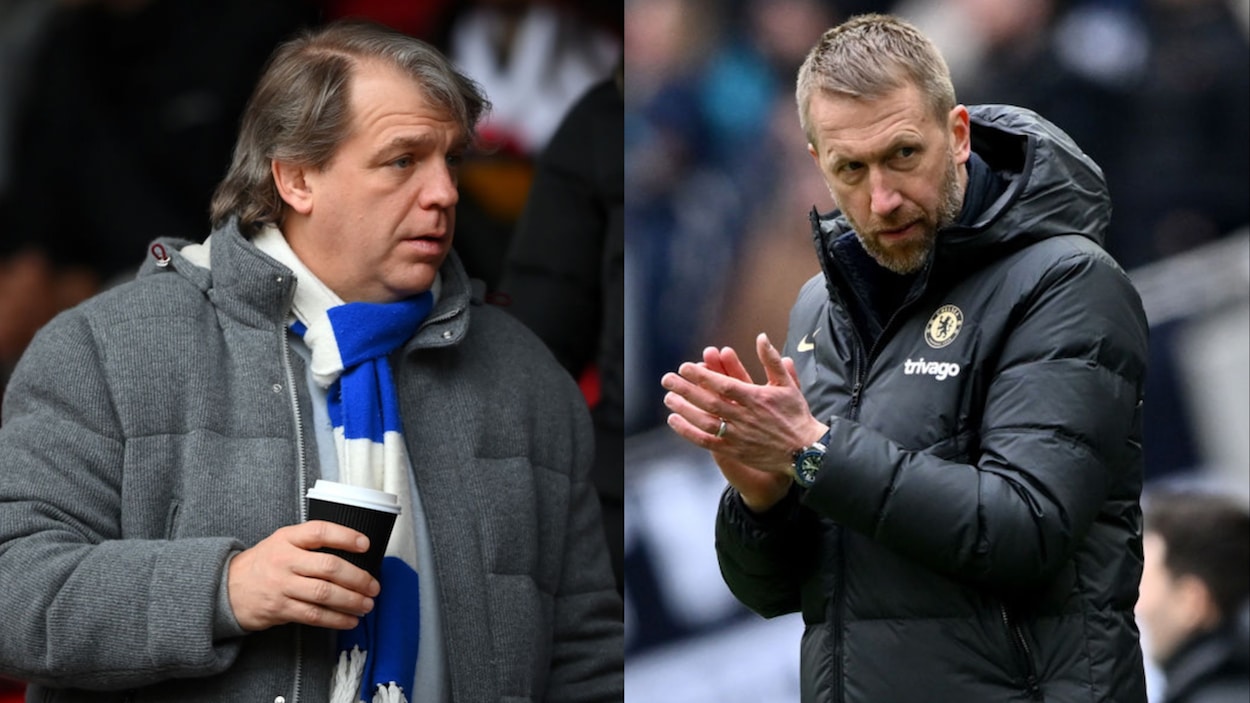 If you've spent any time around sports, you've heard plenty of cliches about talent rising to the top and shining through a bad situation. While that may be true, circumstances do matter. Just look at Graham Potter's time in West London as an example of that.
During his previous managerial career, the England international looked like a capable leader who was ready for the next step up. At Stamford Bridge, however, everything stalled. He won less than one-third of his Premier League matches, and, more crucially, the team looked out of ideas. Chelsea scored 21 goals in 22 league matches under Potter, failing to find the back of the net on nine occasions.
Beyond that, no style of play emerged. Lineups rarely remained consistent. Nothing that seemed appealing at Brighton made it to the capital. Ultimately, Potter understandably lost his job.
With all of that being said, though, he's not the only one who has to shoulder the blame. Let's consider the situation that was created for him by Todd Boehly.
Thomas Tuchel was sacked prematurely and largely against public sentiment, putting extra pressure on whoever succeeded him. That, of course, was Potter.
Potter arrived after a transfer window in which Chelsea had spent sizable sums of money without fully addressing the holes in the squad. Can you blame Potter for a lack of scoring, for example, when the striker you signed in the summer was Pierre Emerick-Aubameyang?
In January, the club again went big, but most of those deals seem to have been made with an eye toward the future. Joao Felix is a short-term move, but signing players like Mykhailo Mudryk and Noni Madueke was unlikely to move the needle this year.
Those two transfer windows, combined with a lack of sales, created a bloated squad; it was literally impossible to register every player for each competition. And while it's impossible to know how much Potter did or did not want to rotate, it's reasonable to think that his hand was somewhat forced. Not only did he have to keep players happy, but he also had to keep everyone sharp. If Kalidou Koulibaly is going to be playing in the next Champions League match, for example, it's wise to let him play the proceeding league match rather than throwing him in cold.
Beyond that, you can count an injury crisis and the lack of a proper club structure/sporting director as factors that didn't help Potter. The manager failed to help his own cause, but he wasn't exactly handed the greatest situation.
Todd Boehly now has a second chance to apply a strategy beyond spending money
So while he's at least partially responsible for the situation that Chelsea are in, Todd Boehly also has a chance to get his club pointed in the right direction. And while nothing is ever a sure thing in sports, he can certainly do that by acting intentionally and having a real strategy in place.
Starting with the managerial search, there needs to be a vision of what Chelsea is supposed to be and how to get there, even if that requires some time. As Tottenham showed us, there's no use in hiring a win-now manager to paper over the cracks; eventually, you're going to have to bite that bullet.
Potter was, after all, the manager who was supposed to lead the Blues through a rebuilding process, but he couldn't keep his head above water. Will Boehly be able to resist the temptation of thinking that a new manager can get Cheslea back to the top of the table immediately?
Then, in the transfer window, there will have to be discretion and some hard choices. Thus far, Boehly's time at Chelsea has seemed like more of an exercise in ego-building and spending money than anything else. Was it necessary to buy Mudryk, for example? Or was stealing him away from Arsenal a chance to show that Chelsea were still power players with an owner who was willing to open his wallet?
With a new manager at the helm, though, there needs to be a cohesive vision. While the club shouldn't abandon its principles, there needs to be some give and take. If the bench boss asks for a creative midfielder — and he almost assuredly will — then some version of that player needs to arrive. If not, things probably won't end well.
Ultimately, firing Graham Potter gives Todd Boehly a second chance to get things right. Will he learn a lesson from this experience and nail down an actual strategy? Or will he keep trying to use money as a shortcut to the promised land?
At this point, only time will tell.