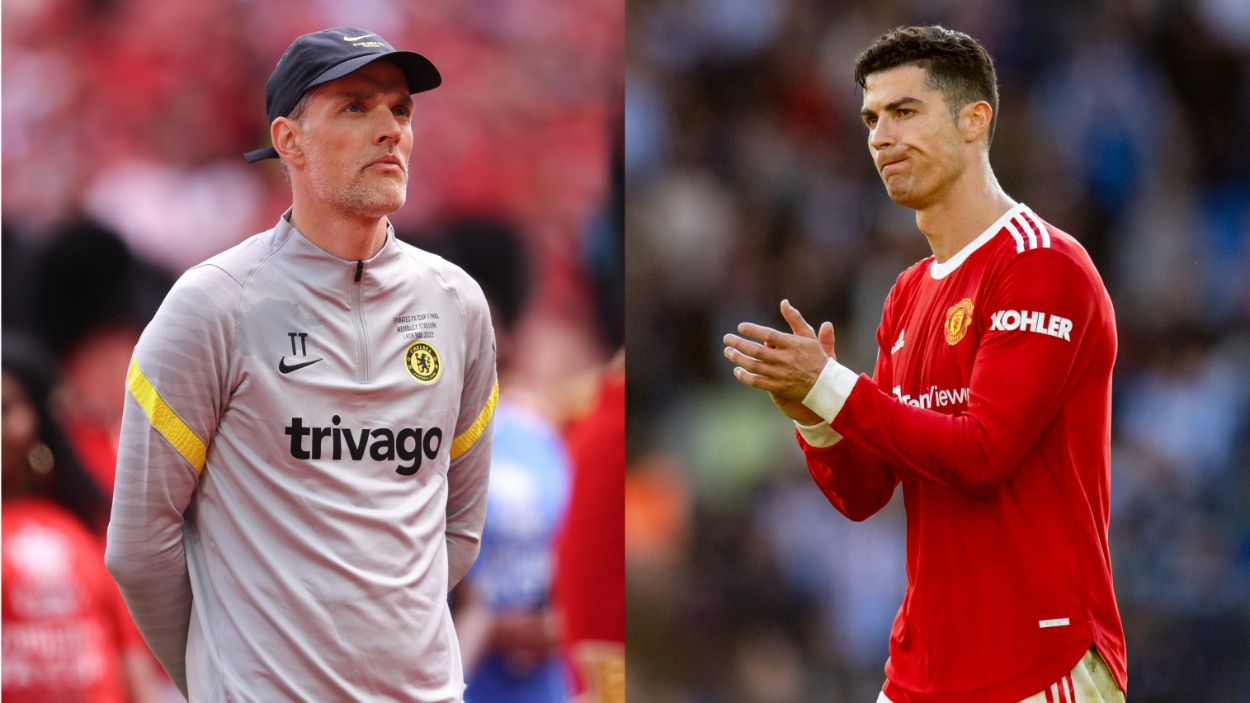 Chelsea Manager Thomas Tuchel Will Have Final Say on a Cristiano Ronaldo Move to West London
If Cristiano Ronaldo gets his move from Manchester United to Chelsea, it will be because Blues manager Thomas Tuchel approves it.
Manchester United superstar Cristiano Ronaldo shocked the soccer world with his transfer request this summer. With a new manager in charge of the Red Devils and a youth movement afoot, Ronaldo is seeking greener (or bluer) pastures. The Portuguese legend reportedly wants a move to Chelsea in London. However, Blues manager Thomas Tuchel will have to sign off on the deal.   
A Cristiano Ronaldo move to Chelsea is in the works if manager Thomas Tuchel approves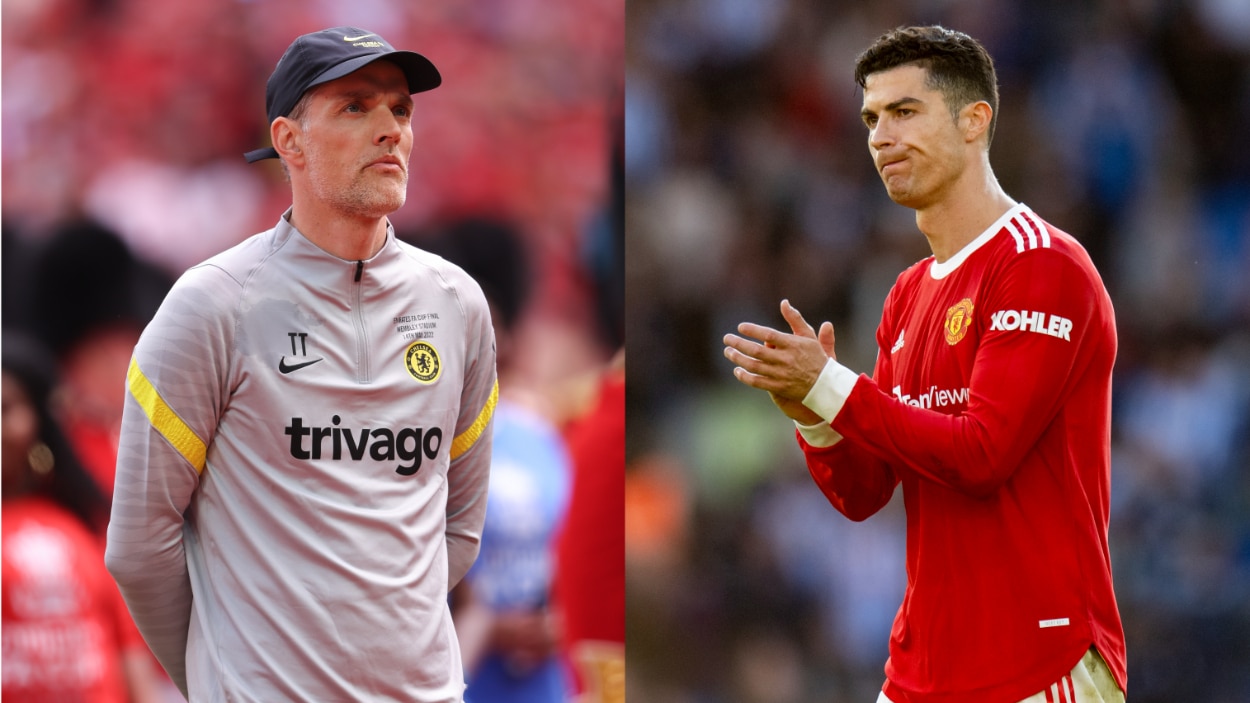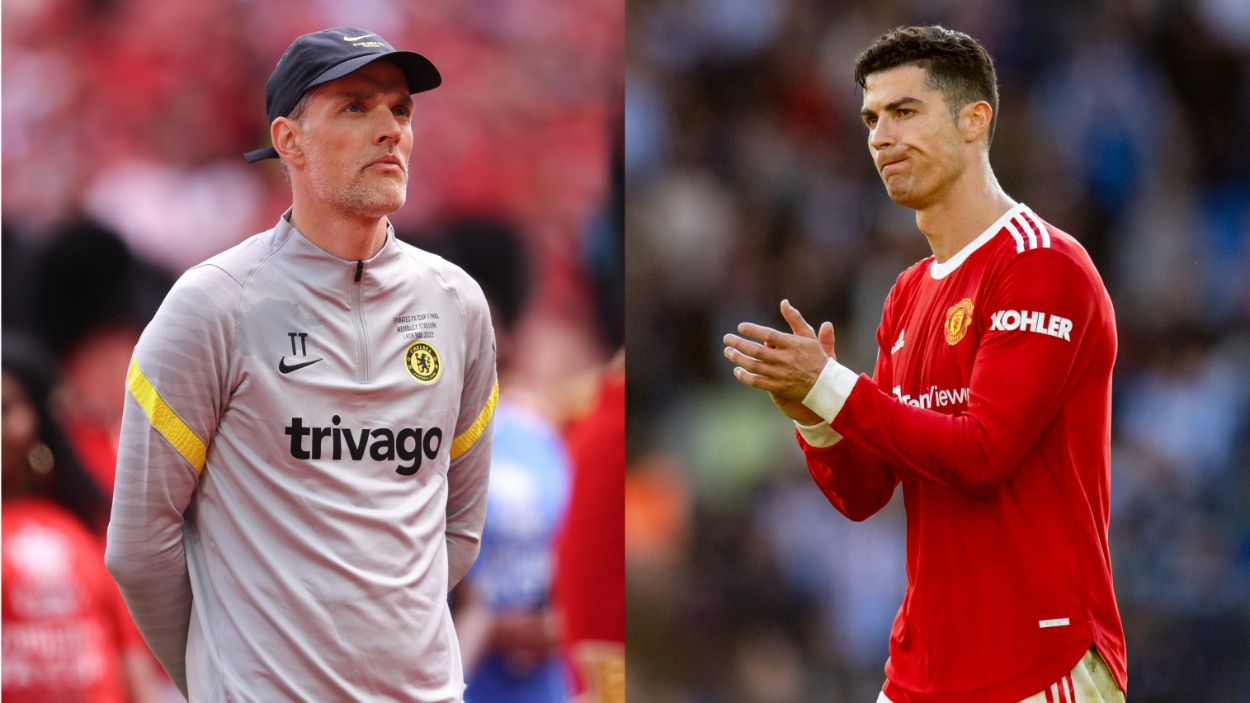 For nearly 20 years, Russian oligarch Roman Abramovich owned Chelsea FC. Due to sanctions for the war in Ukraine, the billionaire had to sell in 2022.
A consortium — led by Los Angeles Dodgers owners Todd Boehly and Mark Walter and Swiss billionaire Hansjörg Wyss — stepped in and paid £4.25 billion ($5.14B) for the West London club.
After splashing major cash to buy the team, the new owners are looking to make a splash on the pitch. The Athletic reports "that new Chelsea co-owner Todd Boehly held a recent meeting with Ronaldo's agent Jorge Mendes, where a switch to Chelsea was among the subjects they discussed."
Despite the mutual interest, "although finances are not a likely impediment, the wishes of boss Thomas Tuchel would be key."
The problem here is that Tuchel has found success due to his tactical flexibility. He will play three at the back or four at the back and regularly mixes and matches his number of forwards and midfielders.
Cristiano Ronaldo is the greatest goal-scorer in the history of his sport. But, especially at 37, flexible isn't a word that comes to mind when discussing the icon. The best Ronaldo-based offenses are centered around him and what he does, not what the opponent dictates.
If Ronaldo does get a move to Chelsea, he'll have to convince Tuchel that he is willing to do whatever it takes to play a team-based game. Or, the new Chelsea owners may just go back on their word and overrule Tuchel.
Bringing in one of the best of all time might just be too much for new owners to pass up.
Like Sportscasting on Facebook and subscribe to our YouTube channel.