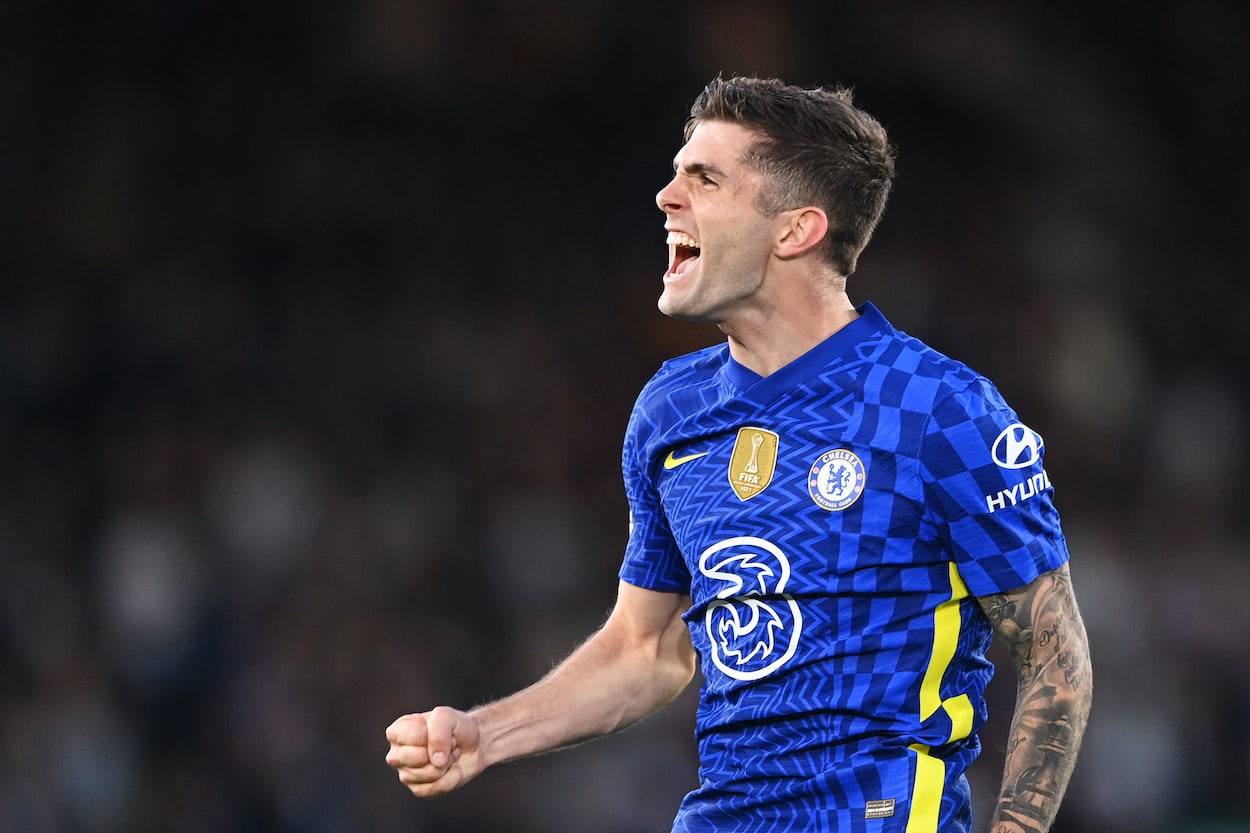 Christian Pulisic Transfer Rumor: Could the Chelsea Star Be Heading to Italy?
The latest Christian Pulisic transfer rumors have him leaving Chelsea and joining a USMNT teammate at a major Italian club.
As the chess pieces move around the European soccer board during the summer transfer window, Christian Pulisic transfer rumors are heating up. The latest rumblings have the USMNT and Chelsea star out in London and possibly making a move to the Italian giant Juventus. This transfer swap would reunite Pulisic with his USMNT teammate and good friend, Weston McKennie.
Christian Pulisic transfer rumors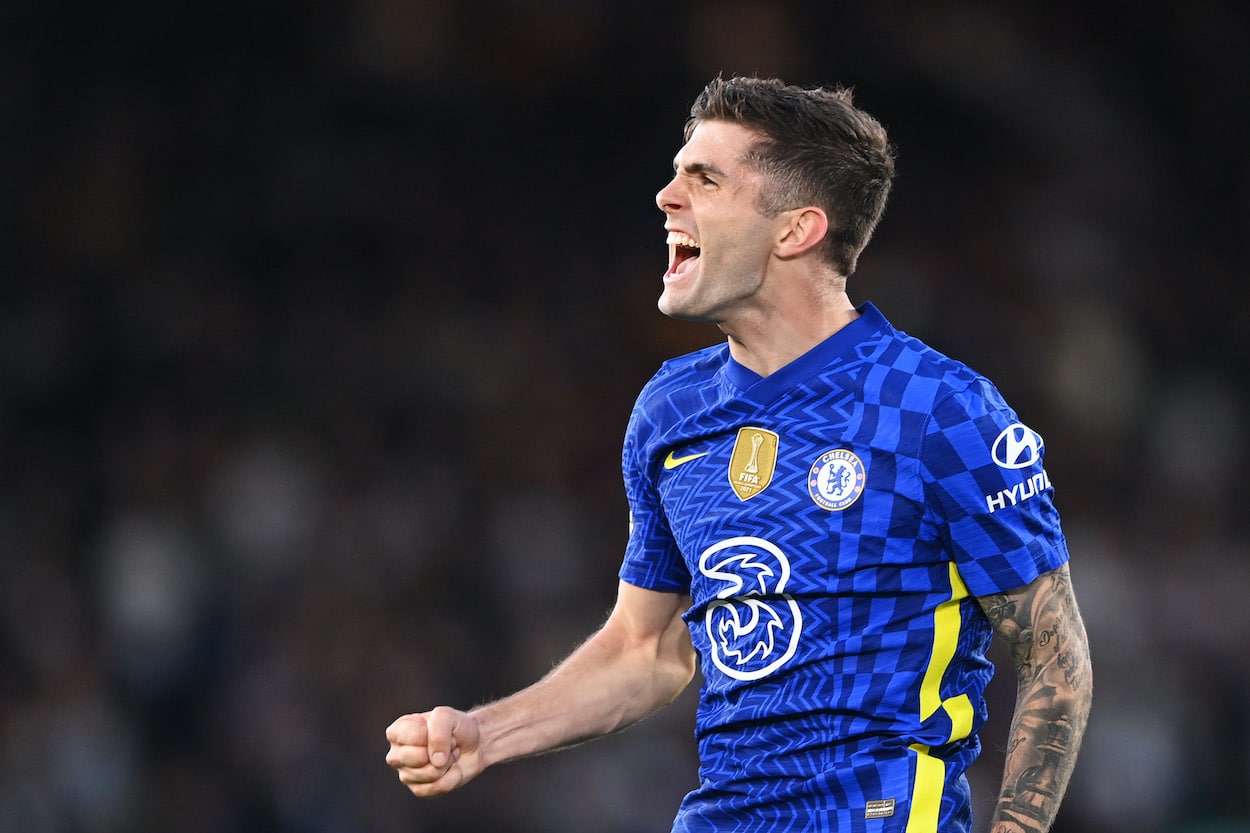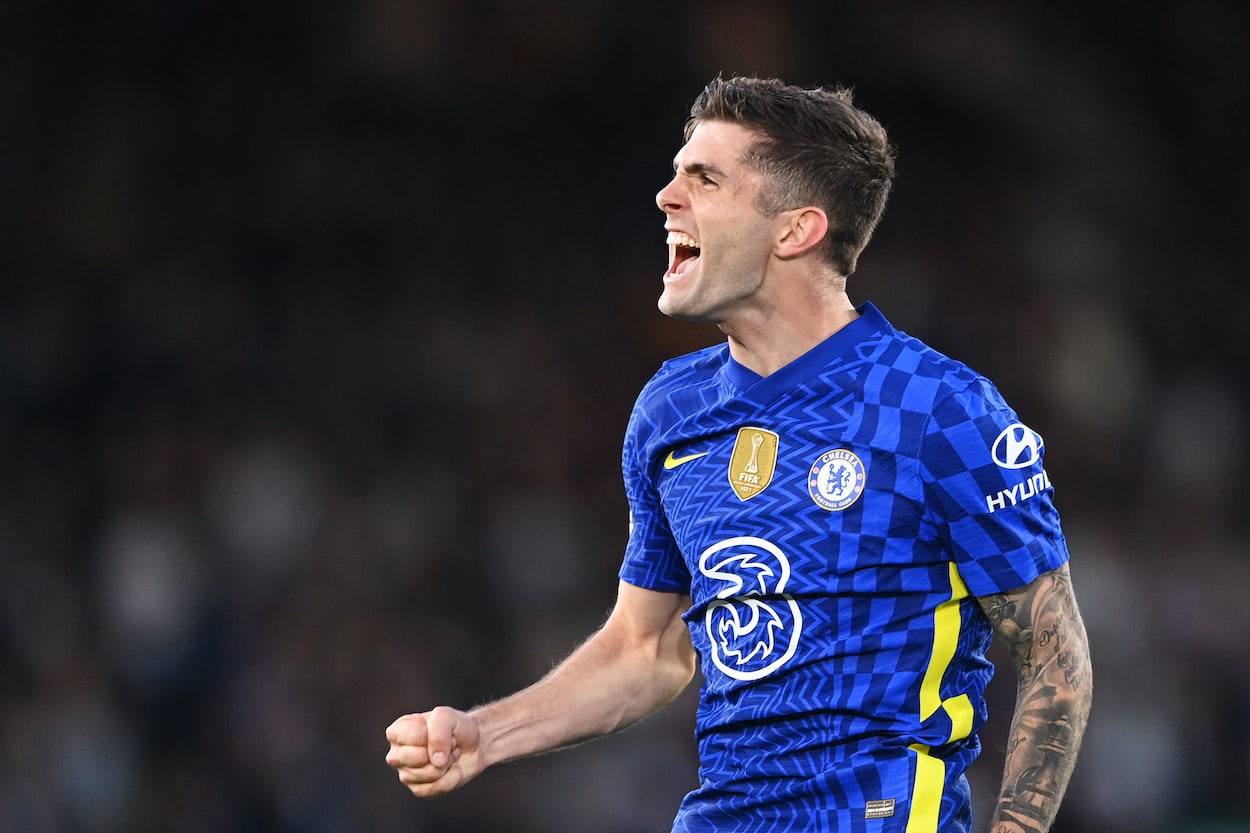 Since Hershey, Pennsylvania native Christian Pulisic moved from Borussia Dortmund in Germany to Chelsea in England, it's been a mixed bag for the 23-year-old star.
In three seasons with the West London club, Pulisic has 115 appearances in all competitions. He's also registered 25 goals and 19 assists. This last season, under new manager Thomas Tuchel — who managed Pulisic at Dortmund – Pulisic played 38 times. The forward only averaged under an hour of playing time per game.
The young American could never seem to break through and claim his spot while competing with players like Mason Mount, Kai Havertz, Hakim Ziyech, and Callum Hudson-Odoi.
Now, Chelsea's attacking midfielder/winger rotation has become even more crowded with the club about to sign Leeds winger Raphinha.
Although Todd Boehly, the new Chelsea owner, is American, Pulisic seems like he could be the odd man out in this group.
Christian Pulisic transfer rumors have grown since the Raphinha deal, and now the Daily Mail's Simon Jones reports that "Chelsea have resumed talks with Juventus over a potential swap deal involving Christian Pulisic plus cash for [Dutch defender] Matthijs de Ligt."
The move could be great for Pulisic.
Italy's Serie A is a top league but not as physical as the English Premier League. Also, with Paulo Dybala and Moise Keen likely on their way out, there will be much less competition for the attacking positions than there was at Chelsea.
Plus, the transfer to Italy would reunite Pulisic with his good friend and USMNT teammate Weston McKennie. The pair have played together since their years as teenagers on the U.S. U14 team and faced off professionally when Pulisic was at Dortmund, and McKennie played for Shalke 04. This would be the first time the two played on the same team as pros.
All stats courtesy of Transfermrkt