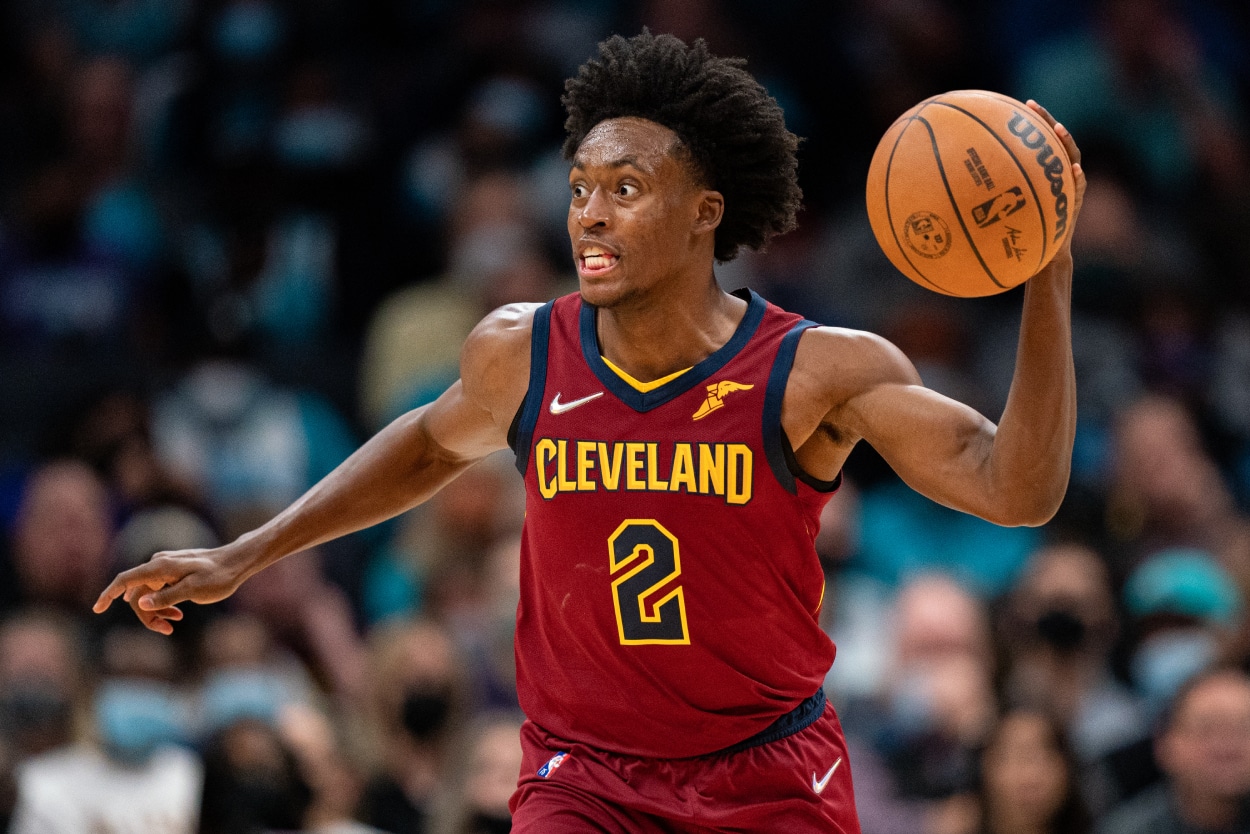 Cleveland Cavaliers: Collin Sexton's Future May Have Become Slightly Clearer During 2022 NBA Draft
Collin Sexton is a restricted free agent this summer, but the 2022 NBA Draft may have made his future with the Cleveland Cavaliers slightly clearer.
Collin Sexton watched the Cleveland Cavaliers' breakout campaign from the sideline in 2021-22. The guard played on some bad teams during his first three seasons with the Cavs, but he excelled individually, leading Cleveland in scoring in 2019-20 and 2020-21.
It appeared he was on a path toward a massive extension last offseason, but a knee injury limited Sexton to only 11 games in 2021-22, a year that saw the Cavaliers go 44-38 and make the NBA Play-In Tournament.
So, what's in store for Sexton's future as he enters restricted free agency? Everything is pure speculation, but the 2022 NBA Draft may have given us a better idea.
The 2022 NBA Draft may have given us a better idea about Collin Sexton's future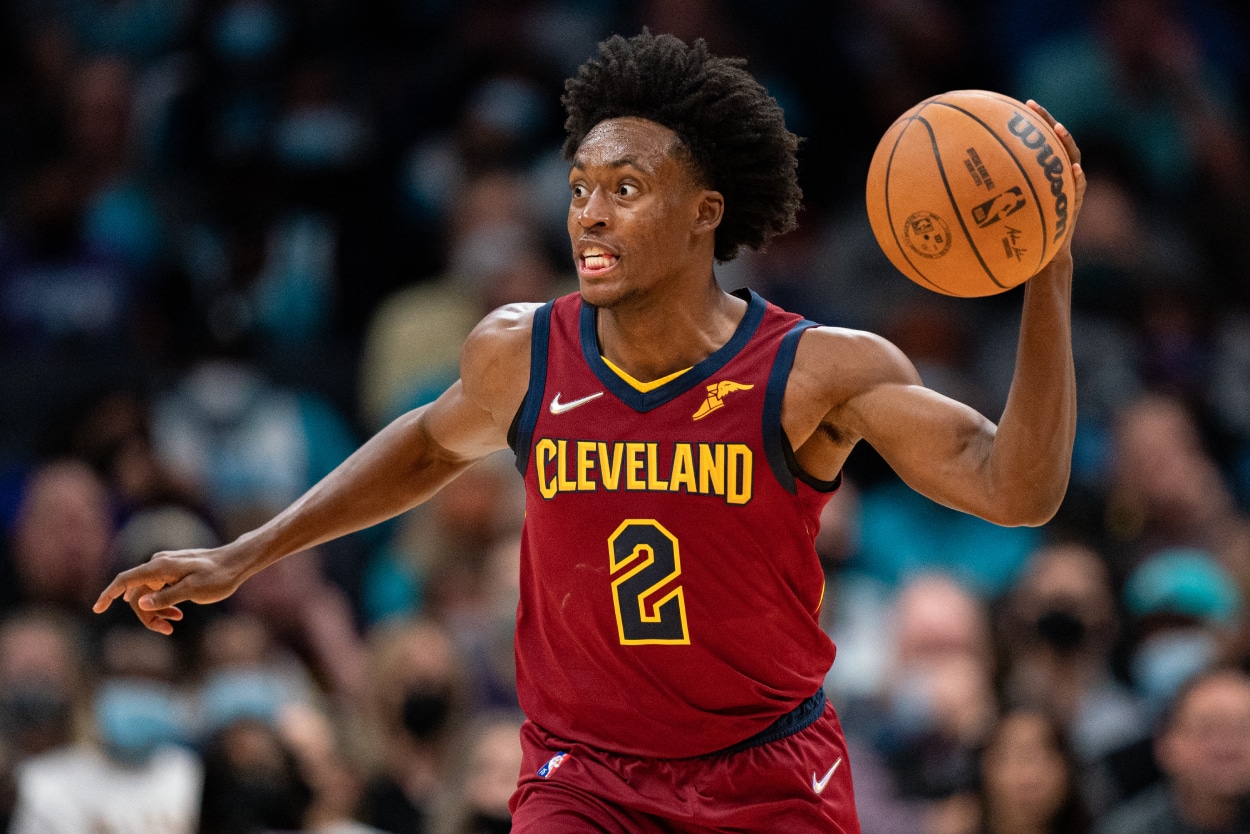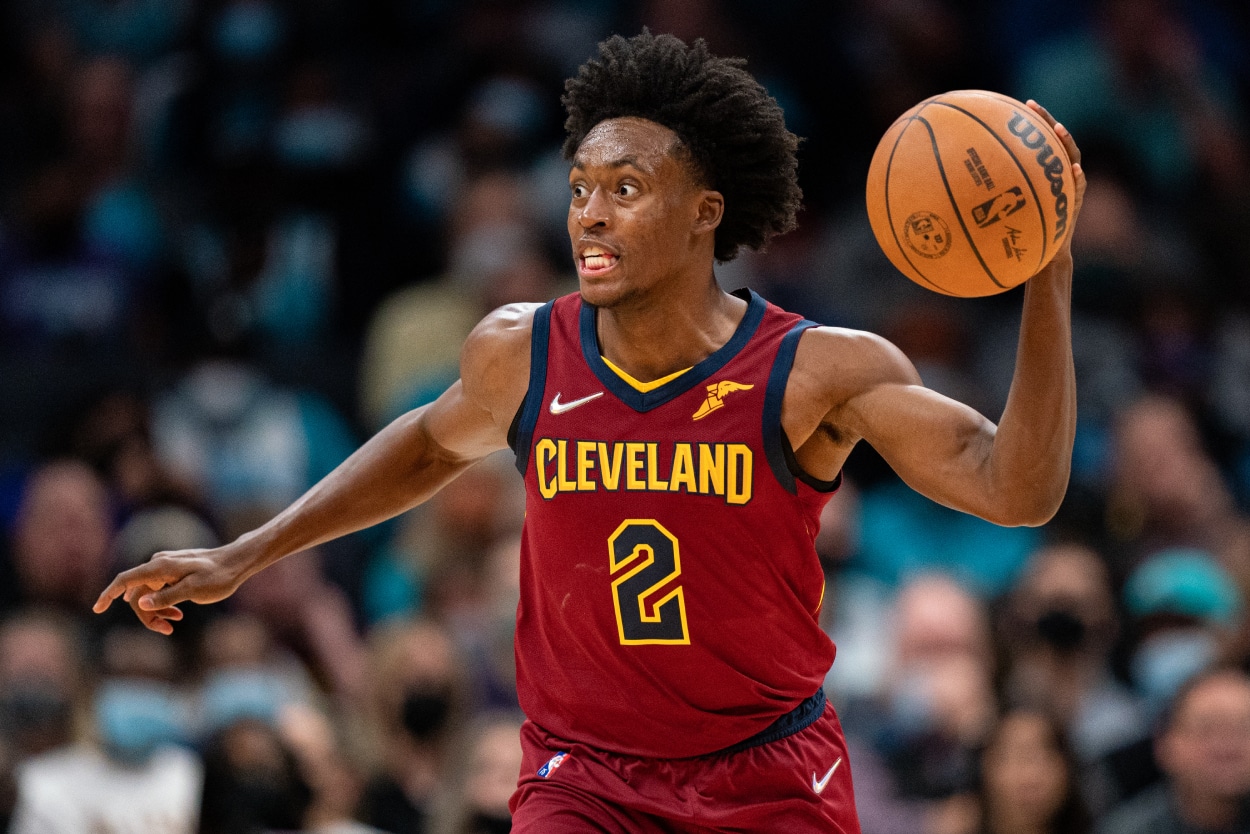 Cleveland and Collin Sexton have both said they want to continue working together. But if Sexton, who just reportedly received the nod to resume basketball activities, wants $20 million per year (a number he could reportedly make on his new deal), will the Cavs want to give him that?
If Sexton agrees to an offer with another team, the Cavaliers can match it. So, they essentially have all the leverage. If someone gives the Alabama product boatloads of money, though, he would then have the power in the situation.
However, one of Sexton's expected suitors could be out of the running.
Cleveland.com's Chris Fedor reported earlier this month that the Detroit Pistons were one of "the biggest threats" to sign the 23-year-old. But they hit the jackpot during the draft. Former Purdue guard Jaden Ivey fell to them at No. 5, despite many projecting him to go fourth.
That doesn't mean the Pistons still won't make a run at Sexton, but they now don't have as big of a hole at guard, considering they have Cade Cunningham as well.
Fedor also named the Indiana Pacers as a potential landing spot for Sexton, and they are still certainly in the running. But it's also interesting to look at what the Cavs did.
Cleveland didn't draft a guard with pure scoring ability on Thursday. It could have selected former Ohio State star and hometown kid Malaki Branham if it wanted someone who could have given them that. Instead, the Cavaliers took Ochai Agbaji with the 14th overall pick. Agbaji is more of a 3-and-D player, something the Cavs need desperately.
Do we know with all certainty that Collin Sexton is returning to Cleveland? No. But the NBA draft may have made it a stronger possibility.