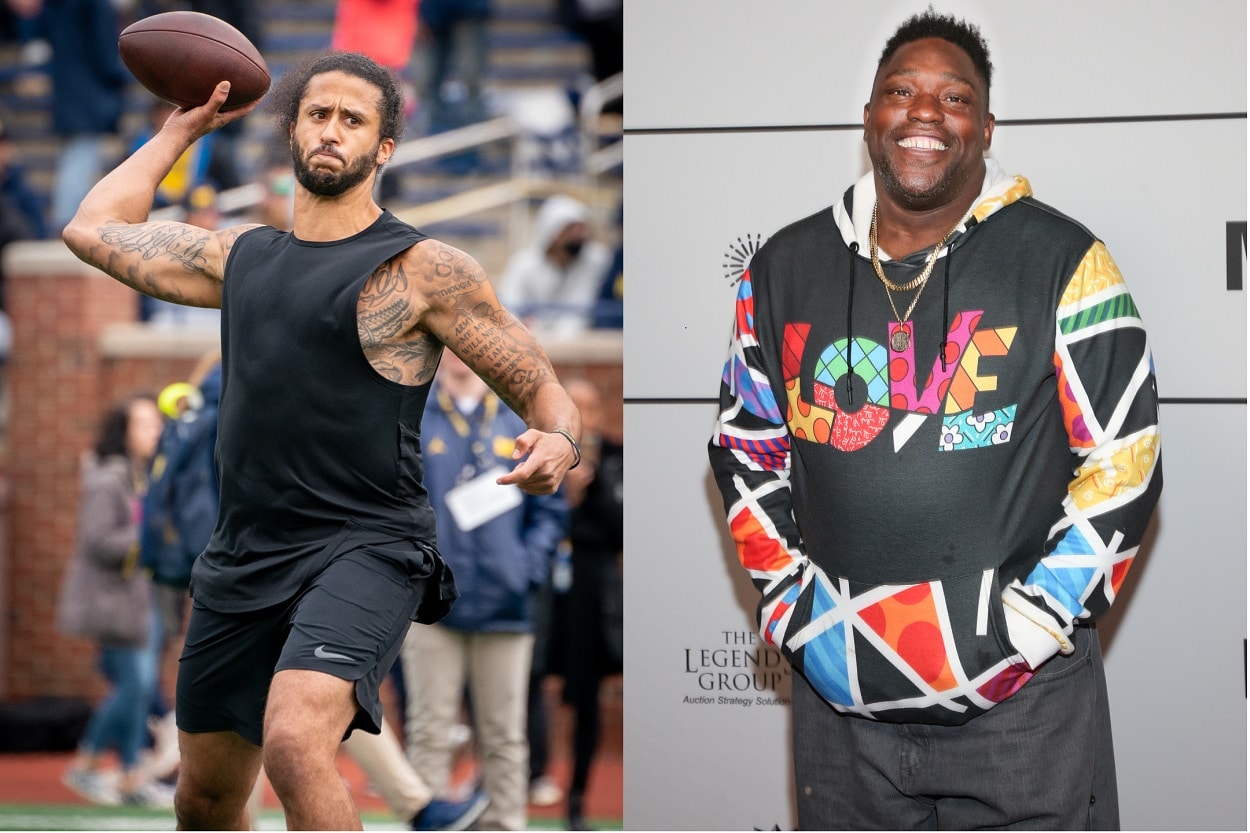 Colin Kaepernick's Agent Fires Back at Warren Sapp's Claim That Kap's Workout With the Las Vegas Raiders Was a 'Disaster'
Warren Sapp says he heard Colin Kaepernick's workout with the Raiders was "a disaster," a claim refuted by Kaepernick's agent.
After five-plus years of being blackballed by the NFL, Colin Kaepernick finally received a real chance to get back into the league last month with the Las Vegas Raiders.
The former San Francisco 49ers signal-caller, who has essentially refused to be a backup quarterback since taking his last official snap, stated in April that he'd now be willing to accept such a role, one he'd undoubtedly have to play in Vegas behind three-time Pro Bowler Derek Carr.
Initial reports indicated that Kaepernick's private workout went well and that he impressed new Raiders head coach Josh McDaniels and GM Dave Ziegler, both of whom were in attendance.
But Hall of Famer Warren Sapp went the other way, claiming the workout was "a disaster," a claim that Kaepernick's agent refutes.
Colin Kaepernick's agent refutes Warren Sapp's claim that Kap's workout with the Raiders was "a disaster"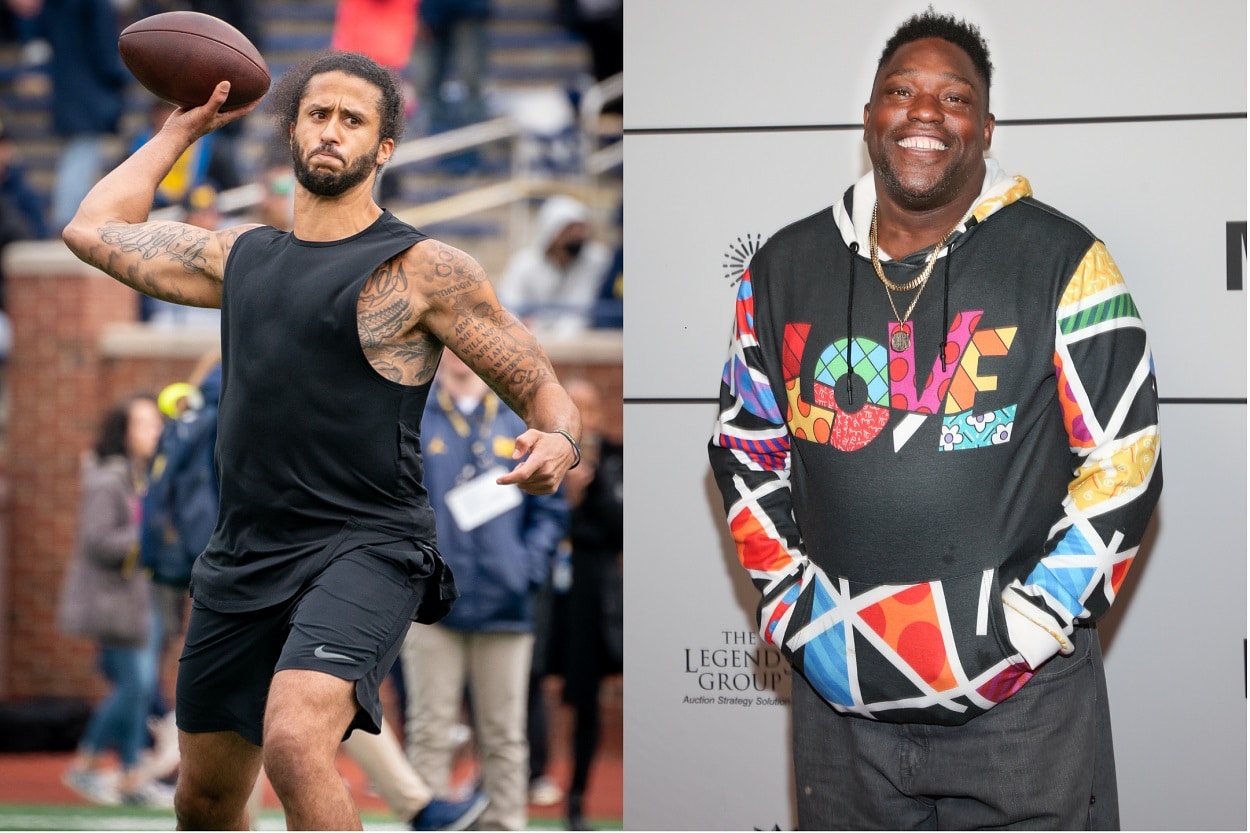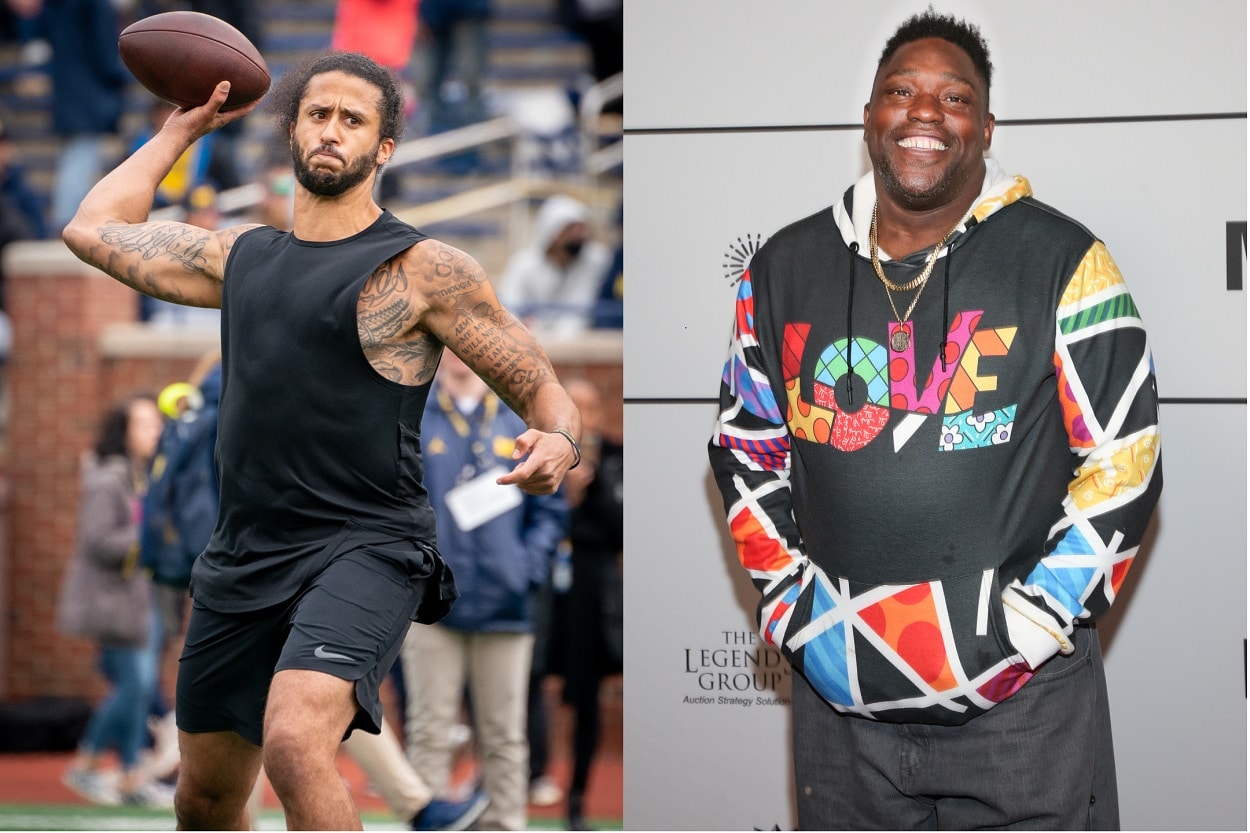 ln a recent interview, Sapp was asked about Kaepernick's possible return to the NFL and had this to say:
"I heard it was a disaster. I heard it was one of the worst workouts ever. I'm wondering how in the hell this happened and the tape didn't get out, right?"

Warren Sapp on Colin Kaepernick
Sapp failed to provide any specifics or details to support his statement.
While Kaepernick himself hasn't responded to the seven-time Pro Bowler's comments, his agent, Jeff Nalley, didn't hesitate to fire back (h/t CBS Sports).
"I guess Warren didn't talk to the General Manager or the head coach. I spoke to the G.M. (Dave Zieger) several times and he said they all thought Kap was in great shape and threw the ball really well and encouraged any team to call him about the workout and he would tell them the same. I'm surprised Warren would say that because it's not true and you would think he would want Kap on a team."

Colin Kaepernick's agent, Jeff Nalley, on Warren Sapp
Kaepernick has obviously not signed with the Raiders, but that certainly doesn't mean Sapp's claims are accurate and that Kaepernick's workout went poorly. Las Vegas has some solid options already at QB2 in Nick Mullens and Jarrett Stidham, so McDaniels will have a decision to make regardless of whether they sign the Nevada product or not.
So there's obviously a strong chance that Colin Kaepernick doesn't get an offer from the Raiders. His agent just seems to want people to know, specifically Warren Sapp, that if that is the case, it wasn't because of a poor workout.
Like Sportscasting on Facebook. Follow us on Twitter @sportscasting19 and subscribe to our YouTube channel.