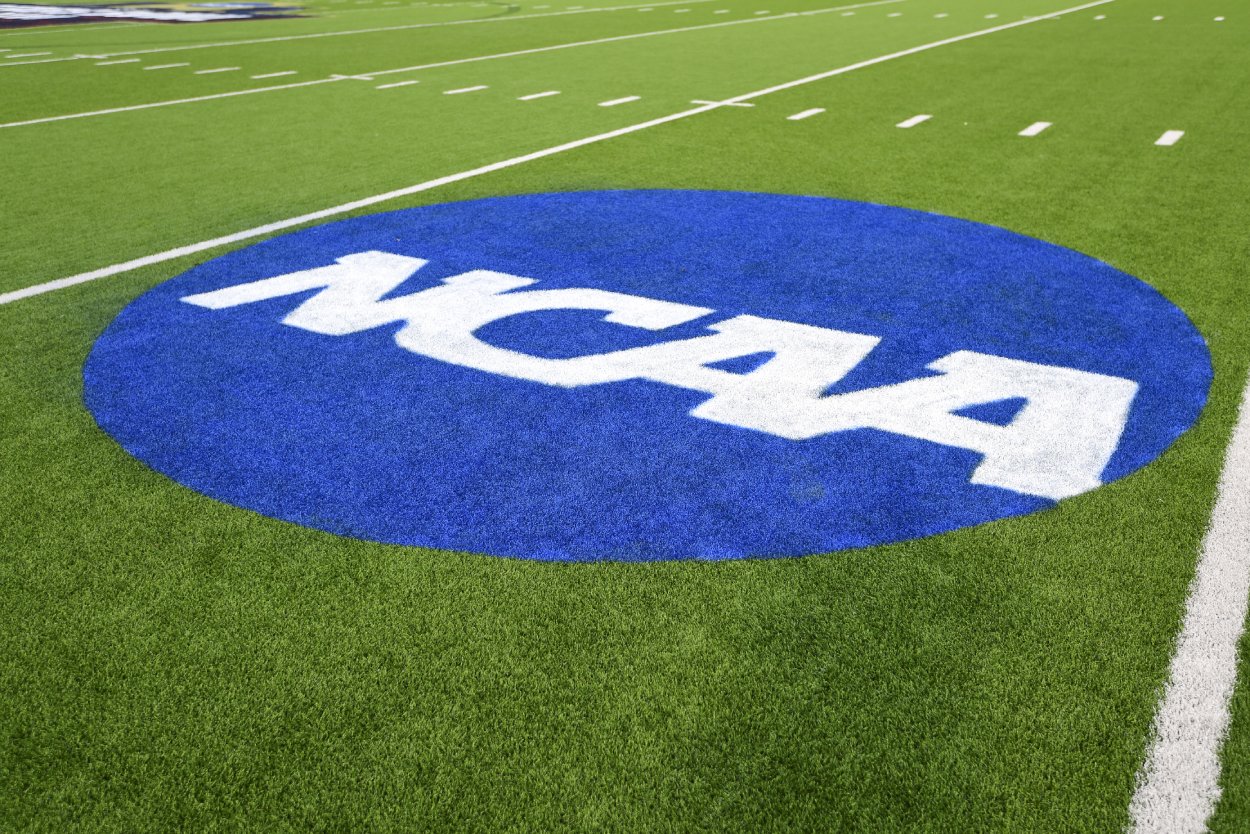 How Does College Football's Transfer Portal Work?
Here is everything that college football fans need to know about the transfer portal.
The college football transfer portal giveth, and the portal taketh away.
Seemingly not a day goes anymore where student-athletes don't post on social media about how they are essentially free agents and ready to find a new home. If you're not entirely sure how the transfer portal works, we're here to help.
How does the transfer portal work?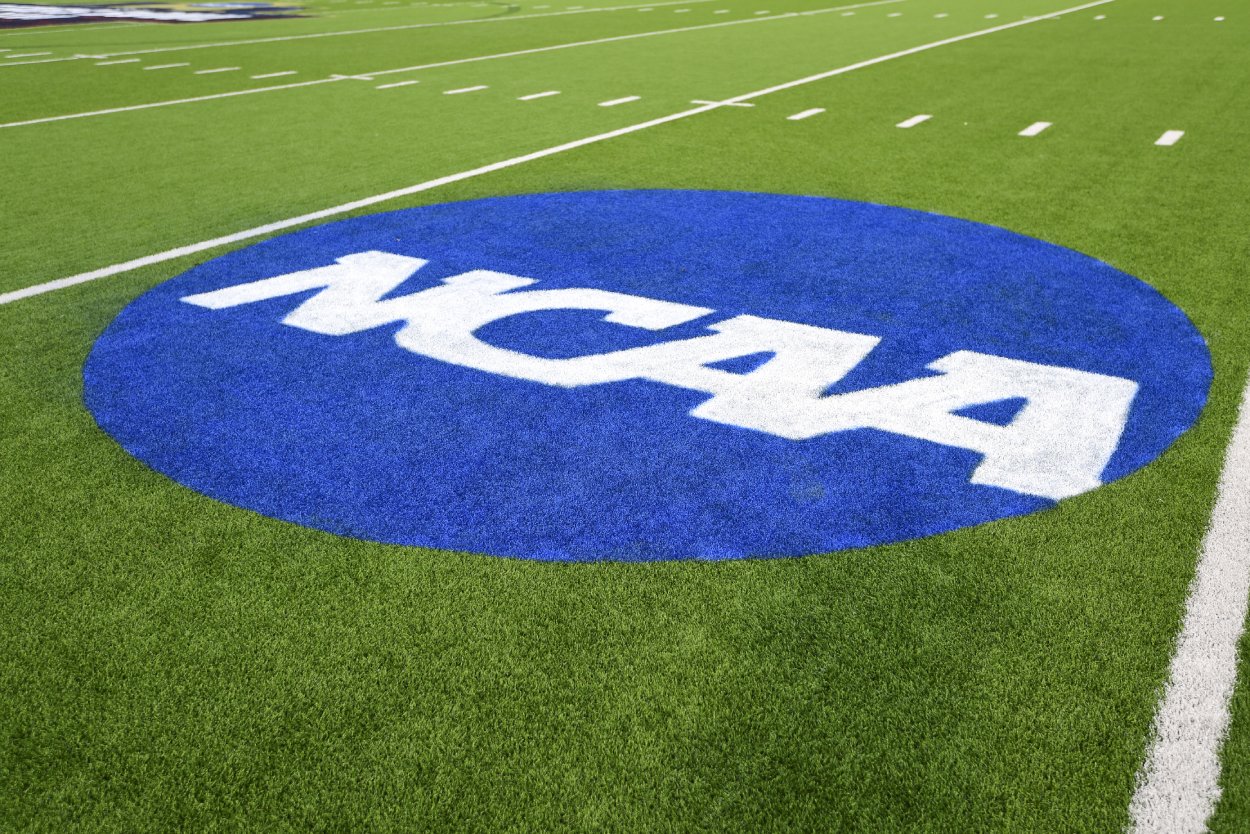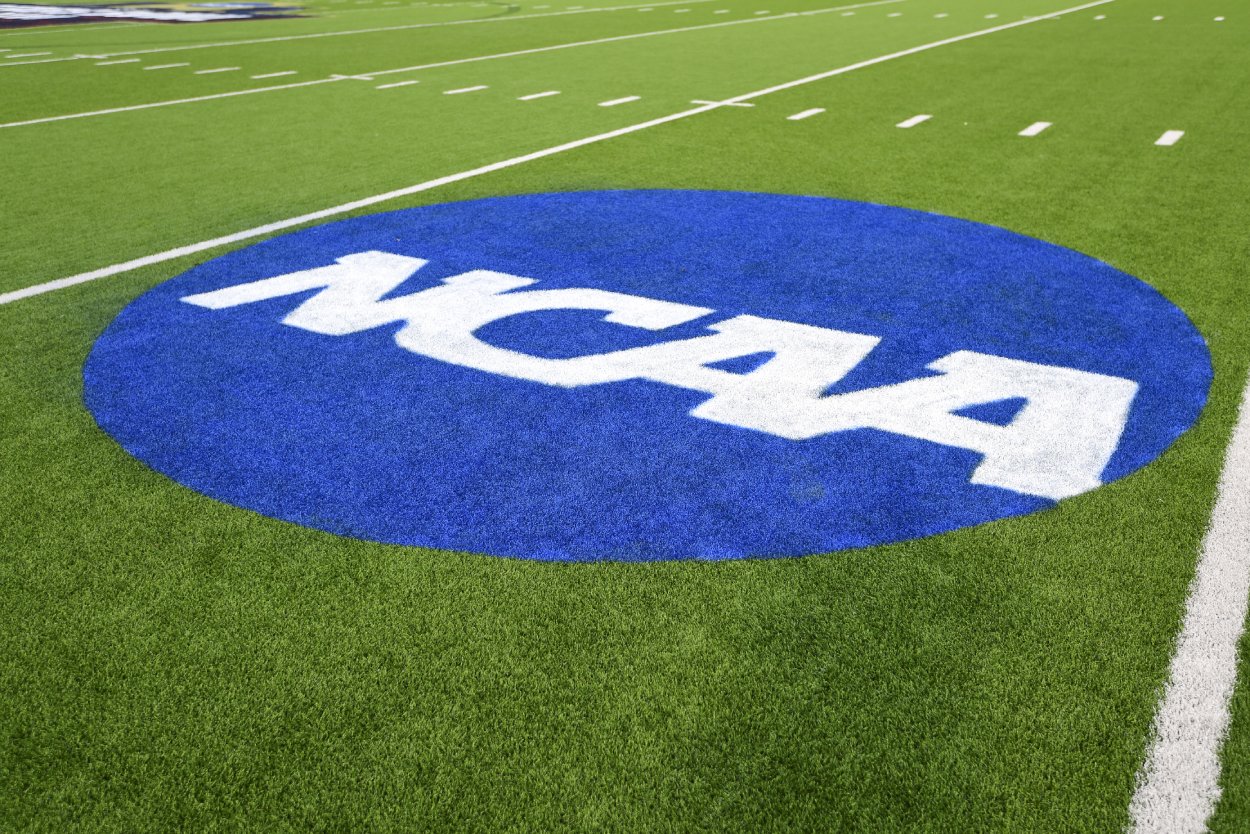 Student-athletes have that distinction for a reason. They are students who play sports at institutions, whether it is an SEC program like Alabama or an NAIA program in Kansas.
Because they are students, they have the right to change schools if their current fit isn't working. Universities could previously restrict which programs their student-athletes could transfer to, including preventing them from going to another school in the same conference.
In October 2018, the NCAA modernized the transfer process by introducing the aptly-named transfer portal. Many of those controversial restrictions were gone, but student-athletes had to follow a rigid system to officially enter the portal. According to Syracuse.com, the student-athlete must first tell the school's compliance office that they want to transfer. The compliance office then has two business days to digitally register that athlete's name in the portal.
Next up is the recruitment process. Student-athletes can provide their personal information for all programs to see, or they can communicate on their own using social media, connections with previous coaches, and so forth.
Student-athletes have several options upon entering the portal. They can transfer elsewhere as a scholarship player or as a walk-on. Although they can withdraw from the portal at any time, the team they intended to leave is not required to take them back or keep them on scholarship.
With all that you have just learned, one would think the portal is a great thing for student-athletes, right? Well, things are never that simple.
Coaches have publicly criticized the portal
When the NCAA officially introduced the transfer portal, it helped modernize an outdated process where schools held extensive power over student-athletes.
However, the portal is not without its issues. Coaches have criticized the portal itself and the NCAA at large for creating a free agency enviorment. Those in college football, including Ole Miss head coach Lane Kiffin, took issue with the NCAA not adjusting a team's 25-man signing class limitation even if transfers decimate their program.
The portal has had a severe impact on offseason recruiting. Texas State did not sign a high school player in its 15-man 2021 signing class and instead chose to only add transfers from all levels of college football ranging from the SEC to community colleges.
In June 2021, Nebraska head coach Scott Frost suggested the portal is "dangerous." He specifically cited tampering, overcrowding, and its impact on academics as reasons why the portal is problematic.
"At one point, there [were] 1,100 kids in the portal. There's only 120-some Division I schools in the country. So there could be a lot of kids left without a seat, metaphorically, when the music stops."

Scott Frost
Frost also said he believes that players receive bad advice and bad leadership during the transfer process.
Which players benefited most from using the transfer portal?
The transfer portal has its issues, but there have been some notable success stories so far.
Then-Alabama quarterback Jalen Hurts entered the portal in January 2019 and transferred to Oklahoma later that month. Given that he finished second to Joe Burrow in the Heisman Trophy voting and led Oklahoma to a College Football Playoff berth, it seems safe to say the transfer worked out. The Philadelphia Eagles used a second-round pick on Hurts in the 2020 NFL draft, and he scored nine total touchdowns as a rookie.
Landon Dickerson began his career at Florida State before he transferred to Alabama ahead of the 2019 season. He earned unanimous All-American honors and won the Rimington Trophy as the country's best center in 2020. The Eagles used a second-round pick on Dickerson in the 2021 NFL draft.
The Miami Dolphins used the 18th overall pick in the 2021 NFL draft on Jaelen Phillips, the Miami Hurricanes' explosive pass-rusher who began his college career at UCLA. After retiring for medical reasons, Phillips transferred and revived his career on the Hurricanes.
As time goes on, they won't be the only ones who take advantage of the portal in hopes of pursuing their NFL dreams. And for as many issues as the portal has, it also isn't going away.
Like Sportscasting on Facebook. Follow us on Twitter @sportscasting19.