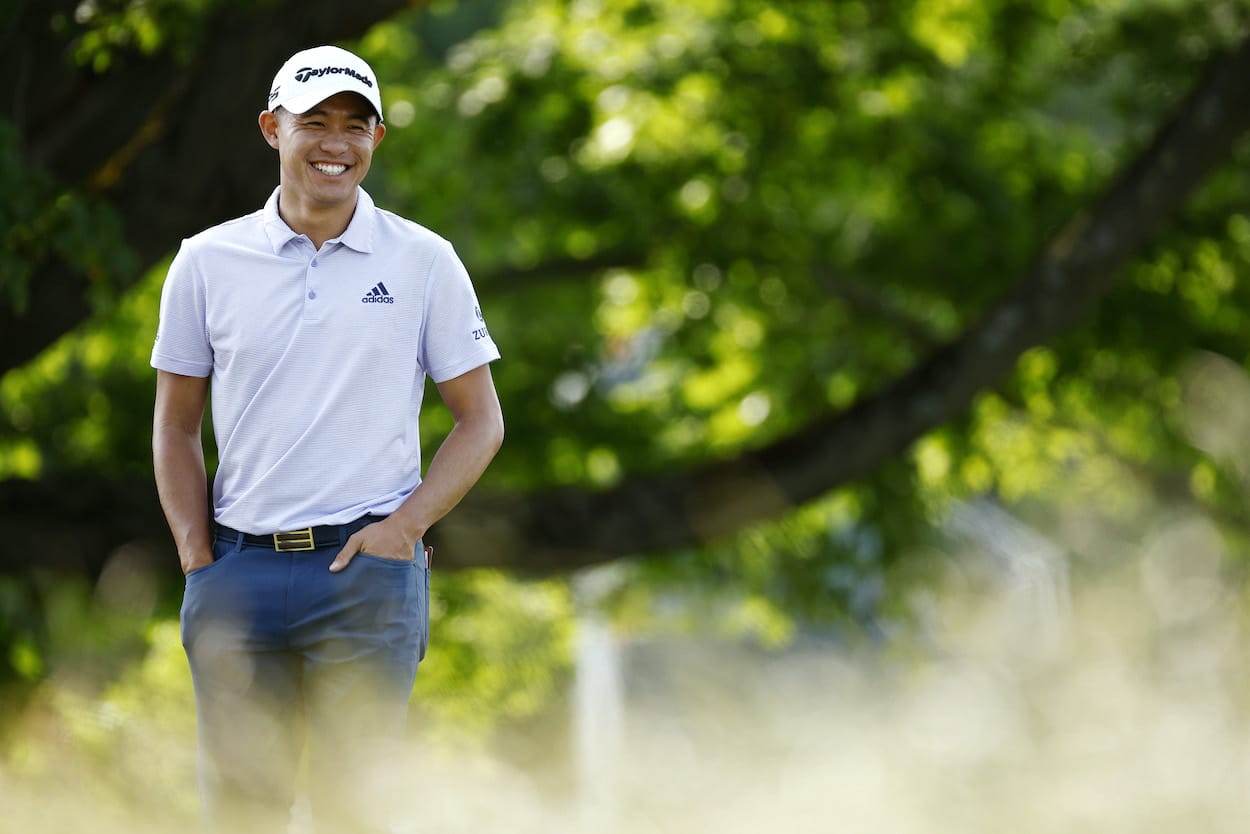 Collin Morikawa Shuts Down LIV Golf Rumors With an Epic Tweet Thread and a Controversial Cereal Take
Collin Morikawa won't be joining LIV Golf despite the recent rumors.
Another day, another LIV Golf defector. On Tuesday, reports broke that four-time major champion Brooks Koepka officially bailed on the PGA Tour for the rival golf league. At the same time, rumors started picking up that World No. 4 Collin Morikawa would be the next star to join him.
But those rumors turned out to be only rumors, as Morikawa took to Twitter and immediately squashed them with an epic thread and a controversial cereal take.
Collin Morikawa squashes LIV Golf rumors on Twitter
Morikawa found himself wrapped up in the LIV Golf circus Tuesday when rumors started circulating online that he could be the next big name to jump ship from the PGA Tour. The 25-year-old has previously stated that he doesn't plan on leaving for the money, so he didn't let those rumors last very long.
"Just your #11 money winner on PIP here to say good morning to everyone! Last week at my press conference, I said the media loves creating drama. Sure enough, I woke up this morning to everyone thinking I'm next. Not to say I told you so but…I told you so," Morikawa wrote in a tweet Tuesday morning.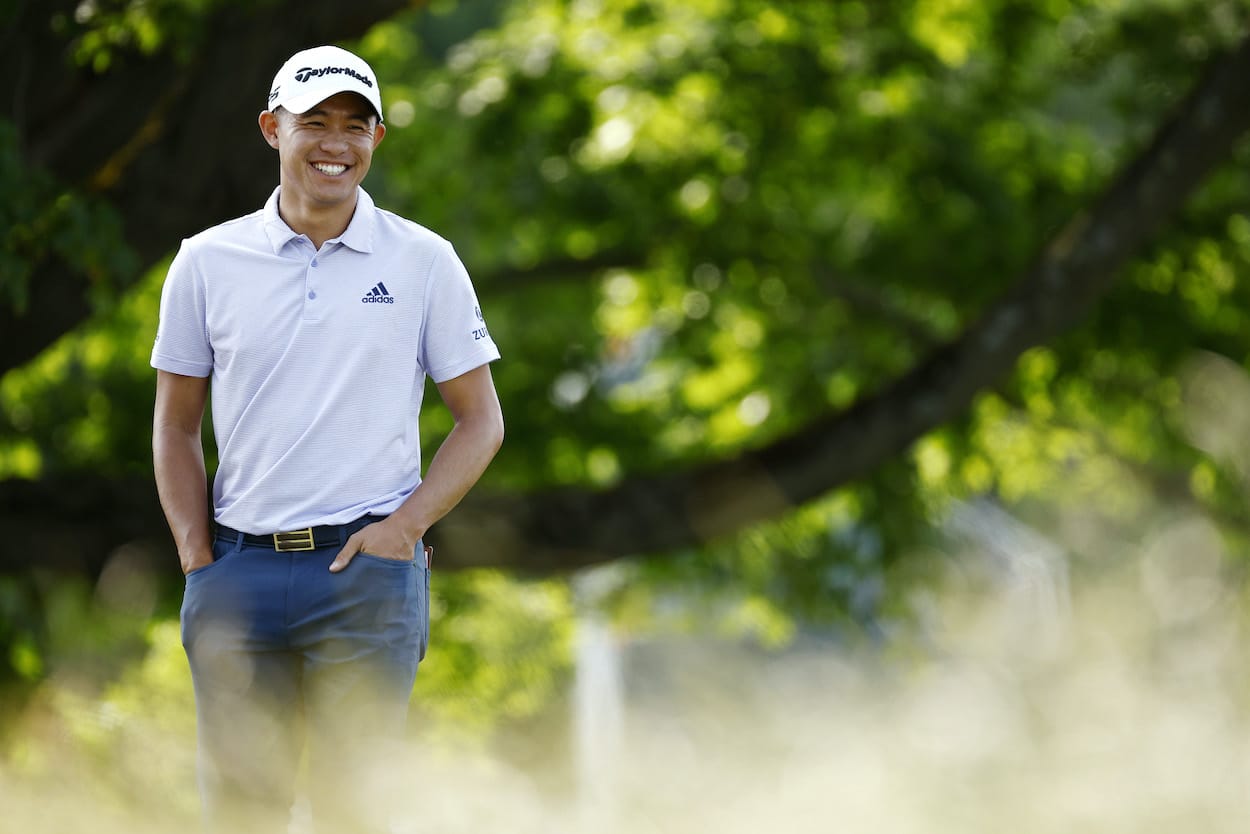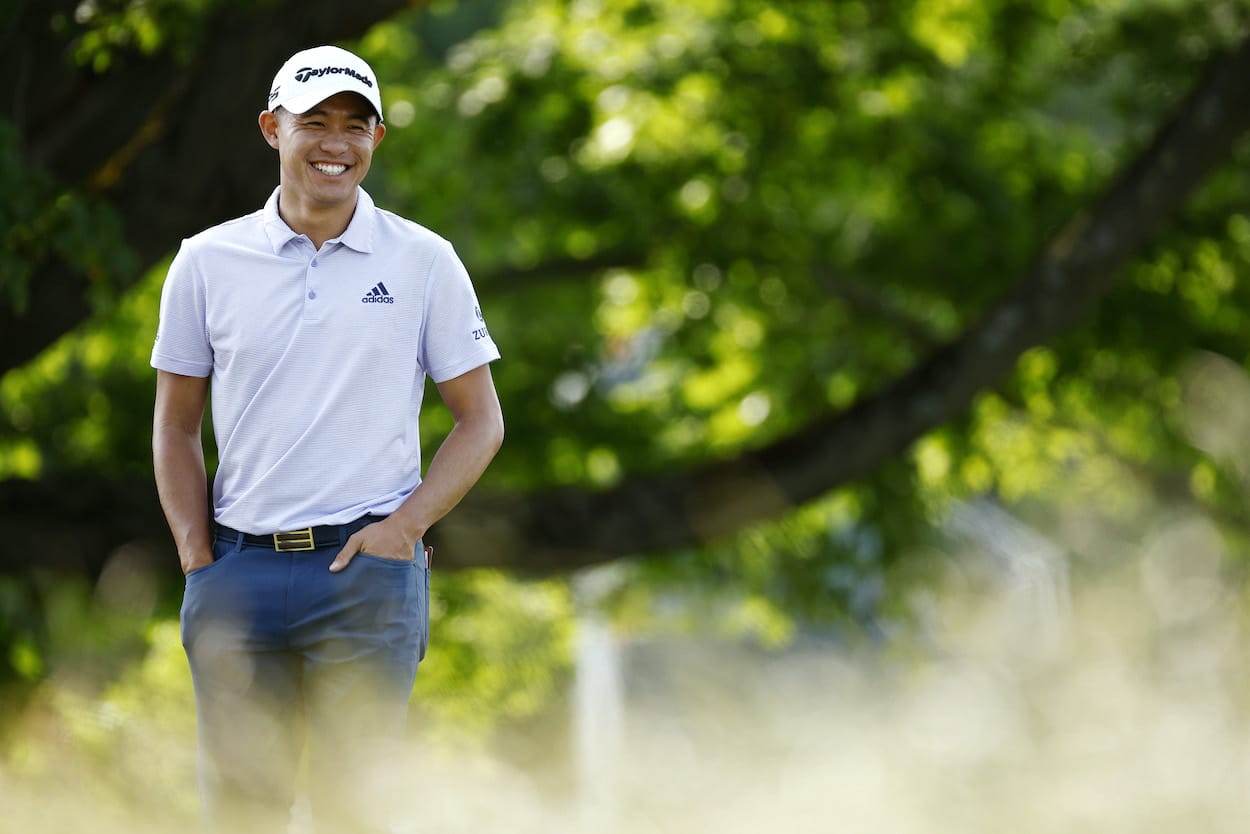 "To state for the record, once again, you all are absolutely wrong," he continued. "I've said it since February at Riviera that I'm here to stay on the @PGATOUR and nothing has changed. Now if you'll excuse me, I've got some cereal to pour in my milk."
Morikawa is so unbothered by LIV Golf that he'd rather debate the right way to concoct the perfect bowl of cereal. For years, breakfast-lovers have poured their cereal into their bowls and topped it off with milk. Evidently, Morikawa is one of the few who pours his milk first before adding the cereal, which is a hot debate in the cold breakfast community.
"I'm like genuinely curious now, is there science behind why I shouldn't pour milk first? Can someone go do a study on this?" he posed in another tweet.
Maybe he has a point. Either way, Morikawa will be pouring his cereal on the PGA Tour — milk first, of course.
Like Sportscasting on Facebook. Follow us on Twitter @sportscasting19.