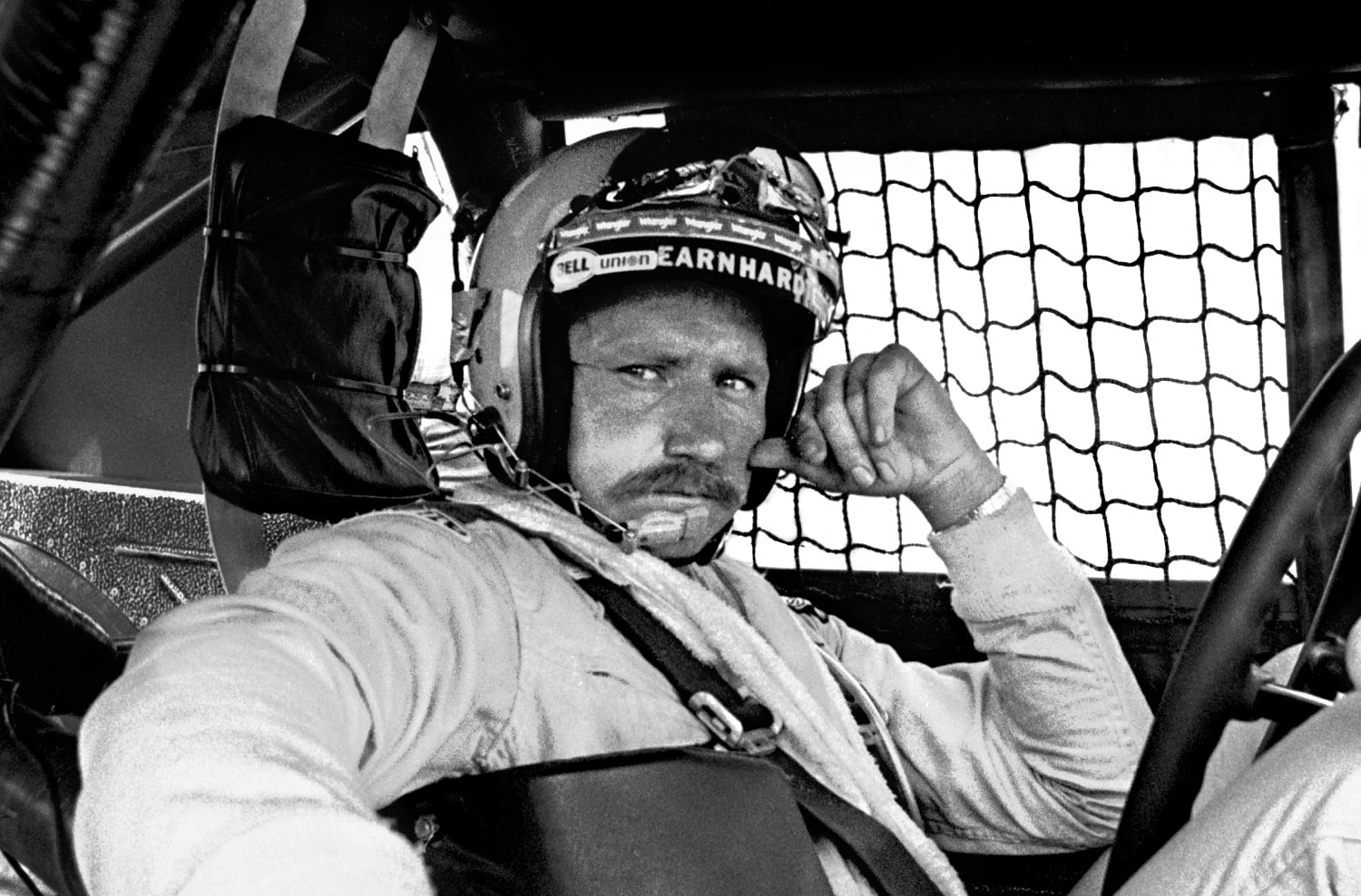 Dale Earnhardt Gave Jeff Burton a Dose of Attitude That Explained Why He Was a 7-Time Champion
Dale Earnhardt's question after a tough day at Talladega made Jeff Burton change his philosophy about competitiveness.
Enshrining Dale Earnhardt as part of the inaugural NASCAR Hall of Fame class was an easy decision. There may come a time when the selection committee bestows the honor upon Jeff Burton, but he probably would have made the decision much easier had he embraced Earnhardt's mentality from Day 1.
Burton recently tweeted a video clip in which he recalled Earnhardt delivering a message after a frustrating day at Talladega that became his moment of clarity.
Jeff Burton won 21 Cup Series races and 27 in Xfinity Series cars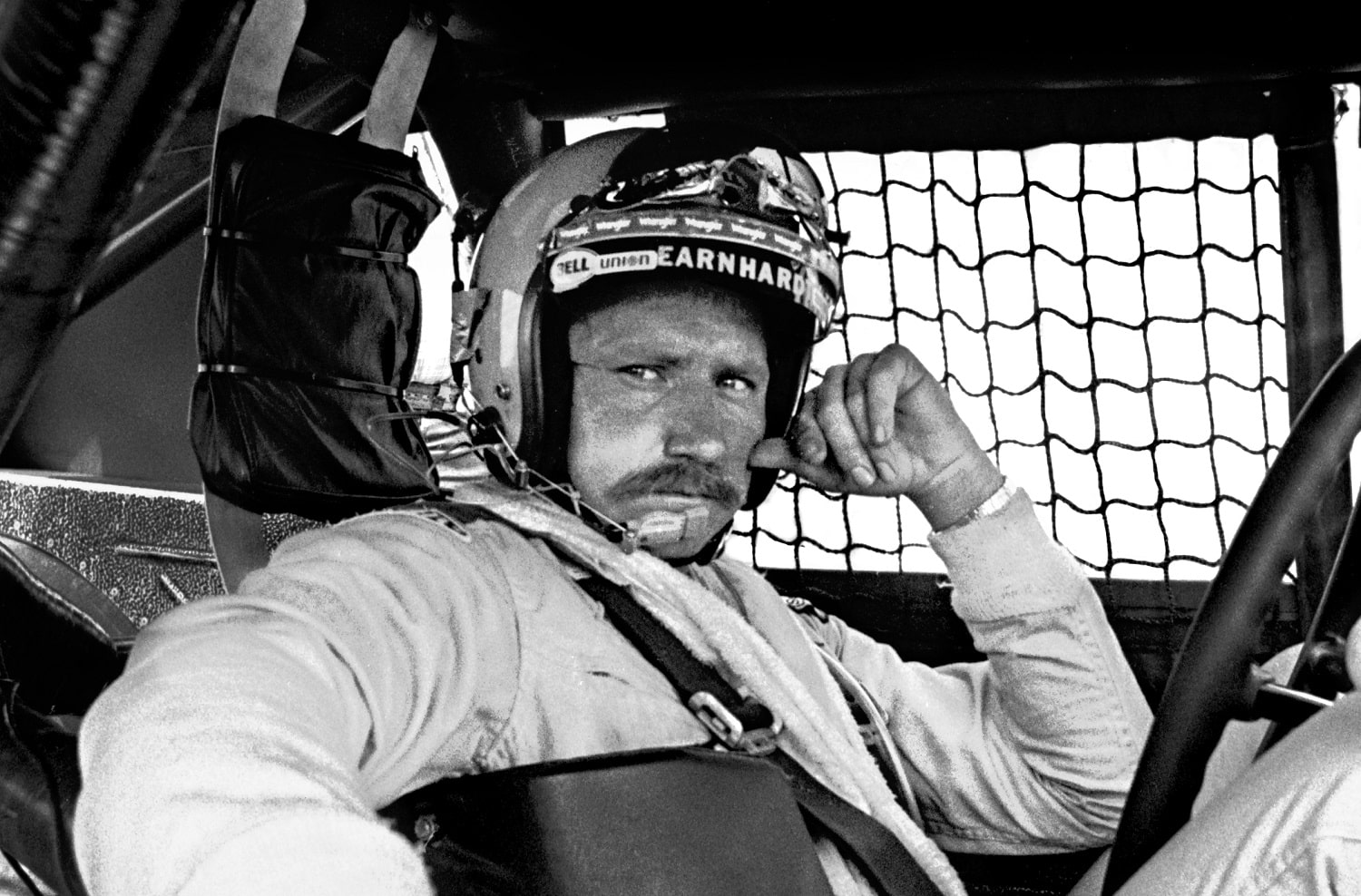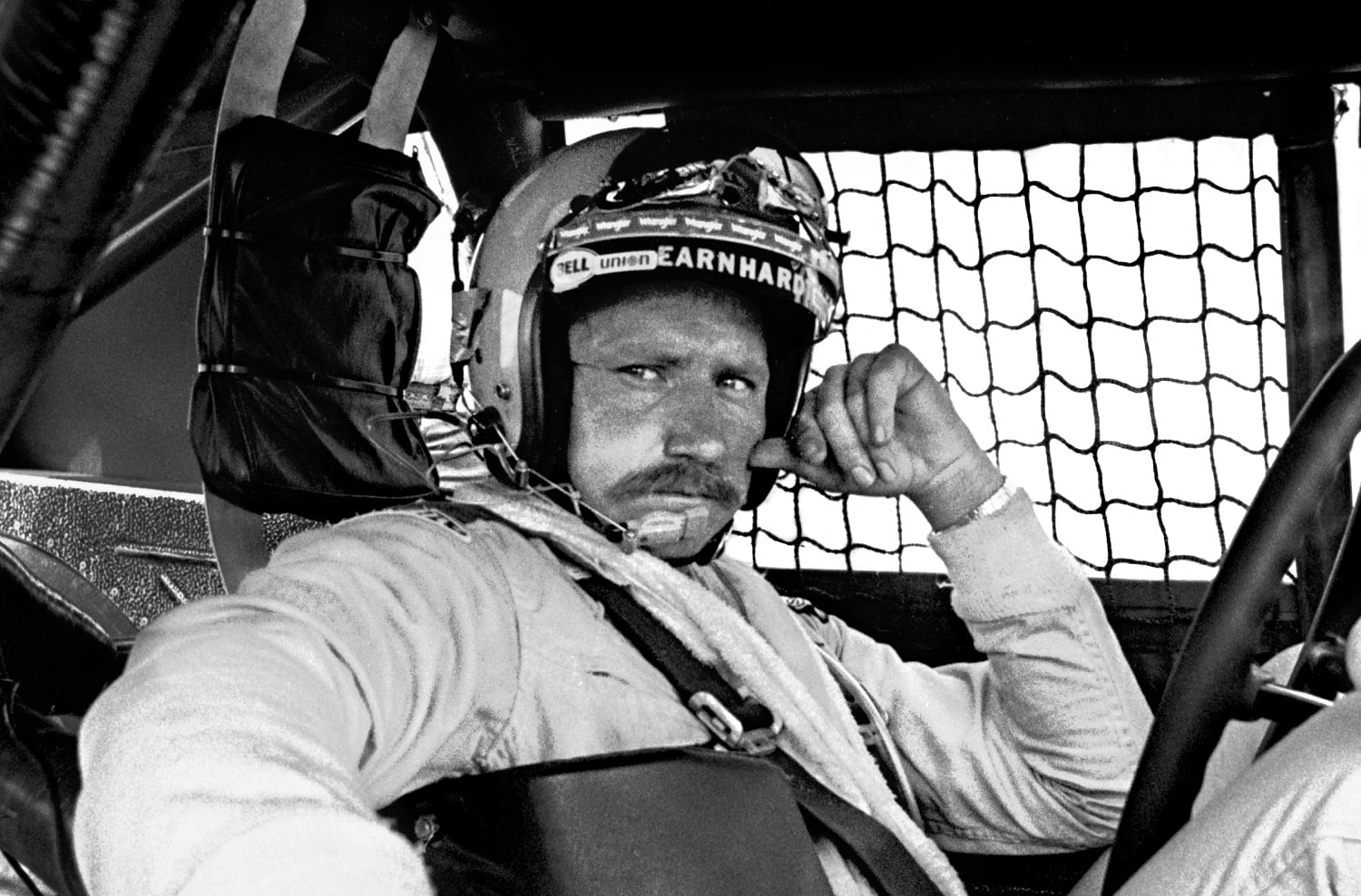 Younger fans know him better for his broadcasting work, but Jeff Burton put together a respectable career as a driver in the NASCAR Cup Series from 1993-2014, primarily for Roush Racing and Richard Childress Racing.
After four wins in five full-time Xfinity Series seasons, Burton graduated to the Cup Series in 1994 with Stavola Brothers Racing. He hit Victory Lane for the first time in Roush's No. 99 Ford. Burton finished in the top five in points in four consecutive seasons beginning in 1997, rolling up 15 of what would end up being 21 race wins. He stayed active in the Xfinity Series and finished with 27 wins there.
If anything holds Burton back from an eventual Hall of Fame induction, it will be the lack of signature victories beyond a pair of Coca-Cola 600s. He never finished better than third in points in a season and owned only a pair of top-three finishes in the Daytona 500.
If only Burton had taken Dale Earnhardt's words to heart right from the start.
Dale Earnhardt didn't reciprocate when Jeff Burton needed a hand at Talladega
The peak of Jeff Burton's NASCAR career coincided with the last years of seven-time Cup Series champion Dale Earnhardt's remarkable career, and Burton was a worthy challenger. If fact, Burton finished ahead of Earnhardt in points from 1997-99 and was just one spot back when Earnhardt finished as the runner-up to Bobby Labonte in 2000.
"I spent a couple of years pretty much next to him in the garage because we were right next to each other in points for several years in a row," Burton recalled in a Twitter video. "I got to know him really well in those years and I had one moment that it's funny now, wasn't funny then. We were in Talladega, and I had helped him all damn day. Like, I had helped push him – he went somewhere I'd go with him."
One might think that would buy a little goodwill later in the race. Burton learned the hard way that wasn't in the cards.
"It got late in the race, and I made a move and I'm like, 'Alright, he trusts me now. I've been going with him all day. He's gonna go with me. I made a move, and he didn't (go). And it p***** me off."
Dale Earnhardt: 'Am I here racing for me, or am I here racing for you?'
As any driver will attest, you can't pull out of line on a superspeedway by yourself and keep your place for very long. You have to be sure a teammate or maybe drivers from the same manufacturer will go with you, or else the row of 10 to 15 cars you just abandoned will blow by.
Jeff Burton paid the price that day at Talladega when he unexpectedly got no help from Dale Earnhardt. Burton wasn't happy and told The Intimidator as much later that day at the airport.
"I walk up to him, and I'm like, 'What the hell, man? All day long, I helped you. All day long, I pushed you. One chance you had to do it, you hung me out.' He looked at me dead in the eyes and said, 'Am I here racing for me, or am I here racing for you?' (He) just walked away, and I stood there, and I thought about that. I'm like, 'You know what? Unfortunately, he was right.'
"So, from that point on? 'Sorry, teammates.' I got selfish. Because at the end of the day you are there racing for you. You're not there racing for anybody else."
And that's how you become a seven-time champion.
Got a question or observation about racing? Sportscasting's John Moriello does a mailbag column each Friday. Write to him at [email protected].