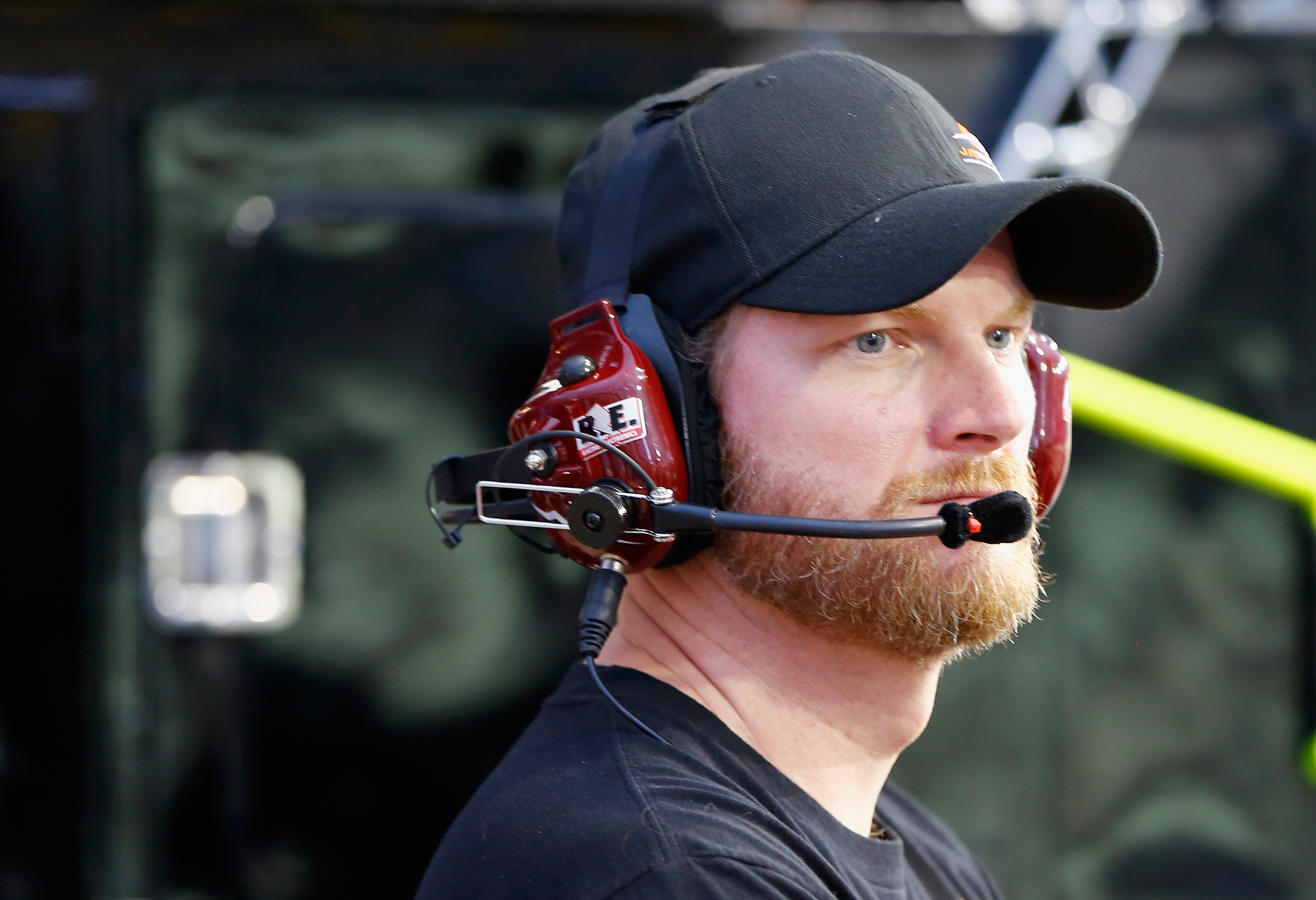 Dale Earnhardt Jr. Showed He Was Different Than Most NASCAR Drivers by Demanding a Pay Cut
Dale Earnhardt Jr. showed he was different from most sports stars by demanding a pay cut.
Dale Earnhardt Jr. wasn't like your average sports star. While many athletes are holding out for more money or demanding their contracts be renegotiated, the former motorsports star asked for a pay cut, not a pay raise, back in 2009.
Dale Earnhardt Jr. emerged from his father's shadow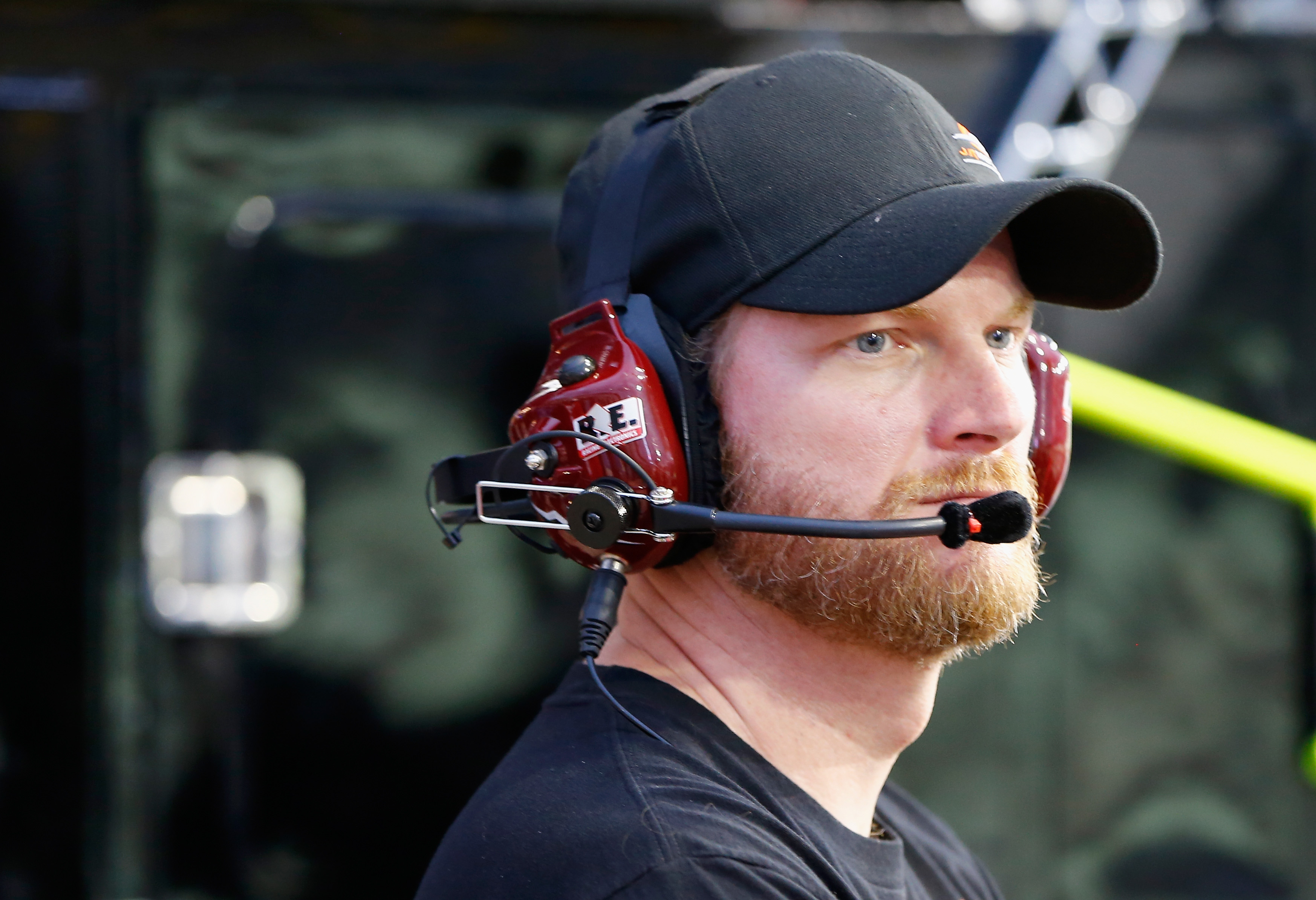 Dale Earnhardt Jr. came onto the racing scene under intense pressure. He had a name to live up to. He was following the footsteps of his father, who is widely considered one of the greatest NASCAR drivers in history. Junior found a way to break out from his father's shadow.
He wound up with a pair of Daytona 500 victories, one more than his father. Junior also went on to be named NASCAR's most popular driver for 15 straight years. Not only was he well-received by the fans, but he was also one heck of a driver.
Earnhardt Jr. finished with 26 Cup Series victories. He added 260 top-10 finishes. He collected four straight wins at Talladega. In 2020, it was announced that he would be joining his father in the NASCAR Hall of Fame as a 2021 inductee.
Earnhardt Jr. demanded a pay cut in 2009
In 2009, Earnhardt Jr. showed he wasn't your typical NASCAR driver. In fact, he proved he wasn't your average sports star. While success often leads to greed in the sports world, it never did with Junior.
Back in 2009, the economy was in rough shape and Earnhardt Jr. had just begun driving for Hendrick Motorsports in 2008. He wasn't sure if the economic situation would affect members of his racing team. According to NBC Sports, Junior believed members of his team might be laid off. Instead of seeing that happen, he asked for a $1 million pay cut.
"(Earnhardt's) the only driver that I've ever been associated with in all my years that said, 'Hey, I want you to take a million dollars off my salary and give it to the guys in the shop," team owner Rick Hendrick said. "You don't have to cut anybody's pay. I'll give up a million dollars. I was shocked. That just shows you the character that he has and his relationship with people."
Earnhardt Jr. enjoying retirement but still has that racing itch
A series of concussions forced Earnhardt Jr. into an early retirement. In 2016, he made the announcement that the 2017 season would be his last as a full-time driver. Now, Junior is busy with family life with his wife Amy and their two young daughters.
According to USA Today, Junior has admitted to missing getting behind the wheel. He did say as much as he misses racing, he won't be un-retiring. "I really miss racing," he said during a press conference ahead of the Daytona 500. "I really miss driving. And it's getting worse. I thought as I got out of the car and the further I got from my full-time career, the less that would bother me. But it actually is getting worse for some reason."
Despite his desire to get back in the car, he's going to enjoy his family and his time in the booth as a NASCAR announcer for NBC. "It's a healthy thing to miss it, want to do it," Earnhardt Jr. said. "I think it helps me in the booth to have that energy as a fan."