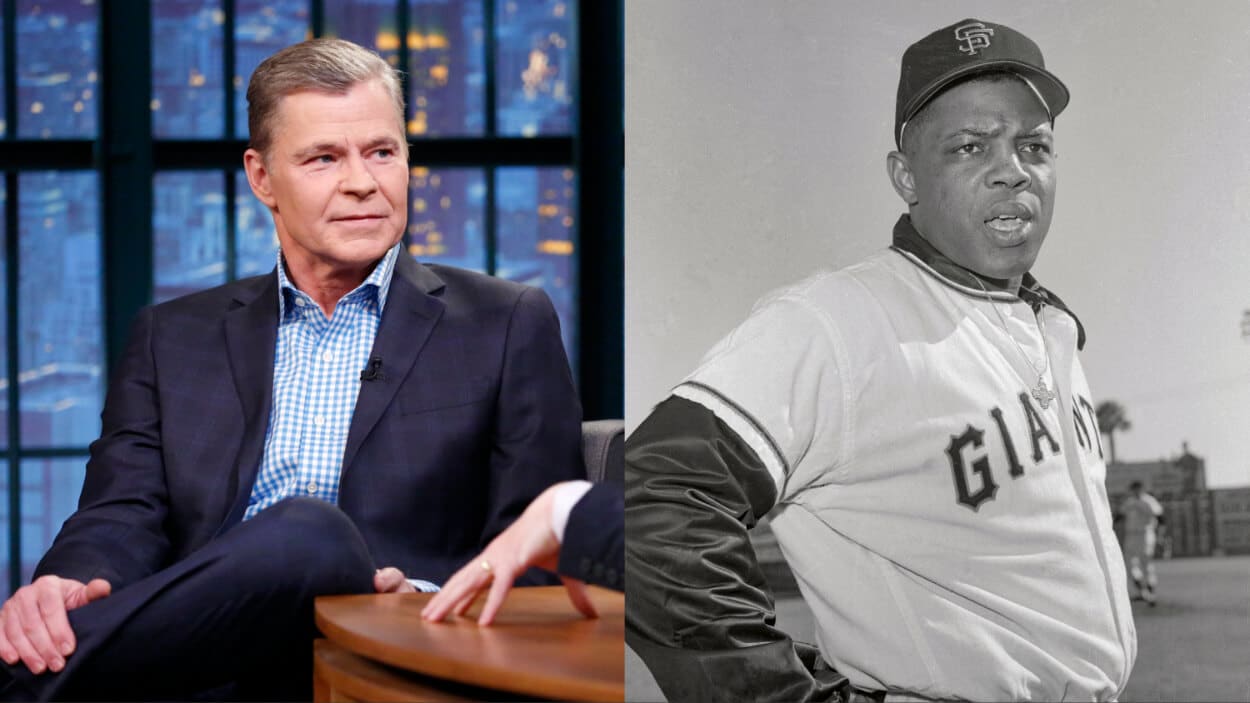 Dan Patrick Reveals Why He Had 'Stupid' Beef With Willie Mays 'For 40 Years'
Dan Patrick had an interaction with baseball legend Willie Mays as an eight year old that soured the host on the star for four decades.
Never meet your heroes, kids. They'll only let you down. That's what they say. Legendary sports media personality Dan Patrick learned this lesson at an early age when an interaction with all-time great baseball player Willie Mays didn't go as he'd hoped.
Dan Patrick was eight when he had an upsetting experience with Willie Mays 
On any list of the greatest baseball players of all time, "The Say Hey Kid," Willie Mays will be near the top.
The 24-time All-Star played in the Majors from 1951 to 1973 and racked up 3,293 hits, 660 home runs, 1,909 RBI, and 339 stolen bases, along with a .301 lifetime batting average, two MVP Awards, and 12 Gold Gloves.
By all accounts, he was a nice guy who perpetually carried himself with a smile on his face. However, that didn't stop him from becoming sports celebrity enemy No. 1 to a young Dan Patrick.
On the Dan Patrick Show, DP polled his crew on the best and worst celebrity interactions of their lives. Patrick started by sharing his Willie Mays experience.
"I went to a Spring Training game in Arizona to see the San Francisco Giants. My dad wanted me to go see Willie Mays. And I think I was eight years old," Patrick recalled. "I yelled to Willie Mays to sign my program as he's coming in from the outfield to go into the dugout — and I'm right by the dugout — and he didn't sign my program, obviously."
"I held that against Willie Mays for probably 40 years," Patrick continued. "And I'd be like, I'm a Hank Aaron guy. I'm not a Willie Mays guy. Then I remember going, how stupid is this? He didn't sign my program when I was eight."
The renowned former SportsCenter host also admitted that when he met Mays after becoming successful and famous in his own right, he didn't bring the interaction up and didn't want it to ever come up.
"Because he's not going to remember it," Patrick admitted. "He's not gonna go, 'Hey, you look like the kid who was eight years of age who was dumb enough to ask for my autograph."
It does seem like Patrick is now over this experience 58 years later and now feels a little bad about being mad at Willie Mays.
The 'Danettes' good and bad celebrity experiences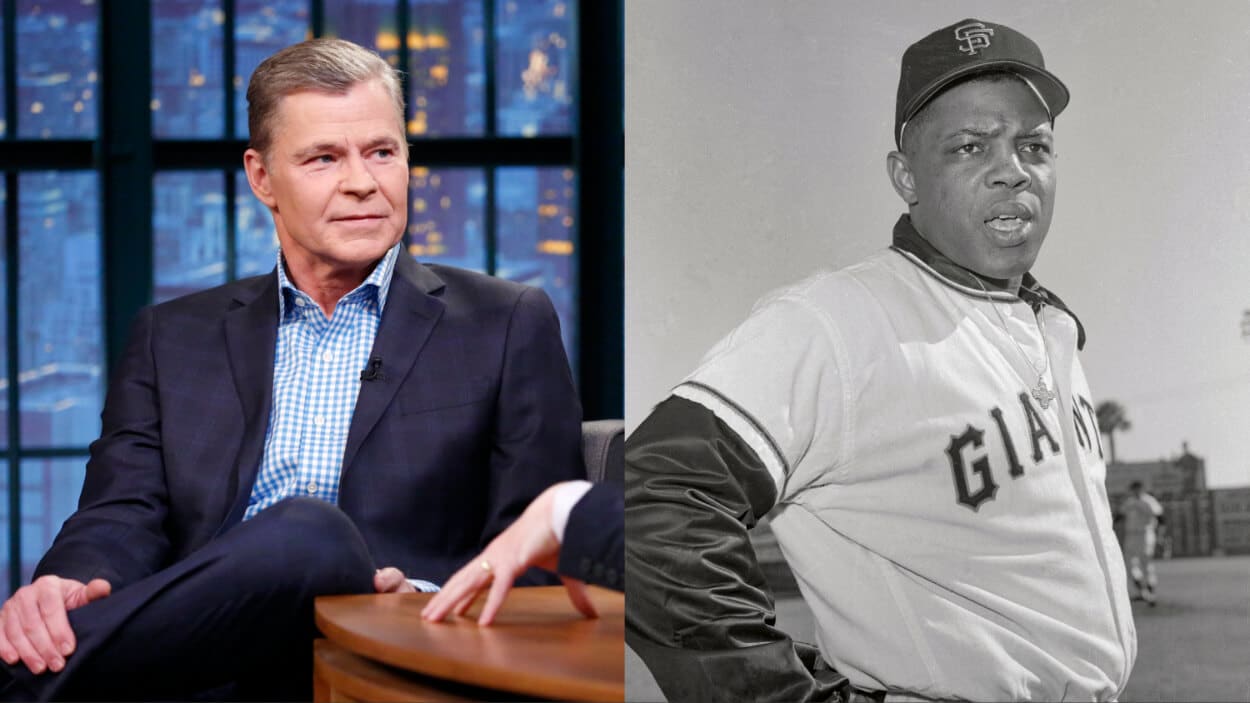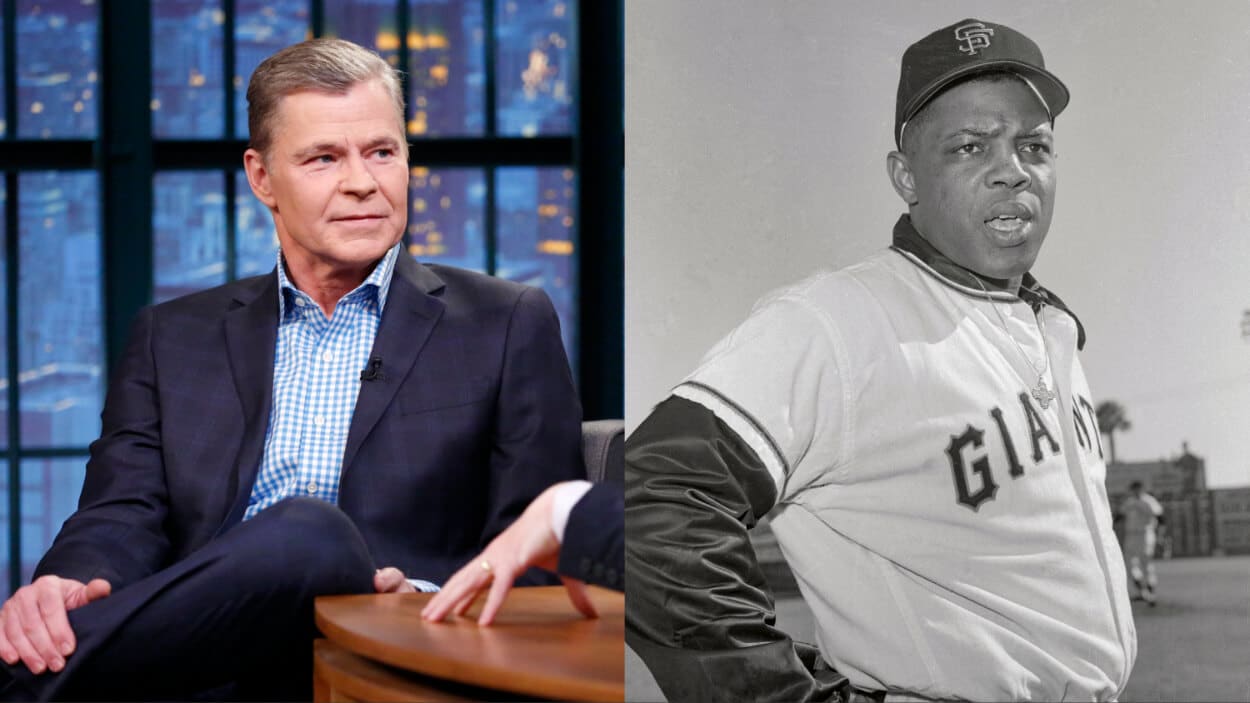 After Dan Patrick shared his Willie Mays story, his sidekicks, the "Danettes," shared their best and worst celebrity experiences.
On the positive side, there was Ray Allen treating Marvin Prince well as an 11-year-old and becoming a hero. The former UConn star and the Connecticut native producer are now friendly as adults.
Paul Pabst had two great experiences with NFL specialists. Former Chicago Bears kicker Kevin Butler once ran into a restaurant to grab a pen to give Pabst an autograph, and Hall of Fame punter Ray Guy played with him and his friends on a cruise when he was a kid.
On the other side, former New York Giants linebacker Pepper Johnson scolded producer Patrick "Seton" O'Conner at a charity basketball game, and the radio personality never forgot that.
Finally, Todd Fritz's experience was somewhere in between. As a kid, he thought he had incredible, intimate experiences with Mets legend Ed Kranepool and Jets offensive lineman Randy Rassmussen. However, he later found out they were paid to sign autographs at his local mall, and that ruined some of his special experiences for him.