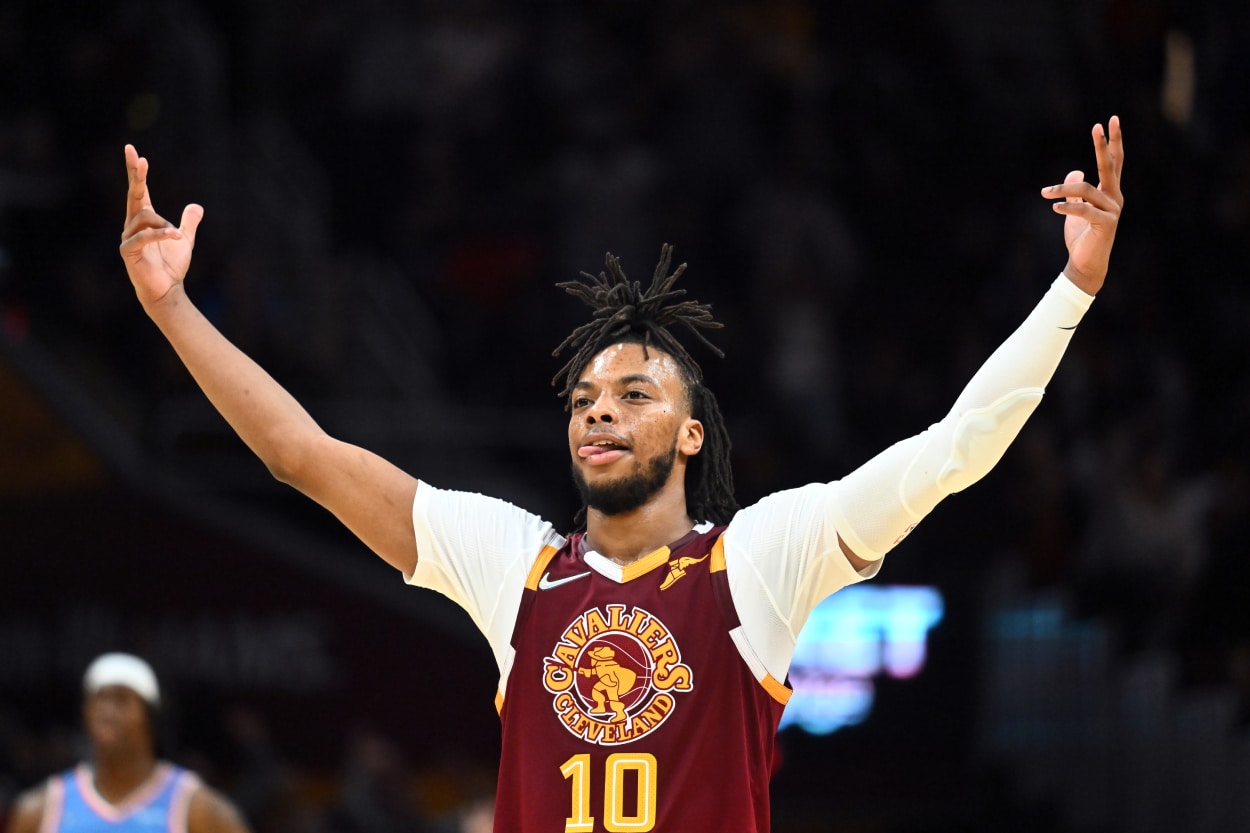 Darius Garland's Savage 3-Word Tweet Is a Reminder of How Far He Has Come
​​Darius Garland posted a savage tweet after signing his recent extension with the Cleveland Cavaliers, and his three words showed how far he has come throughout his first three seasons.
Darius Garland saw what his haters had to say when he was a young rookie on the Cleveland Cavaliers. And after recently signing a massive extension with the Cavs, Garland sent out a savage three-word tweet to let them know it.
But his post didn't just show that he still has a chip on his shoulder. It was also a nice reminder of how far Garland has come throughout his first three NBA seasons.
Darius Garland's three-word tweet is a reminder of how far he has come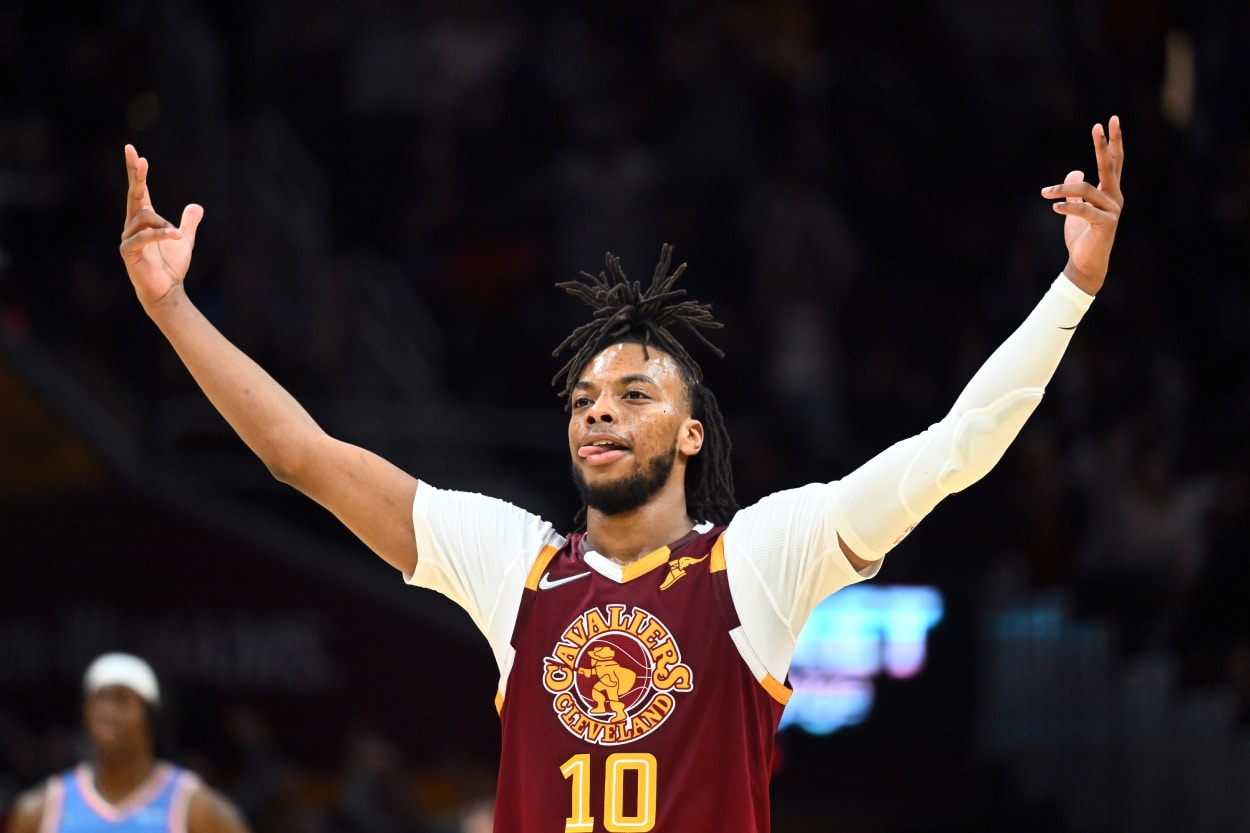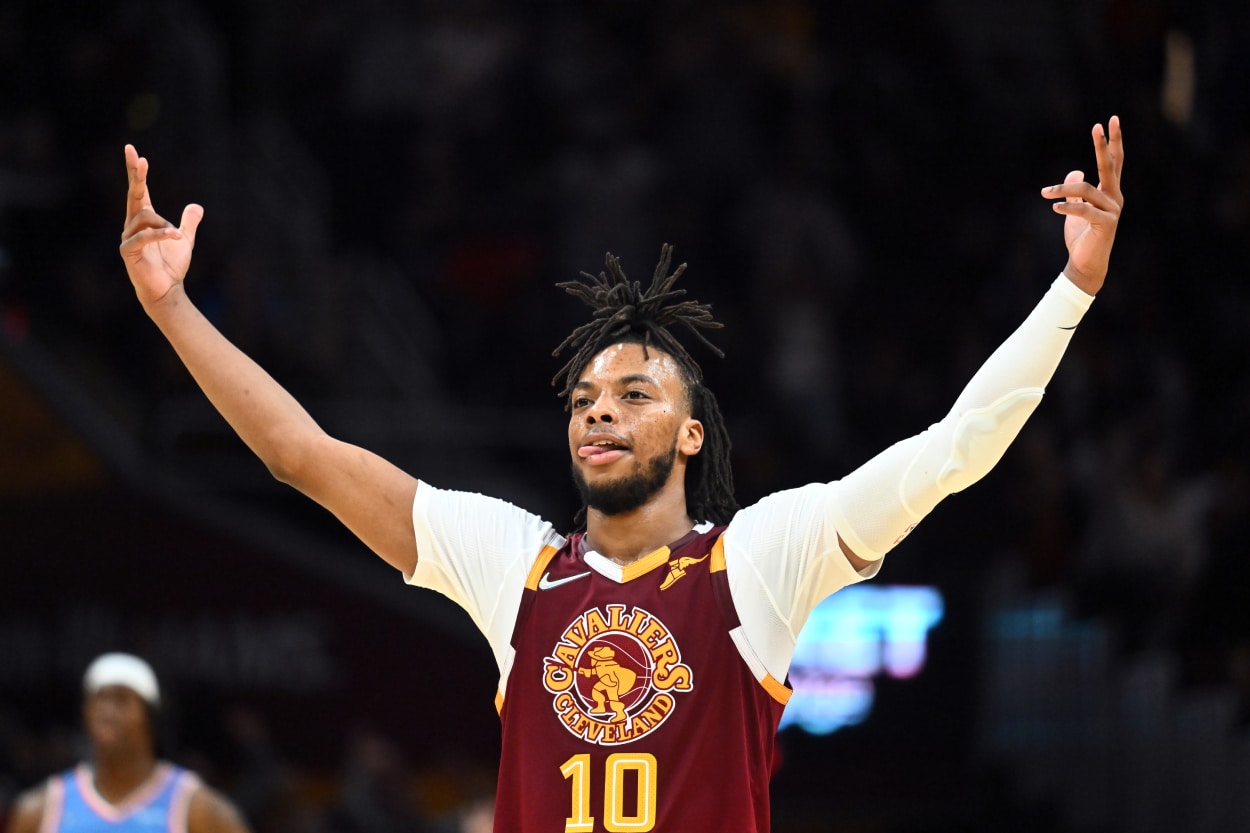 Darius Garland's five-year, $193 million extension (that can be worth up to $231 million) with the Cavs is the largest in franchise history. It comes after the point guard had an All-Star campaign in Cleveland in 2021-22.
He tweeted not long after the news broke, and his post was a stern message to all his haters.
"Worst Player To …" Garland tweeted.
You may be wondering what this was in reference to, but some thought Garland – the No. 5 overall pick in the 2019 NBA Draft – was a massive bust after just one year. Various metrics even proved the guard "was the NBA's worst player," per Cleveland.com.
You can't blame anyone for thinking that was the case, either. The numbers were concerning.
The Vanderbilt product averaged just 12.3 points and 3.9 assists on 40.1% shooting in 2019-20. He was also last in the entire league (529th) in win shares (-1.3) and value over replacement (-1.7), and 506th out of 520 in ESPN's real-plus-minus (-4.38).
Garland improved significantly in 2020-21, averaging 17.4 points and 6.1 assists. He also shot 45.1% from the field. However, he became one of the league's best guards in 2021-22.
The 22-year-old recorded 21.7 points and 8.6 assists per game this past season. He also made 46.2% of his shots and was one of the main reasons Cleveland had its first winning season without LeBron James in over two decades. Garland was the quarterback of the Cavs' offense, and the team had more rhythm whenever he was on the court.
So, how did those metrics that proved he was the NBA's worst player in 2019-20 look last season?
Garland was in the top 50 in win shares with 6.3, 28th in value over replacement (2.8), and 24th in ESPN's real-plus-minus (4.88).
Darius Garland was the Cavs' MVP in 2021-22. He impacted games in several different ways and was irreplaceable, which showed tremendously on the nights he missed. Sure, he was one of the league's worst players as a rookie, but his tweet reminded us about how far he has come.
Stats courtesy of Basketball Reference