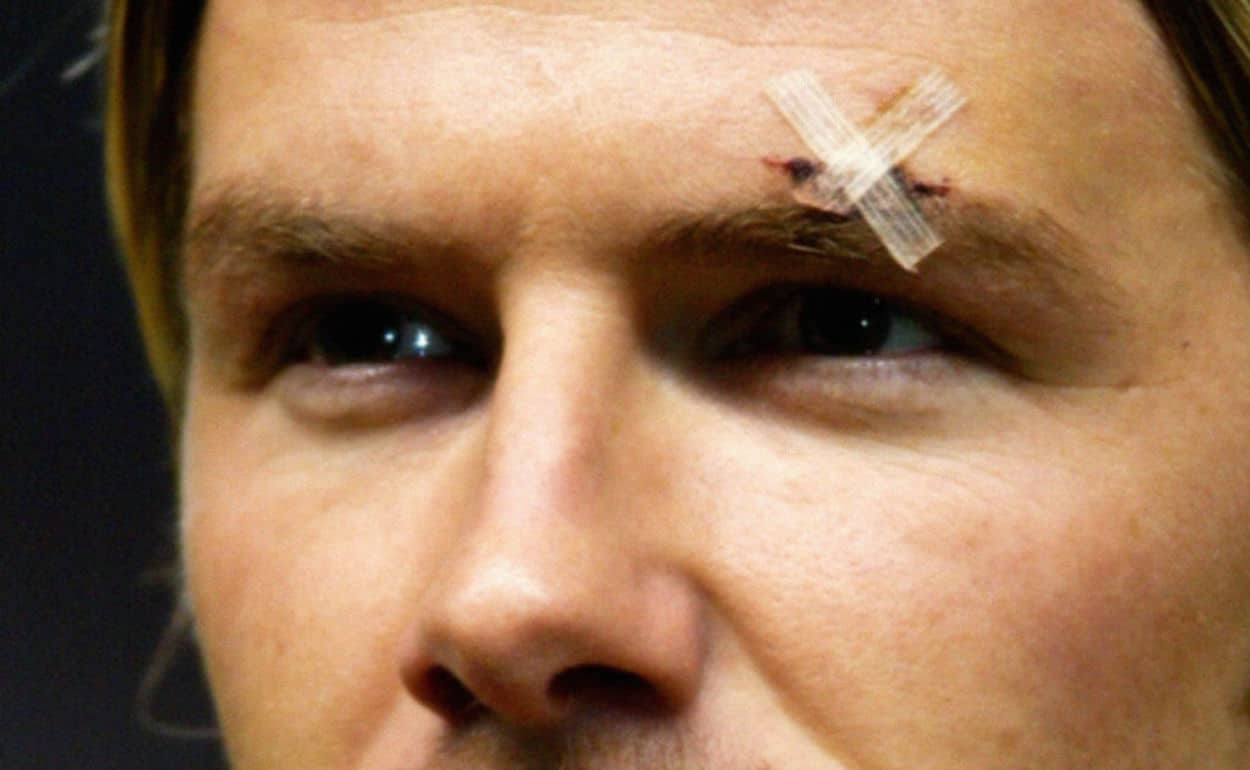 David Beckham's Entire Career Changed After He Took a Boot to the Face From His Manager
While managers and players don't always see eye-to-eye, those disagreements don't usually result in physical injury. Usually.
Even if you aren't really a soccer fan, you probably remember David Beckham. Between his fashion choices, marriage, and a movie bearing his name, the England midfielder was famous for plenty of things beyond the pitch. Within those white lines, though, his career could have been much different if not for an emotional outburst.
Sir Alex Ferguson is rightfully considered a modern managerial legend for his incredible success with Manchester United. On one famous occasion, though, his temper got the best of him and changed soccer history.
Let's take a journey back to 2003 and the flying boot that could have made all the difference.
David Beckham left Manchester United after Sir Alex Ferguson inadvertently injured him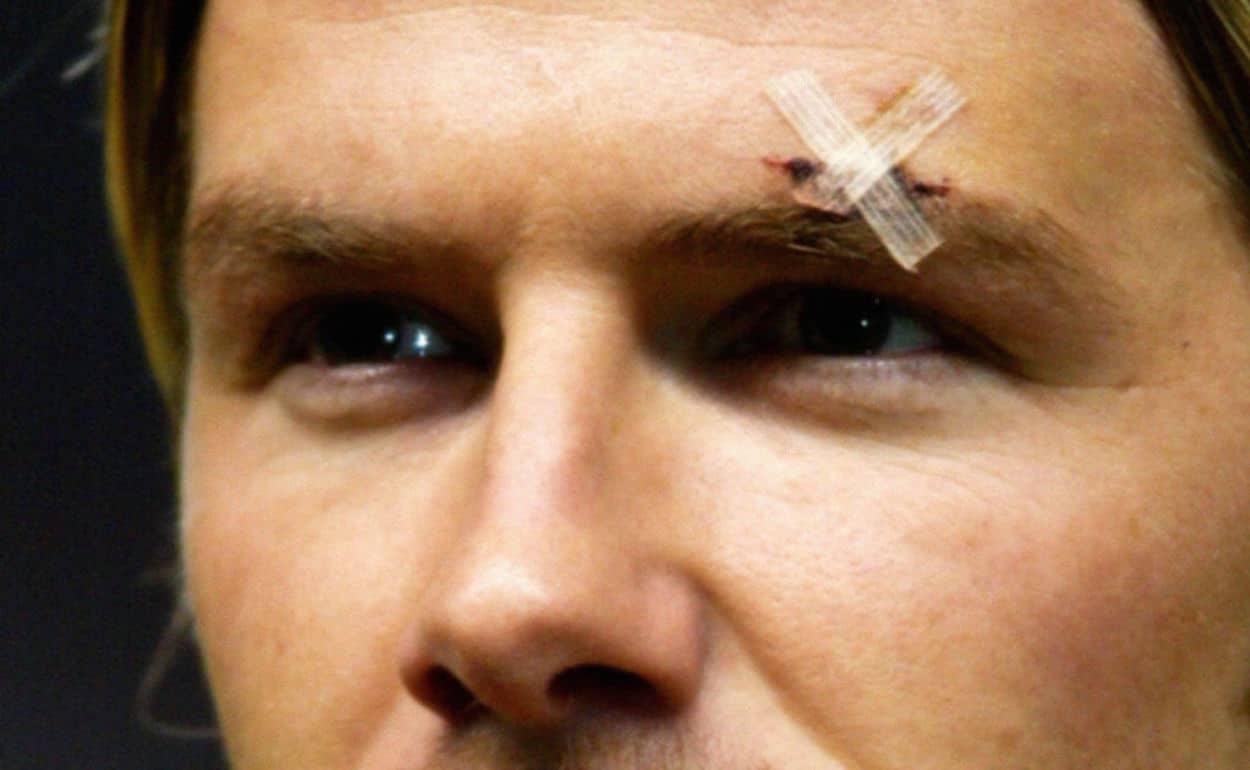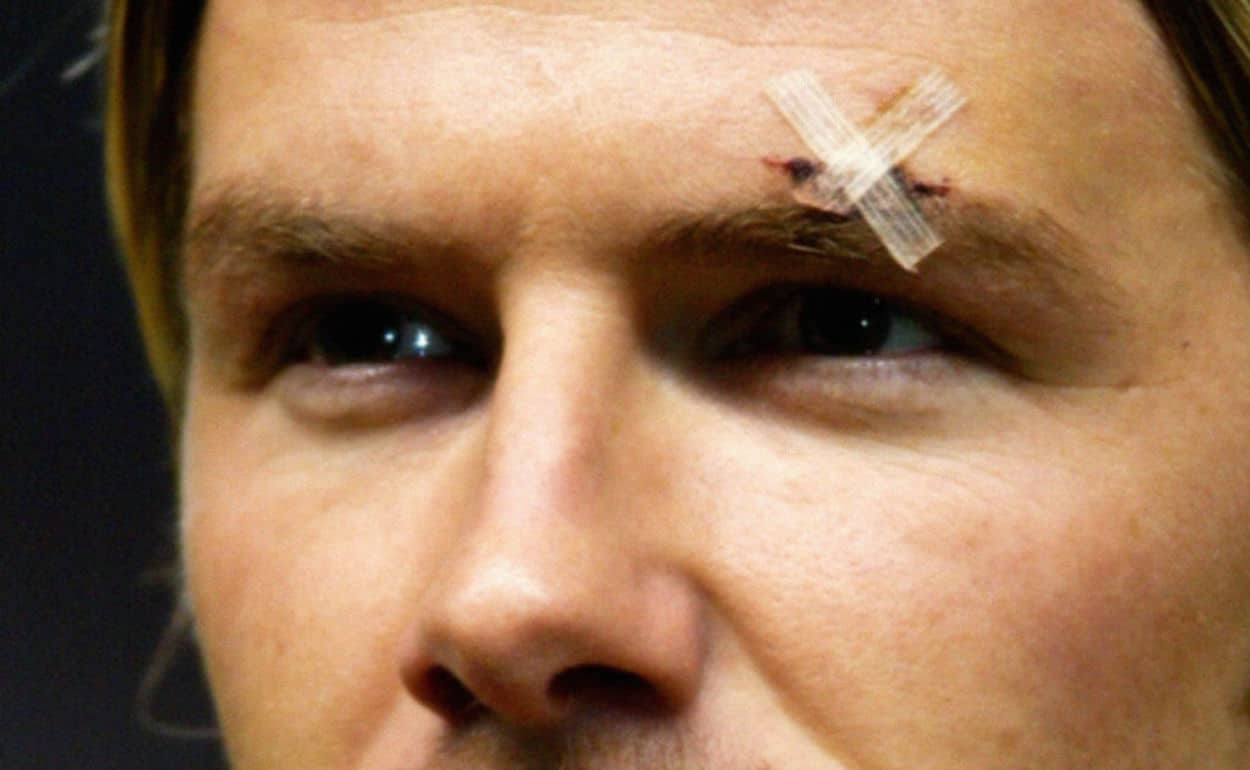 During his time at Old Trafford, Sir Alex was known to use the metaphorical "hairdryer," unleashing a verbal assault turn up the heat on an underperforming player. On at least one occasion, though, he took things too far.
In February 2003, United lost an FA Cup match against Arsenal, prompting the manager to unleash a fiery post-game team talk. While stories somewhat differ, he ended up launching a boot — some say he threw it, while others say he kicked it — across the room. It struck Beckham in the face, cutting him.
"Yes, I was there," Mikael Silvestre told FourFourTwo. "Everyone was shocked, but things like this happen in dressing rooms. It was a random kick by the boss – it was just unfortunate that the boot went straight into Beckham's face!"
As you might expect, the midfielder wasn't happy. According to Silvestre, that incident even played a role in Beckham leaving Manchester at the end of that campaign.
"He was very angry; we had to intervene to prevent a confrontation," the defender continued. "But that was the end of it then. Still, it impacted their relationship, and was probably among the reasons why David left that summer and signed for Real Madrid."
That move ended up changing both Beckham's career and Manchester United's history
In fairness to Ferguson, his relationship with Beckham had been a bit rocky before the boot-related incident. With that being said, though, it seems like causing physical injury, even if it was inadvertent, was the straw that broke the camel's back.
At the end of the 2002-03 season, the midfielder left Old Trafford for Real Madrid. That didn't prompt much of a change in silverware — United would lift the FA Cup the following campaign but didn't claim a league title until 2006-07, which was the same year Beckham won La Liga — things get trickier if we go further down the line. That Manchester United title would kick off a Premier League three-peat . Would they have found that success with the English star on the roster? It's certainly possible, even if his presence might have made things more complicated for Cristiano Ronaldo.
While we'll return to the Portuguese in a minute, the move to Madrid did help Beckham's brand. He was already a celebrity, but becoming a Galactico pushed things to the next level. If he didn't cross over to the continent, perhaps Beckham-mania wouldn't have reached the same heights.
Now, we can look at some secondary implications. As I alluded to above, Cristiano Ronaldo arrived in Manchester after Beckham left and slotted into the right side of United's 4-4-2. Had the English midfielder still occupied that space, would CR7 have come to Old Trafford? Or would he have ended up at Arsenal, helping Arsene Wenger take an even stronger grip on the Premier League?
Alternatively, what could have happened if United's brass decided that it was more important to keep England's star player ahead of their manager? We've seen the club struggle to fill a power vacuum after Sir Alex retired. Would the Red Devils' dynasty have crumbled in the early 2000s without Ferguson?
At this point, though, that's nothing but speculation. In this case, the hairdryer treatment seems to have worked out for the best, even if there was some pain involved.
Have thoughts on this topic? Keep the conversation rolling in our comments section below.