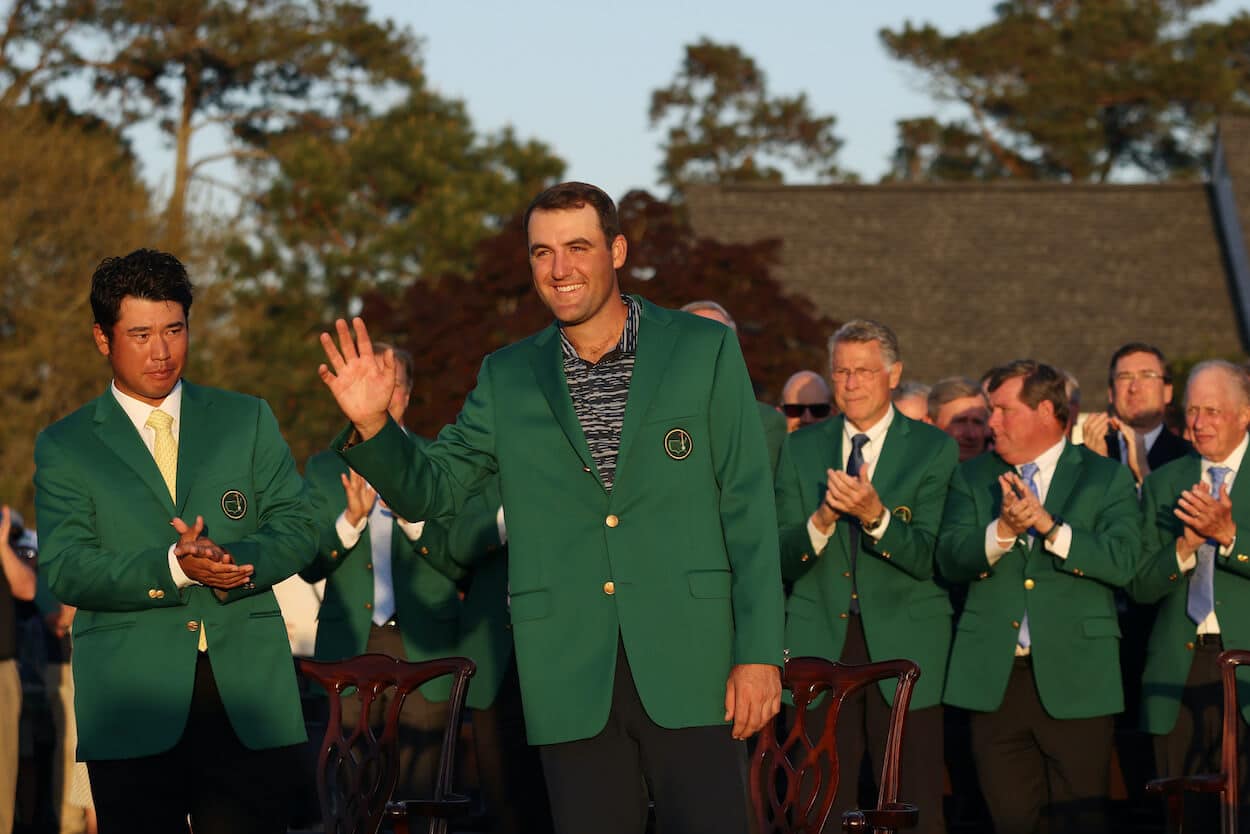 Do Masters Champions Get to Keep the Green Jacket?
There is only one person who can take a green jacket home from Augusta National, but they can't keep it forever.
Even if you're not a die-hard golf fan, chances are you know about the iconic green jacket at the Masters. The champion at Augusta National Golf Club every year gets to don the most coveted article of clothing in sports, and some golfers are lucky enough to own multiple.
But what happens to the jacket after the television cameras cut and the patrons exit the grounds? Do Masters champions get to keep the green jacket afterward, and do they receive a different green jacket every time they win the tournament?
Do Masters winners get to keep the green jacket?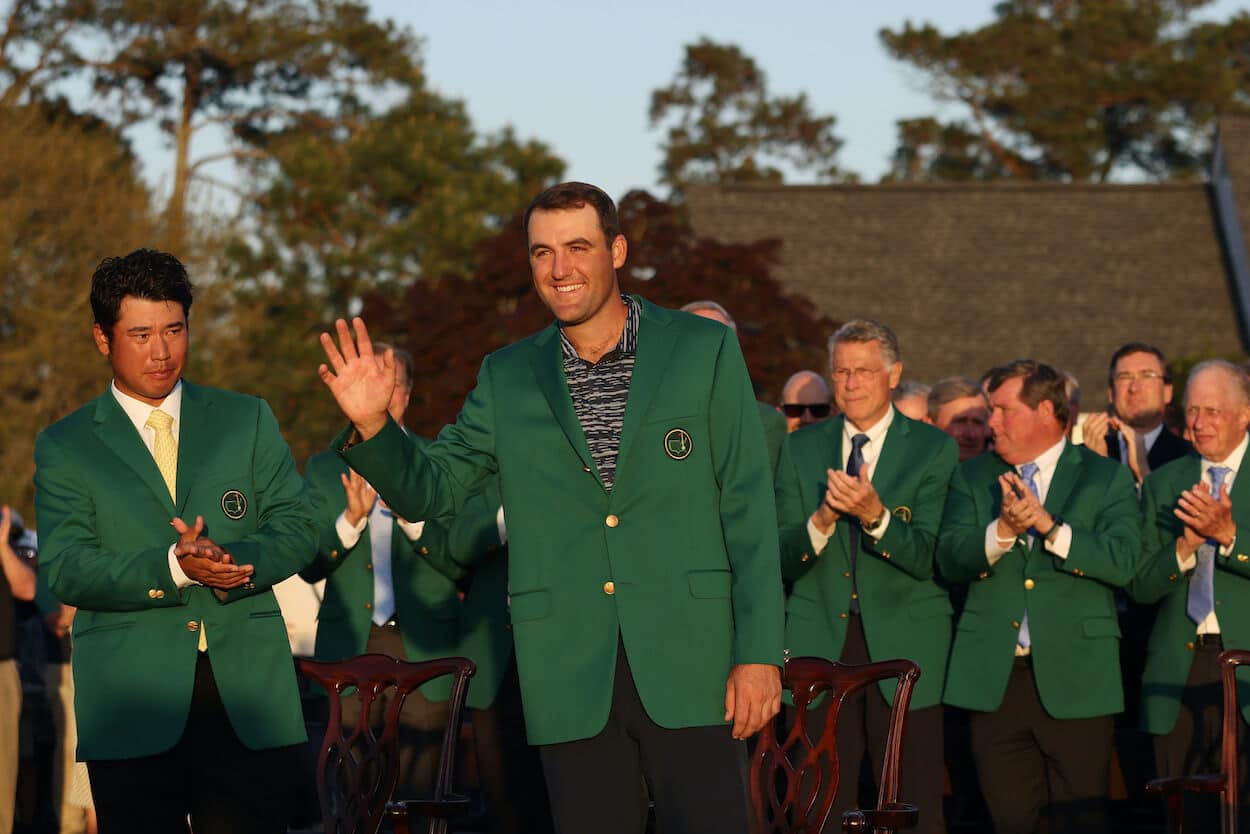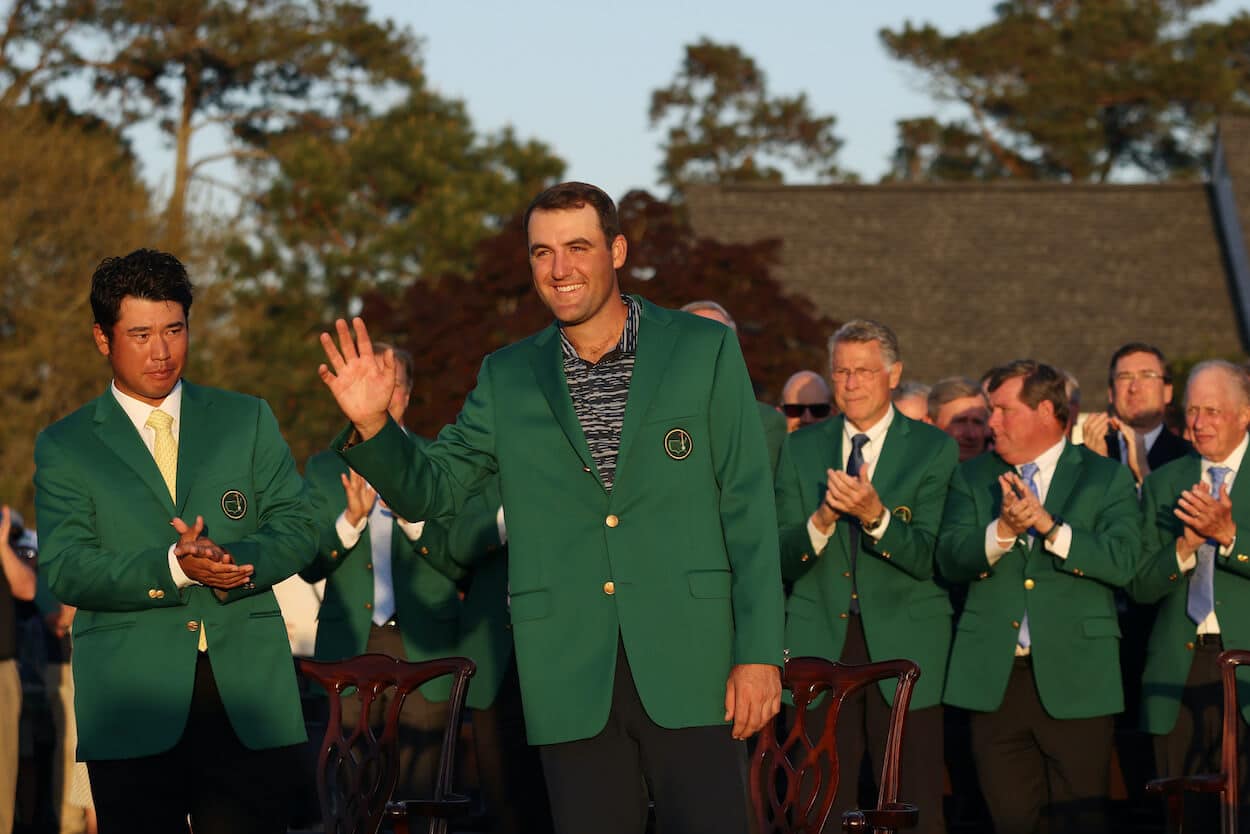 At a majority of professional golf tournaments, the winner goes home with a shiny trophy to go along with a life-changing paycheck. Players still get to lift a trophy when they win the Masters, but that's not the most famous prize they receive.
The iconic green jacket can be traced back to 1937 when Augusta National co-founder Clifford Roberts decided that every club member should wear one during the Masters and act as a tour guide for the patrons. In 1949, Sam Snead became the first Masters champion to receive honorary membership at Augusta and have a green jacket placed on his shoulders. Every winner since then has been gifted a green jacket.
But what happens after the ceremony on the 18th green?
Every green jacket on the premises must be returned to the clubhouse after the tournament. Well, except for one. Only the Masters champion is able to leave the grounds of Augusta National with his green jacket, but he must return it to the club before the start of the next tournament. After one year, green jackets are stored in the Champions locker room and only worn during the week of the Masters.
So, what about players who have won multiple Masters titles? Do they own multiple green jackets?
The simple answer is no. When a player wins the Masters more than once, his old jacket is retrieved from the Champions locker room and placed on his shoulders.