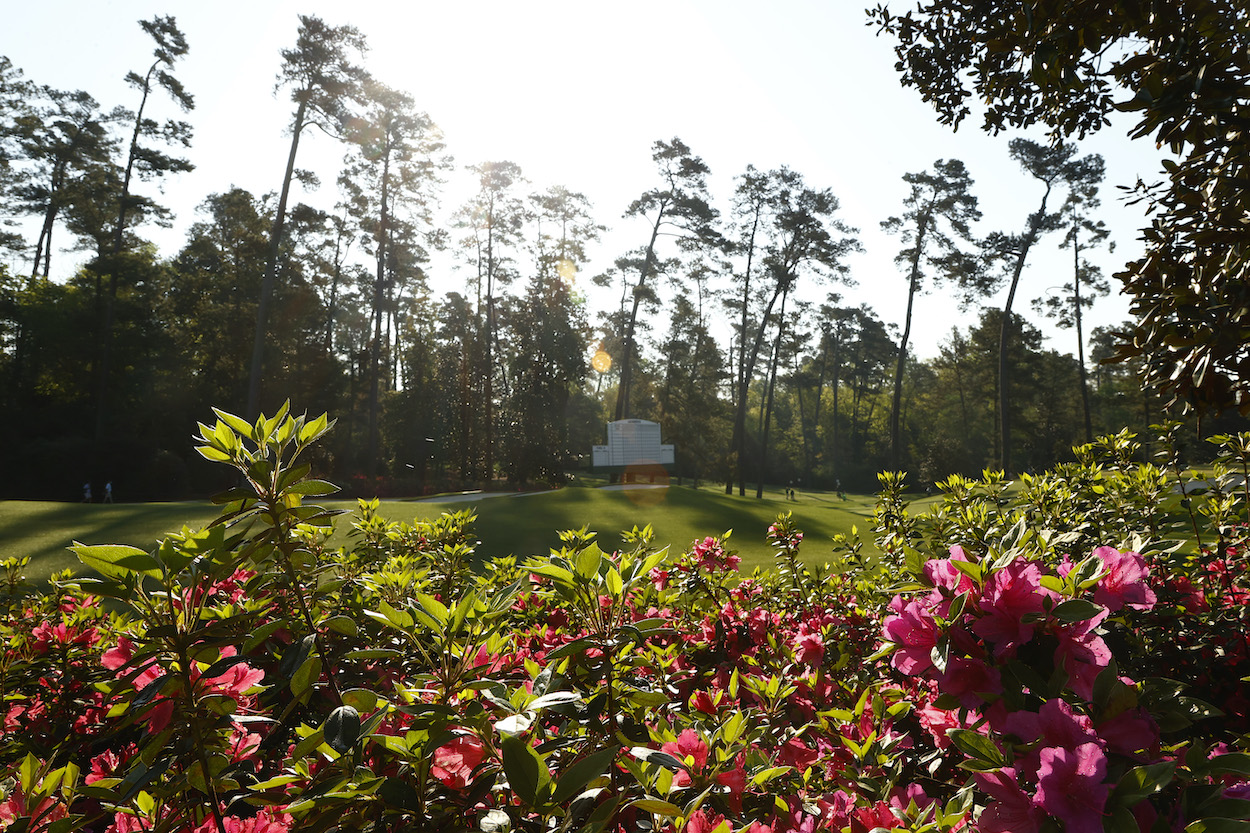 The Masters: Why Is Every Hole at Augusta National Named After a Tree or Flower?
Augusta National Golf Club used to be a plant nursery before it was transformed into the home of the Masters.
Augusta National Golf Club isn't just the most famous golf course in the world. It's one of the most visually stunning pieces of land you'll find on this earth. Every blade of grass on the property is perfectly manicured, and the beautiful array of trees and flowers can distract even the most talented PGA Tour players if they aren't careful.
Every hole at Augusta National has its own nickname based on a tree or flowering shrub on the course, but why is that and where did they come from?
Augusta National used to be a plant nursery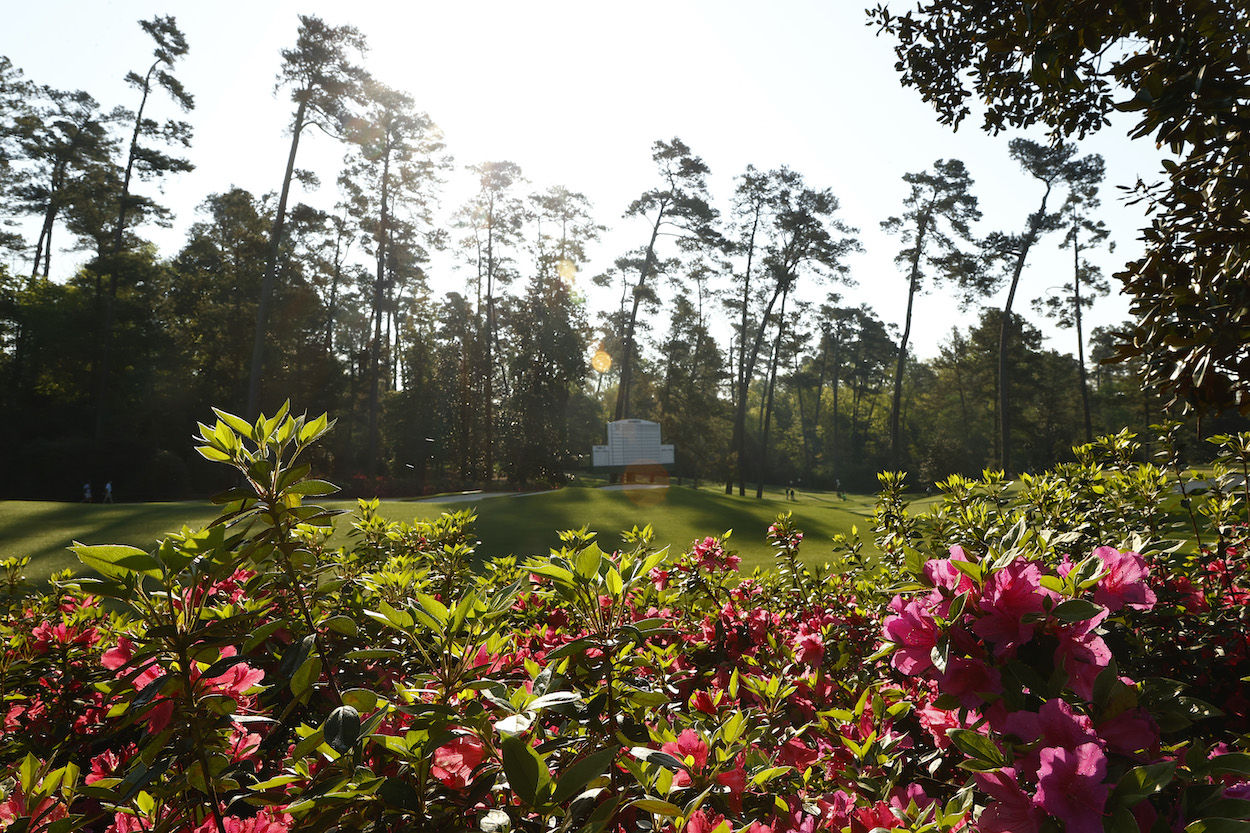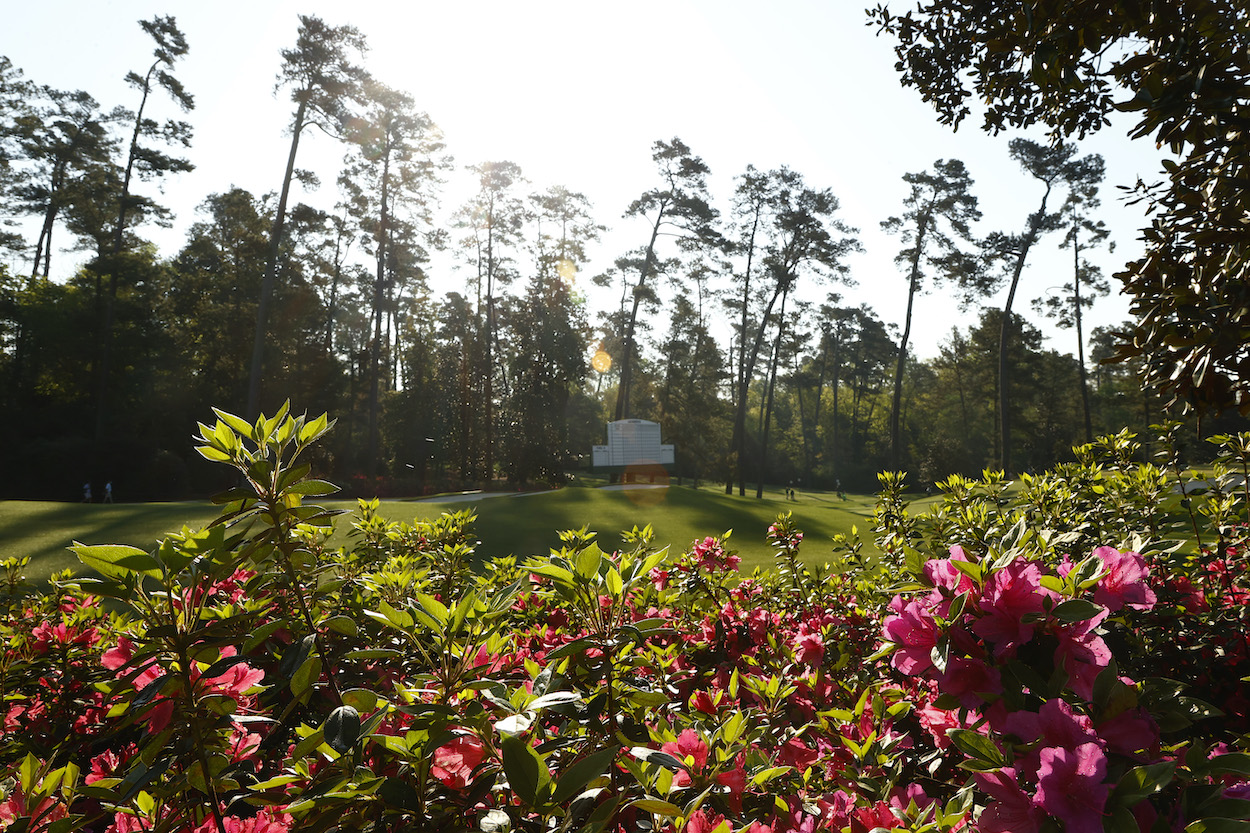 Before Augusta National became a world-famous golf course and the host of The Masters Tournament, it was actually a plant nursery.
In 1857, Louis and Prosper Berckman purchased the property and named it Fruitland Nurseries. They also built Fruitland Manor, which eventually became the clubhouse at Augusta National.
In 1931, after the Berckmans had passed away, Bobby Jones and Clifford Roberts purchased the land for $70,000 and began construction on Augusta. They had to dig up most of the land to build the course, but they kept all the plants they could to honor the nursery that stood before them.
Every hole at Augusta National is named after a tree or flower
Whenever you watch the Masters broadcast every year, you might notice ESPN or CBS show a nickname below a hole while showing a preview. Every one of the 18 holes at Augusta National has a unique nickname associated with a tree or flowering shrub, and the names can be traced back to Fruitland Nurseries.
The nicknames are based off the plants still on the course, so every hole is named after a tree or flower that is located somewhere on the hole itself. You can check out all the holes and their nicknames below:
Hole 1: Tea Olive, Par 4, 445 yards
Hole 2: Pink Dogwood, Par 5, 575 yards
Hole 3: Flowering Peach, Par 4, 350 yards
Hole 4: Flowering Crab Apple, Par 3, 240 yards
Hole 5: Magnolia, Par 4, 495 yards
Hole 6: Juniper, Par 3, 180 yards
Hole 7: Pampas, Par 4, 450 yards
Hole 8: Yellow Jasmine, Par 5, 570 yards
Hole 9: Carolina Cherry, Par 4, 460 yards
Hole 10: Camellia, Par 4, 495 yards
Hole 11: White Dogwood, Par 4, 520 yards
Hole 12: Golden Bell, Par 3, 155 yards
Hole 13: Azalea, Par 5, 510 yards
Hole 14: Chinese Fir, Par 4, 440 yards
Hole 15: Firethorn, Par 5, 550 yards
Hole 16: Redbud, Par 3, 170 yards
Hole 17: Nandina, Par 4, 440 yards
Hole 18: Holly, Par 4, 465 yards
Like Sportscasting on Facebook. Follow us on Twitter @sportscasting19.