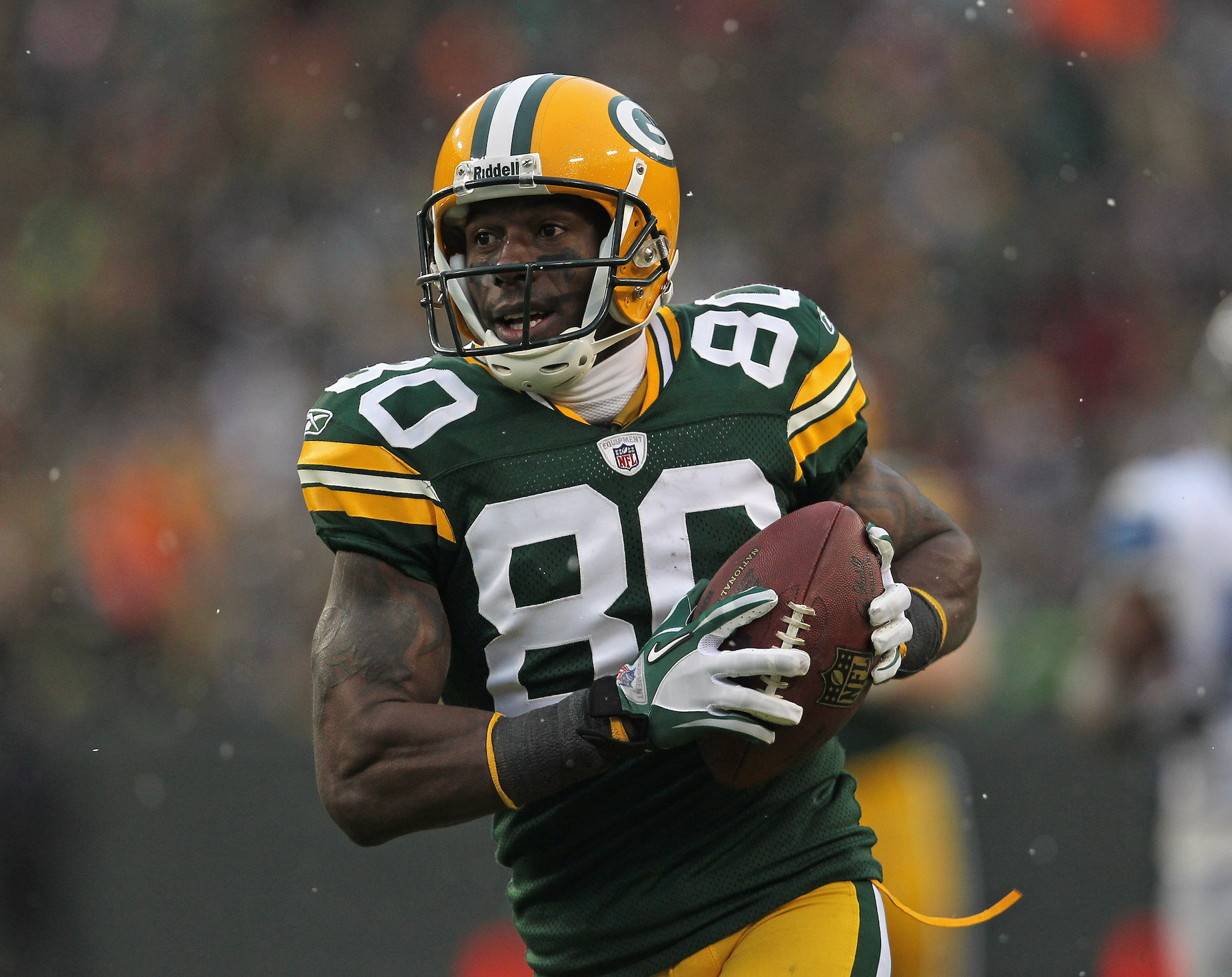 Donald Driver Was Homeless as a Child and Sold Drugs in College Before Becoming an Elite Green Bay Packers Receiver
Donald Driver posted consistently impressive numbers with the Green Bay Packers. His road to the NFL, however, was anything but easy.
If you're a longtime NFL fan, you'll remember the name Donald Driver. During the early 2000s, the receiver was one of Brett Favre's most consistent targets; his blend of safe hands and foot speed also helped him become one of the top statistical receivers in franchise history. If things had gone differently in his youth, however, it's possible that Driver would have never made it to the NFL at all.
Growing up, Donald Driver experienced homelessness; in college, he sold drugs until his future wife intervened. Those circumstances make his eventual rise to Green Bay Packers stardom even more remarkable.
Donald Driver experienced homelessness and slept in a U-Haul van as a child
When you think about an NFL player, you probably imagine them making millions of dollars and living the high life. For Donald Driver, though, things started out quite a bit differently.
Growing up, Driver's family struggled with homelessness; they spent time in motels and even slept in a U-Haul truck. In those circumstances, however, young Donald held onto hope.
"I told my brother, 'This is it. I'm gonna take my family outta this," the receiver explained to PEOPLE. "I didn't know what it was going to be or how I was going to do it, but that's what I told him. He just laughed and told me to go to sleep."
Sports, however, proved to be his lifeline. Driver was a natural athlete and played basketball, football, and baseball in high school, in addition to running track. That allowed him to head to Alcorn State University; things still weren't perfect there, though.
The receiver stopped selling drugs and became a star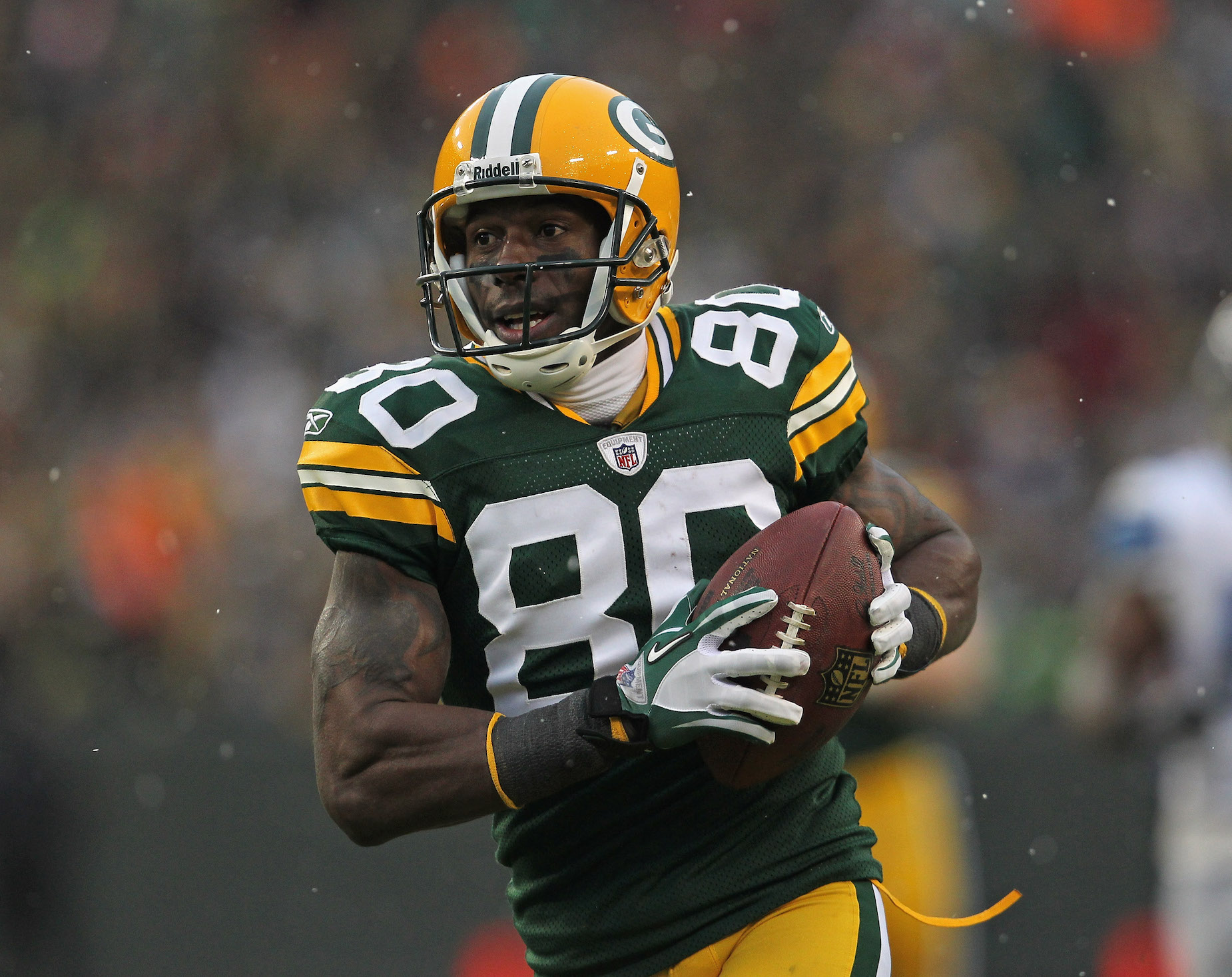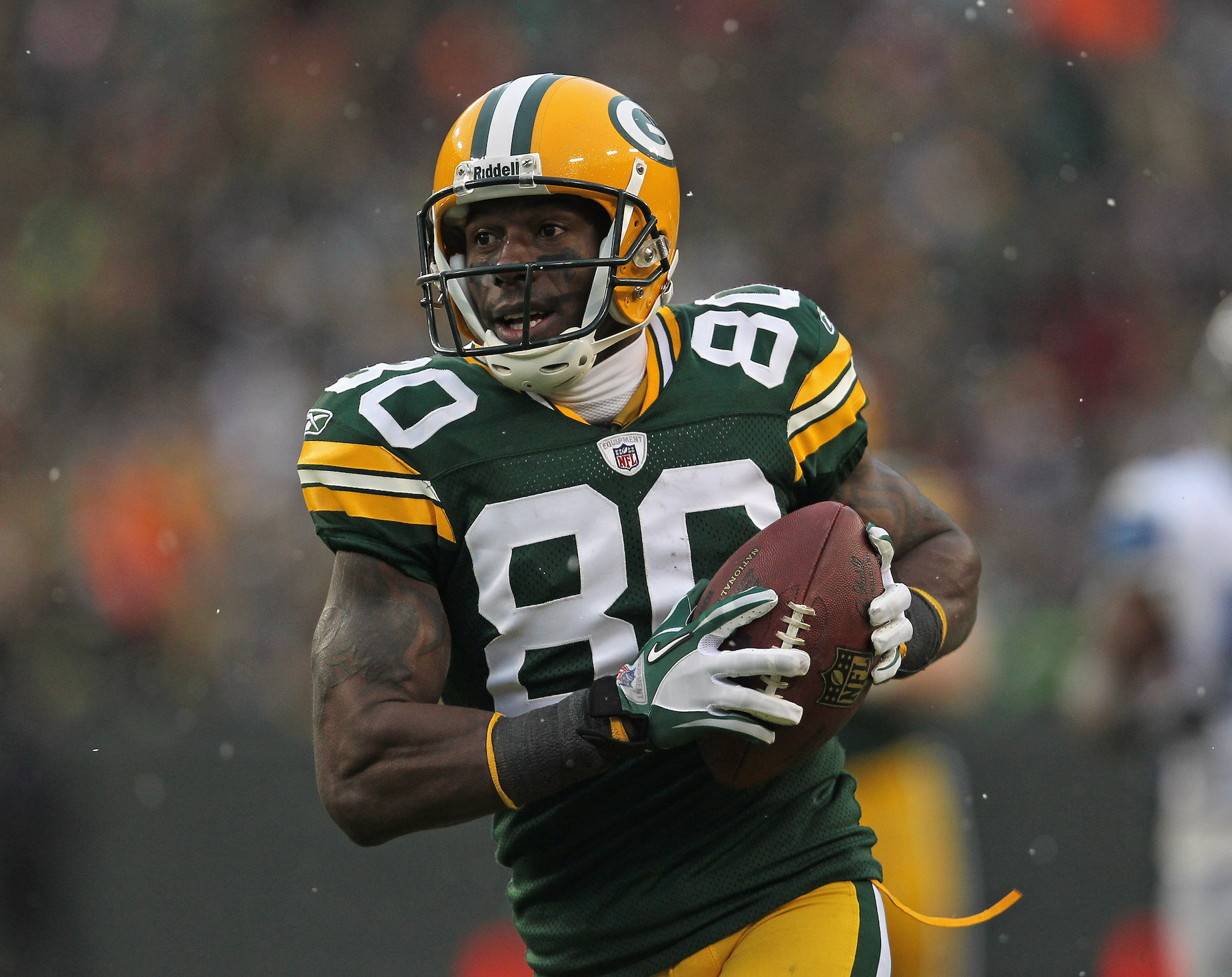 At Alcorn State, Donald Driver joined the football and track teams. The student athlete, however, hadn't forgotten his tough childhood and was selling drugs, at least until fate intervened.
"At that time in college, I was still selling drugs and I asked my wife to put a package away for me in her room and hide it while they did a search in the dormitories," Driver told PEOPLE. "And she simply said, 'No. God is testing you and if you want to be with me, then you have to stop this now."
Driver did stop and developed into a legitimate football talent. According to Alcorn State Athletics, the receiver pulled in 88 catches for 1,933 yards and 17 touchdowns during his time with the Braves. That was enough to make him a seventh-round pick in the 1999 NFL draft.
"That time in college I knew I had a great athletic ability," he continued, "but [selling drugs] was easy money. But she completely changed my life."
Donald Driver went on to become one of the Green Bay Packers' best receivers
Coming out of Alcorn State, Donald Driver joined the Green Bay Packers as the 213th-overall pick. He turned out to be the steal of the draft.
While his first few seasons were nothing to write home about, Driver eventually found his stride in Green Bay; he would go on to become one of Brett Favre's most reliable weapons.
In total, Driver played 14 seasons for the Packers pulling in 743 receptions for 10,137 yards and 61 touchdowns. While those numbers look pretty good on their own, they seem even better when you compare them to Green Bay's rich history. Even today, Driver still ranks 1st in receiving yards, 1st in catches, and 4th in receiving touchdowns among the franchise's all-time receivers.
Growing up, Donald Driver's life was anything but perfect. His time with the Green Bay Packers, however, turned out to be pretty special.