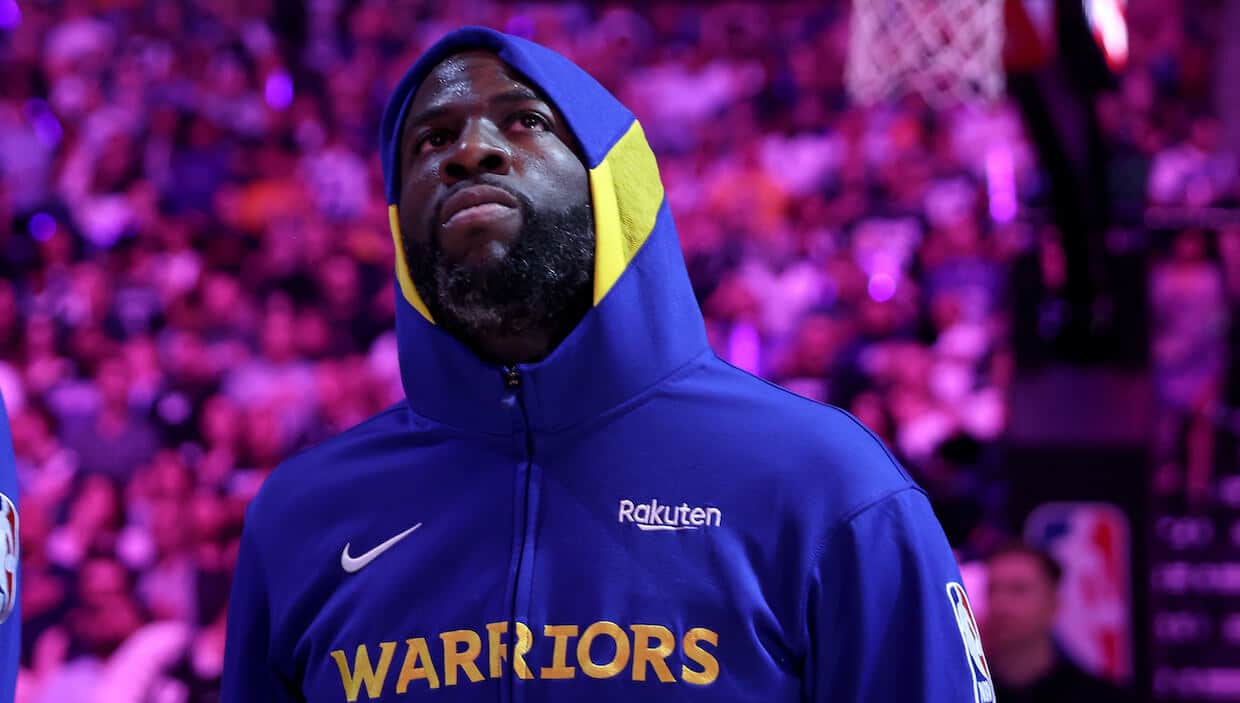 Draymond Green Contract: Warriors Star Should Walk Away From $27 Million
The Draymond Green contract pays him $27 million next season, but he should opt out to see what he can get from the Warriors or elsewhere.
The current Draymond Green contract gives him a player option for $27.5 million next season. And while most 33-year-old role players would gladly take that money and run, Green is in a unique position to opt out of his deal. If he does, he'll not only get more long-term money. There's a chance he gets more next season as well, with the Golden State Warriors or elsewhere.
Warriors star should opt out of the Draymond Green contract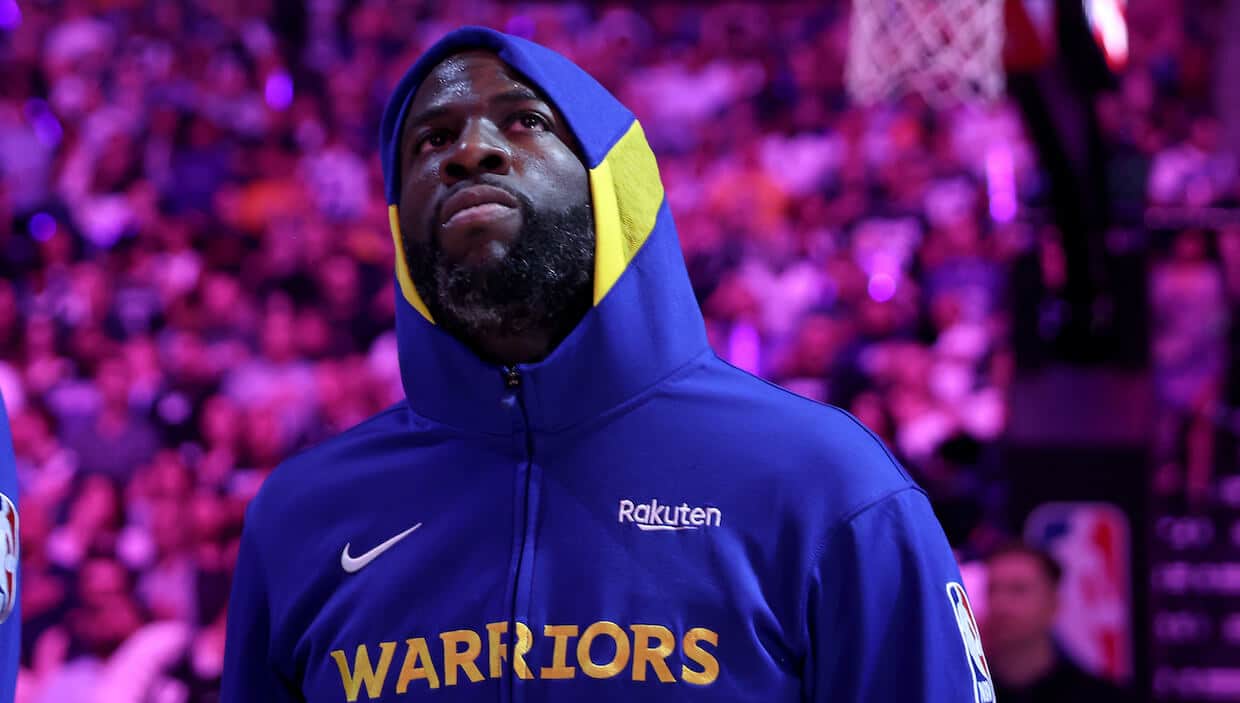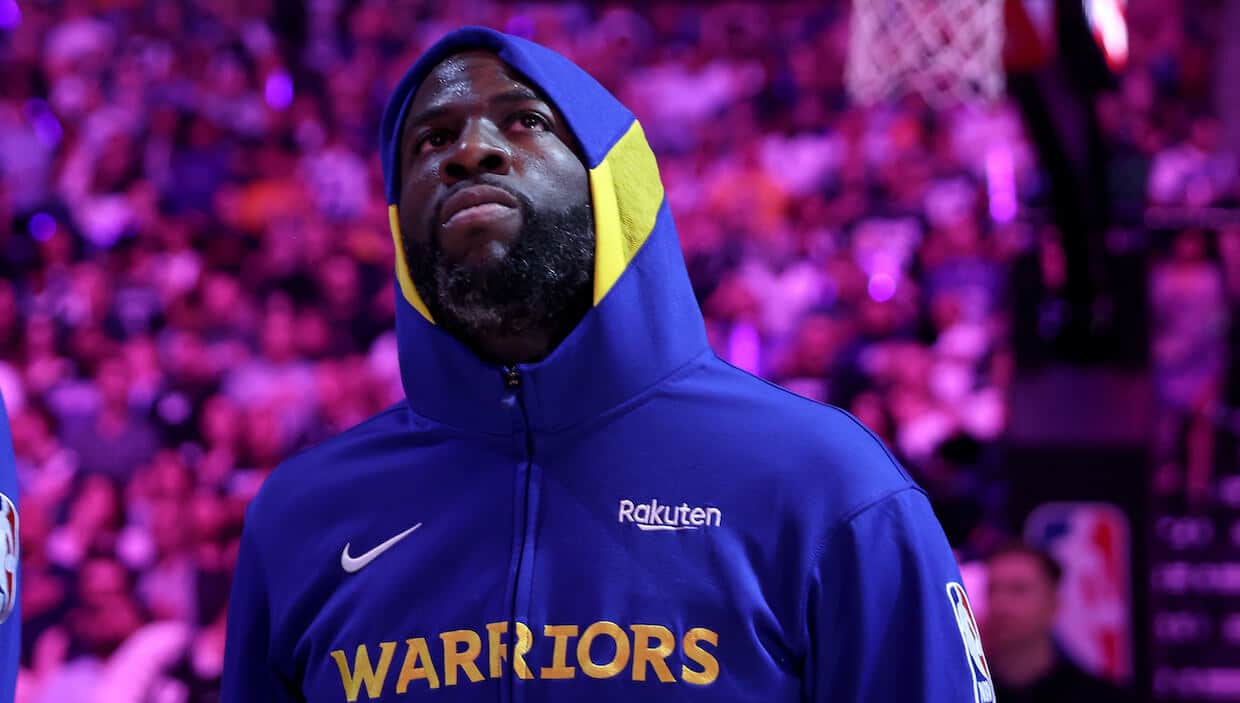 As a second-round pick, the initial Draymond Green contract was a three-year, $2,640,743 deal. The former Michigan State Spartan quickly outplayed that and became one of the best two-way players in the game.
That earned a second pact in 2015 for five years and $82,000,000. A few championships later, Green got another raise. This time, in 2019, the forward signed the latest Draymond Green contract, which was a four-year deal for $99,666,362.
The last agreement included a player option in year four for $27,586,225 in the 2023-24 season.
Now that the Warriors are out of the 2023 NBA Playoffs, Green has a decision to make this offseason. He has until June 29, 2023, to decide whether to opt-in or out of that player option.
Green turned 33 on March 4, and he's not the player he once was. But while his steals (1.0 per game) and assists (6.8) were down this season, his 8.5 points and 30.5% from 3-point range numbers were higher than he has been since 2017-18.
As he approaches the last few years of his career, Green can opt out and guarantee himself more than double what he has left of the current Draymond Green contract. At worst, the forward should easily be able to get a three-year, $60 million deal from the Warriors or elsewhere.
However, as salaries go up around the league, he might even get more than that because of what he brings to a franchise.
If the Warriors want to do a soft retool this offseason and unload some of their younger assets like Jordan Poole, Jonathan Kuminga, and Moses Moody, bringing Green back would be key to that strategy.
Also, if a young team like the Detroit Pistons, Orlando Magic, or whoever lands Victor Wembanyama wants to bring him in to teach their youngsters how to win and add some toughness, Green could get a bigger deal.
The best choice, though, may be to go to a playoff team to help put them over the top.
It would likely need to involve a sign-and-trade if Green opts out, but Draymond with teams like the Atlanta Hawks, Boston Celtics, or New York Knicks could be incredible. And trades like those could bring back players like John Collins, Marcus Smart, or Julius Randle to the Warriors.
In those cases, the Warriors — in consolation with his new team — could do a three-year, $90 million Draymond Green contract to give him more money next year and in the future.
Green and the Warriors have some big decisions to make about his career this offseason, but no matter what happens, Draymond should opt out in order to ensure the final big deal of his career while there's still some juice left in it.