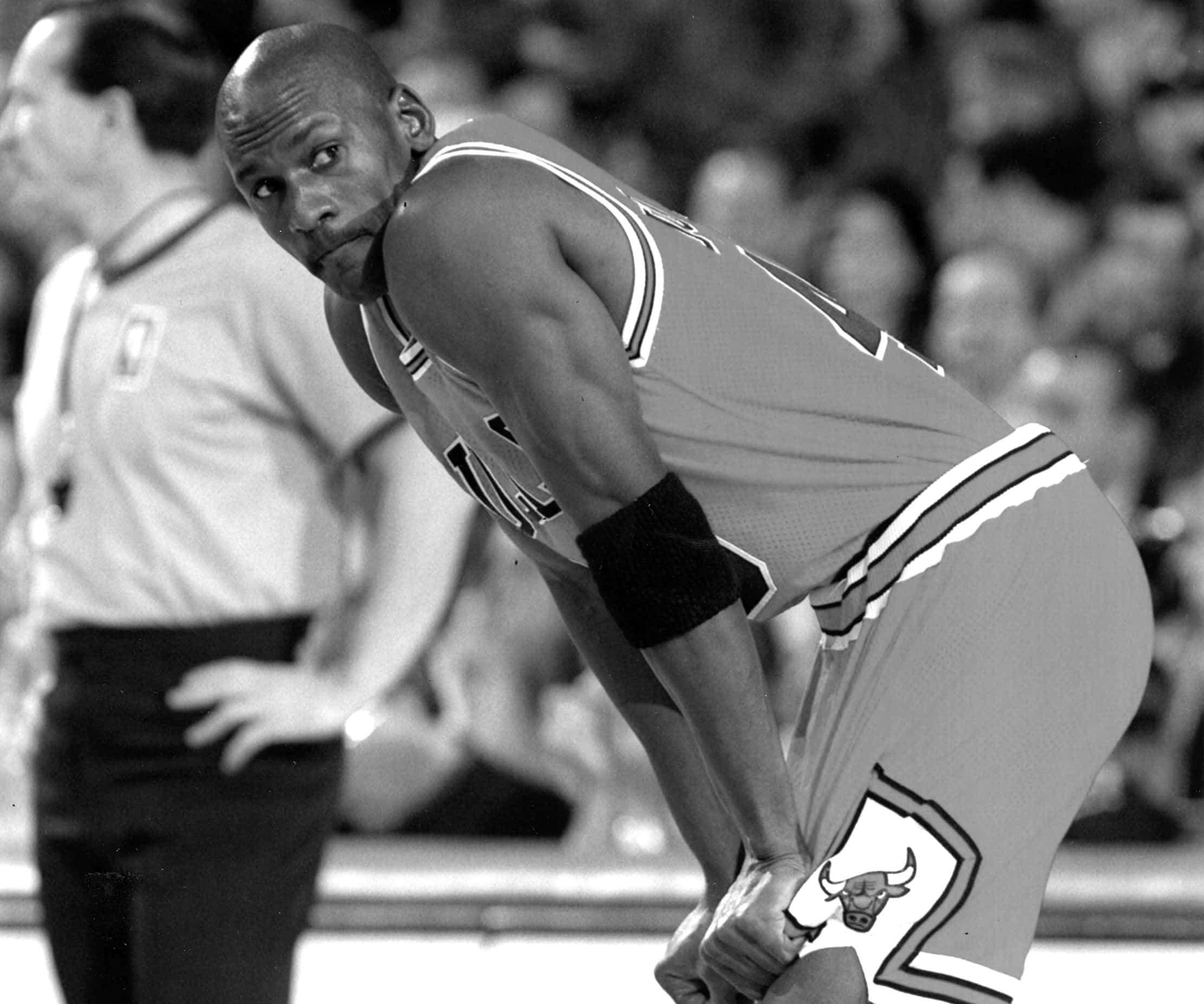 During Michael Jordan's Epic 63-Point Game Against the Boston Celtics, Danny Ainge Got Quite the Tongue-Lashing From Bill Walton
Bill Walton wasn't too happy with Danny Ainge on the night Michael Jordan scored 63 points in a 1986 playoff game.
Michael Jordan won Rookie of the Year during the 1984-85 season, but he put himself on the map on April 20, 1986. That's when he put the Chicago Bulls on his back and went toe-to-toe with the 1985-86 Boston Celtics, arguably one of the best teams in NBA history.
After scoring 49 points in a Game 1 loss to the Celtics in the first round of the playoffs, Jordan bounced back with 63 in Game 2. Although the Bulls lost in double overtime, Jordan had everyone talking. He even had Bill Walton yelling at Danny Ainge mid-game.
Michael Jordan had a playoff performance to remember against the Boston Celtics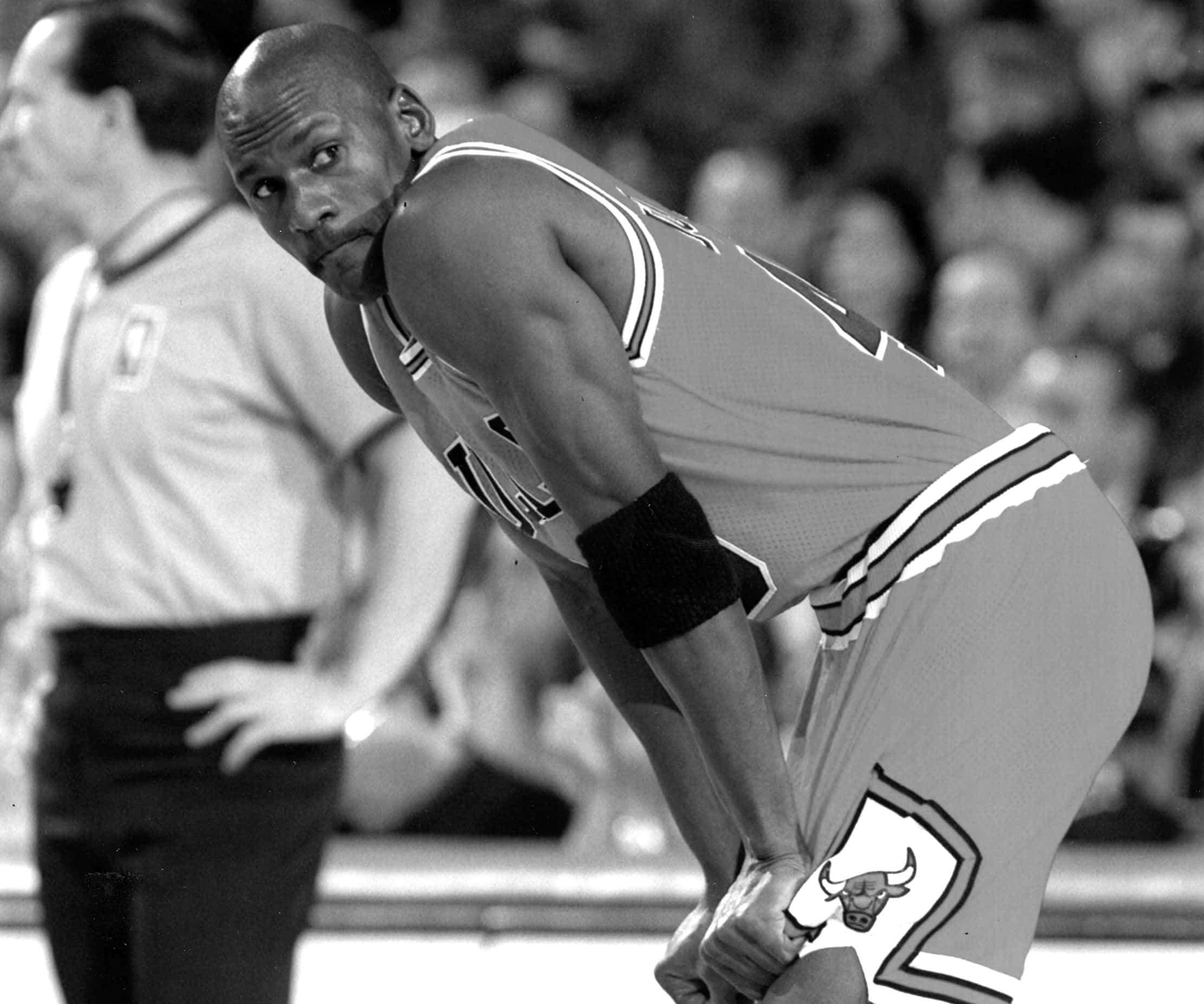 It's the game where Larry Bird said the Bulls player on the court was "God disguised as Michael Jordan." Bird and the Celtics held a 1-0 lead in the best-of-five series. Jordan and the Bulls were overmatched by the veteran Celtics team, but nobody told the second-year star.
Michael Jordan played 53 grueling minutes on the road and was the best player on the court. He made 22 of 41 shots from the floor. He went 19-for-21 from the line. His 63 points in a 135-131 loss had everyone talking, including Bird. Aside from comparing Jordan to God, Bird had plenty of praise.
"He was hitting outside shots, driving to the hole," said Bird, according to NBA.com. "We had about everyone on the team guarding him. He obviously was in a zone.
"He kept them in the game with big basket after big basket. We couldn't stop him. We tried to shade him to help, everything. You were talking about a different type of talent."
Bill Walton, a veteran center acquired by the Celtics in the offseason to help bolster the bench, was also in awe of Jordan.
"That game represented so much of what is great in sport and basketball," he said. "It was a phenomenal performance, what Michael was able to do against a team like that.
"That team could win any type of game, a speed game, a power game, a shooting game, a defensive game, a physical game, a cerebral game. It had balance, depth and talent, coaching experience, great leadership, top management with Red (Auerbach), a great legacy as a franchise on top, and a legend in Larry Bird."
Jordan also had Walton yelling at Ainge during the game
Ainge recently recalled what it was like trying to guard Jordan. During an appearance on the Y's Guys podcast, he flashed back to those days of trying to contain Air Jordan.
"It was the ultimate challenge," Ainge said when asked what it was like guarding Jordan. "If you did stop him, it was a miracle. If you didn't, it's like so what, nobody guards him."
All the Jordan talk brought up a memory from that 63-point game.
"I remember a funny time in this 63-point game," Ainge said. "I got accused of doing this a little more than my coaches or teammates would have liked.
"Walton fouls out while guarding Jordan on an iso. He's screaming and cursing me out like, 'Quit switching. Guard your own man.' I go, 'Hey, I just wanted you to appreciate how hard it is.'"
The Celtics went on to sweep the Bulls. They also went on to win the NBA title, defeating the Houston Rockets in six games.