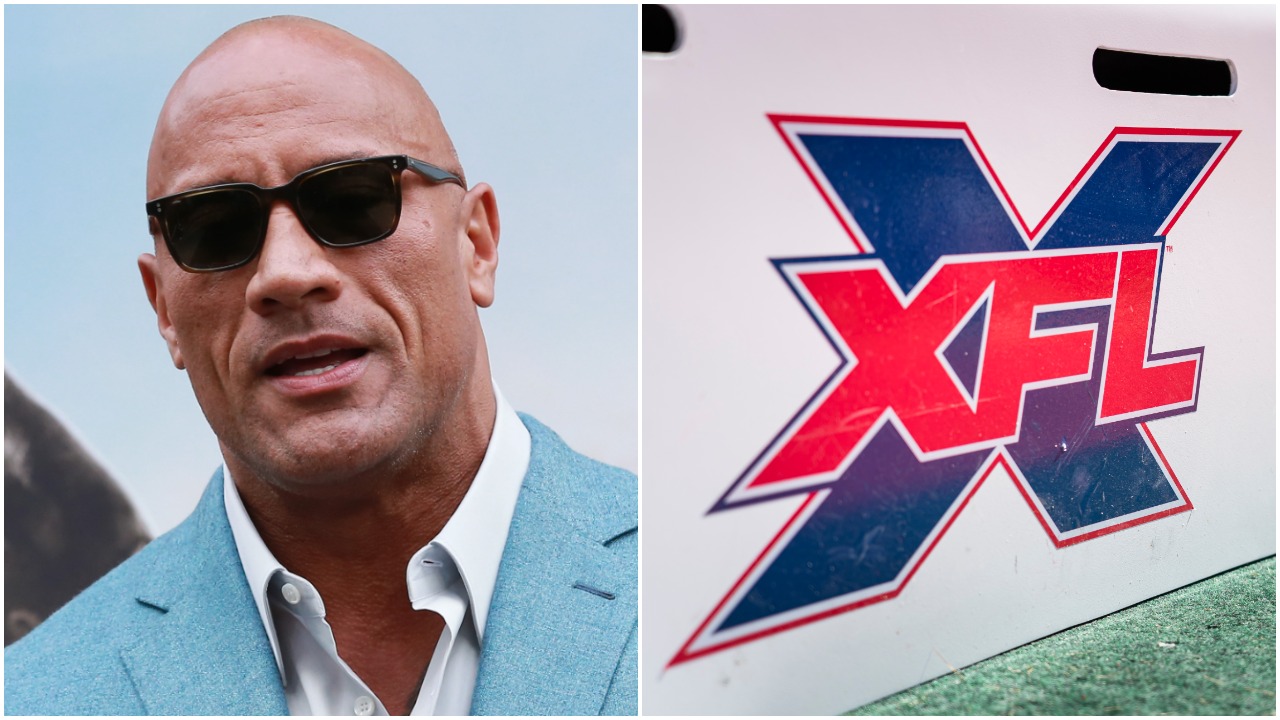 Dwayne Johnson May Be Looking to Start Up an XFL Version of 'Hard Knocks'
Dwayne Johnson and his business partners recently purchased the XFL and 'The Rock' seems to already have some ideas in mind for the league.
Dwayne Johnson has purchased the XFL. That much we know. What we don't yet know is what "The Rock" and his partners plan to do with Vince McMahon's creation after scooping it up for just $15 million just hours before it went to auction.
It's certainly going to take some time for Johnson and his partners to get the league rolling again. But once the league does start back up, football fans may end up getting the XFL version of Hard Knocks.
The latest version of the XFL shut down after five weeks due to COVID-19
The XFL certainly has a fun history, doesn't it? First launched by Dwayne Johnson's former boss, WWE owner Vince McMahon, in 2001, the league got off to a phenomenal start as more than 140,000 combined fans attended the first four games on opening weekend while 54 million more watched on NBC. "The Rock" himself was in attendance for the opener in Los Angeles, cutting one of his signature promos and certainly not knowing that he'd own the league nearly two decades later.
But as the inaugural season went on, fans became disinterested. While there were some competitive games, the play on the field was merely average and the shine simply wore off. Viewership dropped significantly and the league folded after just one season.
Never satisfied in defeat, Vince McMahon never let his dream die and revived the XFL in 2020. He secured TV deals with ABC/ESPN and FOX and things were actually going okay until COVID-19 forced the league to shut down after just five games. The league filed for Chapter 11 bankruptcy protection in mid-April, three days after officially suspending operations and terminating all employees.
As part of the bankruptcy agreement, McMahon agreed not to buy back the XFL and the league was put up for sale. Little did anyone know that Dwayne Johnson was coming to save the day.
Who are Dwayne Johnson's partners in the XFL?
On August 2, just hours before the XFL was set to be auctioned off, the news broke that Dwayne Johnson had purchased the league, which sent social media into a frenzy. Johnson is part of a group that includes his ex-wife and longtime business partner, Dany Garcia, and sports banker Gerry Cardinale, who runs Redbird Capital.
Johnson and Garcia were married from 1997 to 2007 and have remained friends and business partners since their divorce. Garcia has served as a producer for the vast majority of Dwayne Johnson's film and television projects and her experience and expertise will certainly come in handy if the XFL chooses to follow the NFL with a Hard Knocks type of television series, which sources close to the situation say is a real possibility.
Dwayne Johnson could be planning a 'Hard Knocks' type of reality series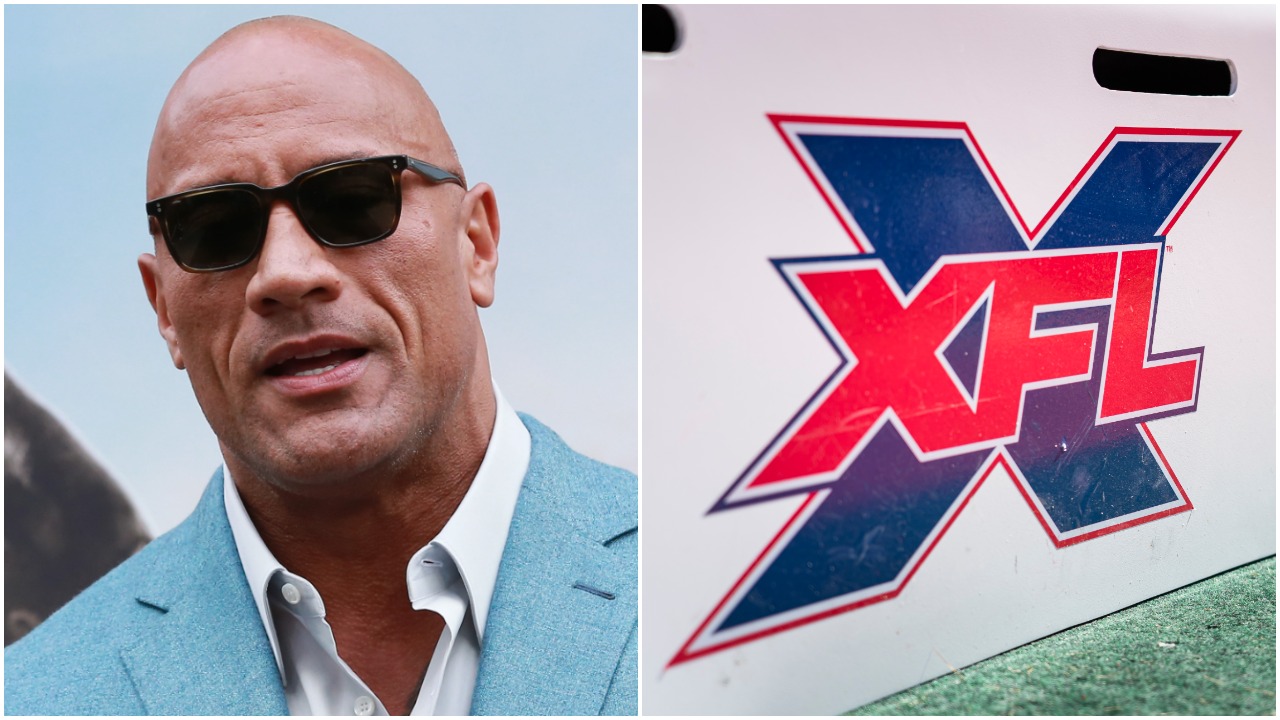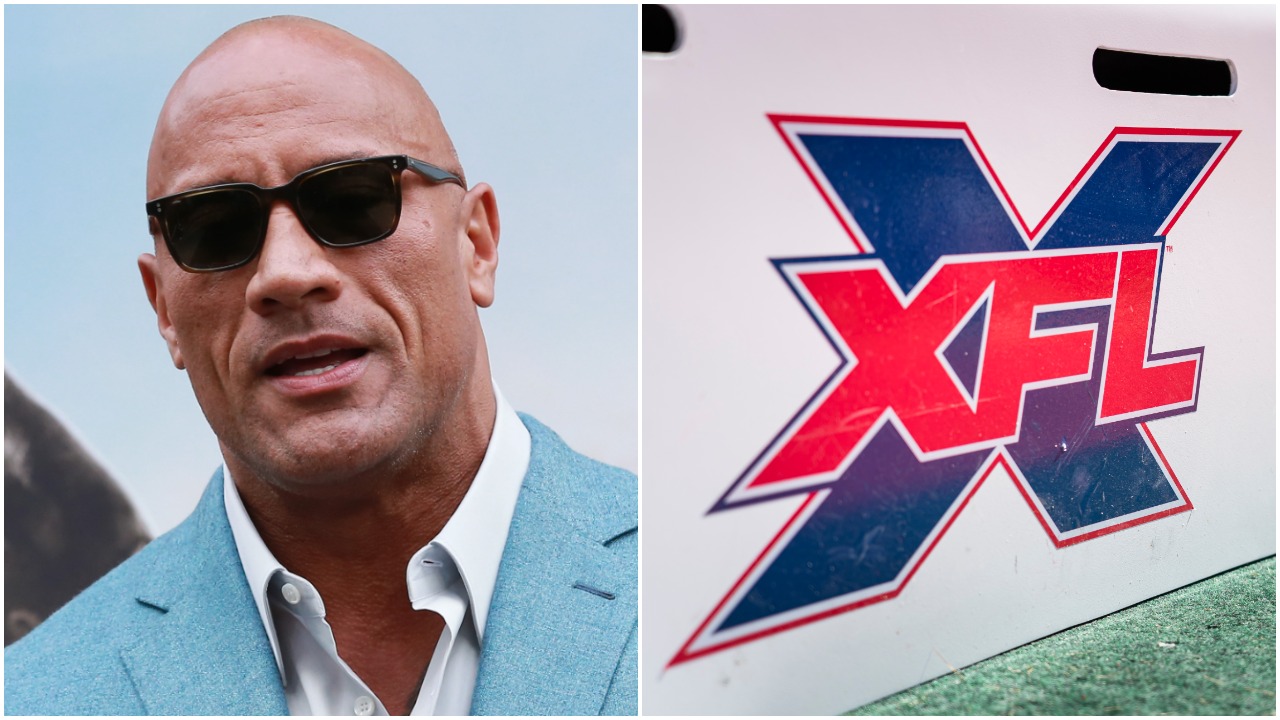 While nobody yet knows when the XFL will return, rumors are flying around that Dwayne Johnson & Co. are hoping for a 2021 return, possibly inside some sort of bubble environment that has worked so well for the NBA and NHL. But Johnson and his partners certainly can't rush anything as this will be the third launch of the league and everyone knows that this is the last one.
When things do get rolling, there may be plans to start up a new reality series similar to Hard Knocks, which is currently in its 15th season on HBO. But instead of filming a team during training camp, the New York Post says that Dwayne Johnson might be looking to follow and film a team, or perhaps even the entire league, for the entire season.
Johnson and his partners see unlimited entertainment potential in the XFL and are reportedly preparing to create a new media package to present to those interested in airing XFL content. And this package wouldn't just be for the networks but for streaming services such as Amazon and Netflix as well.
Dwayne Johnson is clearly very excited about the XFL and the world is waiting to see what he does with it.