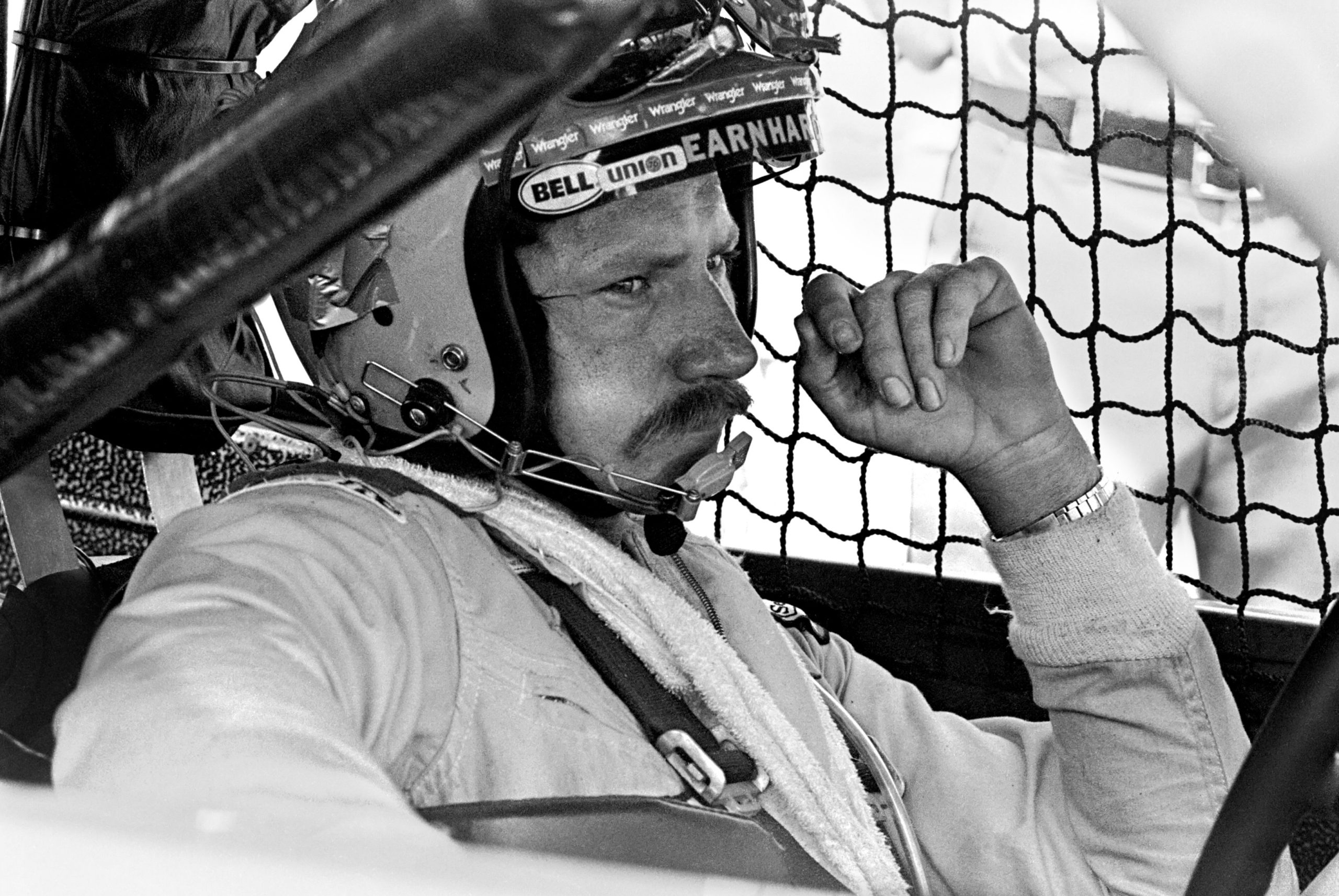 Emotional Dale Earnhardt Jr. Discusses What His Late Father Would Be Doing at 70 Years Old Today
Dale Earnhardt Sr. would have turned 70 in April.
Dale Earnhardt would have turned 70 this April. The motorsports legend is gone but not forgotten after he was killed on the final lap of the 2001 Daytona 500. On Wednesday, Dale Earnhardt Jr. got a little emotional when Dan Patrick asked him about the up-and-downs of his racing career and what he thought his father would be doing if he was alive today.
Dale Earnhardt Jr. always looked up to his father even if their relationship was rocky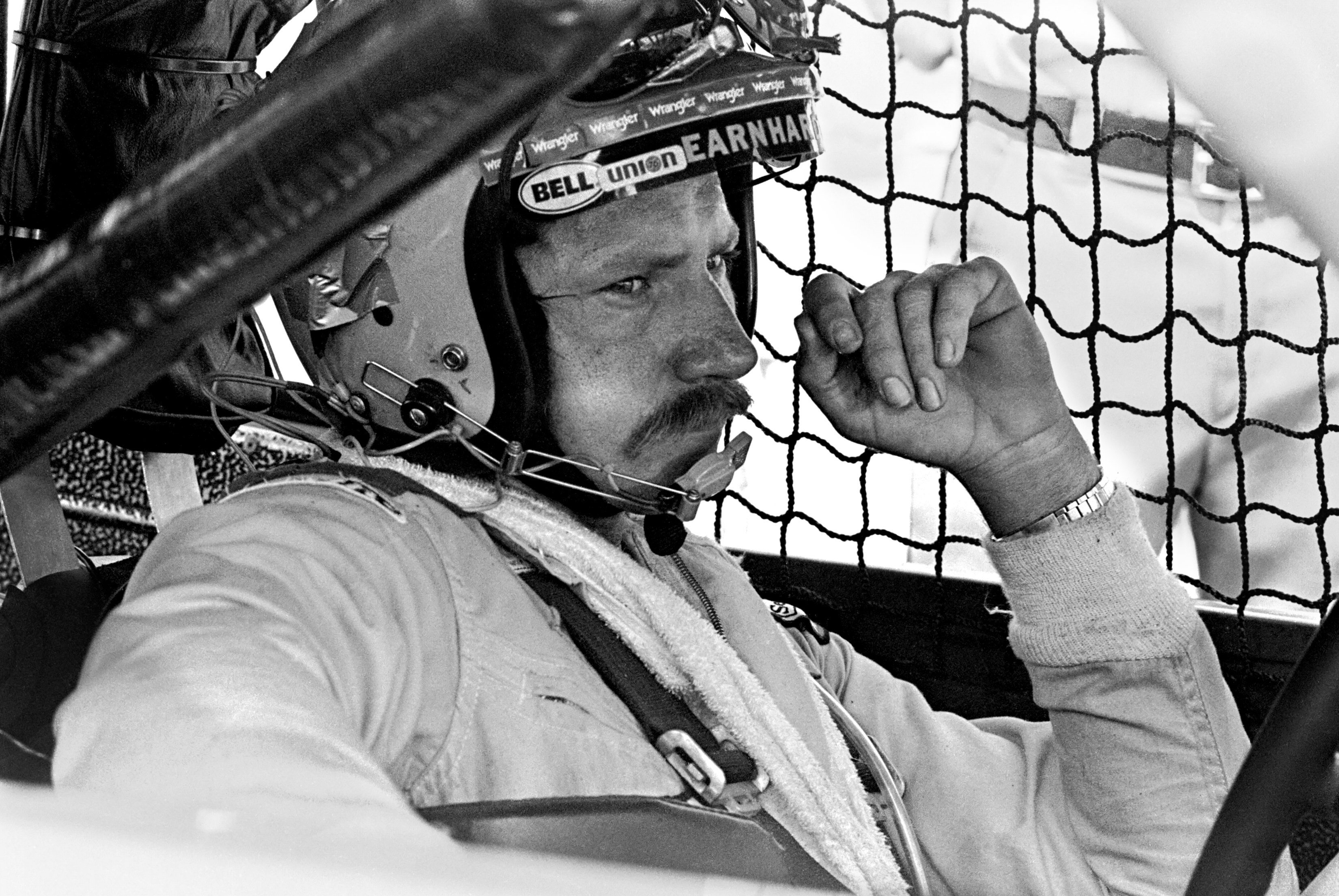 It's been made quite clear that Earnhardt Sr. wasn't the greatest father. Work seemed to come first. He spent much more time at the race track than he did tucking his kids into bed.
"We just didn't have a relationship," the younger Earnhardt told Graham Bensinger in 2018. "We didn't do a lot of hanging out. Just didn't communicate much unless he was telling me where to stand or where to be or what to fix or what to clean up. We didn't go hunting together, he didn't take me on trips. Like when he would go do things, I was never like an idea or a consideration."
As Junior got older, the two became closer. Racing helped. He told Bensinger racing was the only way for him to get closer to his father.
 "The only reason I raced was to get closer to my dad," Earnhardt Jr. said. "That was the only way I would.
Dale Earnhardt Jr. got a little choked up during an interview with Dan Patrick
Earnhardt Jr. made an appearance on the Dan Patrick Show this week. He discussed the ups and downs of his racing career, among other things. Patrick then brought up his father. He reminded Junior that his dad would be 70. Patrick asked the teary-eyed Junior what he thought he would be doing today if he was around.
"My gosh," Junior said. "My hope is that he would be spending a lot of time with my wife and my kids. I feel like he really would've loved Amy. I just really wished that I could've seen them two interact with each other over lunch or whatever.
"Certainly wish that I could've watched him play with my kids. So I imagine he would be doing all those things. I don't know what he'd be doing professionally and what he'd have his involvement in. Probably his car dealership. I don't know if he would still be a team owner in NASCAR, probably so.
"He'd probably have a pretty big influential position in NASCAR, whether it's on the ownership side or in the industry itself, managing the direction of the sport. At 70 years old, I would hope he'd be slowing down and enjoying the family that he's got, all his grandkids."
Junior doesn't believe his dad would be behind the wheel anymore
Earnhardt Sr. finished his career tied with Jimmie Johnson and Richard Petty for the most Cup Series championships with seven. Widely regarded as one of the top drivers of all time, he finished his career with 76 Cup Series wins, including that elusive Daytona 500 victory in 1998. He was inducted into the NASCAR Hall of Fame in 2010 as a member of the inaugural class.
Despite the racing success, Junior believes his father wouldn't be behind the wheel if he were here today. Patrick asked if he would be on a dirt track on a Saturday night,
"No," Junior quickly said. "No, he wouldn't. He left that way behind in the 70s when he moved up in the Cup Series. He might've done a one-off here and there to entertain some folks. I think once he was going to be finished racing in the Cup Series, that he would probably be done for good."
Earnhardt Jr. recently said he expects to get a little emotional when he's officially inducted into the NASCAR Hall of Fame. He is a 2020 member, but the ceremony was postponed because of the pandemic. He will join his father as a member of the special club.
RELATED: Dale Earnhardt Jr. Said Even a Mid-Race Blown Engine Didn't Stop His Father
Related post url: