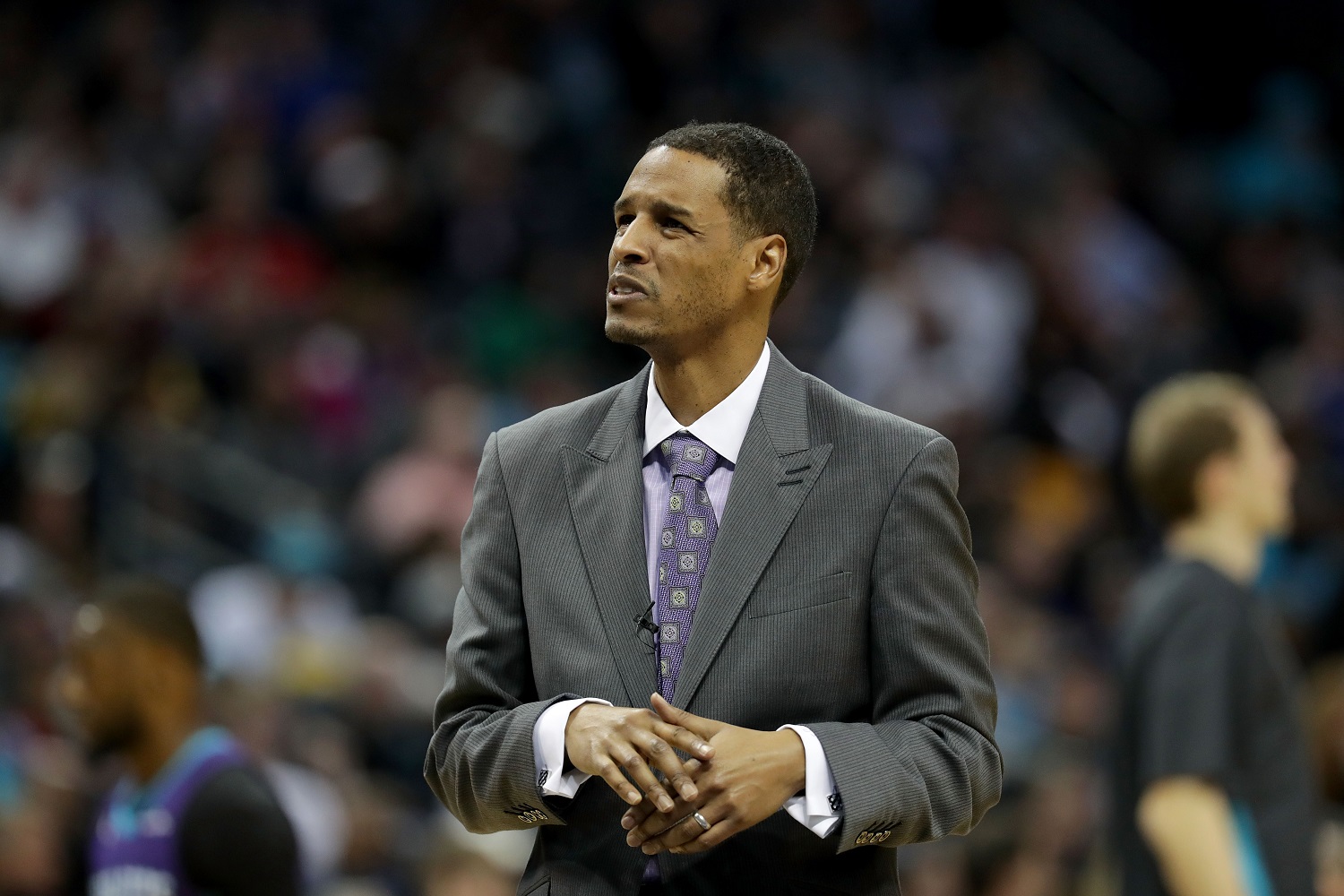 Everything You Need to Know About New Houston Rockets Head Coach Stephen Silas
A look at the career path of Houston Rockets head coach Stephen Silas, who is the son of former NBA player and coach Paul Silas.
After more than two decades in the NBA as an assistant, Stephen Silas is finally getting his shot as a head coach with the Houston Rockets. Silas, who has been with the Dallas Mavericks for the past two seasons, will replace Mike D'Antoni, who chose not to return to the Rockets when his contract expired at the end of the 2019-2020 season, and inherits a team that James Harden says is just one piece away from truly contending for an NBA championship.
So who is Stephen Silas?
Stephen Silas is an Ivy League graduate and the son of former NBA player and coach Paul Silas
Born in Boston in 1973, Stephen Silas is the son of Paul Silas, who spent 16 seasons in the NBA as a player and another 22 as a coach. The younger Silas enrolled at Brown University in 1992 and played four seasons of basketball for the Bears, averaging 5.5 points and 2.5 rebounds, while earning bachelor's degrees in both sociology and management.
Upon graduation in 1996, Stephen Silas became the assistant executive director of the National Basketball Retired Players Association in Rhode Island and held that role for three years before following in his father's footsteps to become a coach in the NBA.
He's been in the NBA for more than two decades
In 1999, Stephen Silas joined the original version of the Charlotte Hornets as a scout and then became the youngest assistant coach in the NBA the following year at age 27 when his father was named head coach. He accompanied the team to New Orleans and remained with the franchise until his father was controversially fired in 2003.
Stephen Silas followed his father to Cleveland when he took the head coaching job with the Cavaliers, where he remained until Paul Silas was dismissed in 2005. While his father took some time away to work for ESPN, Stephen was a scout for the Washington Wizards during the 2005-2006 season and was then an assistant for the Golden State Warriors from 2006-2010.
He returned to Charlotte in 2010 when Paul Silas was named interim head coach of Michael Jordan's version of the Hornets (then still called the Bobcats) and remained with the franchise until 2018, at which point he joined the Dallas Mavericks as an assistant, a role which he held for two seasons.
In addition to his duties in the NBA, Stephen Silas has also worked at numerous basketball clinics around the world in an effort to help promote the NBA. He's worked as a coach and instructor in South Korea, Africa, China, and also represented the NBA Coaches Association at Dirk Nowitzki's annual camp in Germany.
Stephen Silas is the new head coach of the Houston Rockets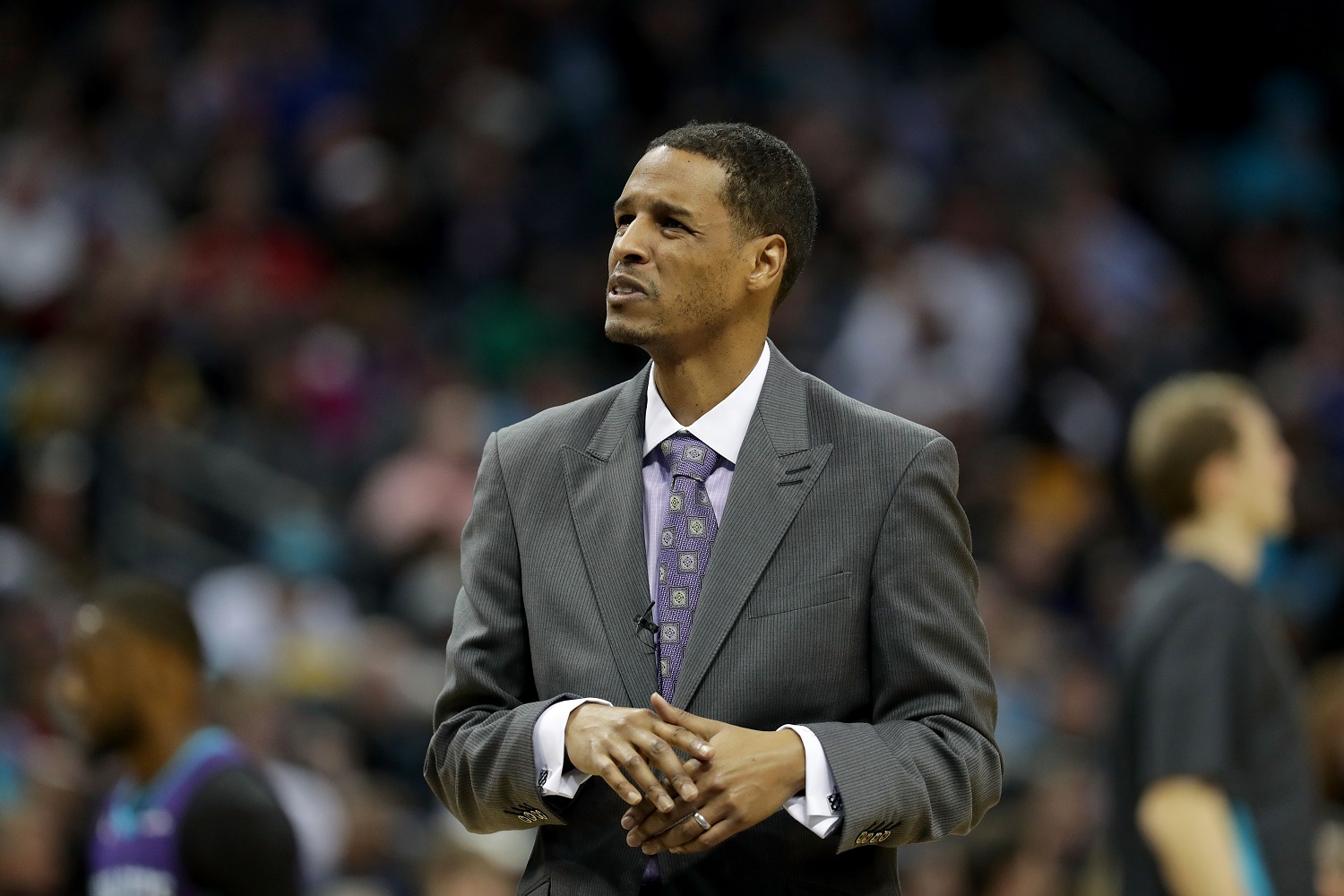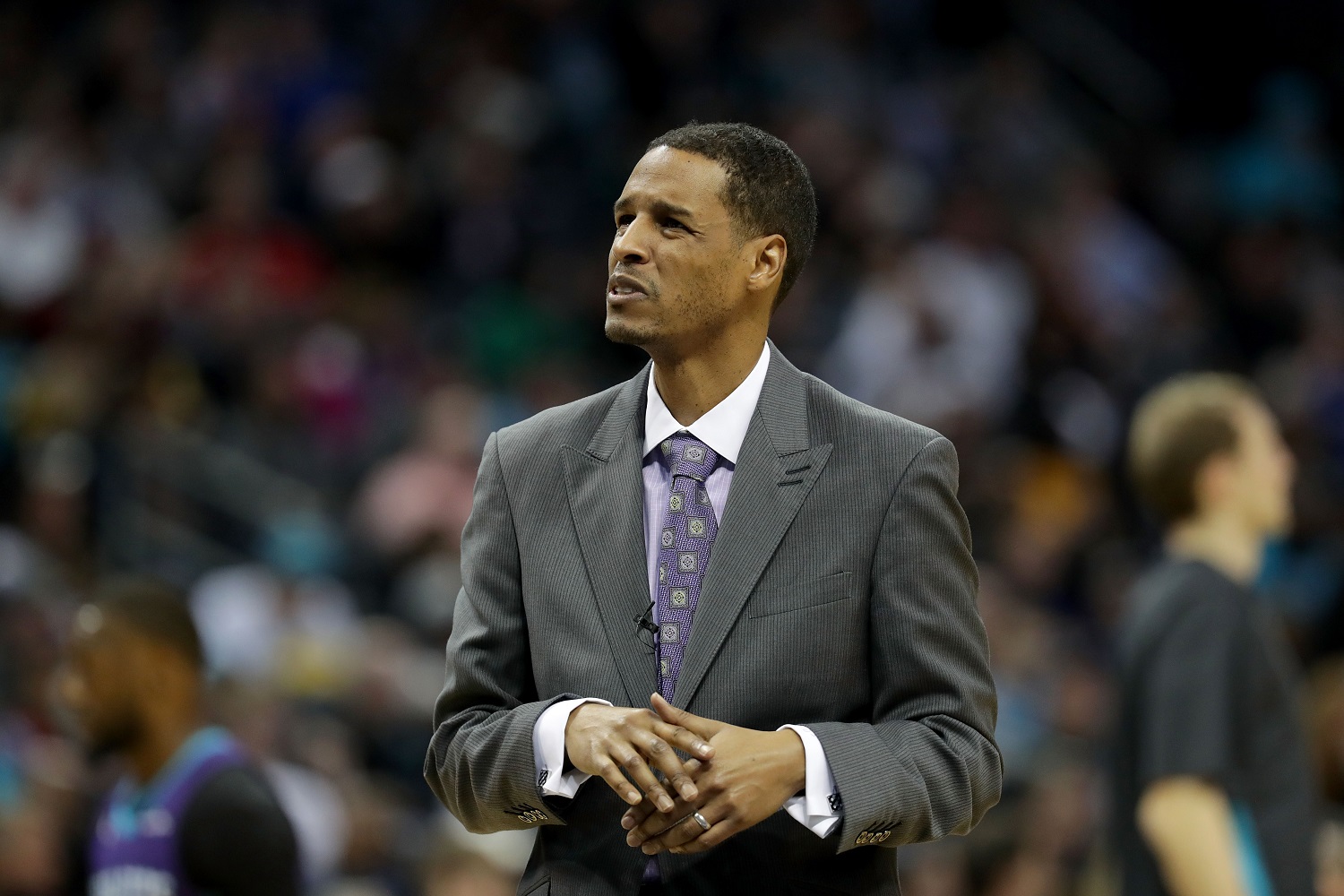 On October 28, 2020, ESPN reported that Stephen Silas and the Houston Rockets were finalizing terms on a contract that would make Silas the team's head coach. Before a formal announcement was made, Mavericks owner essentially confirmed it in a tweet by congratulating his former assistant coach.
Stephen Silas inherits a Rockets team that has made eight straight postseason appearances and features two of the league's most high-profile players in James Harden and Russell Westbrook. Silas has a great reputation around the league and has a strong history of coaching elite-level guards, including Stephen Curry, Kemba Walker, and Luka Doncic.
With the hire, Paul and Stephen Silas are now the fifth father-son combination to be NBA head coaches.