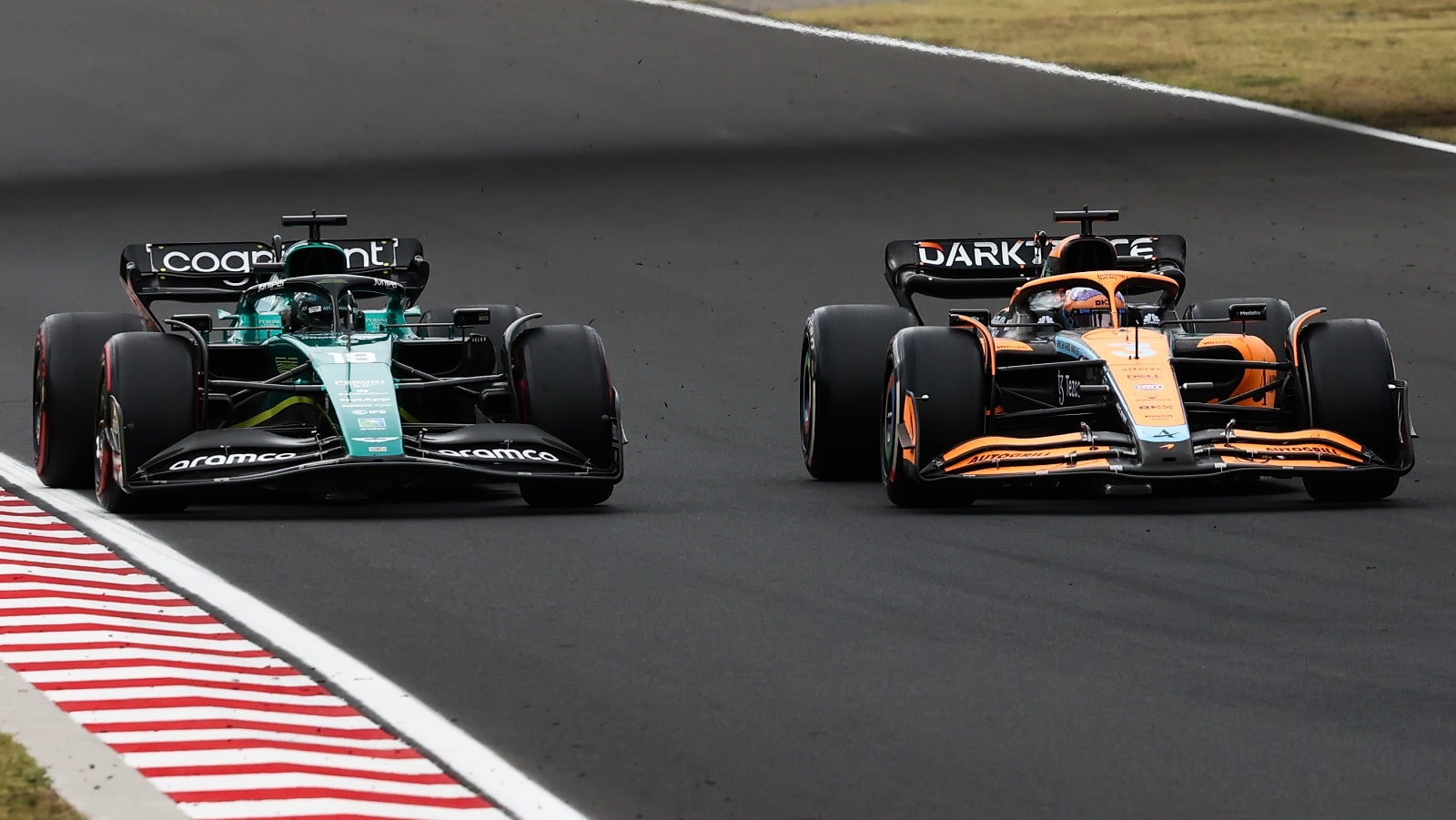 Fewer Europeans Will Be Witnessing the Formula 1 Greatness of Max Verstappen in Person
Formula 1 is on the verge of dumping two traditional Formula 1 races while expanding elsewhere around the globe.
Formula 1 has commenced its month-long summer break with Max Verstappen comfortably in command despite the promising start to the year by Charles Leclerc. Verstappen can't coast through the remainder of the schedule, but his 258-178 cushion over Leclerc has the makings of a runaway.
The rest of 2022 could be rather anti-climactic and a downbeat sendoff for fans in Belgium and France who cherish watching live racing each season. That's because F1's growth in the United States is coming at the expense of longstanding grand prix races in Europe, and it could become a trend as the decade progresses.
Formula 1 is walking away from the French and Belgian GPs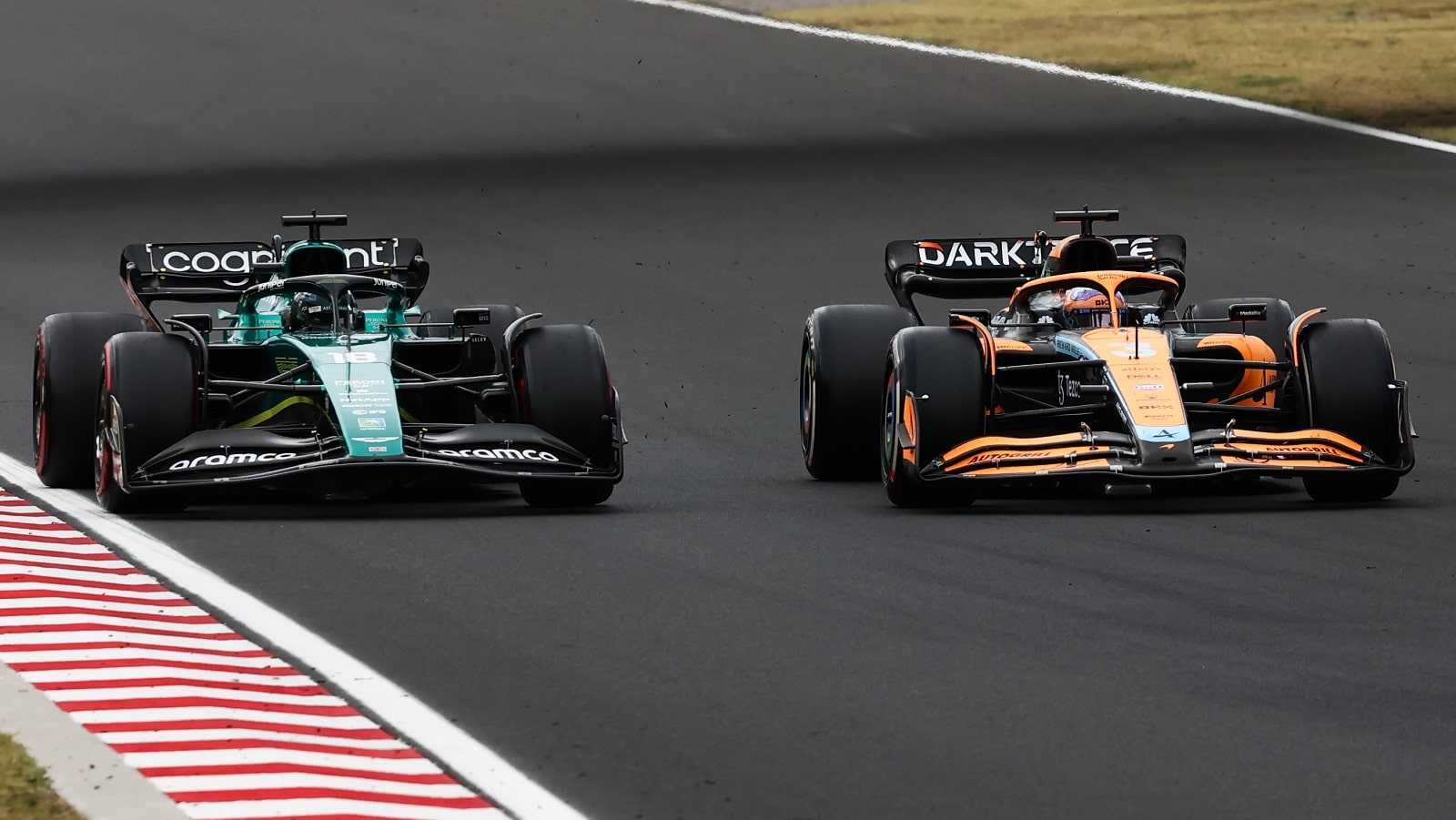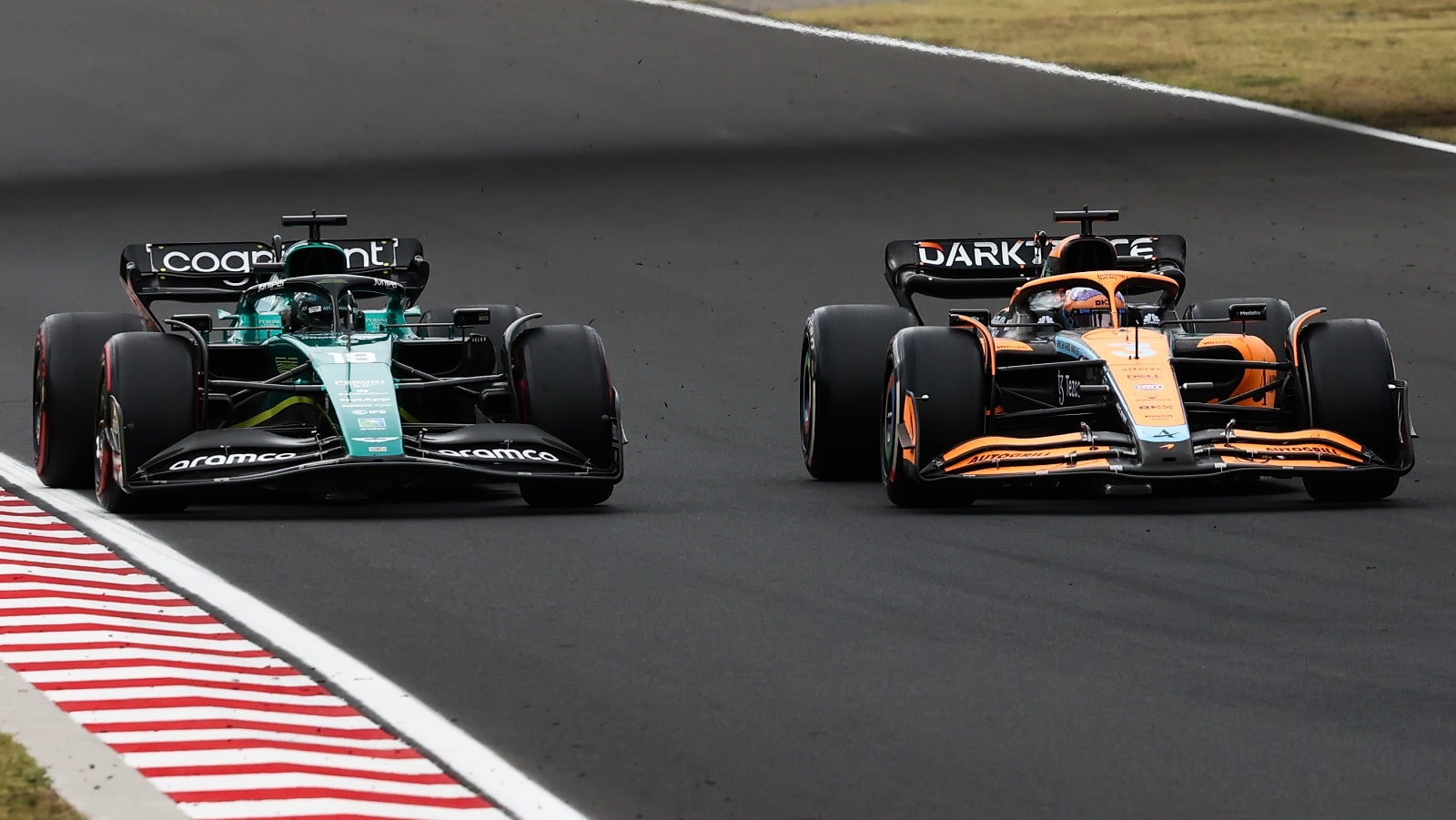 The origin of the French Grand Prix can be traced to 1906, and the Belgian Grand Prix goes as far back as 1925. Each has experienced interruptions over the years due to wars and other reasons, and both are now on the Formula 1 chopping block for financial reasons.
Motorsport Magazine reports neither race is on the provisional 2023 schedule. The contracts for both expire this summer, and there are numerous options for competing elsewhere. That includes Las Vegas, which comes back onto the schedule in 2023 after an absence of four decades.
Not surprisingly, money is at the heart of the issue. The traditional business model calls for the tracks to pay a negotiated fee to Formula 1 for the right to host. The contracts for European venues are near the bottom of the scale for rights fees, and those in Belgium and France have the misfortune of holding expired contracts at a time of renewed F1 popularity accelerated by last year's duel between Max Verstappen and Lewis Hamilton.
Those tracks are unwilling or unable to pay what Formula 1 is seeking. Thus, France and Belgium must face losing their races when the official 2023 schedule is released early this fall.
Miami came aboard in 2022, and Las Vegas returns next year
The 2022 Formula 1 schedule called for a record 23 races before Russia's grand prix date was stripped from the calendar. Next season could bring fans a menu of 24 races even without stops in France and Belgium.
Formula 1 committed to coming to Las Vegas for a late-season and evening race on The Strip. That race is part of an experimental model in which F1 owner Liberty Media holds a stake rather than merely leasing its product to the local sponsor. And with Miami already successfully debuting in May, F1 will go deep into the decade with three annual visits to the United States.
China has been off the schedule since the 2019 grand prix in Shanghai because of COVID-19, but that race is likely to return in 2023. Qatar, plugged into the 2021 schedule as a pandemic substitute, is moving onto the annual schedule, and all indications are that F1 intends to unveil the South African Grand Prix.
F1 prefers locales such as Qatar because annual rights fees in excess of $50 million are close to triple what many of the European sites have been paying. The contracts with the Dutch (2023), Italian (2024), and British (2024) grand prix races are winding down, so purging Belgium and France must be regarded as a warning shot.
Formula 1 is coming off a profitable start to the year
As a unit of U.S.-based Liberty Media, a publicly traded company, Formula 1 makes regular financial disclosures. The report for the quarter ending on June 30 was quite good.
Liberty Media said F1 revenue grew by 49% to $744 million over the first quarter from a year ago. Part of that can be attributed to much of the world moving further away from the worst of the pandemic, Sports Pro Media reported.
The next quarterly report due out in early November will likely show more strong numbers because race sites this summer have been able to accommodate larger crowds and more lucrative VIP access than a year ago.
The prospect of being able to count on more money from ticket sales and local media rights should assure Formula 1 executives that they can ratchet up the hosting fees in subsequent contract negotiations. That means it will be time for more European venues to start paying up.
Like Sportscasting on Facebook. Follow us on Twitter @sportscasting19 and subscribe to our YouTube channel.
Got a question or observation about racing? Sportscasting's John Moriello does a mailbag column each Friday. Write to him at [email protected].