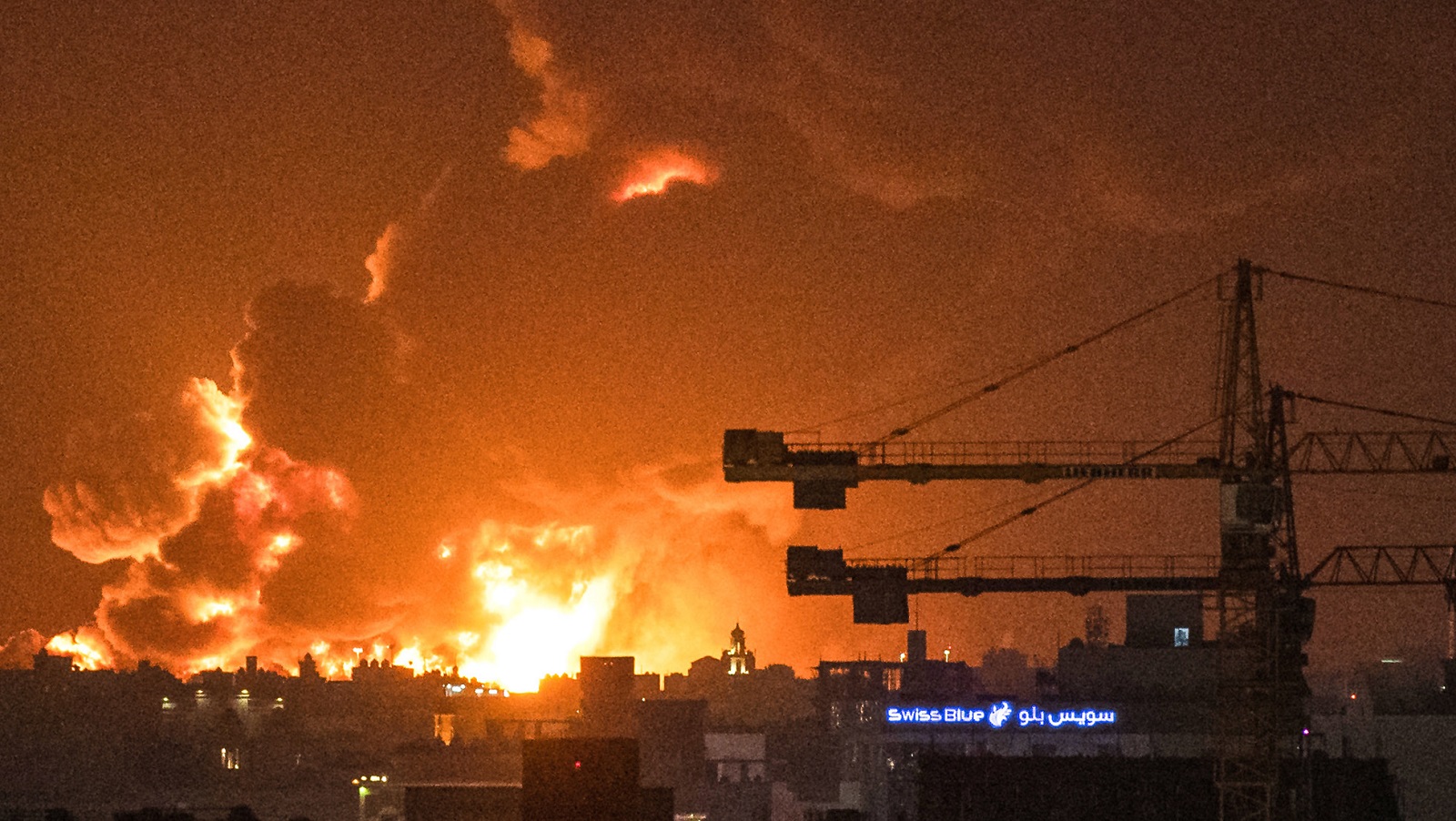 Why Does Formula 1 Race in Saudi Arabia, Where the Attack on an Oil Facility Has Put the Grand Prix at Risk?
Formula 1 officials say the Saudi Arabian Grand Prix will go on as scheduled despite the attack on a nearby oil facility.
World Cup qualifying is at a critical stage, American sports fans are watching 16 NCAA Tournament teams whittle down to the men's Final Four, and Formula 1 teams are in Saudi Arabia for the second race of the season.
The venues in any of those sports would be prime targets for an attack garnering international attention. But only one could advance the cause of Yemeni rebels, and now F1 officials must face a potential last-minute cancellation.
Formula 1 officials say the Saudi Arabian Grand Prix will go on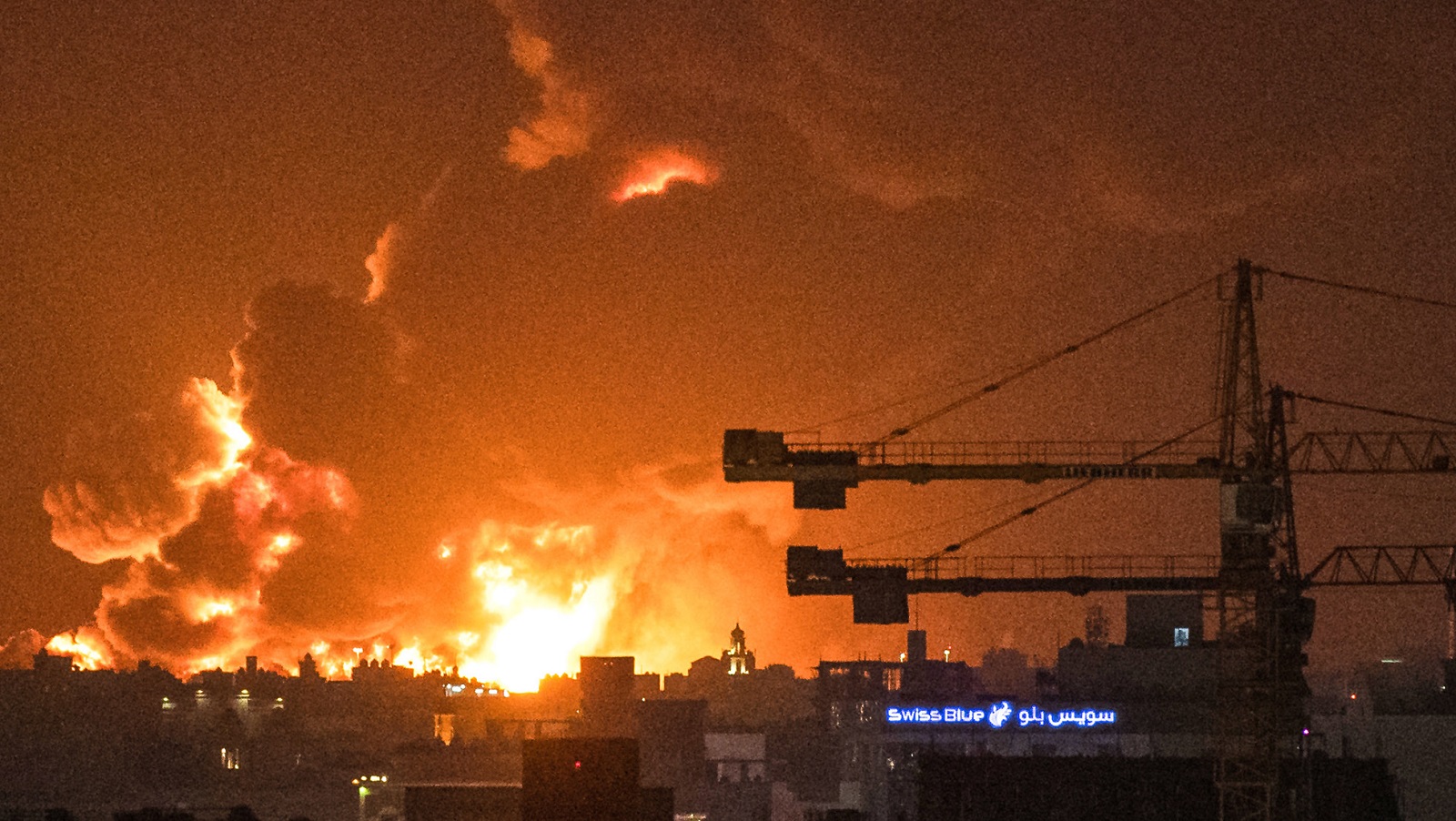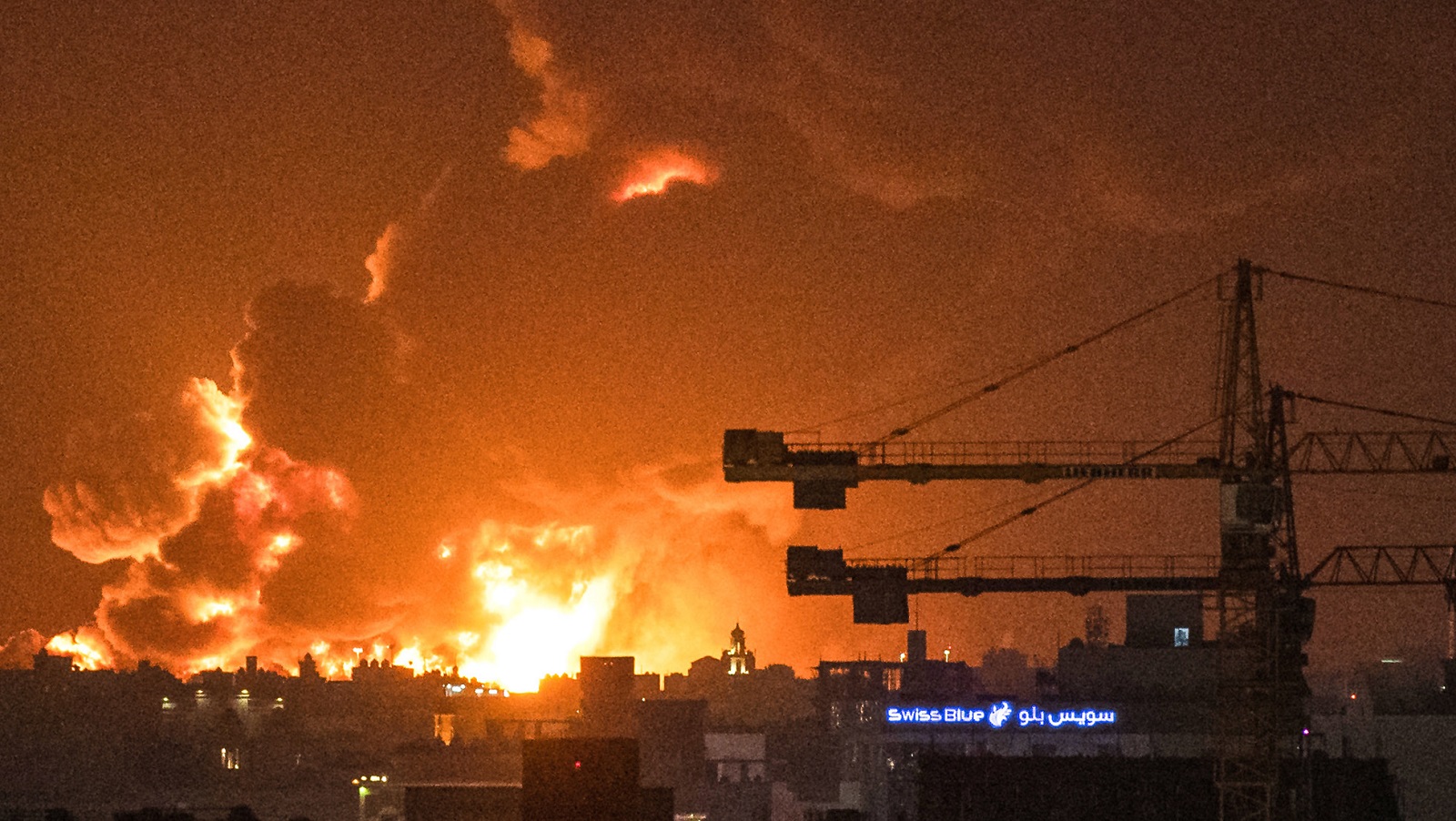 Preparation for the Saudi Arabian Grand Prix continued Friday despite a massive fire at a nearby oil facility following an attack by Yemeni rebels. Ferrari driver Charles Leclerc posted the fastest time in the day's two practices, with the start of the second session briefly delayed.
Houthi rebels said they launched the attack on the Jeddah oil depot, which erupted in flames approximately seven miles from the Formula 1 track, according to media reports. In the aftermath, F1 CEO Stefano Domenicali and FIA president Mohammed Ben Sulayem huddled with the race teams.
Race promoter Saudi Motorsport Company announced the rest of the weekend schedule will continue, culminating in Sunday's points race.
"We are aware of the attack on the Aramco distribution station in Jeddah earlier this afternoon and remain in direct contact with the Saudi authorities," the SMC statement said. "The race weekend schedule will continue as planned. The safety and security of all our guests continues to be our main priority and we look forward to welcoming fans for a weekend of premium racing and entertainment."
The 10 teams and 20 drivers have agreed to remain in place for the time being.
Why does Formula 1 race in Saudi Arabia?
Formula 1 is among the most international of all sports, staging races on five continents and expanding again as the pandemic recedes. Middle East venues are a large piece of the schedule, with the 2022 season starting with back-to-back races in Bahrain and Saudi Arabia. The Abu Dhabi Grand Prix in November has become the traditional conclusion to the season.
Qatar is hosting soccer's 2022 World Cup in soccer, and golf tours conduct multiple tournaments in the same Middle East locations. The common denominator is money. In the case of F1, the laws of supply and demand have driven the price up dramatically because the initial 2022 schedule contained only 23 races before the Russian Grand Prix was canceled.
Tracks around the world bid for the right to sign multi-year contracts, and details  from Racing News 365 show Formula 1 owner Liberty Media takes in close to $1 billion from hosting fees. Qatar, which will join the 2023 schedule, reportedly is paying $55 million a year. Azerbaijan and Saudi Arabia already pay that much, and Bahrain ($45 million) and Abu Dhabi ($40 million) are close. The Guardian reported that Saudi Arabia's total commitment is $650 million over 10 years.
Most European tracks pay $20 million to $25 million. But each time a contract comes up for renewal, F1 executives can point to the lucrative Middle east deals to push the price higher.
In the United States., Circuit of the Americas reportedly was paying $25 million annually before its recent renewal. Miami comes onto the schedule this spring, and an announcement disclosing a 2023 race in Las Vegas is expected on March 30.
Critics have linked Formula 1 to 'sportswashing'
The 2022 sports calendar is busier than usual because of the Winter Olympics in China and the upcoming World Cup in Qatar. The presence of those countries has raised attention over "sportswashing." Amnesty International and other organizations highlighting human rights abuses use the term to describe how oppressive governments use sporting events to enhance their image.
The Guardian reported in February 2021 that more than 6,500 migrant workers from countries including India, Pakistan, and Sri Lanka have died since 2010 in Qatar, which in recent years has undertaken massive infrastructure improvements to prepare for the soccer tournament.
But Qatar and Saudi Arabia have also come under fire for their treatment of women and minorities as well as policies against homosexuals. Aside from the Formula 1 race, Saudi Arabia hosts multiple golf tournaments, and its sovereign wealth fund headed by Crown Prince Mohamed Bin Salman invests in sports franchises around the world.
While many executives and athletes choose to turn a blind eye to alleged abuses, some speak out. While battling for the 2021 World Drivers' Championship, Formula 1 legend Lewis Hamilton said the sports community has an obligation to champion human rights and that F1 should tie venue selections to factors beyond money.
"As sports go to these places, they are duty-bound to raise awareness for these issues," Hamilton said. "These places need scrutiny. Equal rights is a serious issue."
Like Sportscasting on Facebook. Follow us on Twitter @sportscasting19.