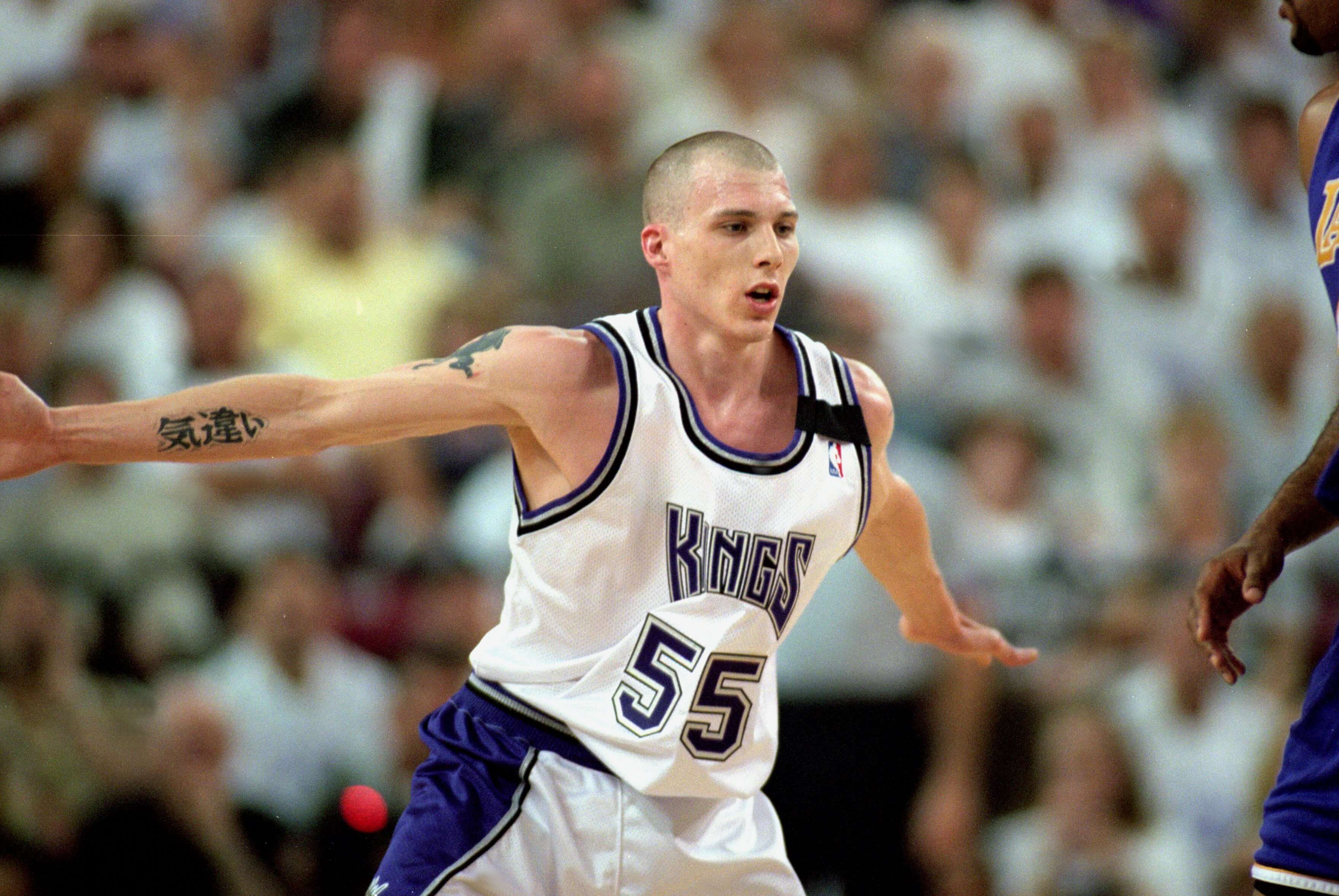 Former Kings Flashy Point Guard Jason Williams and HOF WR Randy Moss Reversed Roles in High School
Former NBA point guard Jason Williams said his high school teammate Randy Moss is the best athlete he's ever seen.
The town of Belle, West Virginia, has a population of just over 1,000, yet two future professional athletes were teammates at DuPont High School in the early 1990s.
Former Sacramento Kings star Jason Williams, an outstanding NBA point guard for 12 seasons, and Randy Moss, a Pro Football Hall of Famer, attended the school at the same time, playing football and basketball together. In fact, Williams and Moss reversed their roles during those high school days.
Jason Williams is one of the most underrated NBA point guards ever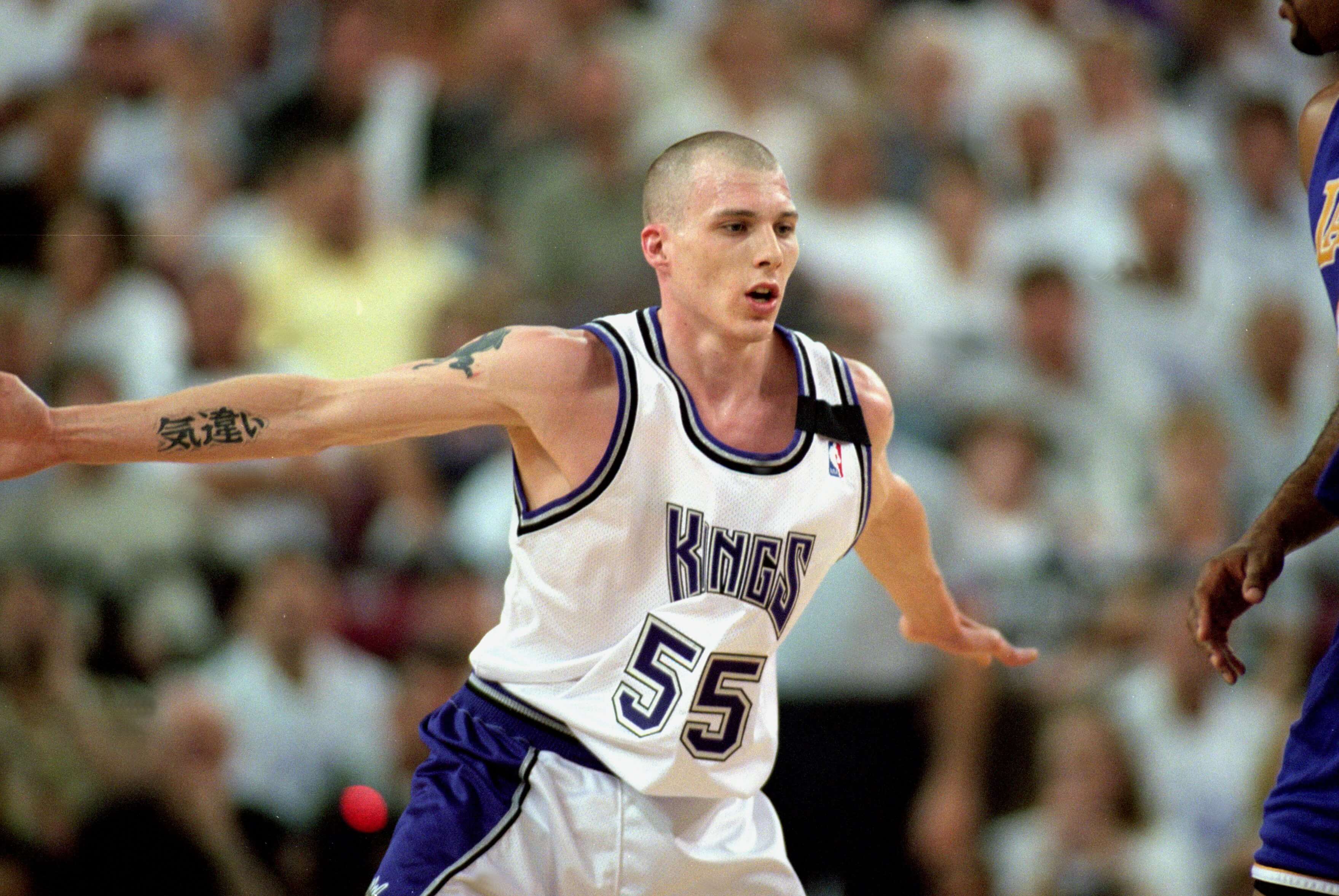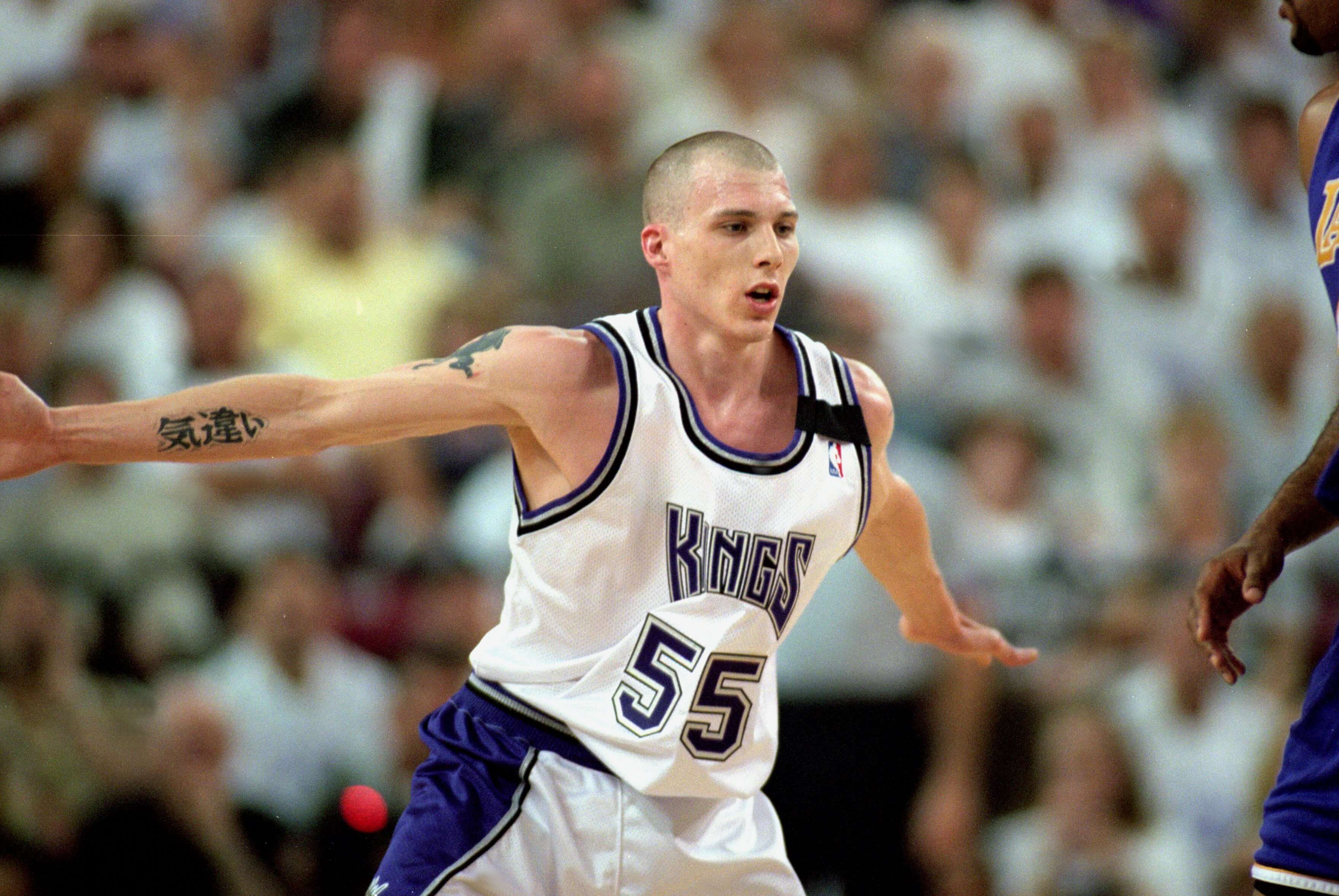 While he wasn't quite the scorer, Jason Williams had a lot of Pete Maravich in him. Known as "White Chocolate" during his NBA days, Williams knew how to put on a show as a point guard.
Drafted by the Kings with the seventh overall pick in the 1998 NBA Draft, Williams wowed NBA fans and plenty of teammates with his no-look and behind-the-back passes. Williams was a pass-first guard who made an immediate impact as a rookie. In his first year in the league, he started all 50 games in the lockout-shortened season and averaged 12.8 points and 6.0 assists.
After three years in Sacramento, the Kings traded Williams to the Vancouver Grizzlies in a deal involving point guard Mike Bibby. Williams recently admitted he never wanted to leave Sacramento.
"It sucked at first because I didn't want to leave Sacramento," Williams said recently on the All the Smoke podcast. "But shoutout to Bibby and the Kings. They got better when they got rid of me, in my eyes. From what I know about basketball, that team was better when they got rid of me. They had a better chance of beating the Lakers with Bibby."
Williams spent four years with the Grizzlies before being traded to the Miami Heat, where he was part of a championship team in 2006. He also played two years with the Orlando Magic before ending his career back with the Memphis Grizzlies.
Williams and Moss had a role reversal in high school
Williams played with plenty of stars in the NBA, including Dwyane Wade, LeBron James, and Chris Webber. He said none of them was better athletically than his high school teammate Randy Moss.
"I'm going to take it a step further than (Moss being) the best receiver," Williams said on the All the Smoke podcast. "To me, he's the best athlete I've ever been around.
"When I talk about athletes, I'm like, can he hoop? Can he throw a baseball? Can he sprint faster than you? Can he jump higher than you? Can he throw a fishing rod further than you? All that, bro. He's gonna beat all y'all."
Williams and Moss were such good athletes, their roles were reversed in high school.
"He was player of the year in basketball," Williams said. "I was player of the year in football."
Williams played quarterback, but he knew football probably wasn't going to be his thing long-term.
"I wasn't trying to get hit or nothing like that," Williams said. "I'm going straight out of bounds. Too fragile.
"(Moss) never came off the field. He kicked off. He played free safety, and then he would receive. Then he kicked extra points. If we had to punt, he'd punt, too. I swear he could've been an All-NFL punter if he wanted to be. I ain't lying."