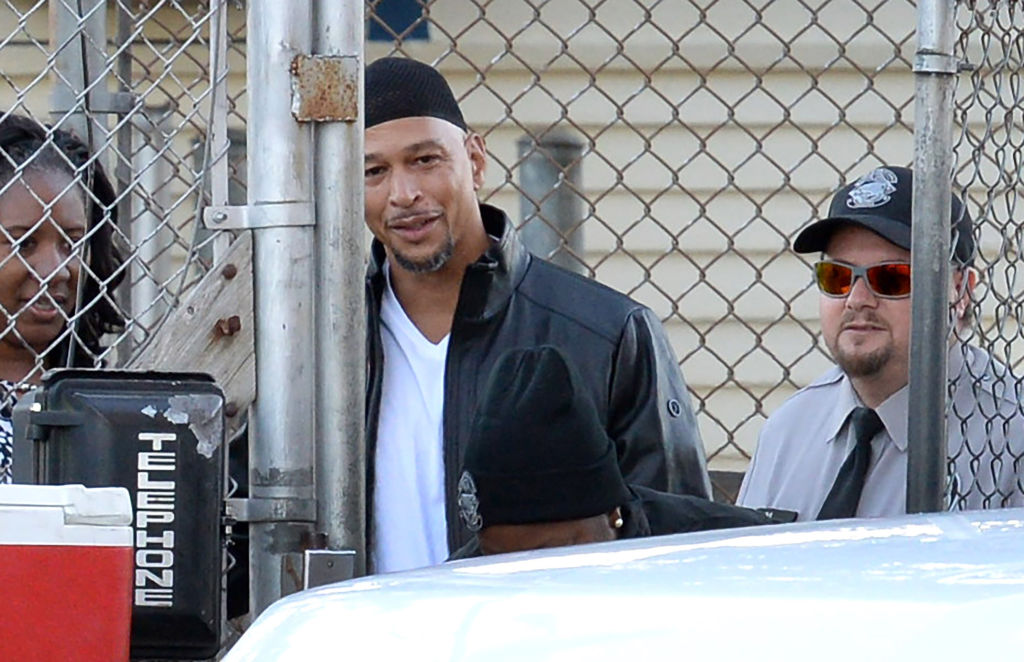 Former NFL Receiver Rae Carruth Hoping for Future With Son He Tried to Kill
Rae Carruth's story is a tragic one. In 2001 Carruth was found guilty of orchestrating the murder of his girlfriend and attempting to destroy their unborn child. Carruth went to prison for nearly 19 years. He got out in October 2018. Today, Carruth is trying to stay focused on the present with the hopes of …
Rae Carruth's story is a tragic one. In 2001 Carruth was found guilty of orchestrating the murder of his girlfriend and attempting to destroy their unborn child. Carruth went to prison for nearly 19 years. He got out in October 2018. Today, Carruth is trying to stay focused on the present with the hopes of one day reuniting with his disabled adult son. A recent gesture Carruth made is a promising start. 
Star wide receiver at Colorado and a promising career in Carolina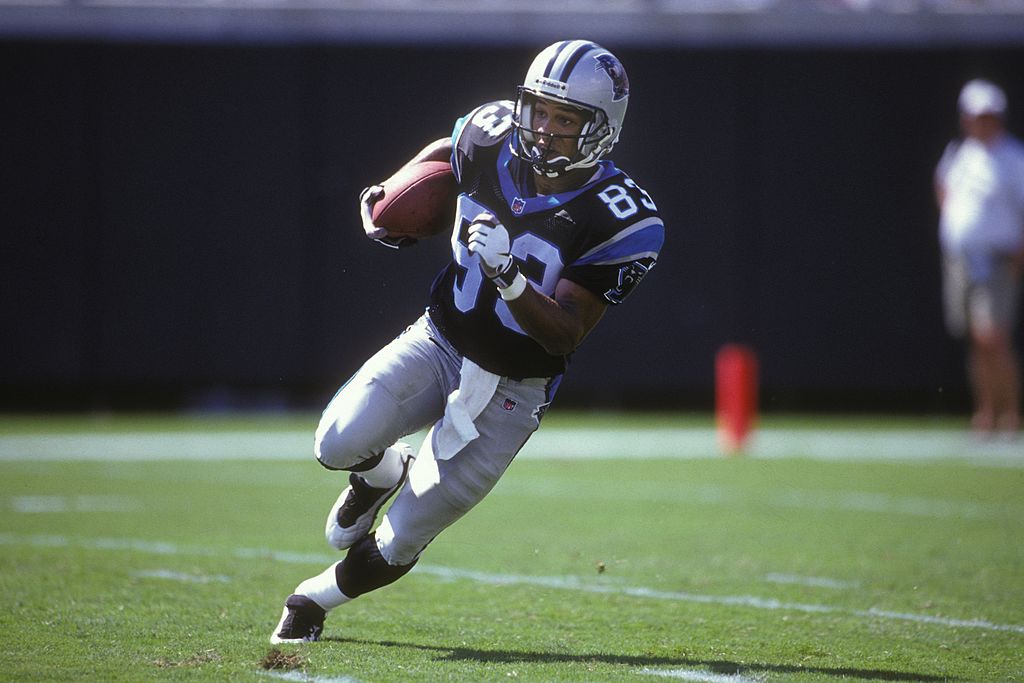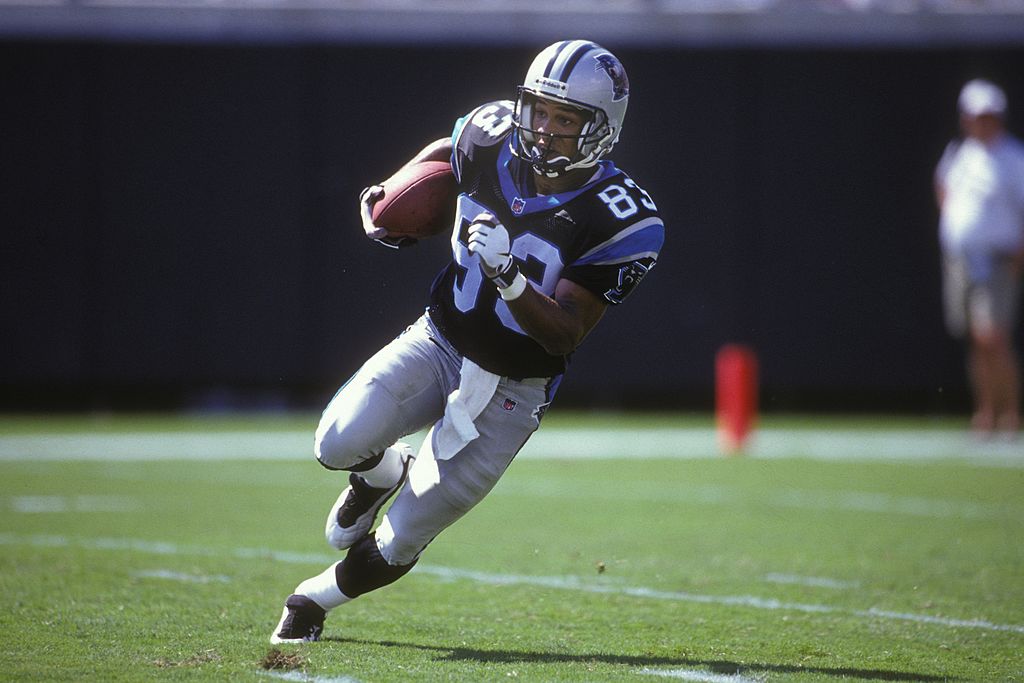 Following a senior season at Colorado University where Carruth caught nine touchdowns in 54 receptions for 1,219 yards, the Carolina Panthers drafted the wide receiver as the 27th overall selection in the 1997 NFL Draft. 
In Carolina, Carruth's best year came his rookie season when he had 44 receptions and 545 yards with four touchdowns, which tied for first among rookie receivers. He earned All-Rookie honors.
Any hopes for a better sophomore season ended when Carruth broke his foot in the opening game of the 1998 season. He didn't play the rest of the year. He played in the first six games of the 1999 season, with 14 catches for 200 yards. Then, on one November night, any thoughts of a long and successful career in the NFL came to a screeching halt on the streets of Charlotte.
Rae Carruth orchestrated the killing of girlfriend and his unborn child
On the evening of November 16, 1999, Rae Carruth and his girlfriend, Cherica Adams, who was eight months pregnant with his son, left the theater in separate cars following a date at the movies. Minutes into their trip driving through Charlotte, a car pulled alongside Adams, who was driving directly behind Carruth. 
Out of nowhere, shots rang out, striking Adams four times. Despite her injuries, she managed to call 911 and told authorities Carruth appeared to be involved and stopped his vehicle in front of hers before she was targeted. Adams was rushed to a nearby hospital where they performed an emergency cesarean section to save the baby.  
The baby, Chancellor Lee Adams, survived, although he was born with cerebral palsy and permanent brain damage. Adams died almost a month later. Carruth, who had been out on a $3 million bond, went on the lam. 
After a nationwide manhunt, Carruth was captured in December 1999, hiding in the trunk of a car in the parking lot of a Best Western in Tennessee. Two years later, Carruth was convicted of conspiracy to commit murder, discharging a firearm into occupied property, and attempting to destroy an unborn child. He was acquitted of first-degree murder and avoided the death penalty but received 18-24 years in prison. 
Carruth is released and begins new life
In October 2018, after almost 19 years behind bars, Carruth was released from prison. He moved to Pennsylvania to live with a friend and start a quiet life. He doesn't go out often because he doesn't want to be recognized. He has a job and can work from home on his laptop.
Living a simple life out of the spotlight, Carruth told the Charlotte Observer he is a changed man. He has hopes and dreams like everyone else. In his case, he has one particular hope for the future.

"My only desire is for true forgiveness and a genuine opportunity to be a part of my son's life."

Rae Carruth
Whether that ever happens is up to Saundra Adams, Cherica's mother, and Chancellor's grandmother. She has raised the now 20-year-old and been with him each step of his challenging journey. Adams said she has forgiven Carruth and the others involved because "you can't hold on to past hurt and regret and unforgiveness. You have to let it go. Only love promotes peace."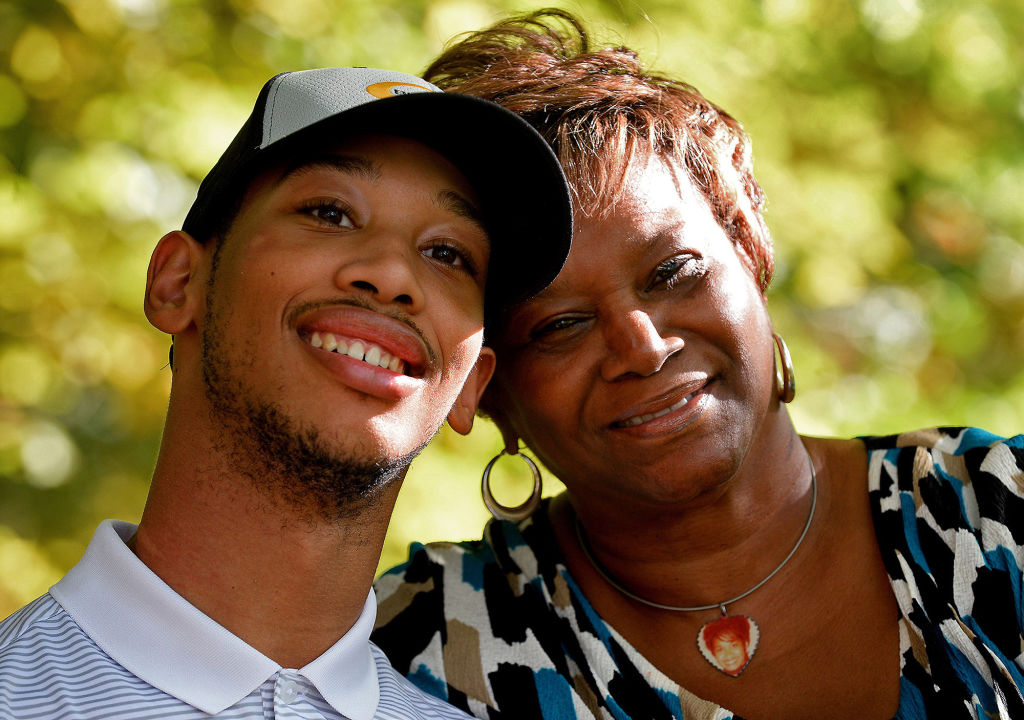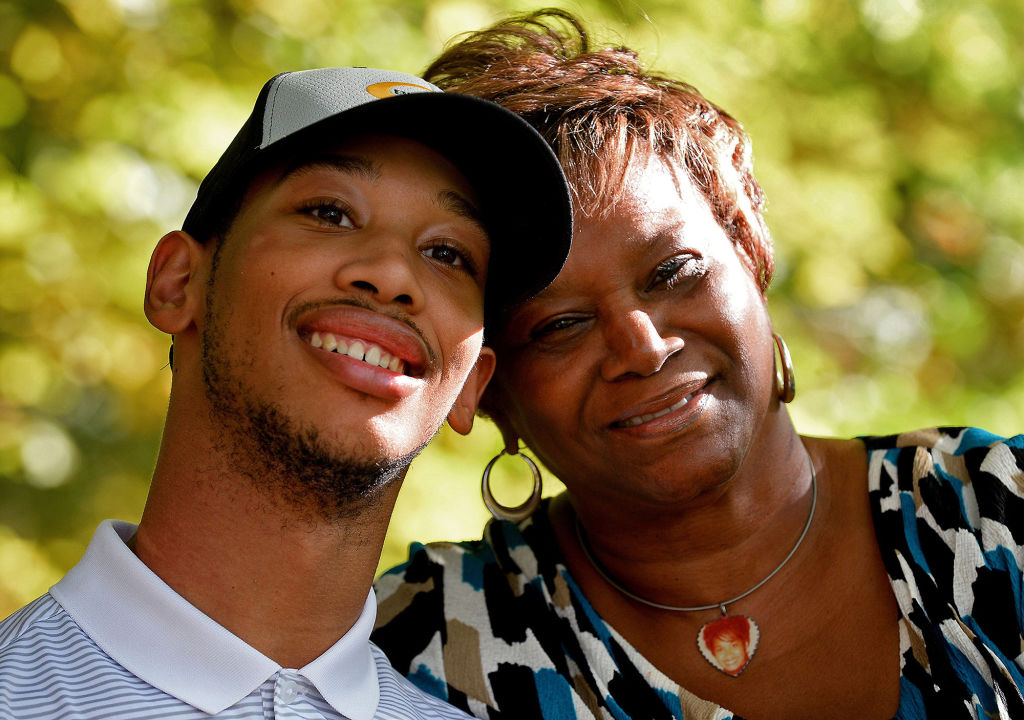 In 2019, Adams received an anonymous check for several thousand dollars designated for Chancellor. There was no note. There was no return address. There was no phone call. A note from a court official showed Carruth had sent the money.
Adams said she was surprised by the generous gift, and it offers hope for the future. "To me, it spoke volumes. I am truly grateful. And if he never sends another dime to his son, to me, this still means that his heart is changing."
What the future holds between Carruth and his son remains unclear. One thing, however, is sure, the grace and forgiveness displayed by Adams clears a path for a potential relationship in the future. Only time will tell.