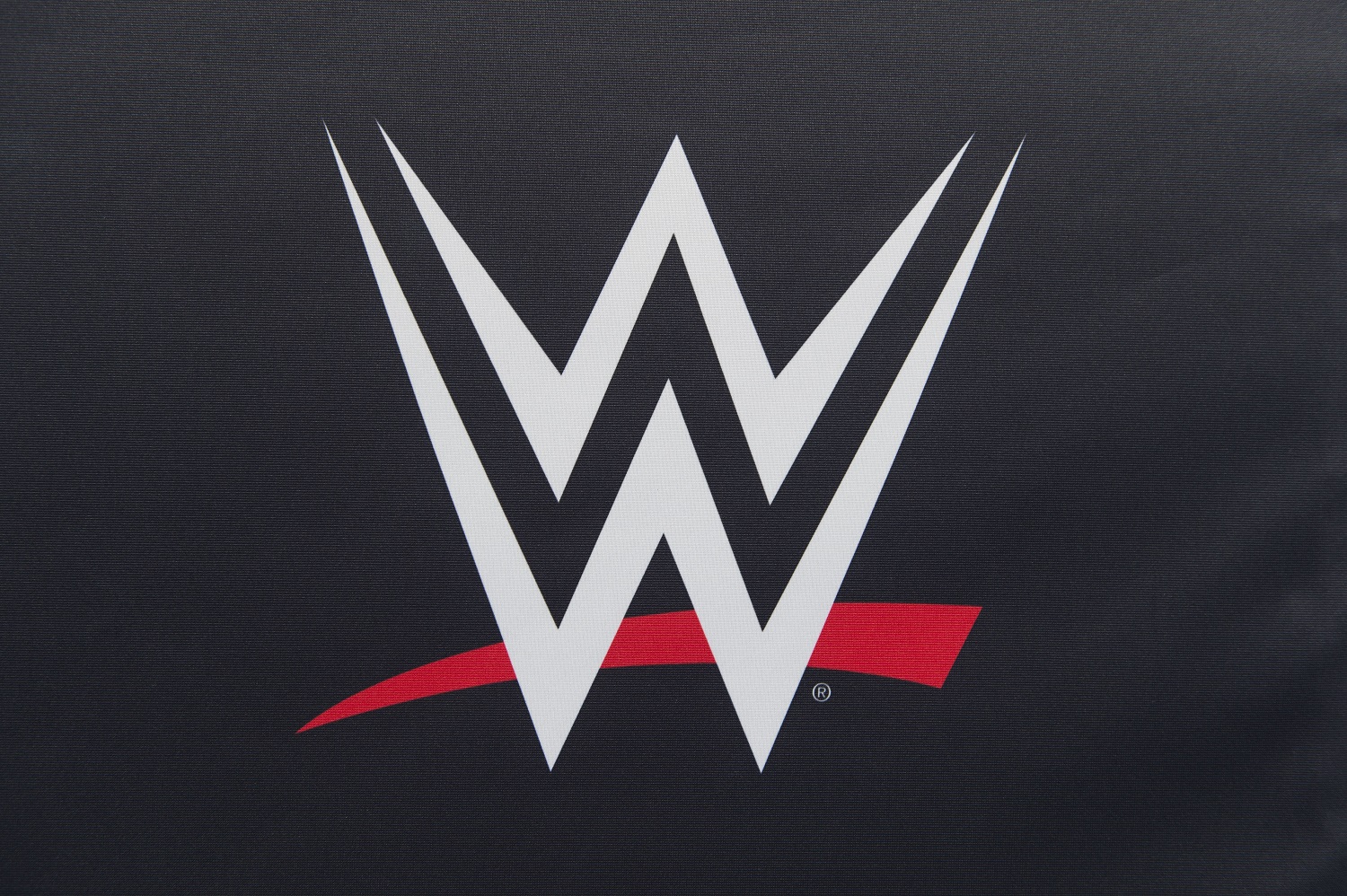 Former WWE Star Marty Jannetty Says His Murder Confession Was a Work but That There Was Some Truth To His Original Story
On August 5, 2020, former WWE star Marty Jannetty seemingly confessed to murdering a man as a teenager but now says it was all a work.
Just over a month ago, Marty Jannetty, who rose to fame in WWE alongside Shawn Michaels as part of The Rockers in the 1980s, essentially admitted to murdering a man in Georgia in 1973 when he was just 13 years old.
Jannetty now says that the whole thing was part of a wrestling storyline, although he also said that some of what he said last month was true.
Marty Jannetty said he made a man 'disappear' in 1973
On the morning of August 5, Marty Jannetty shocked the world with a lengthy Facebook post (which was taken down after only a few hours) that said he'd made a man "disappear" back in 1973. Actually, he said it was the "very first time" that had happened, which implies that it happened more than once.
But on this one occasion when he was 13 years old, Marty Jannetty posted that a gay man from whom he would buy marijuana, who also worked at the same bowling alley he did, dragged him around to the back of the building and attempted to sexually assault him. Jannetty then stated that he made the man "disappear" and that authorities should have looked in the Chattahoochee River to find him.
The entire post was quite troubling and the media naturally jumped all over it. However, it also caught the attention of Georgia authorities, who launced an official investigation into the matter the following day. But Janetty now says that the entire thing was a work.
Marty Jannetty now says the whole thing was a work
On Tuesday morning, Marty Jannetty was back on social media in an attempt to clear things up. Here's how he began yet another lengthy Facebook post:
"I DID NOT MURDER THAT MAN!!!

"It was just the beginning of a damn wrestling storyline..but OH MY GOD, OMG.. Didn't the WORLD buy it??!! I never knew it could be that easy..I mean, INSIDE EDITION(whom I'm a fan of even though they slant/favor democrat), PEOPLE MAGAZINE, TMZ, FOX NEWS, that fake a– National Inquirer,..and ALL MAJOR NEWS OUTLETS WORLD WIDE jumped on this story..it got so hot I had to drop it..when my Columbus, Ga. Police Department got involved…"

Marty Jannetty
Jannetty went on to say that he'd been pulled out of line by TSA at the Atlanta airport because he'd been red-flagged and that he'd gotten calls from all over the world regarding the post. He says that the whole thing was part of a storyline which was supposed to culminate in a wrestling match (yes, Marty Jannetty still wrestles at age 60) between himself and a disgruntled former corrections officer named Darren Kelly.
Jannetty claims that the stipulation of the match was supposed to be that if Kelly won, he would take Jannetty into custody with no fight. But if Jannetty won the match, he would face no consequences for what he'd admitted to doing, i.e. murdering a man and throwing him in a river. He says the storyline can now no longer be completed since this whole thing got so big, which, by the way, Jannetty really seems to be enjoying.
Marty Jannetty closed this newest post by saying that there were some things from the original post that were true.
He says that some parts of his original post were true
After saying that he should have filled in the cops on what he was doing, Marty Jannetty closed things out by saying that some of the things in last month's post were true. He said that he did buy marijuana from a gay man he worked with at the bowling alley. Jannetty claimed that this same man did touch him in an inappropriate manner but he simply refused the advance by saying, "Nah nah, let's get back to work," and that the two remained friends.
TMZ Sports reports that the investigation by the Columbus (GA) Police Department remains open.