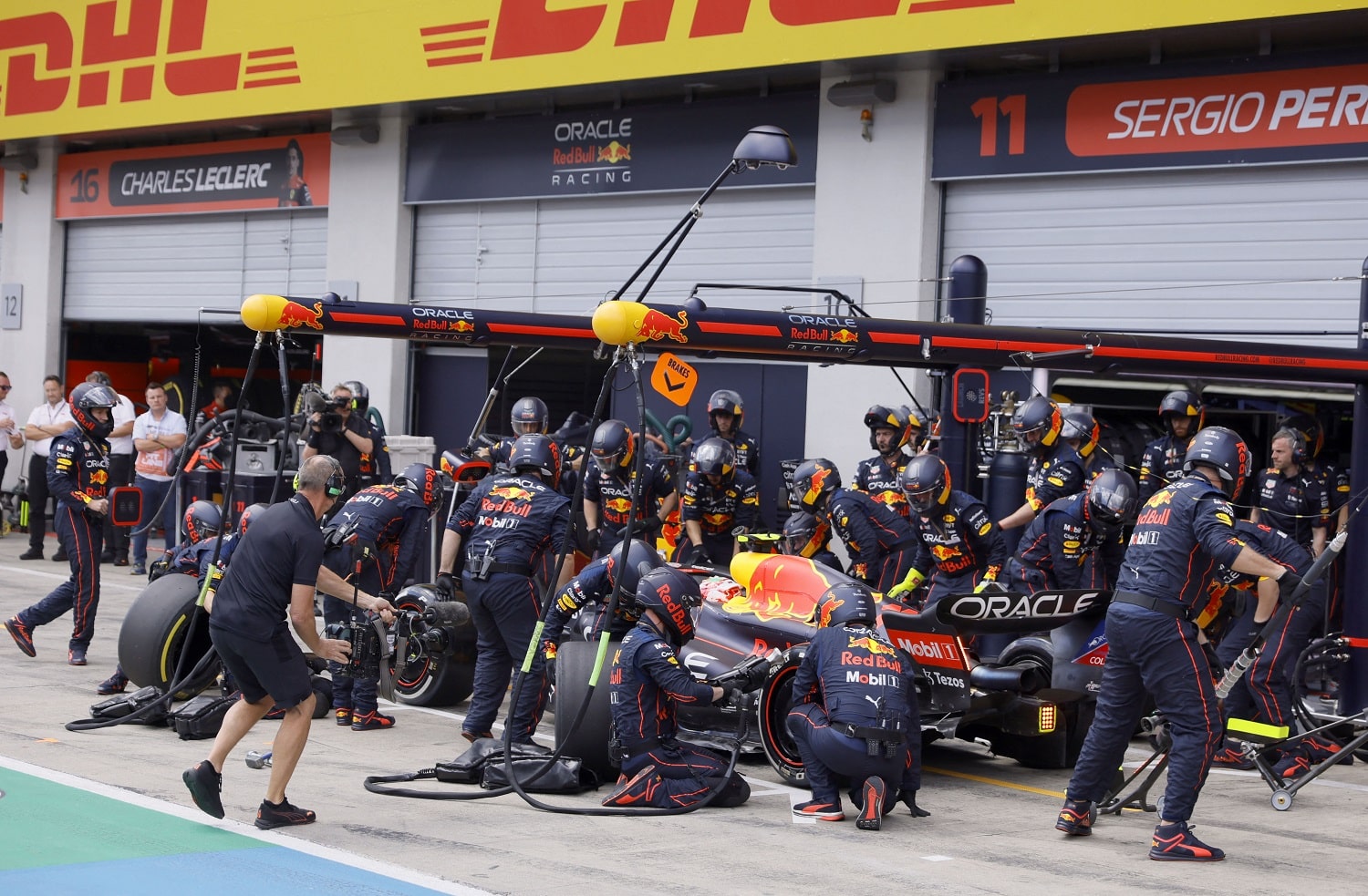 Formula 1's Arbitrary Spending Cap Rule Is Already Falling Apart
Formula 1 team owners have been forced to tweak the spending cap they agreed to before the season.
While families decide what to cut from the budget to keep food on the table and gas in the car, Formula 1 teams have voted themselves a budget increase but remain concerned that $145.5 million still isn't enough to get by in motorsports' biggest series.
The working class might have a little more sympathy if not for the fact that the F1 team owners have done this to themselves.
Formula 1's spending cap seemed like a good idea at the time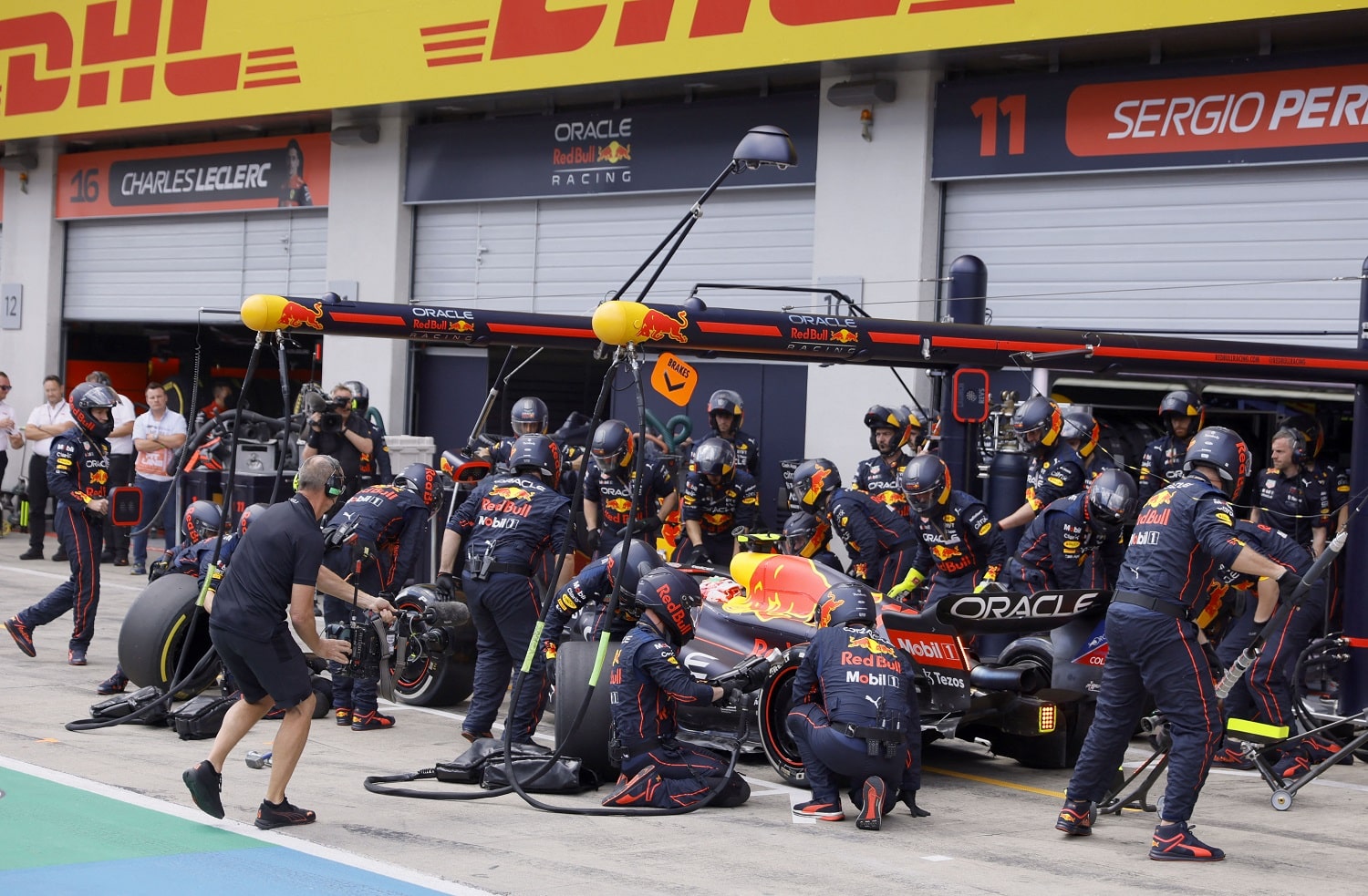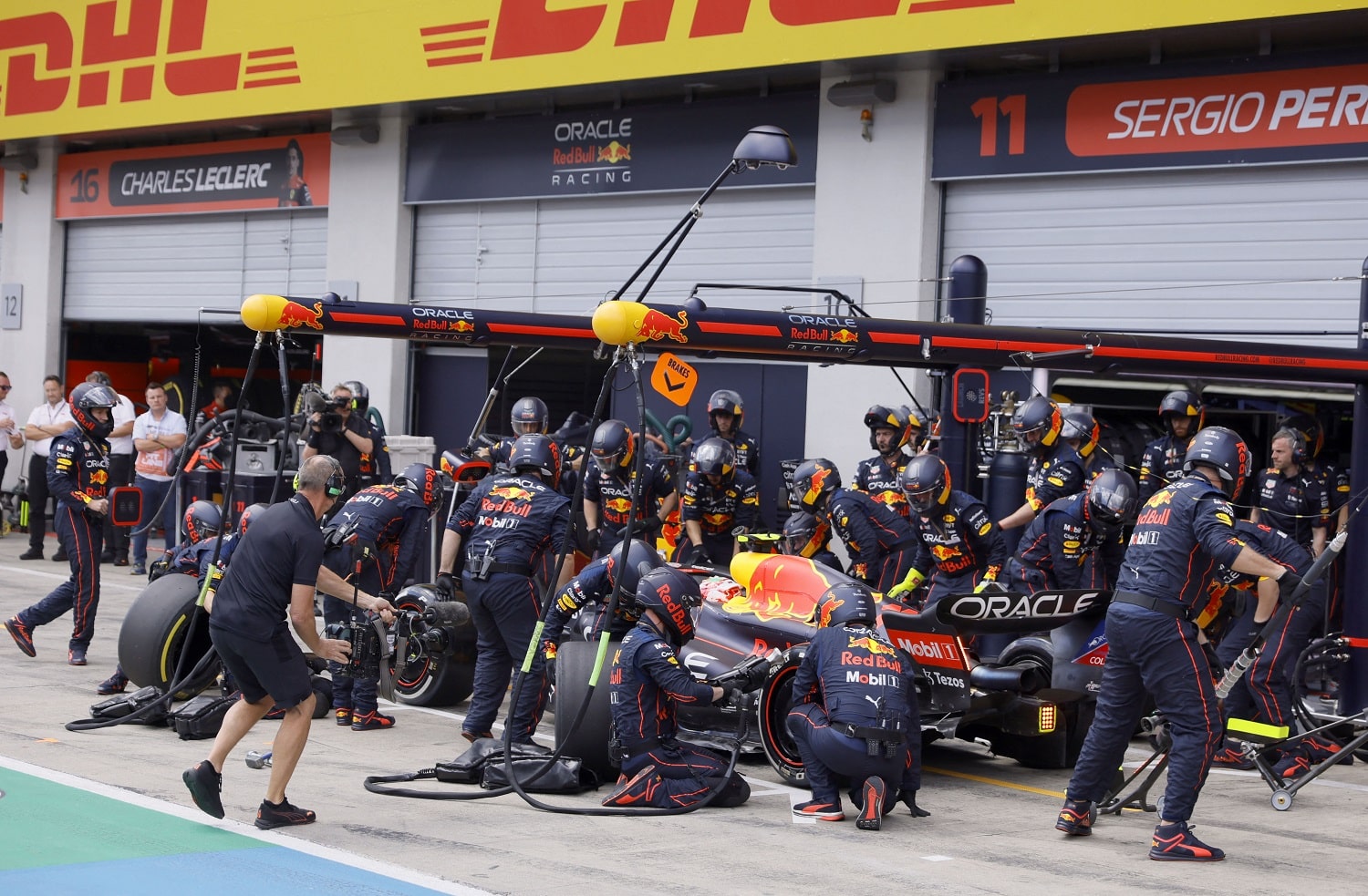 Mercedes, Red Bull Racing, and Ferrari were outspending most Formula 1 teams by outlandish amounts before last year in pursuit of championships and international visibility. It allowed them to pay top dollar for the engineers who squeezed extra horsepower out of multi-million-dollar engines and tweaked designs for an aerodynamic edge.
Like Major League Baseball, however, financial disparities between the haves and the have-nots were apparent season after season. It led to the decision by the 10 team owners to self-impose a cap on most categories of spending to close the gap between disparate budgets. The pandemic forced F1 to ditch implementation for the 2020 season.
The cap fully kicked in last year, but evaluating the effect isn't possible yet, especially since some teams all but shut down spending on the old cars while preparing for the design and engineering changes of the 2022 models.
But now that inflation is eating into budgets already taxed by unexpected costs to improve the new car, the cap doesn't seem like such a good idea.
Formula 1 owners have raised the spending cap
The original agreement set spending at $141.2 million per team this year and then dropped it to around $135 million in 2023. But those are not "hard" caps because driver salaries, marketing budgets, some back-office costs, and housing costs at race venues are among the categories that are exempt.
But with inflation approaching double-digits in many countries, team principals met two weeks ago to consider changes. With a minimum of eight votes needed, nine owners agreed to raise this year's spending cap to $145.5 million.
Gene Haas supported the increase even though his team's budget is comfortably below the old cap. Still, Red Bull Racing principal Christian Horner came away disappointed over what the new number means for his team.
"Is it enough? Not compared to inflation and what it is today," Horner told Motorsport.com. "It's not enough for us, and it's too much for the little ones. So, it's a compromise, and a consensus was found in the end."
If inflation remains unwieldy, next year could pose a bigger budget problem than this year. While R&D costs on the new models will drop in Year 2, shipping costs between race sites have grown enormously. Teams are now projecting budgets of $138.6 million for a schedule that could grow by three races.
Expect more changes by early next year
When the prosecutor and defense attorney both leave unhappy following an evidentiary hearing, the judge probably got his or her ruling exactly right. The recent Formula 1 meeting apparently worked the same way. While Red Bull's Christian Horner felt the revised budget number was still too low, Alpine principal Otmar Szafnauer voted against the increase. Alfa Romeo boss Fred Vasseur was considered a potential "no" vote right up to the very end before lending his support.
"A deal is always a compromise," Vasseur explained. "If everybody was happy or everybody was unhappy, it means that it's a good deal. And, at the end, we need to move forward and to find a solution. The situation is critical for everybody."
There is no indication yet that inflation is cooling. Combined with the costs associated with adding races in 2023, the Formula 1 teams face the prospect of additional budget compromises next spring, by which time they are supposed to decide whether to proceed with a proposal to incorporate driver salaries into the cap.
If that measure passes, next year's budget will look dramatically different.
Like Sportscasting on Facebook. Follow us on Twitter @sportscasting19 and subscribe to our YouTube channel.