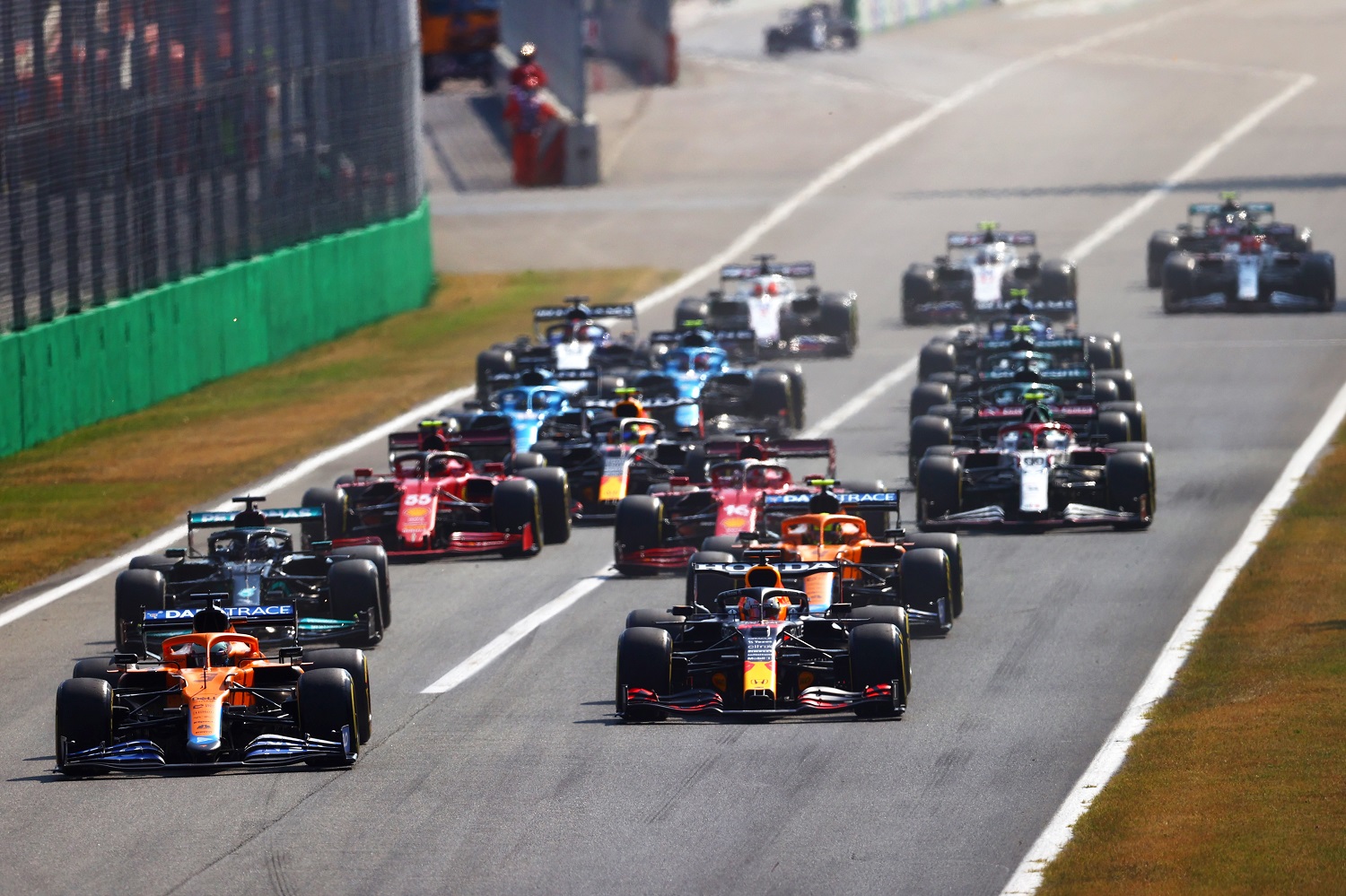 A Formula 1 Las Vegas Grand Prix Would Be Too Much of a Good Thing
Formula 1 and Las Vegas officials have been in discussions about adding another race to the schedule as early as next year.
Formula 1 executives are learning what it's like to be a parent with three children and two ice cream cones. Soon, they might also witness a crying fit because one of the kids grabbed both cones.
Eager to capitalize on immense new interest that Max Verstappen vs. Lewis Hamilton generated, F1 officials reportedly have begun detailed discussions with people in Las Vegas about bringing another race to the United States.
As exciting as it might sound to American fans of the world's most glamorous motorsports series, adding a Las Vegas Grand Prix to the schedule would bring as many negatives as positives.
Formula 1 could add a Las Vegas Grand Prix by 2023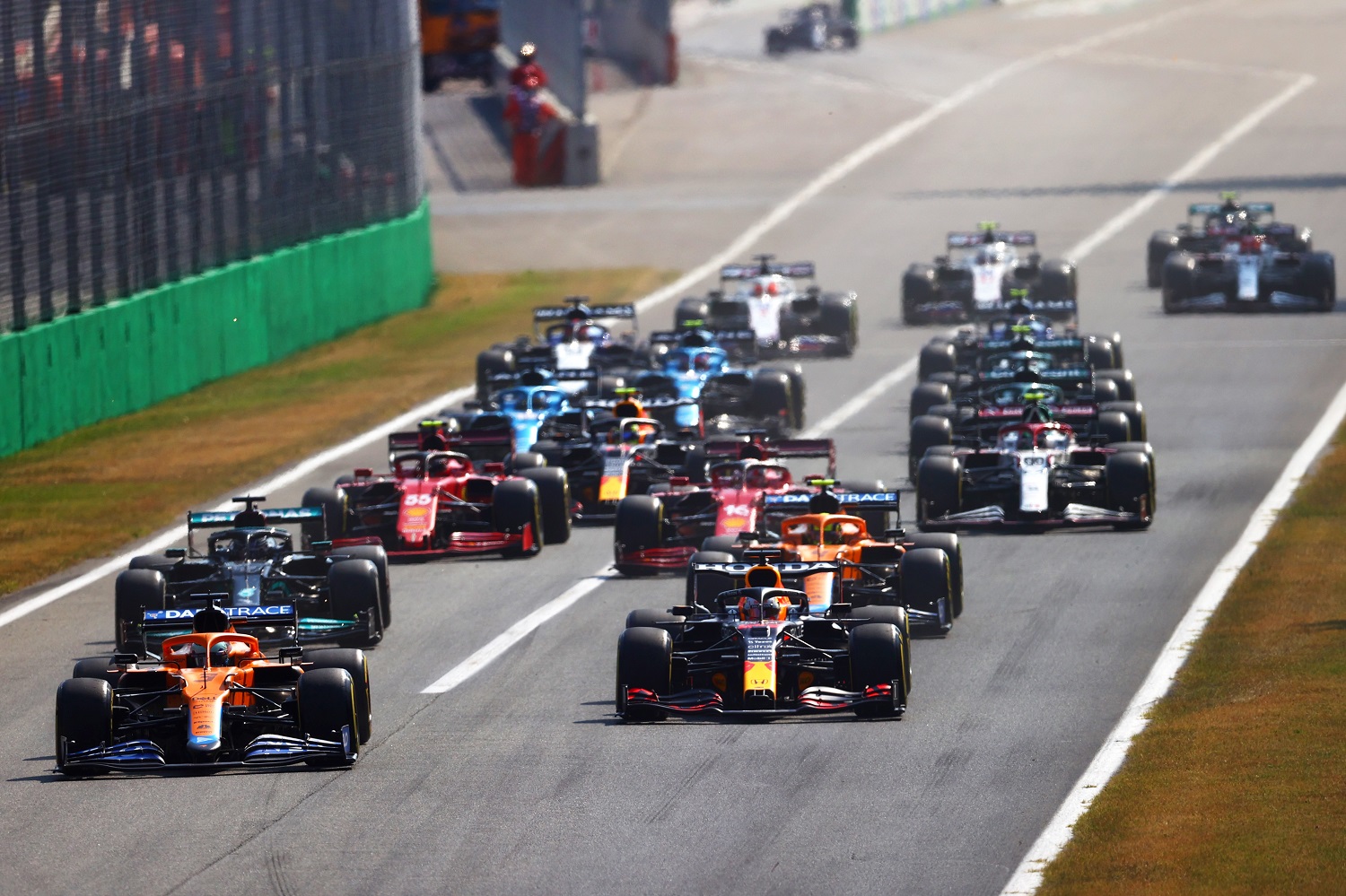 Nevada Gov. Stephen Sisolak confirmed to Sports Business Journal in October 2021 that he spoke with Formula 1 officials about adding a Las Vegas race to the schedule by 2023 or '24. Subsequent reports said backers attended the U.S. Grand Prix in Austin, Texas, on Oct. 24 to advance the conversation with F1 officials.
Now, SBJ reports talks have reached the point that the sides could announce an agreement this summer with the goal of racing in 2023. If everyone signs off, the race would encompass a large swath of the famed Las Vegas Strip, between the Bellagio and Wynn Las Vegas.
Achieving the maximum visual effect would require racing at night. If Formula 1 schedules it for the summer, then an evening event becomes a pressing requirement because of potentially scorching daytime temperatures.
Before discussing the merits of a third U.S. F1 race, there is the question of cost and logistics. Even without private funding, the Las Vegas Convention & Visitors Authority can write a check for $40 million or so for the sanctioning fee. However, shutting down even a small piece of Las Vegas' signature boulevard disrupts business for hotels and casinos, the lifeblood of the city. Taking as much as a mile out of play for an extended period, which wasn't necessary when Caesars Palace hosted in 1981-82, would be nightmarish for the affected businesses.
Would Las Vegas be a third U.S. race or a replacement for COTA?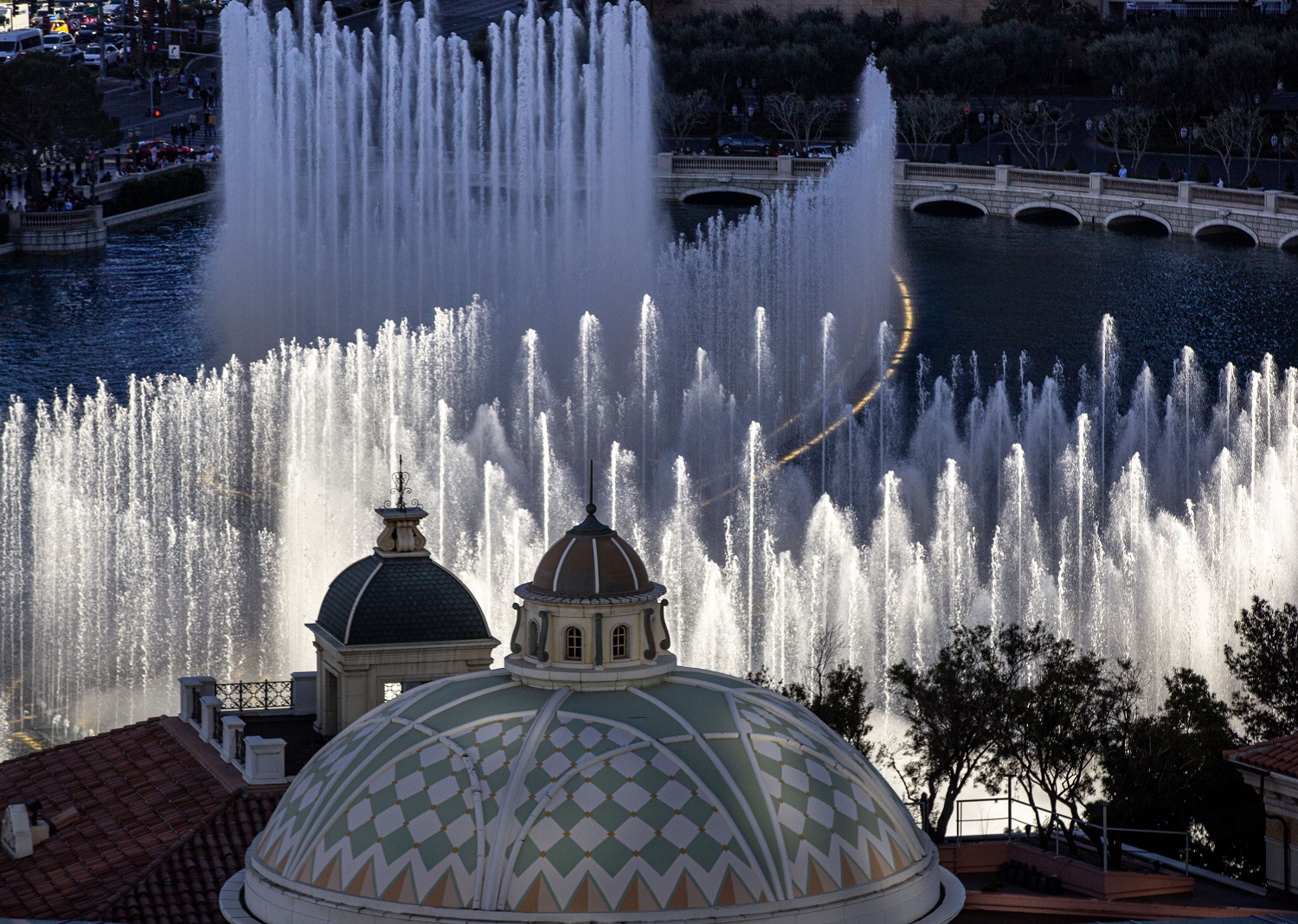 None of the reporting about Formula 1 potentially coming to Las Vegas refers to it as a third U.S. race. However, it is the logical scenario.
The Miami Grand Prix, which makes its debut on May 8 outside Hard Rock Stadium in Miami Gardens, has a 10-year contract. However, Circuit of the Americas in Austin has not signed a new contract ahead of its scheduled Oct. 23 date, and the speculation at times last year was that Formula 1 officials were holding Miami over COTA's head as a threat.
Now, though, it seems implausible for Formula 1 to pull out of COTA. Tickets for the 2021 race weekend in Austin sold out in advance. The track, well-suited for the powerful F1 cars, has a decade of history behind it. Its operator would presumably fight Las Vegas to the death if confronted with an ultimatum.
Liberty Media has dragged Formula 1 into the 21st century since taking ownership in 2017, embracing social media and broadcasting to attract a larger, younger audience that bodes well for long-term prosperity. Being U.S.-based, the company understandably wants to exploit the largely untapped North American audience that wakes up early on Sunday mornings to watch F1 races in Europe and Asia. A third American race, held in primetime, checks all the boxes for continued prosperity.
A Formula 1 Las Vegas Grand Prix would be too much of a good thing
As exciting as more Formula 1 would be for American fans, its executives would risk long-term damage to a valuable commodity.
Among the issues:
Placing Las Vegas back-to-back with Miami or COTA would dilute attendance. All but the most ardent and affluent fans would choose one or the other.
Slotting Las Vegas in July or August, midway between Miami and COTA to avoid overlap, necessitates three annual trips to the United States, a costly proposition for the 10 teams. With Mexico and Brazil the only other race venues in the Western Hemisphere, at least one of the U.S. trips would be for a stand-alone race.
On top of everything else, there is already concern that the season has grown too long. The 2022 schedule calls for a record 23 races.
Formula 1 officials will return to a post-pandemic China, which means the schedule could soon stretch to 25 races. A 10-month schedule stretched around the globe threatens to exhaust team crews that set up and tear down complicated operations centers at each event.
Trimming the schedule potentially takes a race or two away from Europe, which is the easiest continent for teams because most are based there.
So, as exciting as a race weekend in Las Vegas might sound, Formula 1 needs to rethink the idea.
Like Sportscasting on Facebook. Follow us on Twitter @sportscasting19.