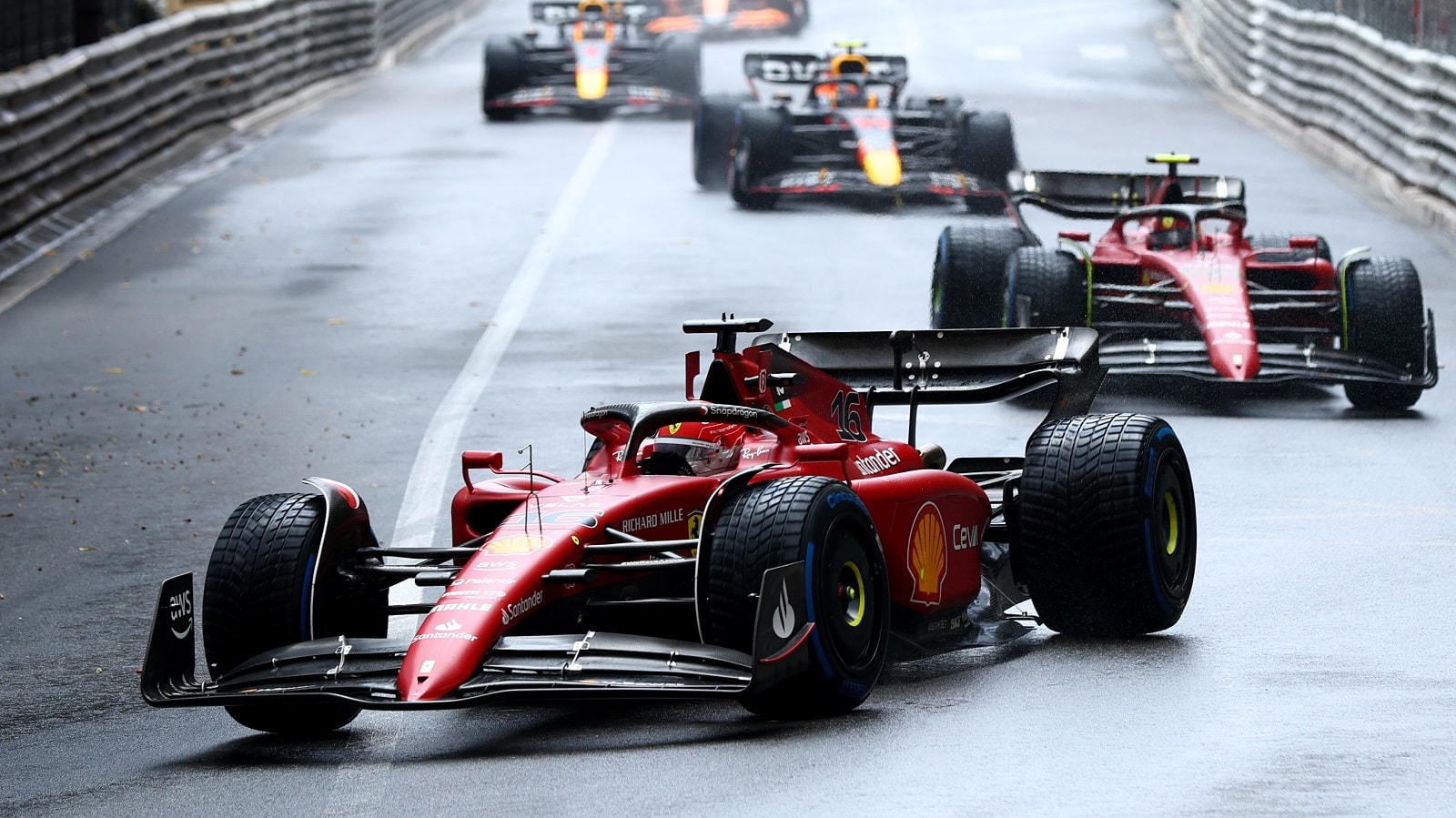 Formula 1 Is Making a Mistake With Its Latest Cost-Cutting Idea
Formula 1 teams are considering adding a salary cap on driver salaries.
The time was right when Formula 1 introduced a budget cap in 2021. After all, the pandemic that shortened the 2020 calendar after teams had already spent tens of millions preparing to race threatened further chaos.
In addition, spending by Mercedes, Ferrari, and Red Bull in search of the perfect engines and aerodynamic packages spiraled out of control for years, and not because of the top line but rather because of the bottom line. What good is being a top team if you're barely breaking even?
Talk about a new round of budget limitations has started. F1 bosses may come to regret it quickly.
Formula 1 hasn't finalized its 2023 spending cap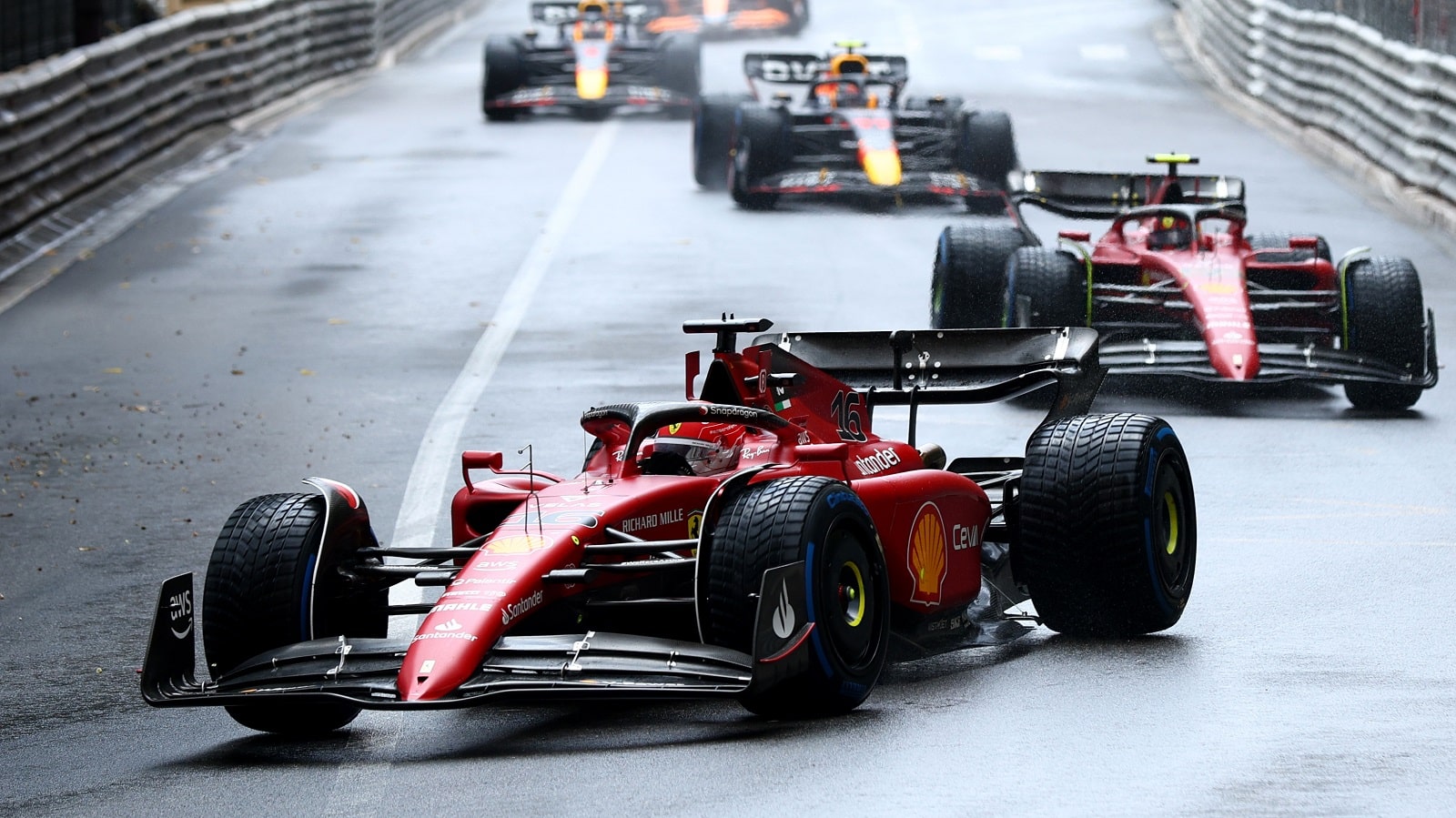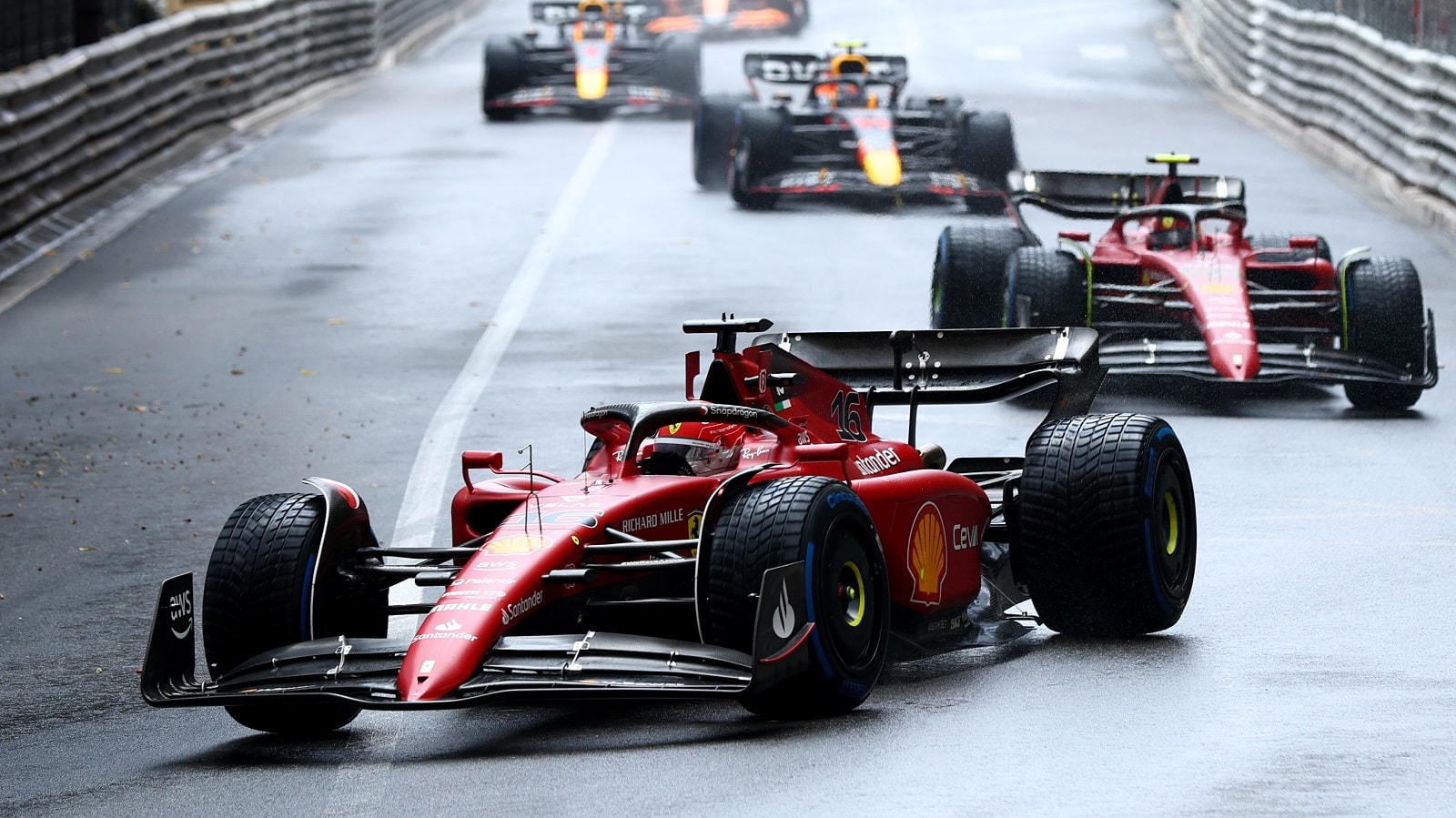 The spending limit imposed by Formula 1 for the 2021 season was $145 million per team, which at once seems too high and too low. About $6.6 million per race sounds low because of the immense cost of engines and the ongoing need for R&D. Upon further review, however, two crucial budget lines are exempt from the cap: nearly all components of the power systems and driver salaries.
Complete swap-outs of engines and gearboxes reportedly run into the low eight figures, and contending teams easily go through at least four sets per season in each of their two cars.
The same spending rules apply this season, though the cap number has dropped to $140 million. Multiple reports say Formula 1 will lop another $5 million off next season. However, inflation is a problem beyond just the United States. So, too, is the cost of shipping all that equipment across continents and oceans multiple times per season.
It's likely that F1 will consider easing the cap number for the 2023 season. The bad news for teams is that Formula 1 executives will want to make cuts elsewhere.
Drivers could feel the pinch in coming years
A proposal to lump the cost of power systems into an increased spending-cap number is tricky. Teams in the bottom half of the pack stretch the life of their engines because they lack the budgets of major players that are obsessed with winning.
Red Bull, Mercedes, and Ferrari have established by past actions that they're willing to commit another $35 million or $50 million if it means replacing underperforming engines after just a few races. Thus, agreeing on a cap number that covers all costs other than driver salaries and is fair to all 10 teams might be close to impossible.
That leaves one place to cut: those driver salaries. No one has established what the right number should be, but F1 is exploring options for driver salary caps. According to Motorsport, previous discussions have focused on $30 million per two-driver team.
Understandably, that doesn't sit well with the 20 drivers, many of whom are among the most recognizable athletes on the planet because of Formula 1's international appeal. They are central to F1's marketing, including the popular Formula 1: Drive to Survive series on Netflix.
"Drivers have been always outside this topic, and I think the drivers, they are using us more and more to promote Formula 1," said Fernando Alonso, who won the World Drivers' Championship in 2005 and '06. "We do more and more events. We are more in contact with the fans.
"They are asking more and more from us, and they are benefiting from that. So, we should be outside from that cap.."
Formula 1 is making a mistake with its latest cost-cutting idea
Some team principals believe driver salaries could be incorporated into the spending cap. Thus, teams could dip into their technology budget to pay drivers extra money. Or, teams with less experienced drivers who have not yet justified eight-digit salaries could plow unused money into their aerodynamics programs.
The immediate problem is that Red Bull has extended defending champion Max Verstappen's contract through 2028, by which time the structure of his deal will likely push his salary well past $50 million a year.
The bigger issue is the potential effect on younger drivers in team academies and testing programs. There are only 20 Formula 1 drivers, but perhaps 50 more at any given time who are viable candidates to fill vacancies down the road.
"Teams can trade off driver skill with updates, because ultimately both things bring performance on track," Alpine team principal Otmar Szafnauer said. "And I think for us to have the latitude to be able to trade that off is probably the right thing."
But how does Red Bull keep its prospects pipeline flowing if the combination of the team's desire to win through R&D and Verstappen's salary all but assures that its No. 2 driver might never make more than $2 million or $3 million a year?
One solution? Cheating. It's easier to hide the cost of people than it is the cost of parts.
Verstappen and Lewis Hamilton make enormous money through endorsements. If Ferrari needs an additional $10 million to retain Charles Leclerc and Carlos Sainz Jr., couldn't it funnel cash through a bogus endorsement deal with a Fortune 500 company? Ferrari then compensates its partner behind the scenes with an expense buried deep inside the manufacturing side of its business that F1 will never find.
How difficult would it be for Gene Haas, a private businessman, to work out similar chicanery to improve his team? Certainly, other teams could create loopholes.
Like Sportscasting on Facebook. Follow us on Twitter @sportscasting19 and subscribe to our YouTube channel.