Gardner Minshew Has Earned More Than $126,000 for Each Touchdown Pass He's Thrown in the NFL
Minshew Mania is back, baby.
That's right, Gardner Minshew is gearing up to make his first start of the 2022-23 NFL season in Week 16 when the Philadelphia Eagles take on the Dallas Cowboys on Christmas Eve. Jalen Hurts has already been ruled out for the game due to a shoulder sprain, so Minshew will get the nod in relief.
The 26-year-old QB has started only two games since the 2020 season, but he's still thrown 41 touchdown passes in his young career. In fact, for every touchdown pass he's thrown in the NFL, he's earned more than $126,000.
Gardner Minshew to start for the Eagles against the Cowboys on Christmas Eve
The bad news for Eagles fans is that their starting quarterback and MVP candidate, Jalen Hurts, is out for an undetermined amount of time with a sprained right shoulder. The good news, though, is that the Eagles need just one win in their final three games to clinch the NFC East, and they have one of the best backup QBs in the league to lead them through this uncertain time.
Minshew, who has appeared in three games this year during garbage time, will make his first start of the season against the Cowboys on Christmas Eve. His last NFL start also came against Dallas in last year's regular-season finale. The Washington State product completed 19 of his 33 pass attempts for 186 yards, two touchdowns, and one interception in the 51-26 loss. Minshew also started a game against the New York Jets a month prior, and he threw for 242 yards and two touchdowns in the 33-18 win.
Over his two seasons with the Jacksonville Jaguars, Minshew started 20 games and threw 37 touchdowns to 11 interceptions. The Jags went 7-13 in those 20 games. After a full season of riding the bench behind Hurts, Minshew will be back in the spotlight this holiday weekend.
Gardner Minshew has earned more than $126,000 for each touchdown pass he's thrown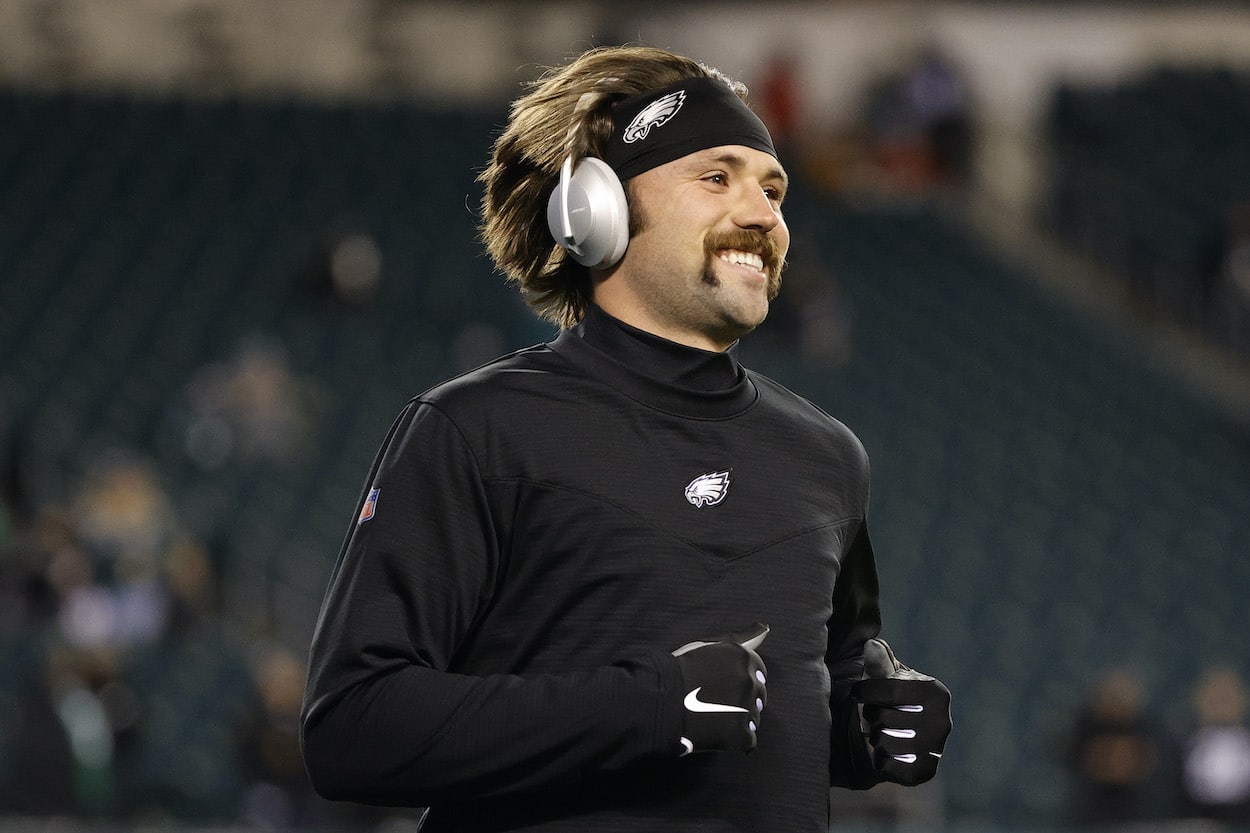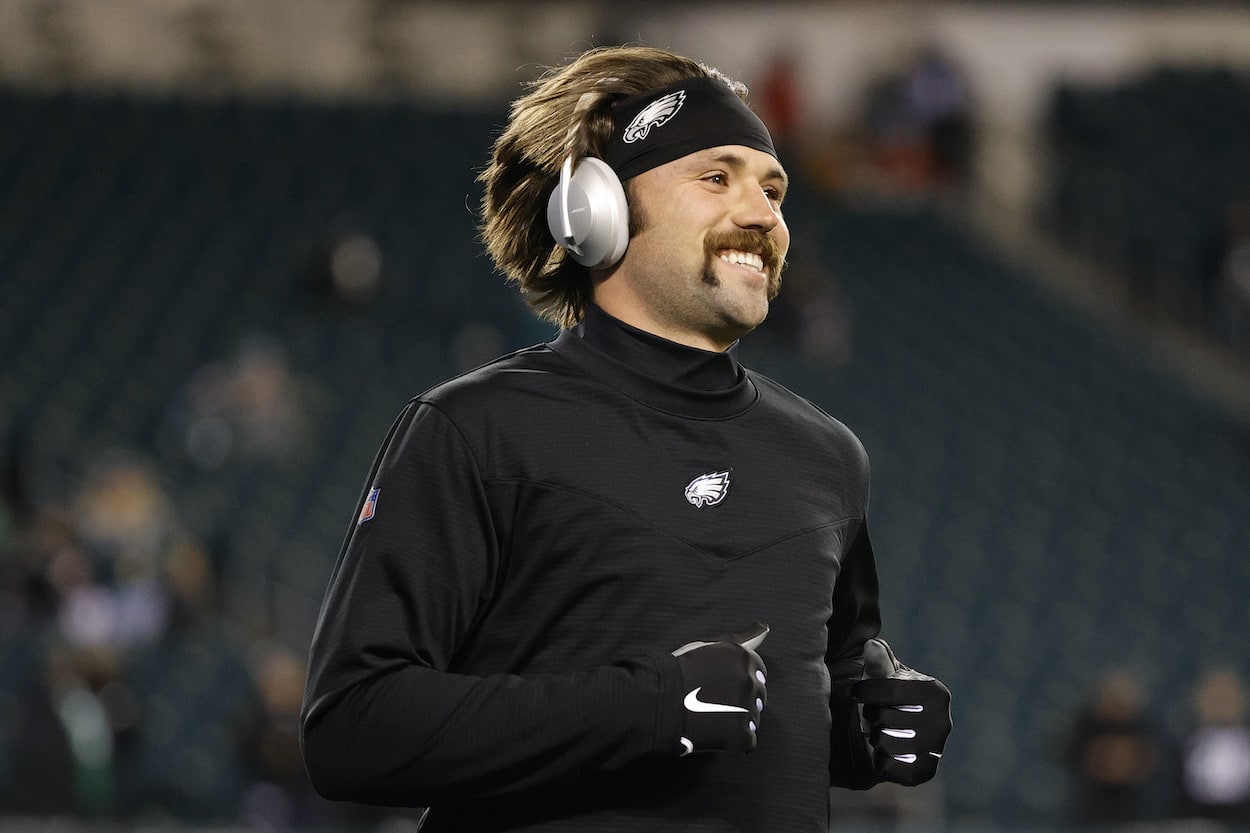 Minshew is in the final year of the rookie contract he signed in 2019. As a sixth-round pick, he hasn't exactly been raking in cash the way other quarterbacks around the league are nowadays. Still, the mustached gun-slinger has earned a modest total of $5,171,582 through his first four years in the NFL, per Spotrac.
With 41 touchdown passes in his young career, Minshew has earned $126,136 for each TD pass he's thrown as a pro. Boy, it sure must be nice to be a backup QB in the NFL.