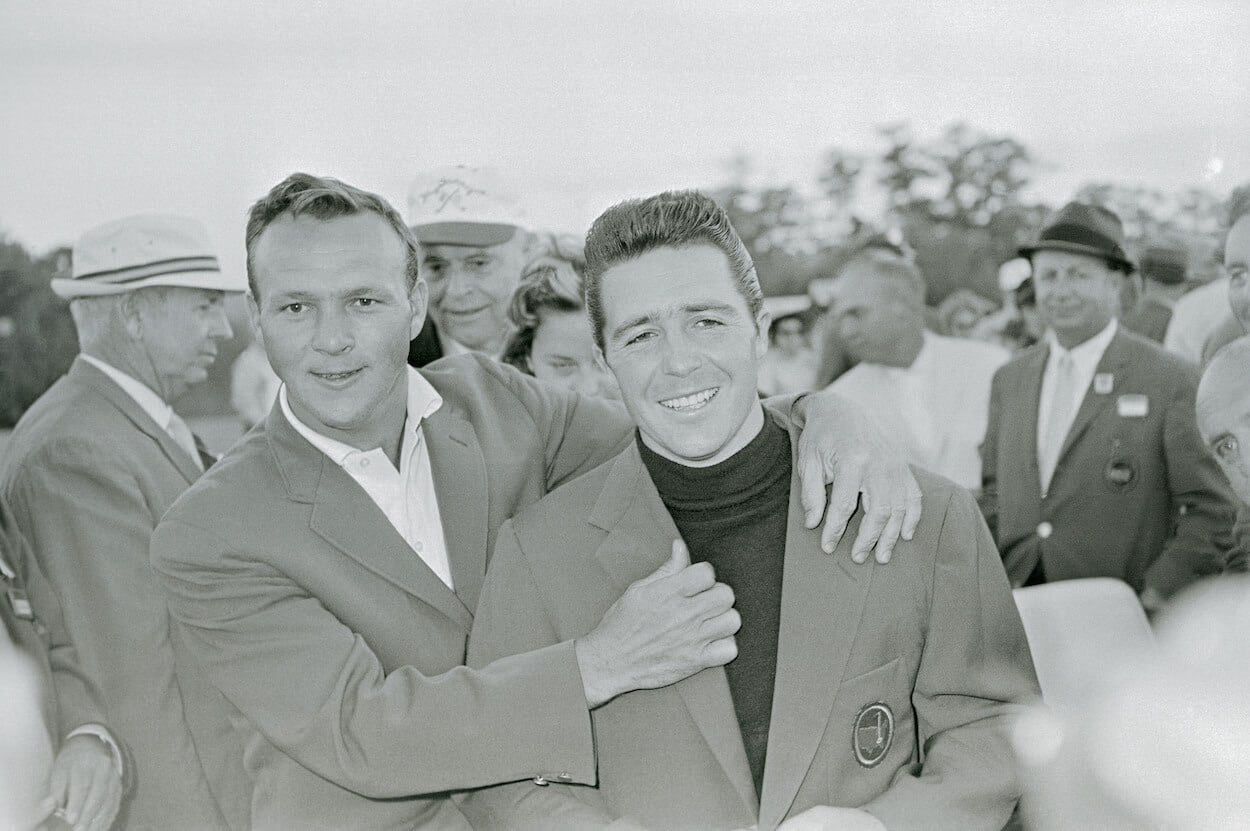 Gary Player Accidentally Stole a Green Jacket From the Masters and Refused to Give it Back
Gary Player forgot to return his green jacket to Augusta National in 1962, so he told them to go fetch it themselves.
The Masters is such a unique and special golf tournament for a myriad of reasons. Not only is Augusta National Golf Club the most iconic golf course in the United States (and maybe the world), but Masters champions also enter the most exclusive club in professional golf and get to keep their green jacket forever.
Well, keep might not be the right word.
The Masters champion is allowed to take his green jacket home for one year, but he must return it to Augusta before the start of the next tournament. In 1962, one year after Gary Player won his first of three Masters titles, he didn't get the memo.
Masters champions must return the green jacket to Augusta National
Most casual golf fans might assume that Tiger Woods has five green jackets hanging neatly in his closet for all five of his Masters victories over the years. That isn't actually true.
Masters champions can only keep their green jacket at home for one year, and once they bring it back to Augusta National, it remains in the champions locker room and can only be worn during tournament week. Also, for players such as Woods who have won multiple Masters titles, they don't receive a new green jacket every time. Their green jacket hanging in the clubhouse is the one placed on their shoulders on the 18th green if they win again.
Only the current champion is allowed to take their green jacket off the grounds of Augusta National, but no one told Gary Player.
Gary Player accidentally stole his green jacket and told Augusta to "fetch it"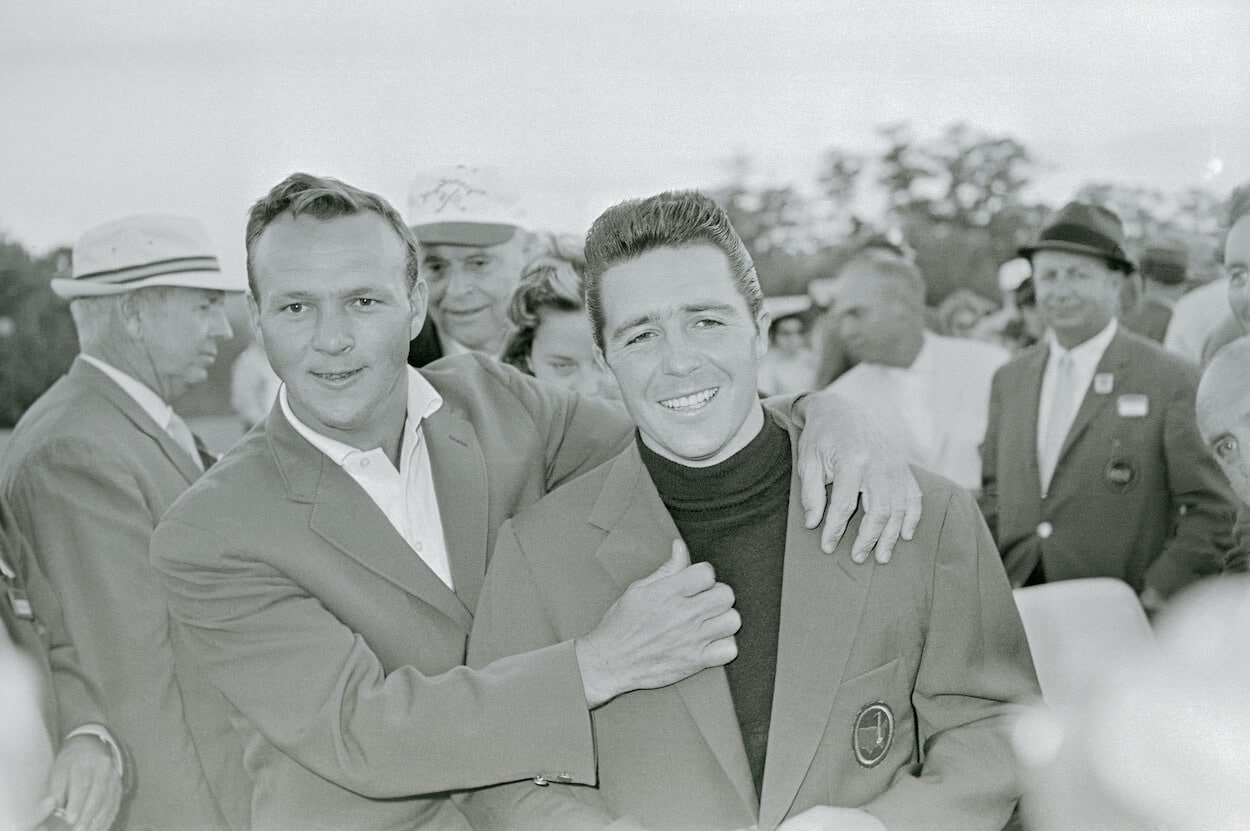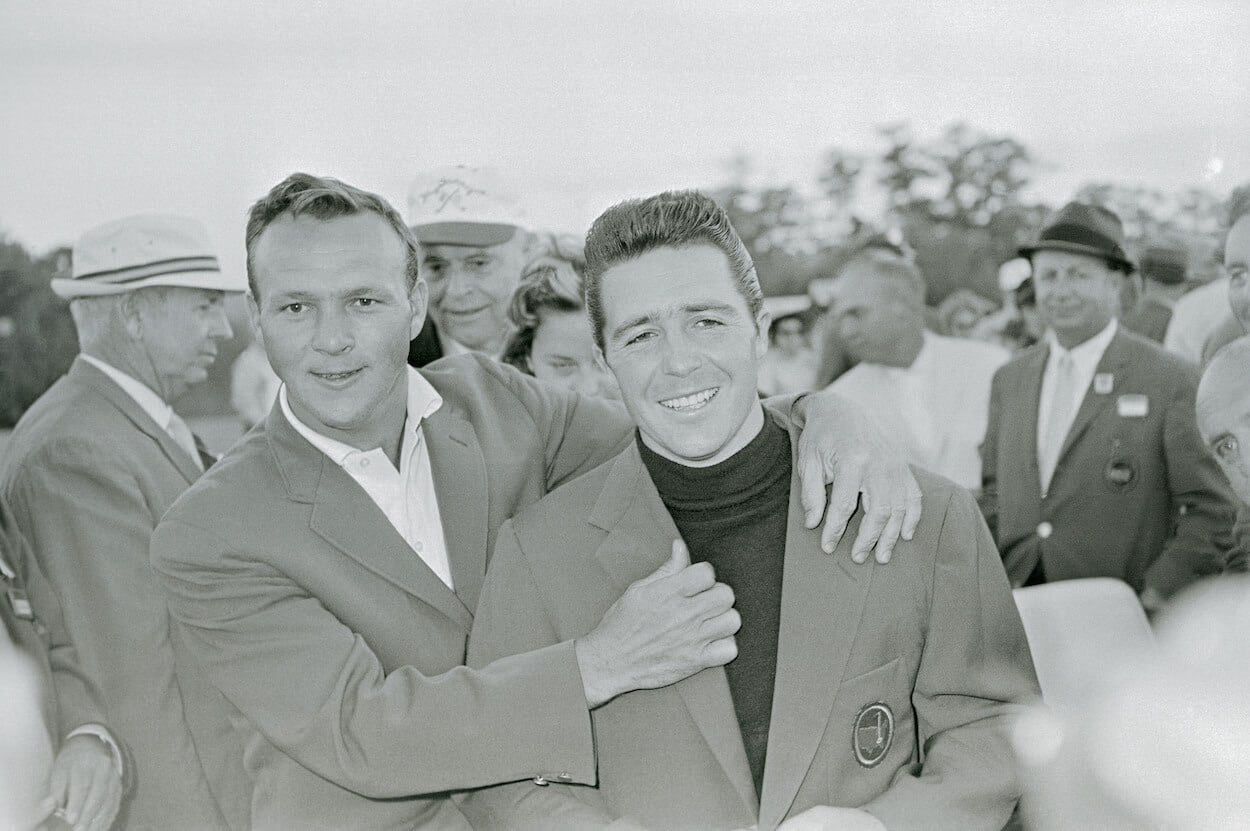 In 1961, Gary Player became the first international champion in Masters history when he edged out reigning champ Arnold Palmer by one stroke. Player brought his green jacket back to his home country of South Africa after the victory.
The following year, Player nearly defended his Masters title but lost in a playoff to Palmer. He apparently wasn't aware that only the current champion can take the green jacket off the premises, so he mistakenly took it home to South Africa for the second year in a row.
According to Golfweek, Player got into a "heated exchange" with Augusta National co-founder and former Chairman, Clifford Roberts, after the club realized the jacket was missing.
"I didn't know you were supposed to leave it there," Player said, per Golfweek. "Next thing you know, there was a call from Mr. Roberts."
Here's how that conversation went.
"'Gary, have you got the jacket?'
"I said, 'Yes, I do.'
"He said, 'Well, no one ever takes the jacket away from here.'
"And I said, 'Well, Mr. Roberts, if you want it, why don't you come and fetch it?'"
Thankfully, that's as far as the heated exchange went.
"He kind of chuckled and said, 'Don't wear it in public,'" Player said.
Player eventually returned his green jacket to its rightful home, but he was able to bring it home two more times when he won the Masters again in 1974 and 1978.