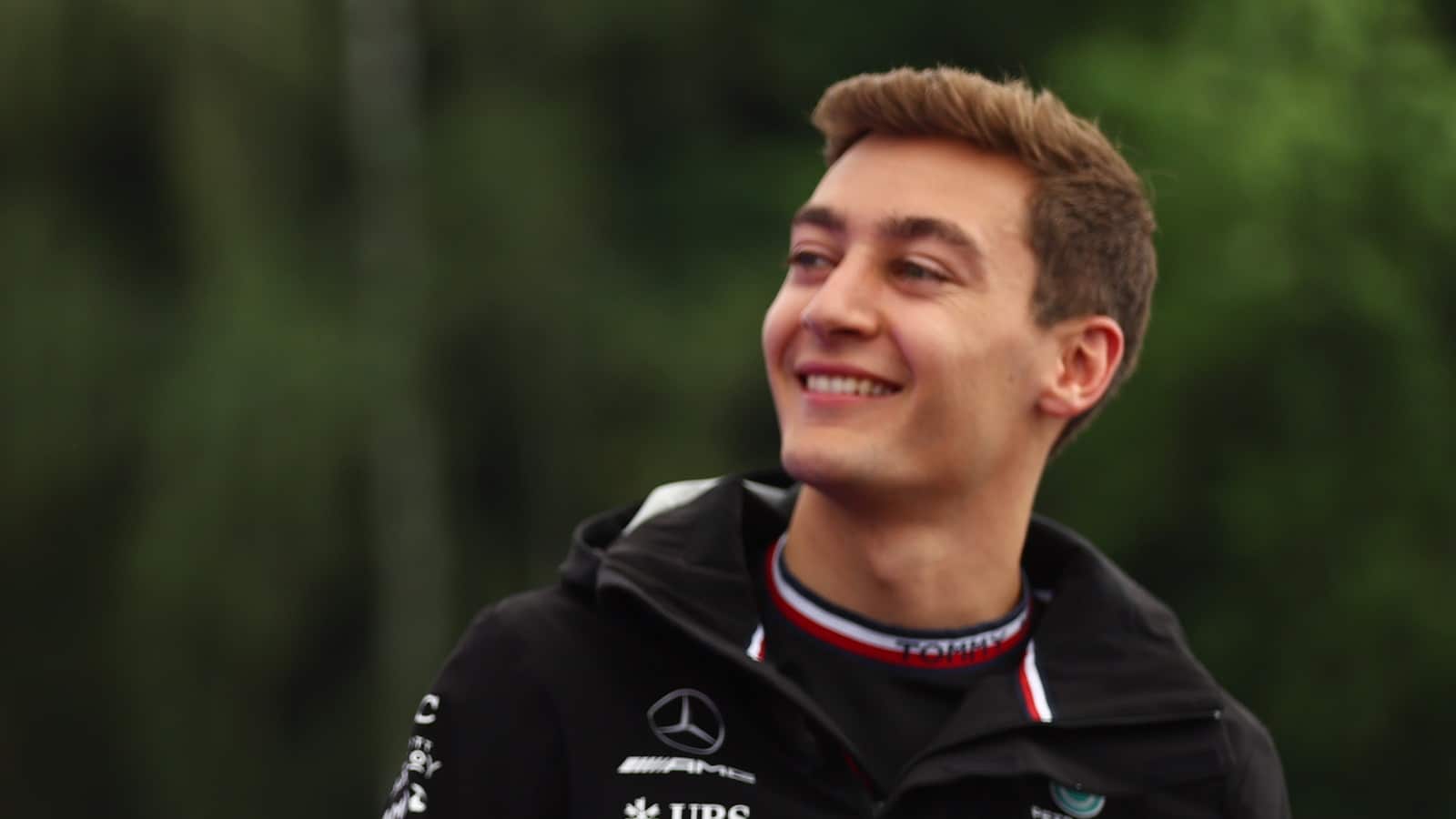 George Russell's Frank Admission Is a Lesson for Noah Gragson to Remember
George Russell was impatient while he waited, but the three seasons at Williams set him up for a dream job on the Mercedes F1 team.
Noah Gragson is not in a class by himself, but the class he is in has a very short roll call. That's why his name has been everywhere following the news that Petty GMS has a seat open next season and Richard Childress Racing will have one available no later than 2024. However, Gragson would do well to listen to rising Formula 1 star George Russell on the subject of being too eager to move up in the motorsports hierarchy.
George Russell felt he was spinning his wheels waiting for Mercedes to call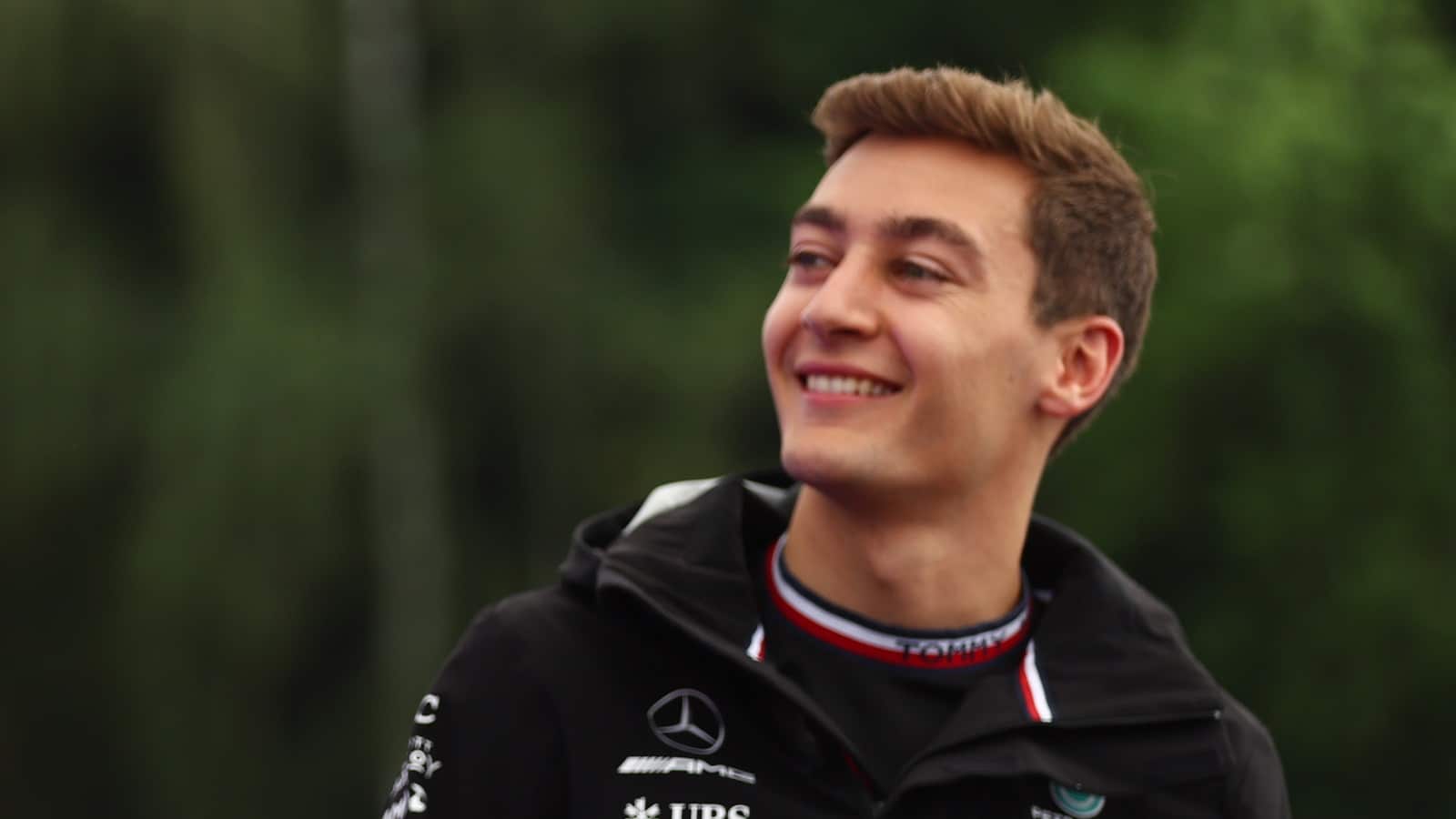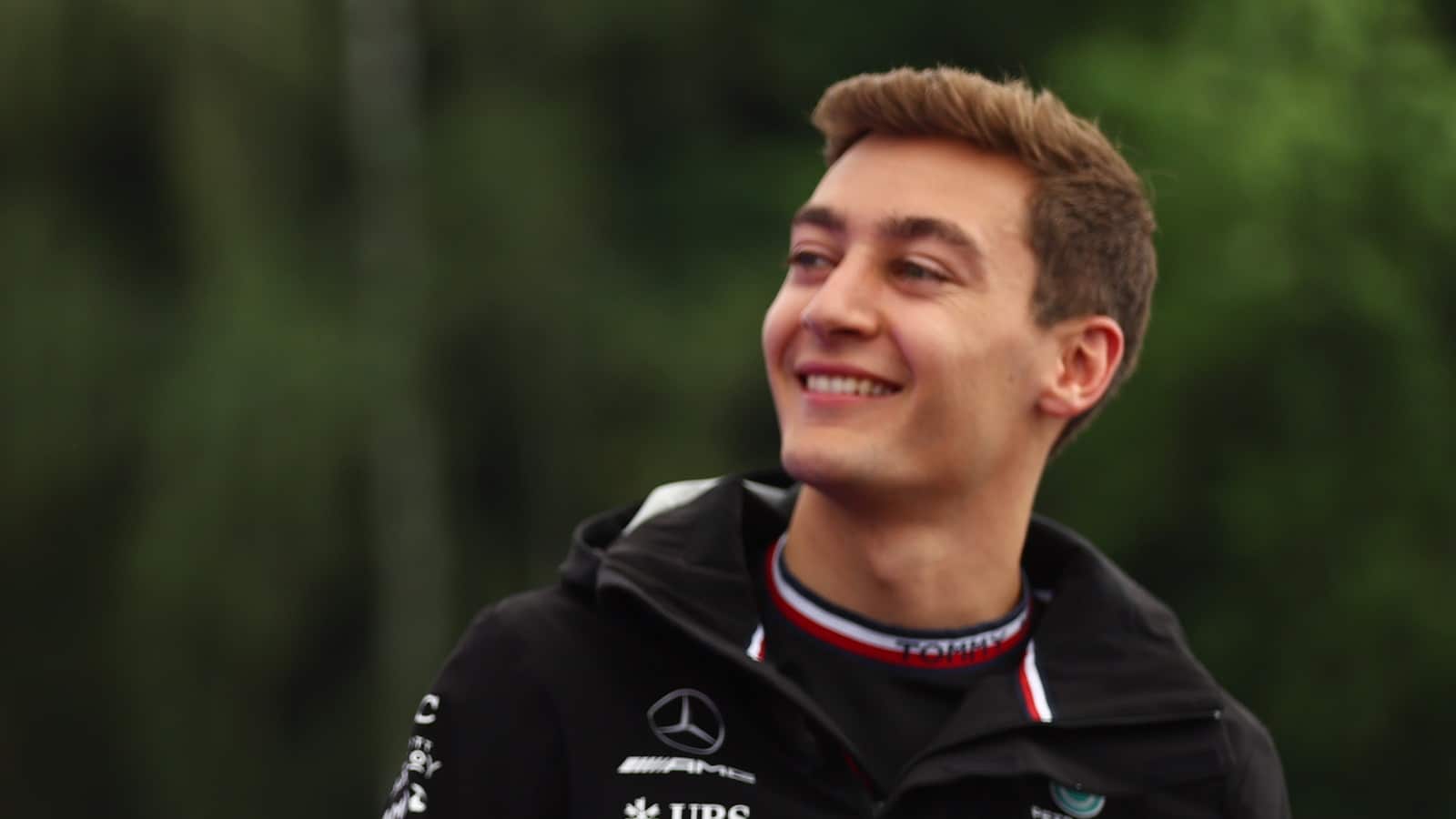 George Russell established a career trajectory the moment he followed his 2017 GP3 Series title with the 2018 Formula 2 championship over Lando Norris. Those are the credentials of a future Formula 1 driver – likely one worthy of a seat in the upper echelon.
Trouble is, there are only 20 full-time jobs in F1, and they don't become available with great frequency. Russell was already on the Mercedes radar, but he wasn't going to dislodge Lewis Hamilton or Valtteri Bottas. That meant starting out with the Williams Mercedes team in 2019. Had that move come two years sooner, it would have been a plumb assignment. Unfortunately, Williams plunged from a mid-pack operation in 2017 to an also-ran the following season.
On a recent episode of F1's Beyond the Grid, Russell admitted that three years there felt like something closer to 10.
"When we signed with Williams back in 2018, this was a team, bearing in mind, that had just spent three years scoring podiums, finishing P3, P3, P5 in the constructors', and then they had a very bad year in 2018 where they finished last," Russell said. "But we thought that this was a team that at the time that can bounce back from this, and they'll be back in the P5 to P3 region of competitiveness. So, we all sort of agreed that three years was a good period, fighting for points, maybe for podiums.
"In hindsight, three years driving on my own at the back of the grid was too long."
George Russell's frank admission is a lesson for Noah Gragson
NASCAR driver Noah Gragson placed second in the Camping World Truck Series in 2018 and third in the Xfinity Series last season, where he currently sits fifth and is a good bet to return to the Championship 4. On top of that, he's running limited Cup Series schedules for Kaulig Racing and Beard Motorsports.
His best Cup finish in seven starts has been 18th at Kansas, but Gragson's personality, aggressive nature, and likely sponsor lineup add up to a spot at or near the top of the list of candidates to go full-time in the big series in 2023.
The two seats officially in play are Aric Almirola's No. 10 Ford at Stewart-Haas Racing and Ty Dillon's No. 42 Chevy at Petty GMS. Depending upon how Richard Childress Racing chooses to handle the final year of Tyler Reddick's contract, their No. 8 Chevy could come into play, too. And, of course, the Chevy he shares at Kaulig could turn into an offer for a full-time gig.
That's where George Russell's experience in Formula 1 comes into play. Russell spent three seasons with an also-ran before Mercedes gave him his dream shot. He has responded with three podium finishes and a comfortable fifth place in the standings.
How Gragson navigates the process and then settles on the offer (assuming there is one) he deems best is going to lock him into at least a two- or three-year commitment.
Teams are going to start looking for an answer soon. So, does Gragson take a sure bet now for 2023, or does he wait to see how the remainder of Silly Season plays out?
In hindsight, George Russell realizes the wait was worth it
George Russell, 24, never scored a Formula 1 podium finish in 59 starts for the Williams team, though he did earn one last season while on loan to Mercedes while Lewis Hamilton recovered from COVID-19. The timing was perfect to land Valtteri Bottas' former assignment this season, the first year of F1's design overhaul.
"Joining Mercedes last year or even in 2020 would've been incredibly tough because going up against Lewis when that car has been evolved to suit his style of driving over so many years, that was his baby as such. Whereas now, it's a fresh sheet of paper for everybody. Everybody is starting from scratch, and this was probably the right time."
As he waited out his time with Williams, Russell never forgot the words of Toto Wolff, the team principal at Mercedes.
"Toto always said to me just keep doing your job on track, keep doing what you're doing, and you'll be in the car," he said.
All stats courtesy of Racing Reference.
Like Sportscasting on Facebook. Follow us on Twitter @sportscasting19 and subscribe to our YouTube channel.
Got a question or observation about racing? Sportscasting's John Moriello does a mailbag column each Friday. Write to him at [email protected].