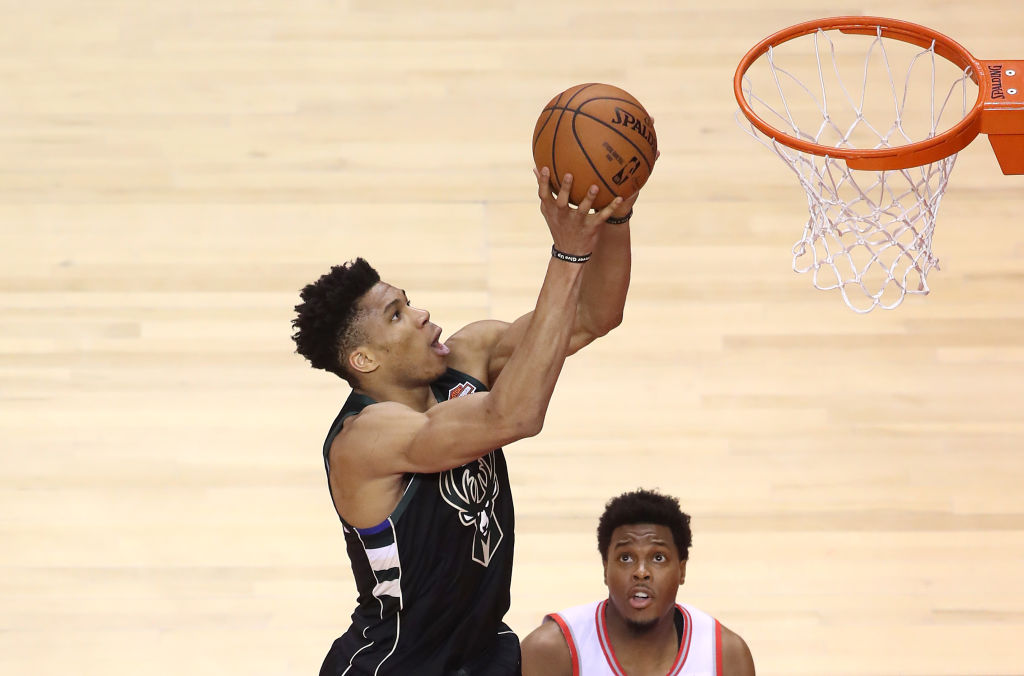 Giannis Antetokounmpo and the 5 Other Biggest Surprises on Sports Illustrated's Top NBA Players List
Giannis Antetokounmpo sits where you expect on Sports Illustrated's top 100 NBA players list, but there are several surprises on the list.
The Sports Illustrated Top 100 NBA players list is one of the most talked-about pieces of basketball information before the start of the NBA season. Through a series of media panelists, the players are ranked based on stats, individual success, and team accomplishments. Defending NBA MVP Giannis Antetokounmpo headlines the list.

Six players that surprised us the most on the list, so today we will look at them and decide whether they should be ranked higher or lower on the list.

No. 1: Giannis Antetokounmpo, Milwaukee Bucks
Considering how the postseason played out, and how Kawhi Leonard and the Toronto Raptors shut down Giannis Antetokounmpo, you could make the case Giannis is ranked a bit too high. In reality, however, it's not surprising to see Antetokounmpo at the top of the list. 

He put up a dominant season for the Bucks at both ends of the floor. Milwaukee had the best record in the league last season, and the Greek Freak won the MVP award after averaging 27 points and 12 rebounds per game.

The Bucks made it to the Eastern Conference finals and should contend for the top spot in the East again this season.
No. 8: Nikola Jokic, Denver Nuggets
We felt Nikola Jokic was one of the most underrated players in the NBA last season, and although he cracked the top-10, we still feel that way. We think Nikola Jokic should have been flip-flopped with Joel Embiid (No. 7 on the list). When he is healthy, Embiid is a dominant force. But he isn't the all-around player that Jokic is, and his health will unfortunately always be a concern.

Jokic is a walking triple-double waiting to happen after averaging 20-10-7 (points-rebounds-assists) last season.

No. 13: Karl-Anthony Towns, Minnesota Timberwolves
This may be the most maddening selection out of the entire list. Is Towns really a top-15 player? Yes, he can fill up a stat sheet, but what has Minnesota done since Jimmy Butler left?

Averaging 24 points and 12 rebounds per game last season, Towns can scored with the best of them. His defensive intensity and leadership skills are lacking though, and if we were going based purely on stats, then wouldn't James Harden (fifth) be No. 1 after averaging over 35 points per game?

No. 23: Ben Simmons, Philadelphia 76ers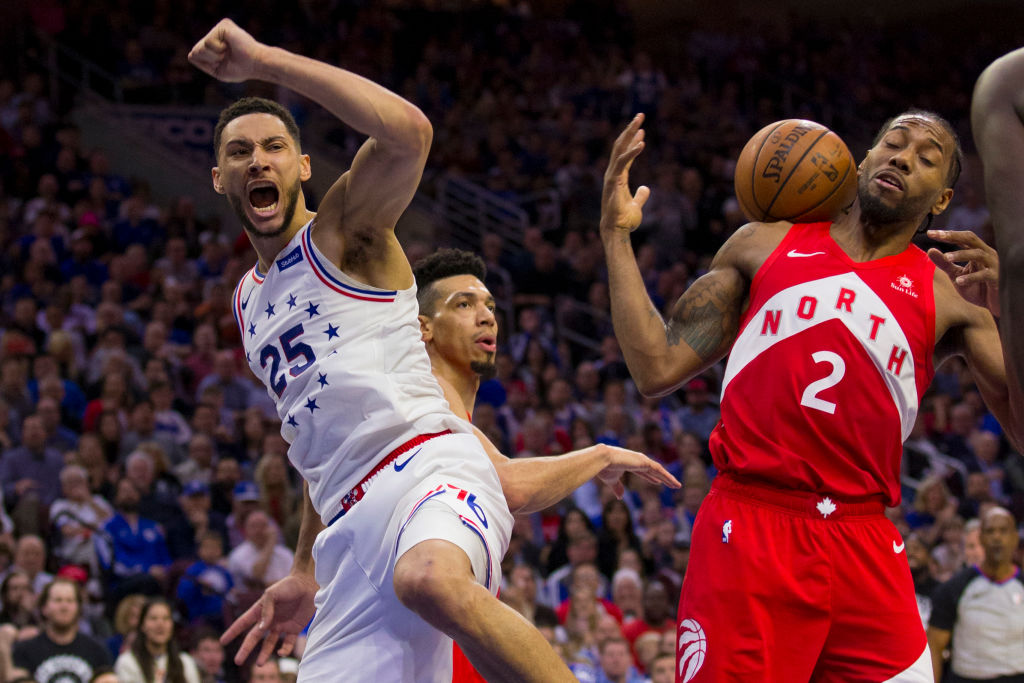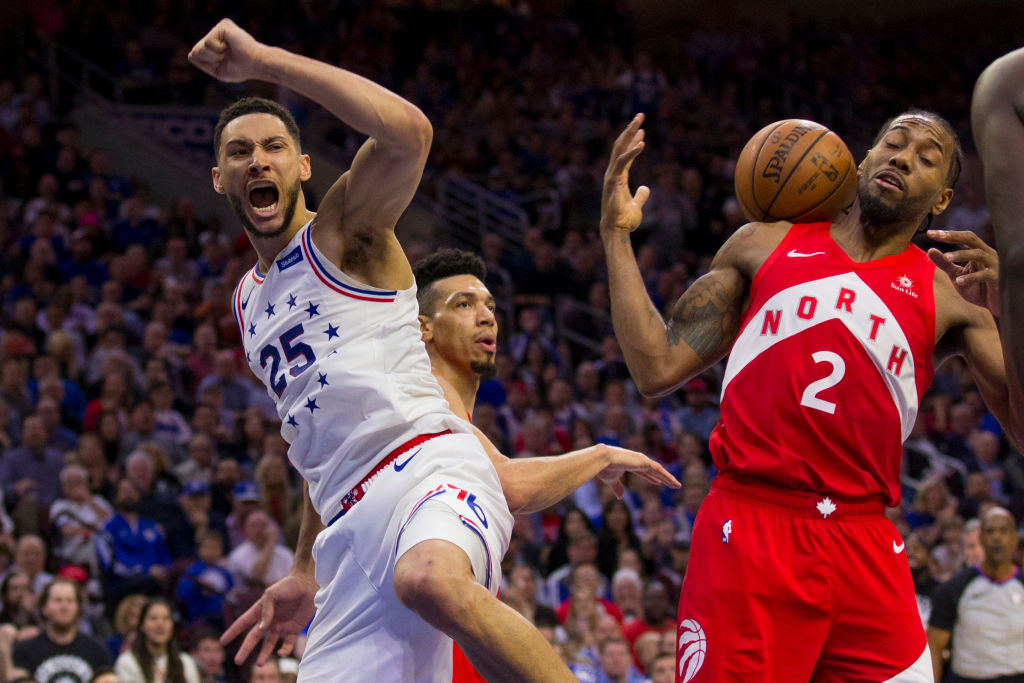 Here are three of the people right ahead of Ben Simmons on the list: Bradley Beal (No. 22), Chris Paul (No. 21), and Blake Griffin (No. 19). Simmons is better than all of those players when healthy, and the only knock on his game is the lack of a perimeter shot (which may be by choice). 

He has the length to be a top defender in the league, and he can put up near triple-doubles that are rarely seen from guards outside of Russell Westbrook. We expect him to add a 3-point shot to his offensive weaponry this season and earn first-team All-NBA honors.

No. 42: Marc Gasol, Toronto Raptors
Does Marc Gasol have enough left in the tank to warrant this position? We don't think so. He averaged just nine points and seven rebounds per game after getting traded to Toronto. Should we expect more from him in the upcoming season?

We think his numbers will continue to dip down with age and can't seem to understand why he would be ranked so high.

No. 68: Jaylen Brown, Boston Celtics
If Jaylen Brown saw more playing time, do you think he could turn into a player that can average over 20 points per game? The Celtics swingman will have to wait for minutes and hope a blockbuster deal happens to open up some space at the small forward position.

Brown is an exciting player and has added more moves to his arsenal, but until he gets more time on the floor, we have to drop him down a few pegs on the list to around the 80s.