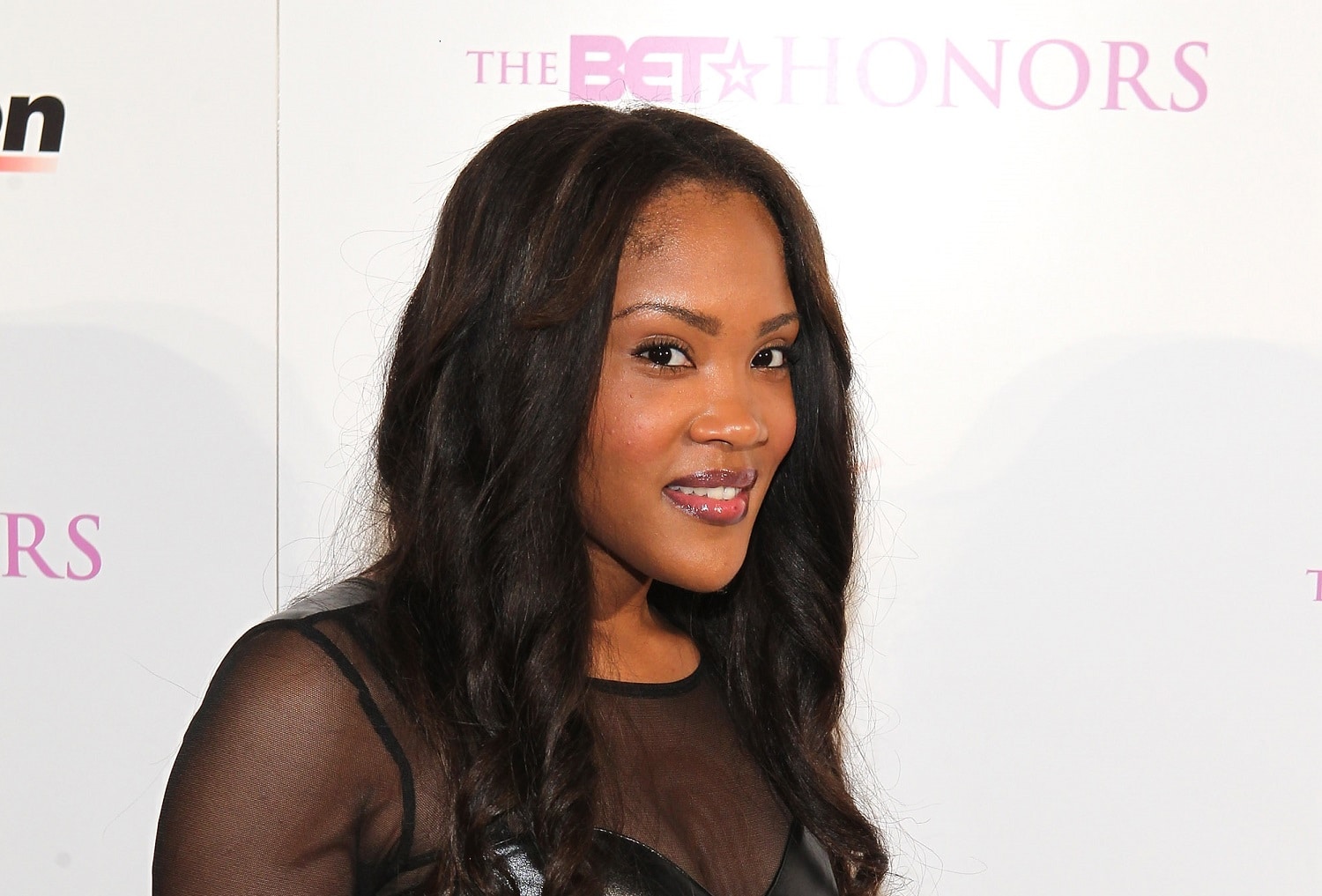 Hailie Deegan's Arrival Revives Memories of Self-Promoting NASCAR 'Pioneer' Tia Norfleet's Flimsy Connection to ThorSport Racing
Hailie Deegan's addition to the ThorSport Racing team recalls the strange case of Tia Norfleet.
Hailie Deegan is not the first female driver to represent ThorSport Racing. Whether she's actually the second or the third is a matter of how loosely you want to define "driver."
The announcement on Thursday that Deegan will race for the team in the 2023 NASCAR Craftsman Series conjured up memories of Tia Norfleet for hardcore racing fans.
No, they are not fond memories.
Hailie Deegan is moving to ThorSport Racing next season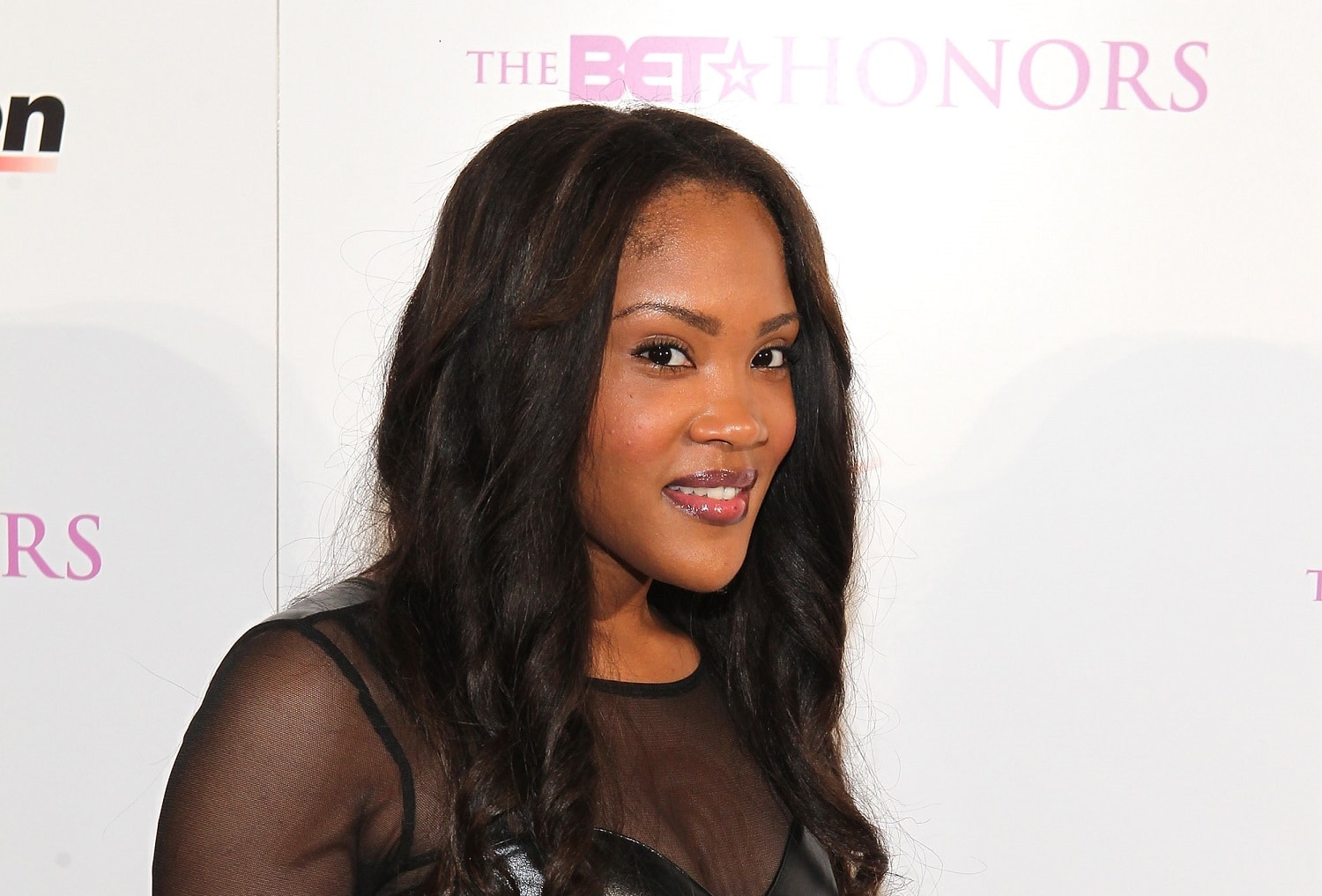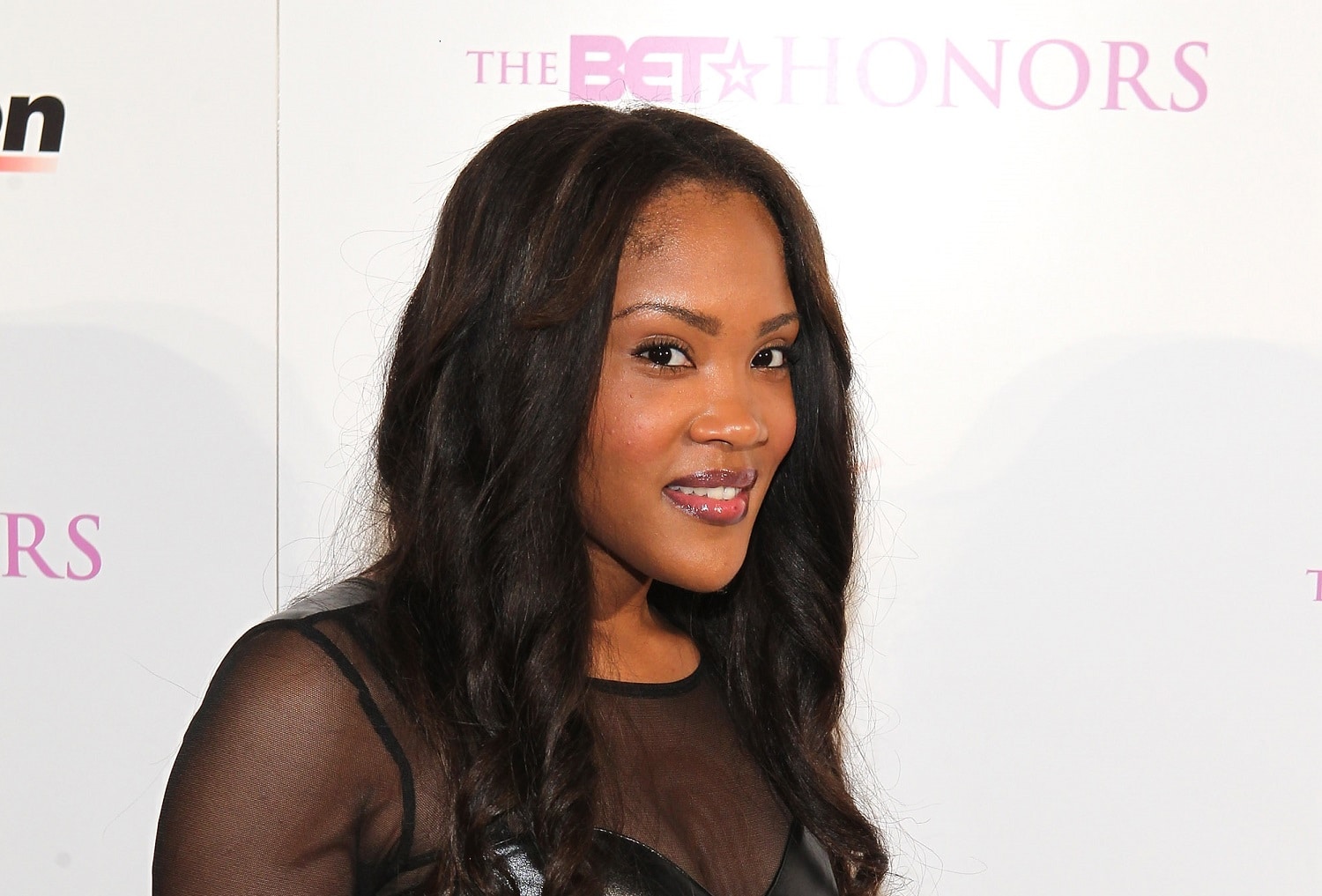 ThorSport Racing made official what had already been rumored by returning to the Ford fold in the NASCAR truck series and adding Hailie Deegan, a member of the manufacturer's driver development program, to the lineup.
Deegan, 21, spent the past two seasons at David Gilliand Racing, but the truck series has changed in the offseason since Kyle Busch moved his team from Toyota to Chevy in conjunction with the future Hall of Famer's move to Richard Childress Racing.
In need of more options in the Craftsman Series, Toyota got Gilliland to leave Ford behind. Completing the reshuffling, ThorSport moves from Toyota to Ford. That gave Ford a landing spot for Deegan, who had hoped to make the jump to the Xfinity Series but found no takers.
In 2004, Tina Gordon made five starts for ThorSport. Her best finish was 24th at Daytona. Deegan, then, will be the second female driver to pilot a ThorSport truck; there's no way anyone can say with a straight face that Tia Norfleet ever drove there.
Sharp NASCAR minds recall the Tia Norfleet episode
Shauntia "Tia" Norfleet possibly was the first Black woman to hold a NASCAR driver's license, consistent with the way she promoted herself. Alas, that's a formality rather than an accomplishment since anyone with proper identification and a check can buy a NASCAR Late Model Series racing license.
Recordkeeping is spotty, but she appears to have raced Late Models around Augusta, Georgia, beginning in 2004. However, it was her claims of competing in NASCAR on the national level in 2012 that started attracting attention. There were flattering newspaper, television, and online features about Norfleet as well as promotional content on her website, which still exists.
However, the narrative started falling apart in March 2013 when the New York Times took a closer look and came away skeptical. The paper could find only one race, at Motor Mile Speedway in Virginia, involving Norfleet – and that was a one-lap start-and-park – despite promotional photos of her wearing a fire suit with a patch for the Nationwide Series, which was a precursor to the Xfinity Series.
One driver in that field watched Norfleet take practice laps the day before the race and immediately became suspicious.
"She was extremely slow, just kind of in the way almost," said Tommy Lemons Jr. "We decided not to go out on the racetrack any time she was out there just to keep from anything possibly happening."
Tia Norfleet's slickest move took place in the ThorSport Racing shop
Tia Norfleet's website contains photos of her decked out in racing gear or sitting in cars. The images are comparable to what a fan might find while going online to check out a favorite driver in the Xfinity Series or Craftsman Truck Series.
One fawning online article referenced in the above YouTube video was accompanied by a video showing her in an empty grandstand and wearing a crew jacket from Matt Crafton's team. It looked like an item purchased from the truck series driver's website but was clearly intended to make her look like one of the few hundred drivers competing in one of NASCAR's three national series or ARCA competition at any given time.
The crowning moment of the video, however, was a Norfleet interview from inside the ThorSport shop with Crafton's No. 88 Toyota featured prominently. There is no way anyone watching doesn't come away with the impression that the "88" was her truck.
How Norfleet and her crew talked their way into the building and came away with footage of her sitting in a genuine NASCAR truck is unclear, but there is no indication that she was ever part of ThorSport, one of the big names in the truck series.
Clearly, the ThorSport people got hoodwinked, and nothing that subsequently transpired supported the notion that Norfleet was ever a NASCAR-level competitor.Got a question or observation about racing? Sportscasting's John Moriello does a mailbag column each Friday. Write to him at [email protected].