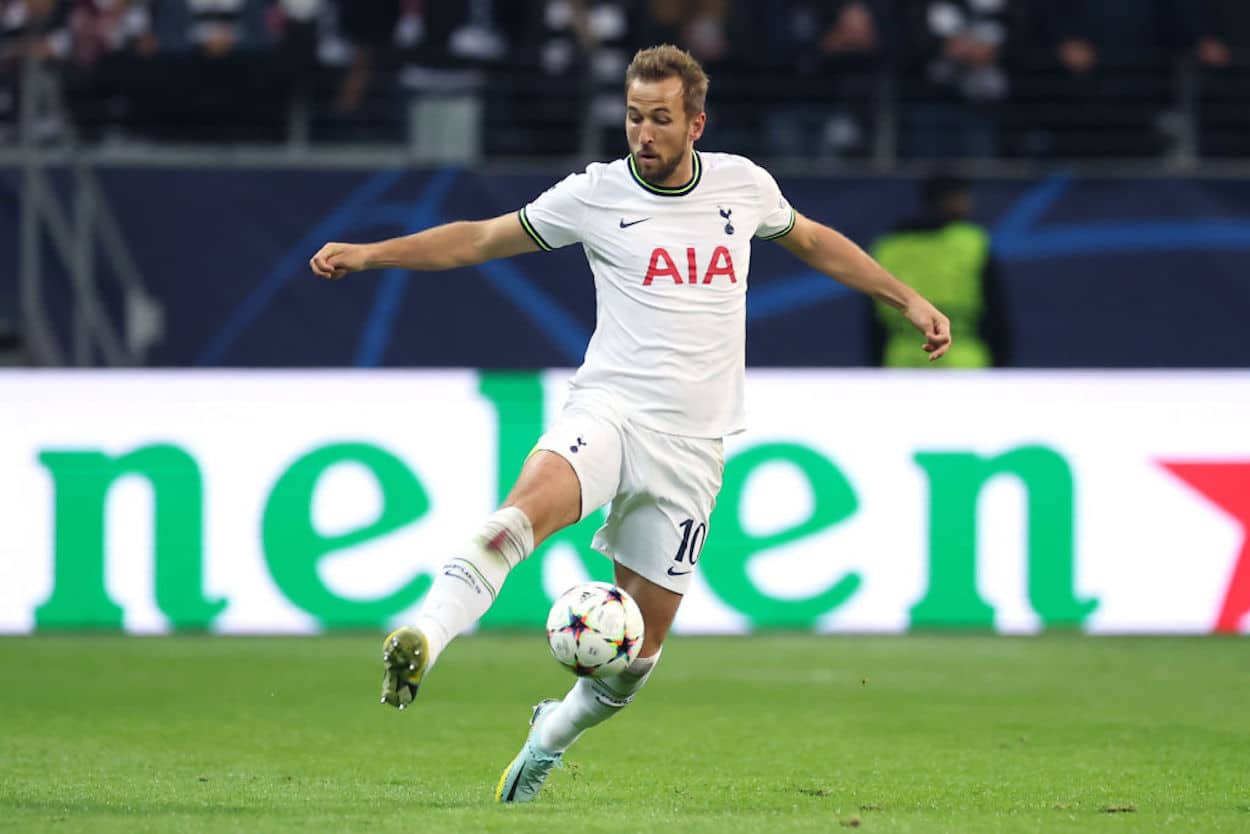 Harry Kane's Recent Efforts Deserve Respect, Even From Across the North London Divide
Even across the North London divide, Harry Kane deserves recognition for his off-pitch efforts.
While rivalries exist in all sports, things are a bit more intense in soccer. In theory, your favorite club is more than just a team you support; it's an organization that becomes a part of your life. "I'm X club til I die," for example, is a fairly standard song among supporters, but it hasn't exactly caught on in NFL stadiums just yet.
And while I try to play things fairly straight at Sportscasting, I'm an Arsenal supporter. That means I should hate everything remotely affiliated with Tottenham Hotspur, especially Harry Kane. I should be telling you how he's immobile, puts other players at risk, and will go his entire career without winning a single meaningful trophy, but that's not the point of this post.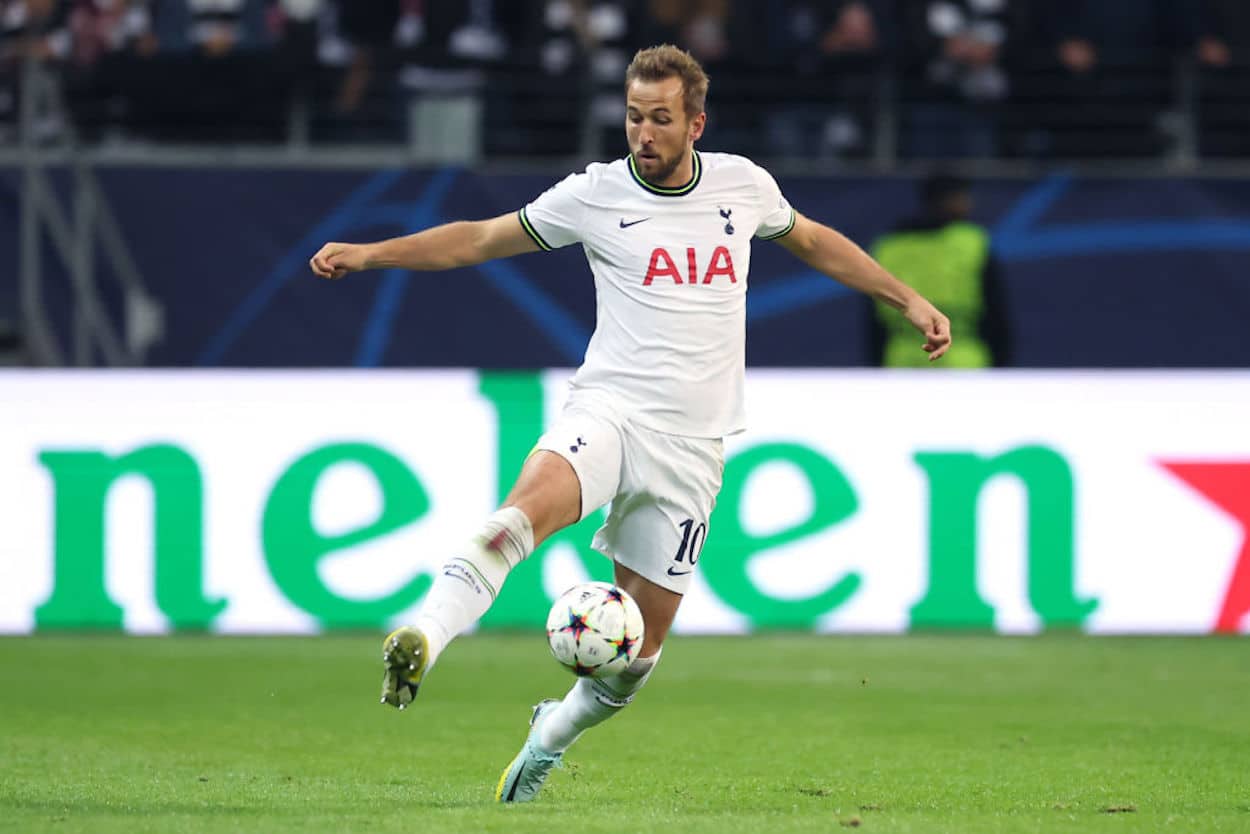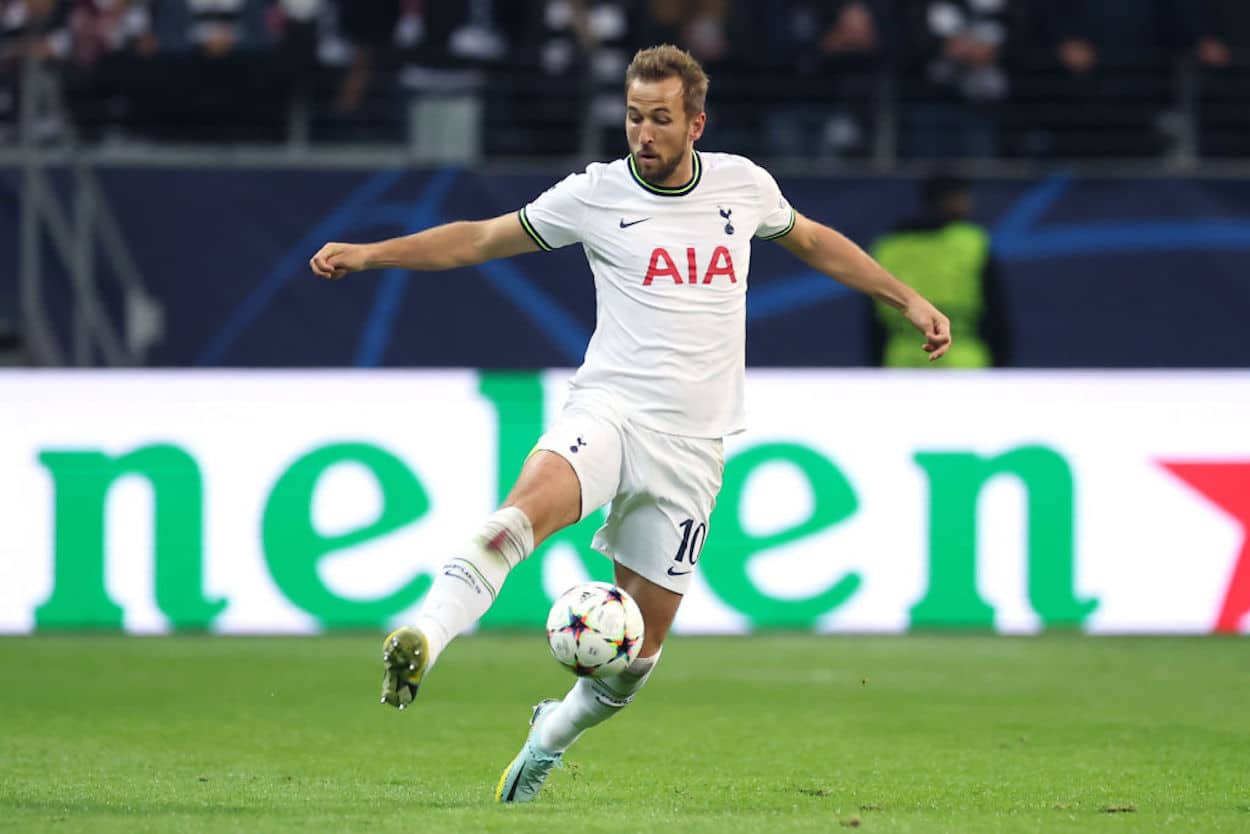 Instead, I want to give the Spurs striker some praise for his recent efforts. No, not the ones on the pitch because I'd never willingly suggest myself to watching Antonio Conte's squad sit behind the ball and wait for a counter-attacking chance for 90 minutes. Instead, I'm talking about two recent off-pitch efforts.
The first of those came on Monday, October 10, which happened to be World Mental Health Day. Kane launched his own foundation that day, which was creatively called the Harry Kane Foundation (sorry, I can't resist taking a little jab at Spurs when the opportunity presents itself) with the goal of transforming "a generation's thinking about mental health."
Having a personal foundation is nothing new, and I'm frankly surprised it took this long for the striker to launch one. The focus on mental health, especially from a high-profile male athlete, however, is what stood out.
Sports can be a wonderful thing, but they can also teach some awful habits about sucking it up in the face of all adversity. To use Kane's own story as an example, there's a fine line between using a negative experience as fuel and learning that (incorrect) lesson that you can't feel disappointed, sad, or otherwise upset.
It remains to see how the striker and his foundation will actually go about their goals to "normalise conversations around mental health, promote positive habits that support mental wellbeing and tackle the stigma surrounding the subject," but I credit Kane for taking the first step. As he indirectly acknowledged his initial Twitter thread, few English players have the profile of the Spurs striker. Even if you can't stand the sight of him, you know who he is.
So, if one young Spurs or England fan sees Kane's efforts and learns a positive lesson, his work is well worth it. Some things, even if we don't always want to admit it, are bigger than football.
Elsewhere, Kane will also be wearing a rainbow "OneLove" captain's armband at the Qatar World Cup. While it's tough to assign individual credit there — it's theoretically an FA decision, and other countries are planning to take part in the gesture — the striker is the one putting his money where his mouth is.
While it's suspected that FIFA might not allow the gesture, as the organization can be rather touchy about things they view as "political," the prospect of a fine doesn't seem like it will stop Kane.
"I think it's a question that's hard to answer right now," he said ahead of Tottenham's Champions League match against Eintracht Frankfurt, according to Sky Sports. "We've decided we want to wear it and that's our thought process going forward. It'll be down to FIFA and the FA – I'm sure they'll be in contact with them. I haven't heard anything personally yet so at the moment we're on line to wear it so if anything changes we'll cross that bridge when it comes."
Again, there are some mitigating factors. Kane didn't exactly pledge to wear the armband come hell or high water, and you could argue that he's not doing anything more than making a token gesture (wearing a small armband with a rainbow heart) because of his role in the team. Even if he hypothetically defies FIFA and wears it, the English FA will be the one facing punishment.
With all of that being said, though, I still give Kane credit for being the one to field the question and, if push comes to shove, wear the armband. We've seen players across the world of sports refuse to wear rainbow patches or jerseys, so while the England captain is stepping over a very low bar, he's still putting his face and name behind the cause.
Some things, again, are bigger than football.
That reality is what got me thinking about Kane in the first place. As I mentioned, I'm supposed to hate the very sight of him. And within the context of sports, rivalry can be fun. Everyone likes to boo the bad guy and have someone to root against. Having that fun, however, also means realizing that none of that really matters. I don't actually take issue with Spurs when push comes to shove, and those differences can be put aside for things that really matter.
Mental health is one of those things.
Equality is one of those things.
And Harry Kane deserves credit for doing his part in those arenas (Now please take a few weeks off from scoring and, remember, Matt Smith, Yaya Sanogo, and Kim Källström have more trophies than you do.)
How to get help: In the U.S., contact the Substance Abuse and Mental Health Services Administration helpline at 1-800-662-4357.