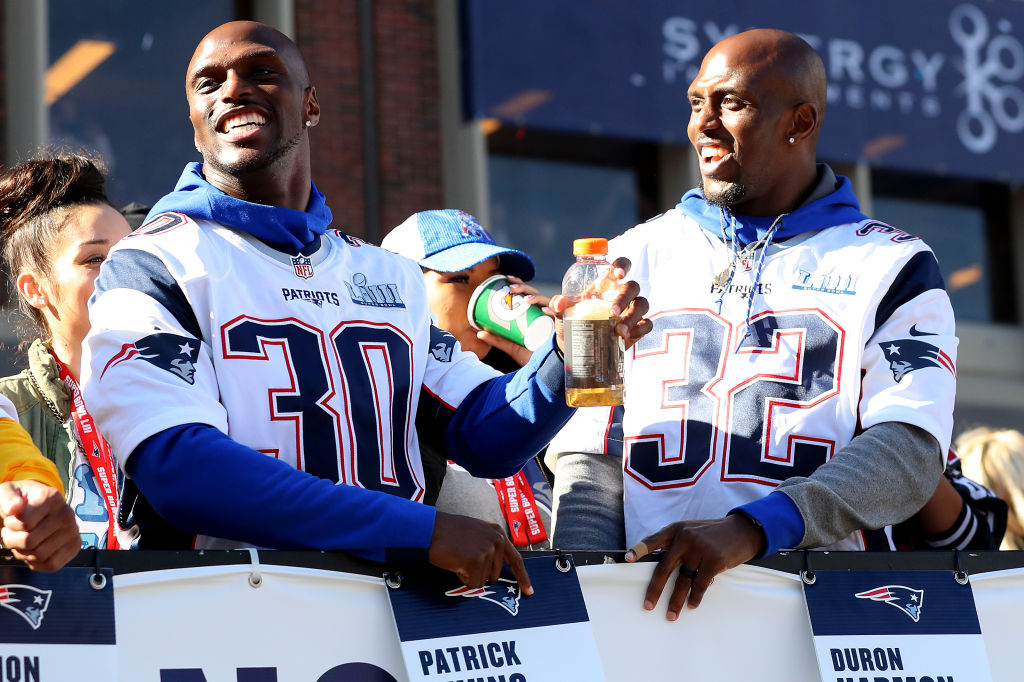 Has Devin McCourty or Jason McCourty Been the Better Twin in the NFL?
Devin McCourty and Jason McCourty have both been good defensive backs in the NFL. Who has been the better twin, though?
Two of the better defensive backs in the NFL are twins, Devin McCourty and Jason McCourty. Not only are the two both defensive backs, and not only did they both play for the same college, but both Devin and Jason played for the New England Patriots the past two seasons. So, when looking at each of their individual careers, which one has been the better NFL player?
Jason came into the NFL first
After only recording nine total tackles in 2005 at Rutgers, Jason McCourty was solid in 2006 and 2007. He racked up 45 total tackles in 2006 and 44 total tackles in 2007. Then in 2008, Jason really helped his draft stock. He had 52 total tackles and two interceptions. He also had 17 kick returns for 438 yards that season, which was a 25.8 yards-per-return average. That average was third in the Big East.
Jason then went to the Tennessee Titans in the sixth round of the 2009 NFL draft. After starting in nine total games for the Titans in 2009 and 2010, Jason had a really good year in 2011. He ultimately had 103 total tackles, 13 passes defended, and two interceptions. The next year, he only had 92 total tackles, but he had four interceptions on the season.
After only having 65 total tackles and no interceptions in 2013, Jason recorded 85 total tackles and three interceptions for the Titans in 2014. He played in only four games in 2015 but had 69 total tackles and two interceptions for the Titans in 2016. 
Jason then played for the Cleveland Browns in 2017 as he had 65 total tackles and three interceptions. Then he joined his brother on the New England Patriots in 2018. He had 70 total tackles and one interception in 2018 and won the Super Bowl with the Patriots that season. Jason, however, only played in 12 games in 2019. He recorded 40 total tackles and one interception in those games.
Devin has been excellent for the Patriots
From 2006 through 2009, Devin McCourty played a significant role on the Rutgers defense. He recorded 38 total tackles and two interceptions in 2006 before racking up 63 total tackles and two picks in 2007. Devin then had 57 total tackles and one interception in 2008 before having a massive season in 2009. In his final season at Rutgers, Devin had 80 total tackles and one interception.
His play led to the New England Patriots selecting him in the first round of the 2010 NFL draft. Devin then immediately made a difference for the Patriots in his rookie season. He ultimately earned Pro Bowl honors as he recorded 82 total tackles and seven interceptions. 
However, Devin's rookie season might have been his best statistically. After having 82 or more tackles in both 2011 and 2012, and a combined seven interceptions in those seasons, Devin has since only had more than two interceptions in a season once. In 2016, though, Devin earned his second Pro Bowl selection as he had 83 total tackles. He then had 97 total tackles in 2017 and 82 in 2018. In 2019, Devin only had 58 total tackles, but had five interceptions, the most since 2012.
Devin has also helped the Patriots win three Super Bowls. 
Which twin is the better twin?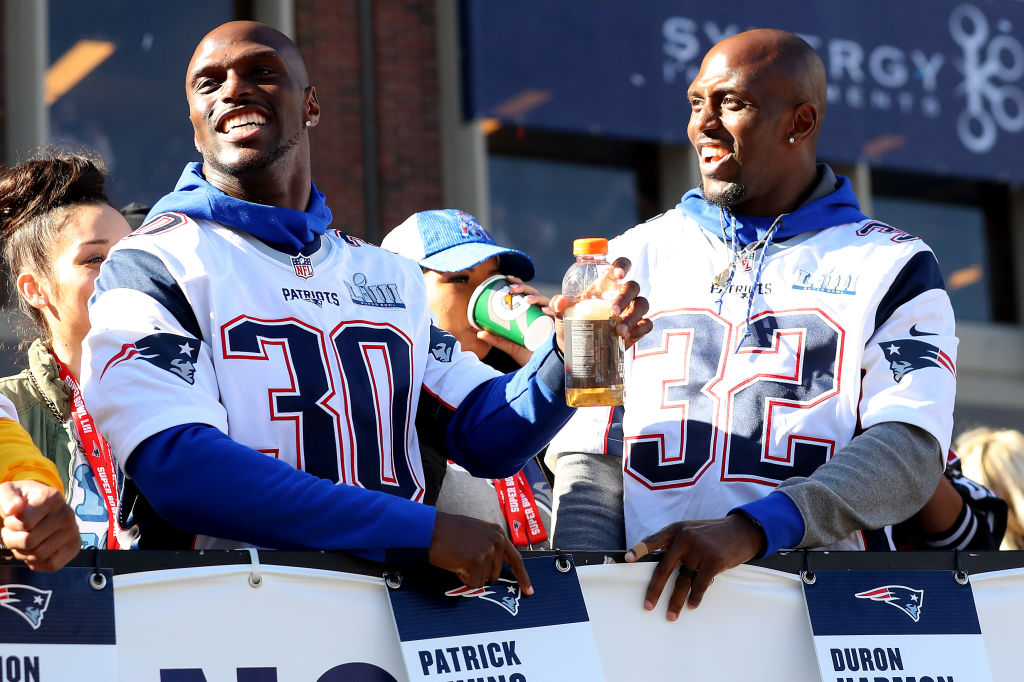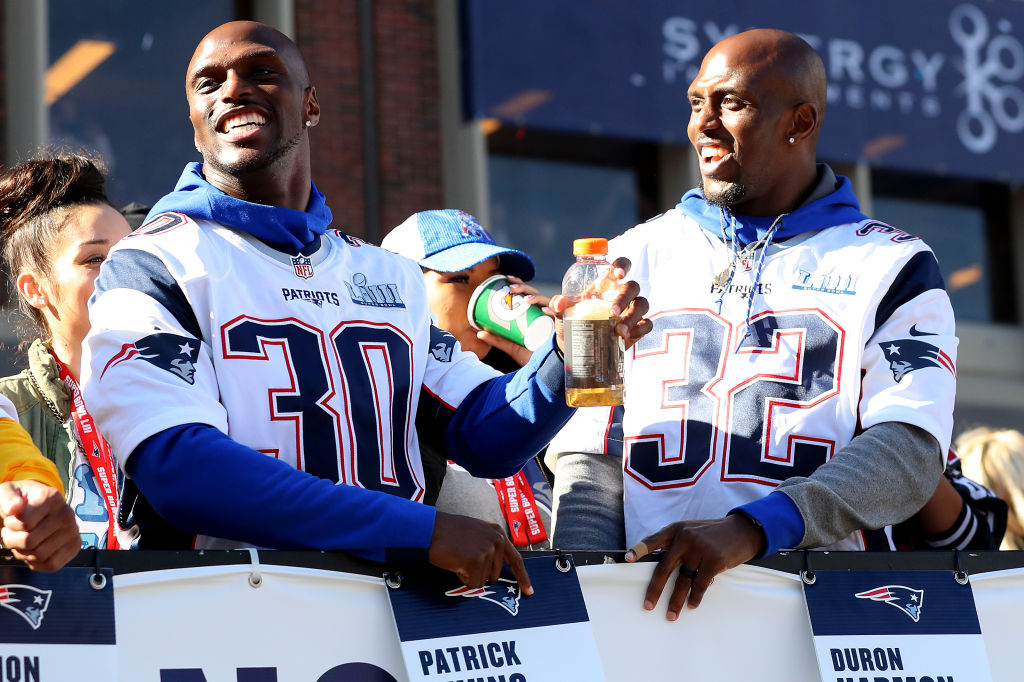 When looking at their stats and accomplishments, Devin has definitely been the better of the two. He has two Pro Bowl selections and has recorded 772 total tackles in his career. Devin also has 26 career interceptions and 86 passes defended.
Jason, on the other hand, has not been to one Pro Bowl. He has been in the NFL longer than Devin, but only has 681 total career tackles. Jason also only has 18 career interceptions, compared to Devin's 26. Jason does, however, have more passes defended with 103.
Pro Football Focus seems to agree too. They gave Jason a 74.4 grade in 2019, and Devin an 80.7 grade. 
Devin and Jason McCourty have both been two very productive defensive backs in their careers. Of the two, though, Devin has been the one to have more success in his career. I guess he has the bragging rights.
Stats courtesy of Sports Reference and Pro Football Reference