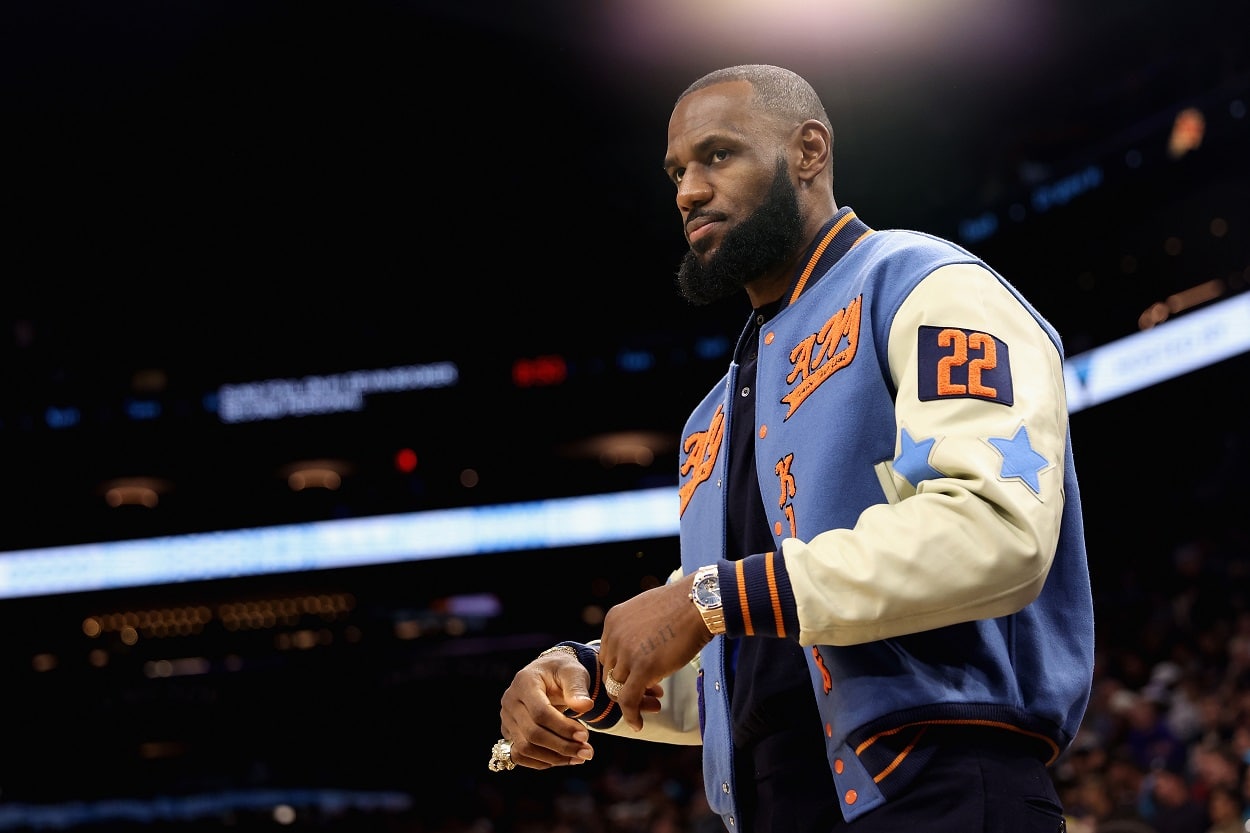 How Close Is LeBron James to Kareem Abdul-Jabbar's All-Time NBA Scoring Record Following the Lakers' Loss to the Suns?
A look at where LeBron James stands in his pursuit of Kareem Abdul-Jabbar's scoring record following the Lakers' loss to Phoenix.
LeBron James sat out his fifth straight game for the Los Angeles Lakers on Tuesday night with a left adductor strain. And despite another strong outing from Anthony Davis, he couldn't extend his team's season-best winning streak to four as the Lakers lost by 10 to the Phoenix Suns, 115-105.
Davis continued his personal hot streak, however, leading all players with 37 points, 21 rebounds, and five blocked shots. It was AD's fourth straight game with at least 30 points and 16 rebounds.
Lonnie Walker IV added 24 points for LA, while Russell Westbrook chipped in with 21 off the bench. One of the Lakers' biggest problems early in the season reared its ugly head once again as they shot just 4-for-22 from the three-point line.
Patrick Beverley, who went scoreless but grabbed 10 rebounds, was ejected late in the fourth quarter for shoving Deandre Ayton.
The Suns, who've been without Chris Paul for the last seven games, got a big night from Mikal Bridges, who made 10 of 17 shots from the floor, including five of seven from beyond the arc, for 25 points. Devin Booker had 25 of his own, while Ayton added 14 points and a team-high 15 rebounds.
How close is LeBron James to Kareem Abdul-Jabbar's scoring record after the Lakers' loss to the Suns?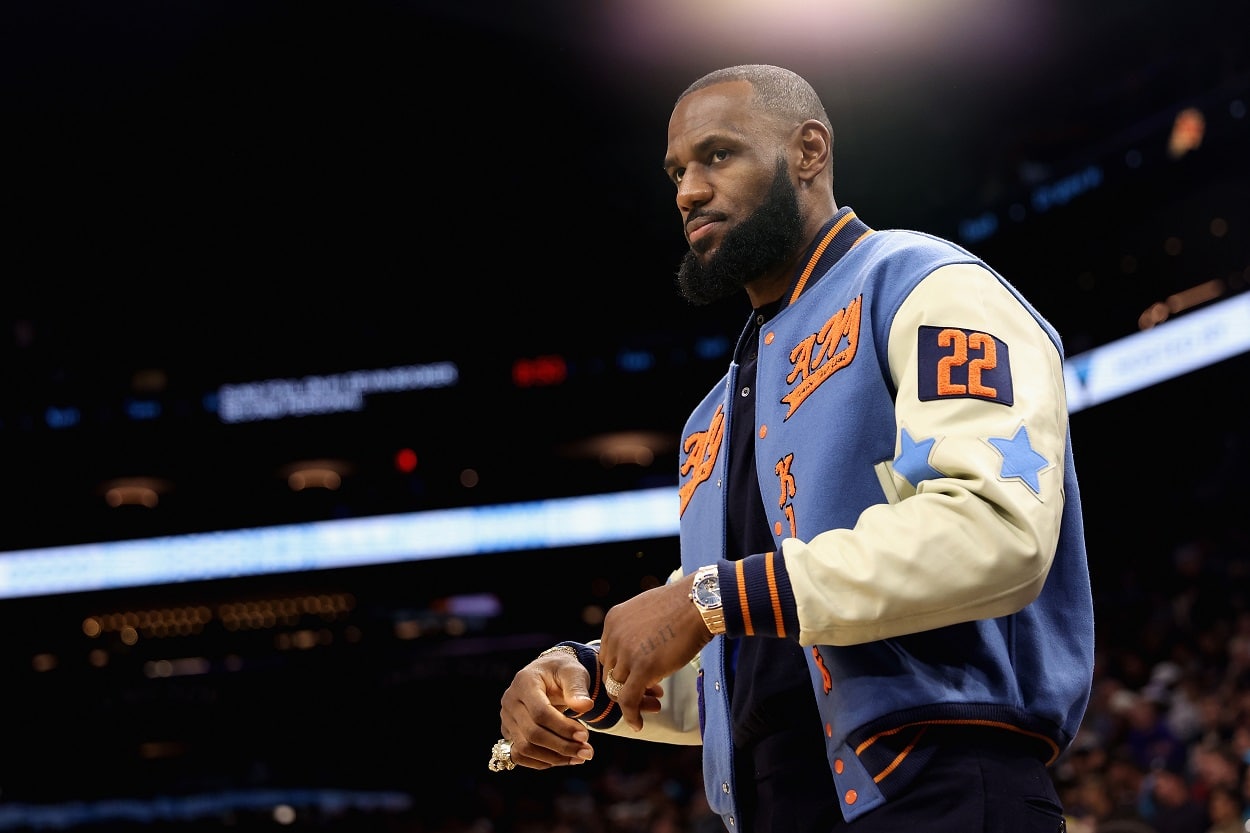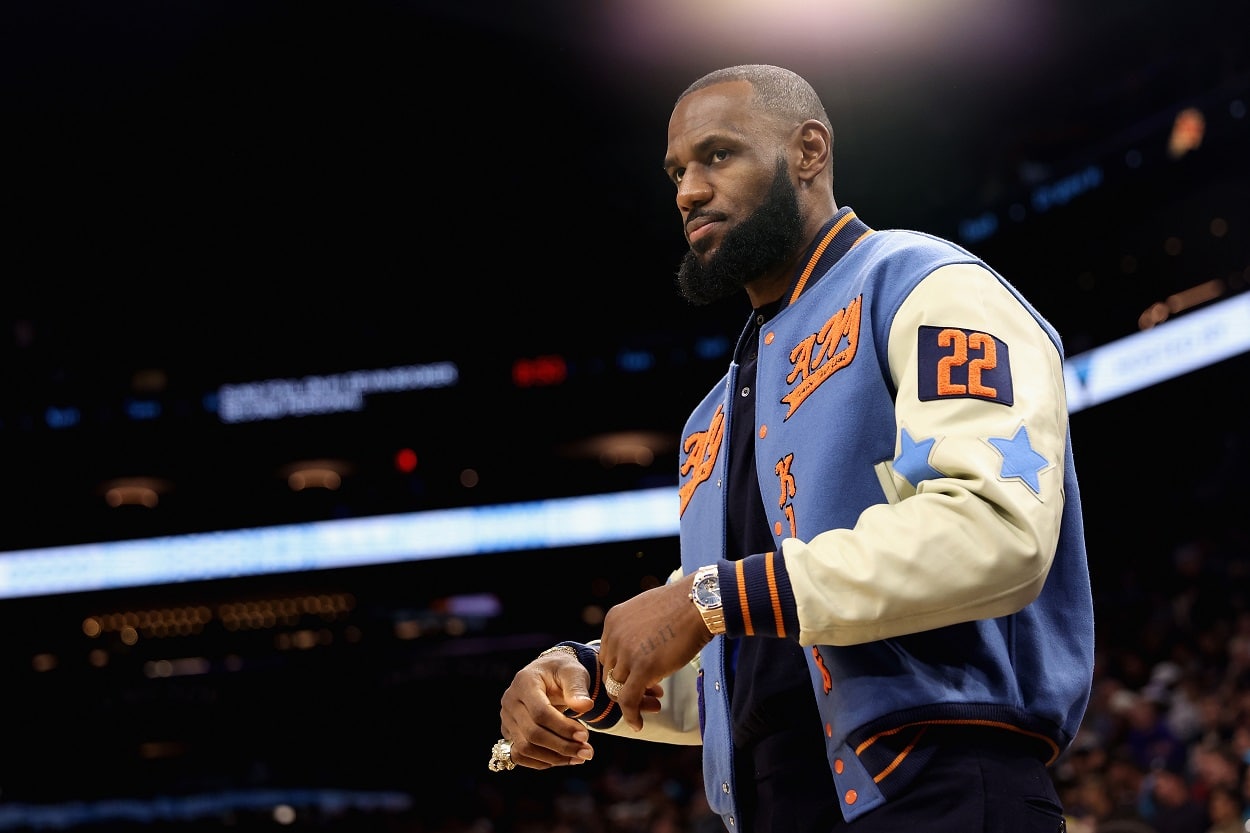 In sitting out the Lakers' loss to Phoenix, LeBron James remains at 37,311 regular-season points for his career, 1,076 behind Kareem Abdul-Jabbar's record of 38,387.
If James returns to the LA lineup on Friday against the Spurs, doesn't miss any more time, and maintains his season scoring average of 24.9 points per game, he'd surpass Abdul-Jabbar on Thursday, February 23, when the Lakers host the Golden State Warriors, their first game back following the All-Star break.
If LeBron ups his production and hits his career scoring average of 27.1 points per game, he'll pass Kareem on Thursday, February 9, when LA hosts the Milwaukee Bucks.
Have thoughts on this topic? Keep the conversation rolling in our comments section below.