How Does Scoring Work at the Pebble Beach Pro-Am?
First played in 1937, the event currently known as the AT&T Pebble Beach Pro-Am is undoubtedly one of the most unique tournaments on the PGA Tour.
For starters, it's just one of a few to be played on multiple courses, which are currently Pebble Beach Golf Links, Spyglass Hill Golf Course, and the Shore Course at Monterey Peninsula Country Club.
But the real draw here is the pro-am element — and, of course, the big-name athletes and celebrities who often frequent this particular event.
While most PGA Tour events feature a pro-am (sometimes two) ahead of the actual stroke-play event, the format is actually part of this entire tournament, making it two tournaments wrapped into one. That's why those who tune in will see two different leaderboards on the broadcast.
So exactly how does the scoring work at the Pebble Beach Pro-Am?
How does scoring work at the Pebble Beach Pro-Am?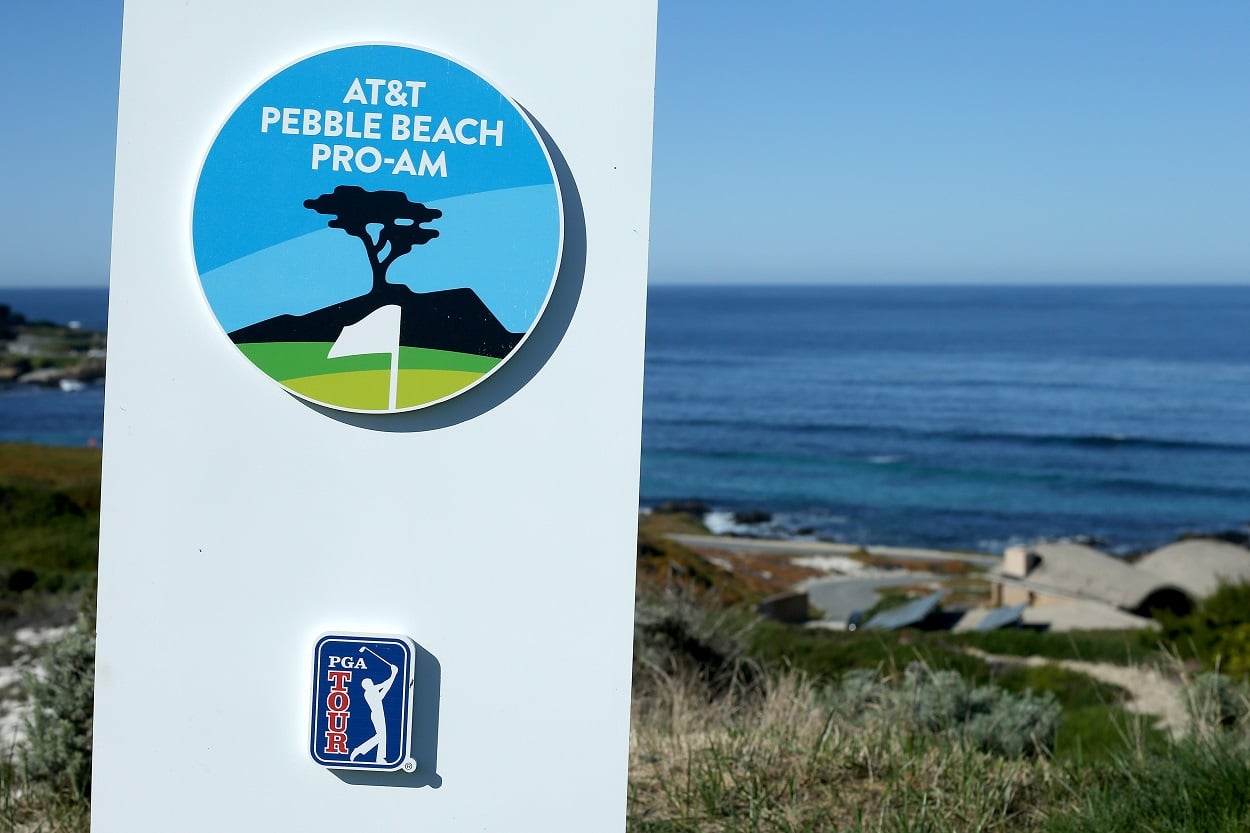 So here's how it works.
Each of the 156 professionals playing the Pebble Beach Pro-Am is paired with an amateur. Over the first three days of the tournament, each team plays one round on each of the three courses using a better ball format, which means each golfer plays their own ball.
The lowest score of the two players is the one the team records. The amateurs can use their handicaps, and only their net score matters. So some bogeys can become pars, some pars can become birdies, and so on.
As the professional is playing his own ball, his score counts toward the regular stroke-play event as it would in any other PGA Tour event.
Unlike most events, the Pebble Beach Pro-Am features a 54-hole cut as opposed to the typical 36. After 54 holes, the top 60 and ties on the pro-only leaderboard play the final round at Pebble Beach, as do the top 25 and ties on the pro-am side of things.
Everyone battles it out on Sunday, and, as per usual, the lowest score wins each tournament.
Easy enough, right?