How Does the XFL Three-Point Conversion Work?
As it's done in every iteration since Vince McMahon first launched the league back in 2001, this third edition of the XFL has attempted to differentiate itself from the NFL by utilizing a few different rules.
One such example is how the XFL handles points after touchdowns. While the NFL has two options, the one-point kick or the two-point conversion, the XFL also has a three-point conversion. In addition, their one-point option doesn't involve kicking the football.
A look at the XFL extra-point options, including the three-point conversion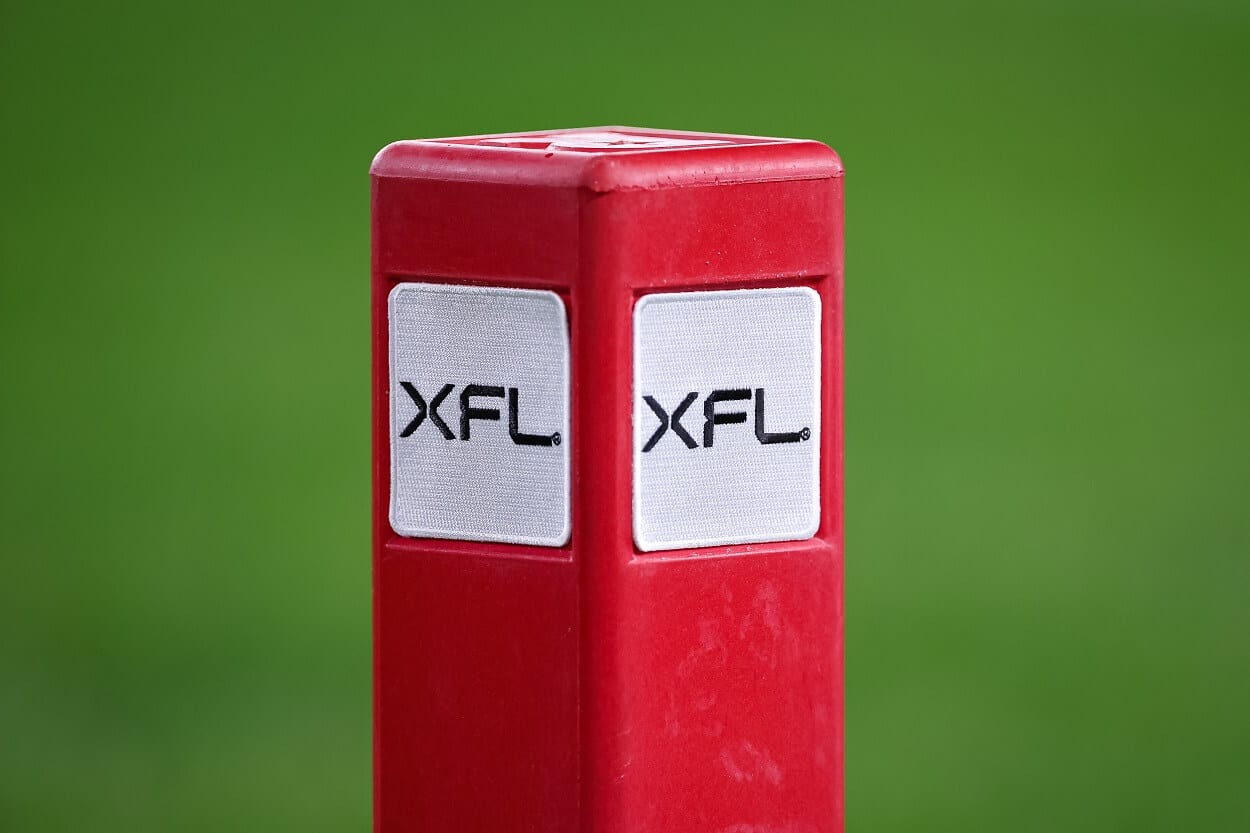 As was the case with the pre-pandemic iteration, one-point kicks are not part of the new XFL rulebook. Instead, teams have the option of running a play from the two-yard line, which is actually the two-point option in the NFL.
The two-point conversion in the XFL, however, is attempted from the five-yard line. And then, of course, there's the three-point conversion. In this scenario, a team attempts a play from the 10-yard line.
But the offense isn't the only unit that can score on these plays. If the defense forces a turnover and returns the ball to the opposing end zone, that team earns the same number of points the offense was attempting to score.
The three-point conversion is certainly a game-changing option, as fourth-quarter leads obviously aren't quite as safe as they might be in the NFL. For instance, an 18-point lead is a three-possession game in the NFL. But in the XFL, it's only a two-possession affair, as two touchdowns and two three-point conversions can even things up in a hurry.