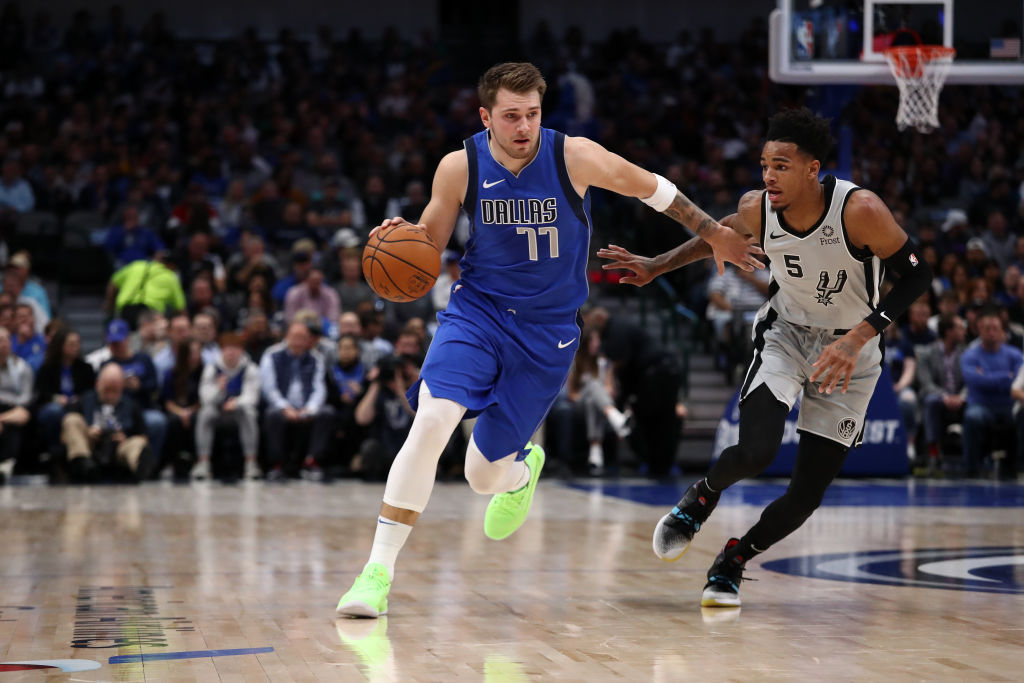 How Luka Doncic Joined LeBron James in the NBA History Books
Dallas Mavericks forward Luka Doncic might be young, but he's already in the NBA record books alongside LeBron James.
While most NBA rookies have honed their game in college, that's not the only path to professional success. Luka Doncic is living proof of that reality. After spending three seasons with Real Madrid, the Serbian made the jump to North America; after joining the Dallas Mavericks, he promptly won rookie of the year.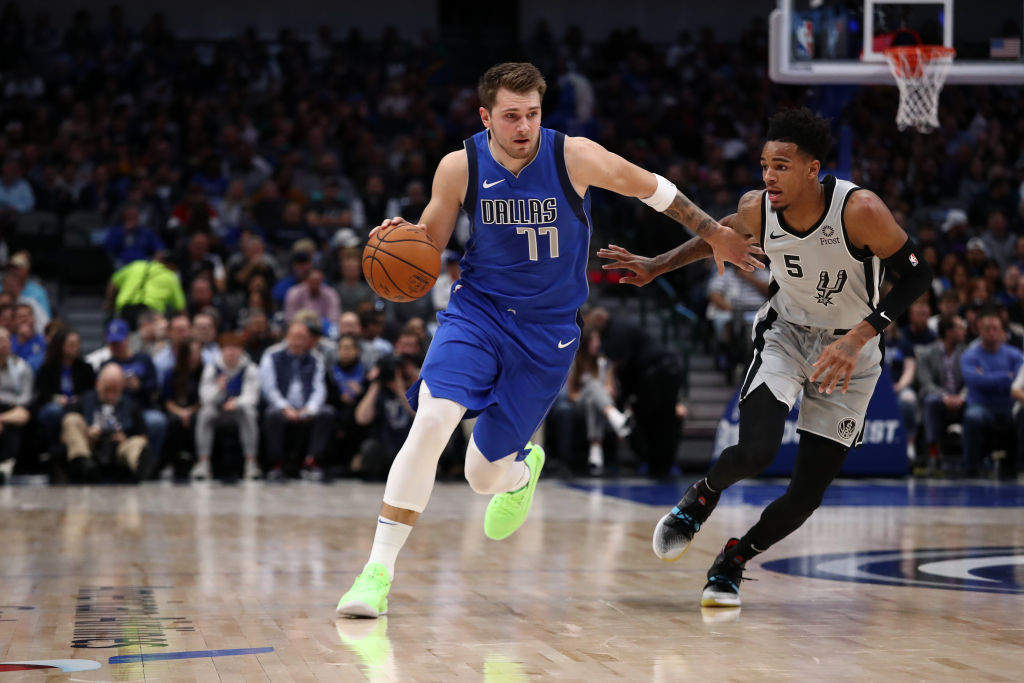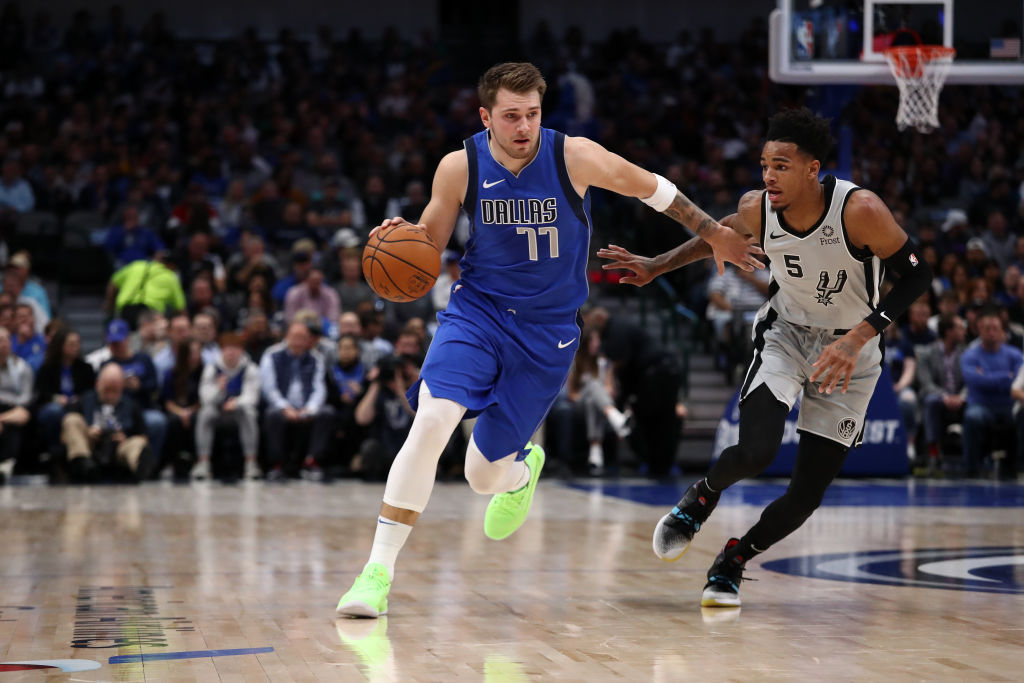 It might be a new season, but Doncic hasn't slowed down. In fact, he wrote his name into NBA history last night, joining LeBron James in the record books.
Luka Doncic's road to the NBA
While Luka Doncic might be putting up numbers like a seasoned veteran, his NBA career is still in its infancy.
Growing up in Slovenia, Doncic played basketball and soccer. As soon as he stepped on the court, however, his talent was obvious. He developed his skills with Union Olpimija, his hometown team, practicing with players several years older than himself. At age 13, Doncic signed with Real Madrid. He posted several strong seasons with their youth teams and made his full debut three years later.
After the 2018 EuroLeague season, Doncic was ready for a new challenge. The Atlanta Hawks selected him third overall in the 2018 NBA draft but promptly traded him to the Dallas Mavericks. Head coach Rick Carlisle said the rookie could be a franchise player, and Doncic proved him right; he averaged just over 21 points per game and took home Rookie of the Year honors.
Doncic's dominant night
While Luka Doncic has already posted plenty of big performances in his short NBA career, he posted a truly dominant outing on Monday when the Mavericks hosted the San Antonio Spurs.
Doncic controlled the game from beginning to end and posted yet another triple-double, dropping 42 points and 12 assists while pulling down 20 rebounds. While those numbers are already eye-popping, they get even more impressive when you take a closer look. The forward finished the game with a usage rate of just under 50%; going 14-27 from the floor. While Dallas' offense ran through him, he wasn't a one-man show; when Doncic was on the floor, he assisted on 60% percent of his team's baskets.
"This guy can do anything he wants to on a basketball court," head coach Rick Carlisle explained. "He's having one of those magical runs right now. It's a phenomenal thing to watch. It's a phenomenal thing to be a part of."
Joining LeBron James in the history books
Despite his short time in the NBA, Luka Doncic has already written himself into the league's history books. He made another addition on Monday night.
Doncic was already the first teenager to ever post multiple triple-doubles; he was also the only teenager to post a 30-point triple-double. The Serbian added another feather to his cap on Monday night, though, becoming only the second player in league history to record a 40-point triple-double before his 21st birthday; the only other player to accomplish that feat was LeBron James.
While it's easy to get wrapped up in records, the reality is that Luka Doncic is already an NBA star. He's truly a positionless player, able to finish at the rim, shoot from the outside, and assist his teammates like a point guard. At this point, it's safe to assume you'll be seeing a lot of records with his name underneath them.