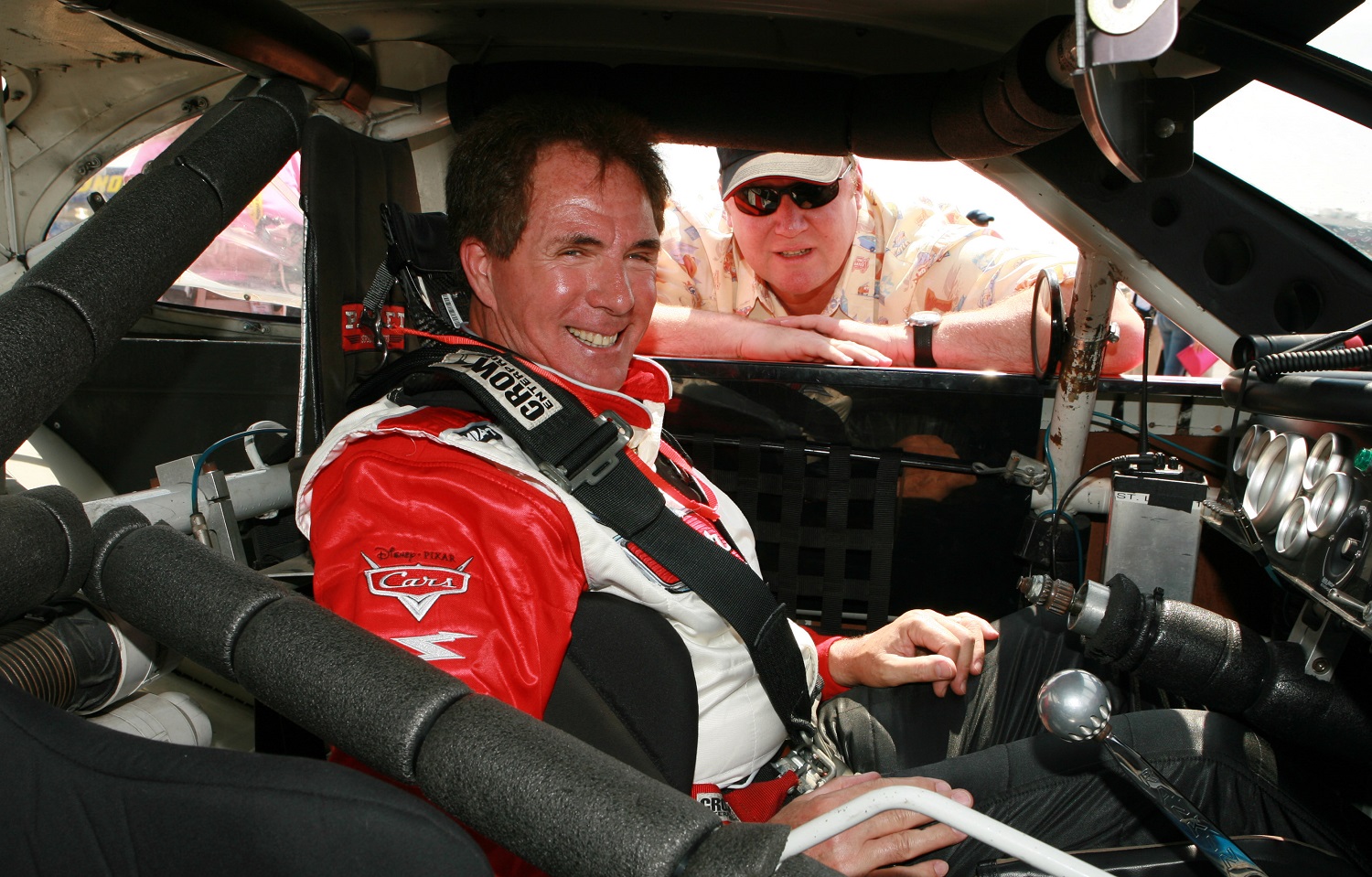 How Many Races Did Darrell Waltrip Win in His NASCAR Career?
Darrell Waltrip is tied for fourth on NASCAR's list of victories in the sport's top racing series.
Darrell Waltrip was a bigger-than-life presence on racetracks during a 29-year career in the NASCAR Cup Series. He proceeded to top that with 19 seasons as the John Madden of televised motorsports with his colorful commentary on Fox Sports' coverage of races.
It added up to Waltrip being a natural selection in one of the first classes of inductees into the NASCAR Hall of Fame.
Darrell Waltrip won 84 NASCAR Cup Series races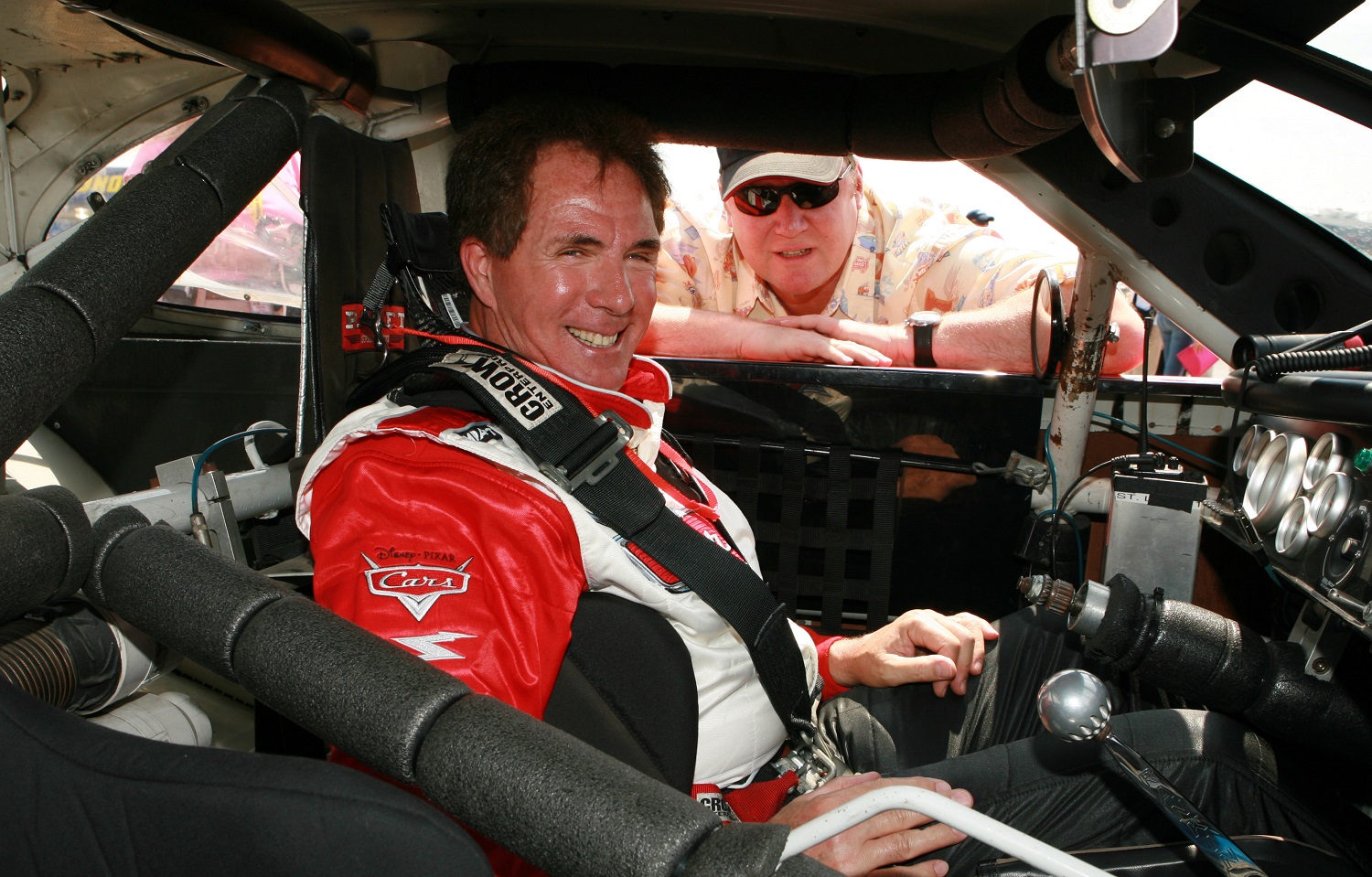 If there was one thing that rival drivers learned about Waltrip during his days as a NASCAR Cup Series driver, it was to not mess with him on short tracks. Waltrip won 84 times in 809 starts in NASCAR's top series, and the four tracks at which he won most often were all shorter than a mile.
Waltrip triumphed a dozen times from 1979-92 on the .533-mile Bristol Motor Speedway oval, followed by 11 victories at Martinsville, where the track is .526 miles. He also won 10 times at North Wilkesboro, the .625-mile track in North Carolina, and eight times at the Nashville Fairgrounds, a .959-mile circuit. The latter two tracks are no longer part of the schedule.
His best seasons were 1981 and '82, when the Owensboro, Kentucky, native won 12 races each season. They were at the heart of a run of 61 victories over eight years.
When he wasn't winning, Waltrip was certainly competing. Aside from the 84 checkered flags, he placed in the top five 192 times.
Waltrip was already an established Cup Series driver when he began trying his hand in the Xfinity Series in 1982. He finished with 13 victories in 95 starts.
Waltrip ranks in the top five in career wins
Waltrip's 84 victories tie him for fourth in the NASCAR Cup Series with Bobby Allison, whose best years coincided with Waltrip's. Allison won at least four races in a season every year from 1978-83 for a total of 33 victories.
The top three drivers in Cup Series racing are Richard Petty (200), David Pearson (105), and Jeff Gordon (93).
While Waltrip was winning 61 times from 1977-84, Petty was collecting his last 20 victories. The King, who won seven season championships, scored a staggering 27 wins in 1967.
Forty-four of Pearson's wins came from 1966-69, during which time he won three NASCAR season titles.
Gordon dominated from 1995-98, when he captured 40 race wins and three season series, finishing second the other time. Gordon won six races in 2001 en route to his fourth series championship.
He also won three season championships
All of those race victories allowed Waltrip to score the NASCAR Cup Series' big prize three times. His best season of racing came in 1981, when Waltrip won 12 races, finished in the top five an additional nine times, and placed in the top 10 a total of 25 times. It added up to the first of his three season championships.
The second championship capped the 12-win 1982 season. Waltrip won only three times in 1985, but that was still enough to come away with his final points championship. Waltrip won all three of his titles while driving for Junior Johnson.
Waltrip won his only Daytona 500 in 1989, the last of his 15 straight seasons finishing in the top eight in points.
He entered the NASCAR Hall of Fame in 2012 as a member of the third induction class.
All stats courtesy of Racing Reference.