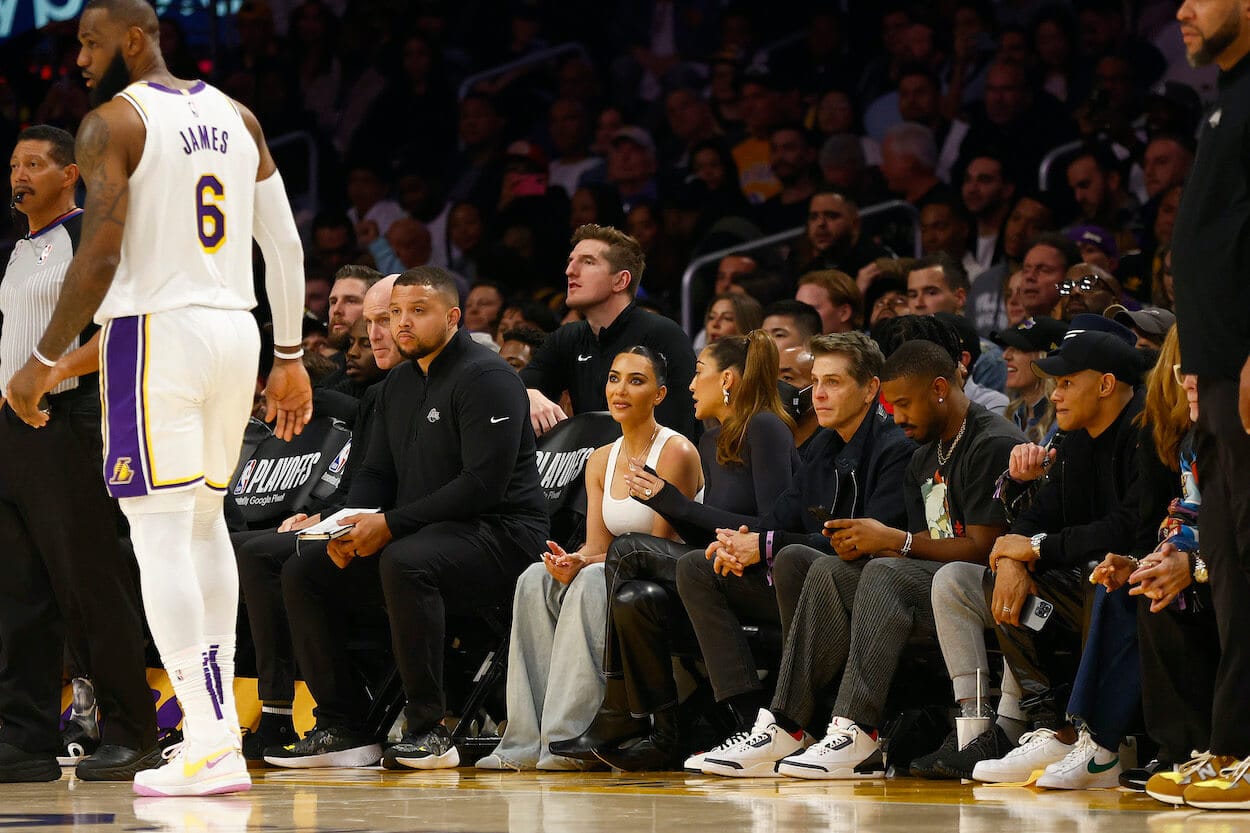 How Much Do Courtside Tickets at NBA Games Cost?
Is it possible to snag courtside tickets to NBA games without coughing up a fortune?
Oh, those coveted courtside tickets. How many times have you attended an NBA game and wished for that sweet spot a few feet away from the action? You won't look at an NBA game the same way ever again if you ever get access to this premium fan experience.
When you glance over to the courtside seats, you'll likely see a handful of celebrities enjoying the game. How much do they pay for courtside tickets? Can you snag one without handing over a fortune? Let's find out.
Where can you get courtside tickets to NBA games?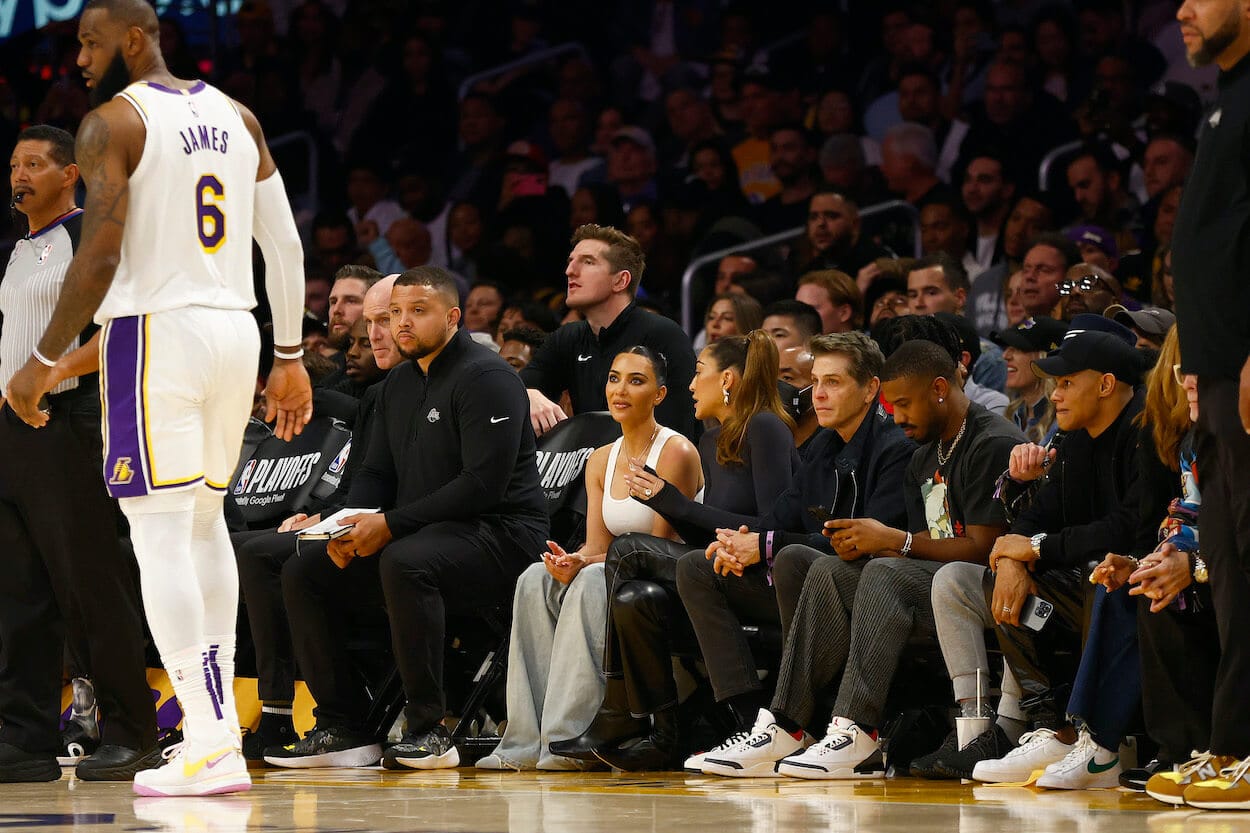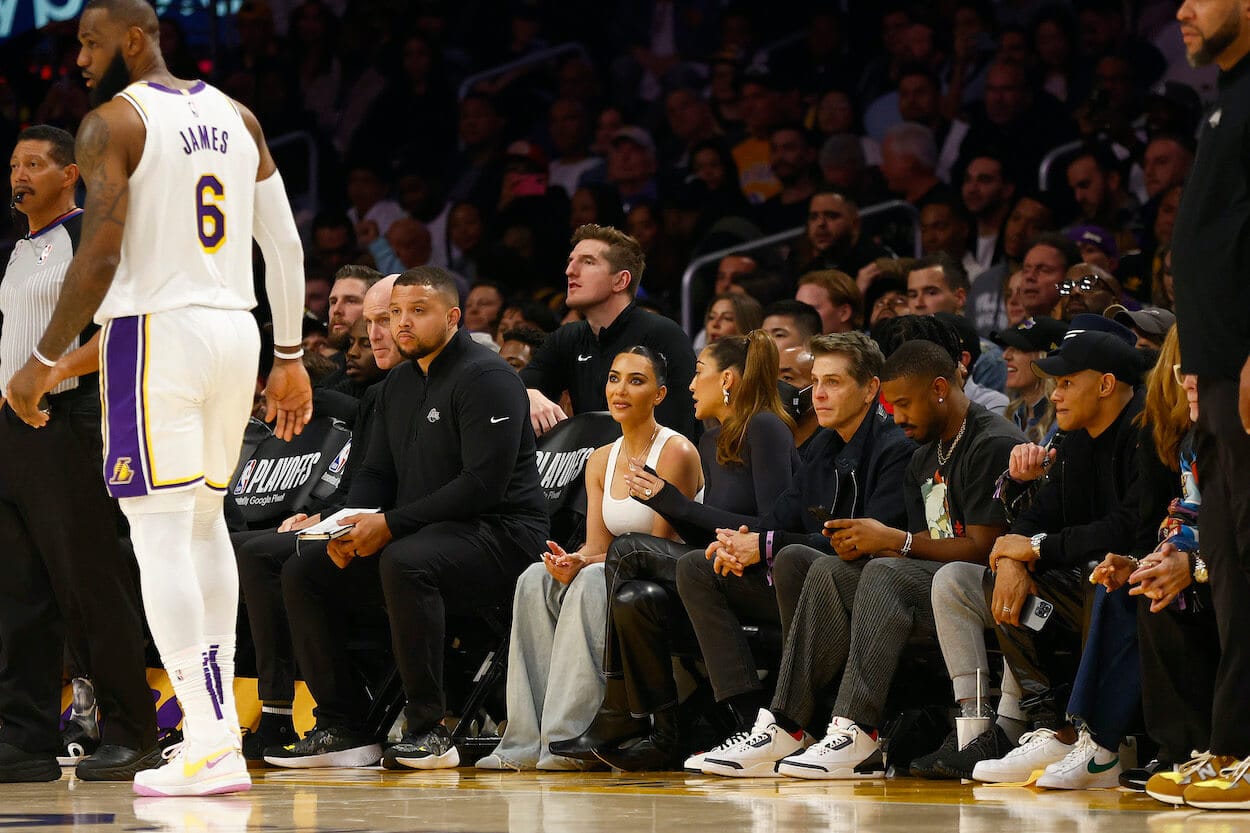 Some of the lucky fans you see near the court probably didn't put much effort into buying those tickets. Corporations often purchase a few tickets to hand out to executives and clients, and agencies and media companies also get tickets to promote talent.
Media personalities often get free tickets from players or managers, too. Sitting courtside at an NBA game gives them exposure, especially if they have an upcoming project.
An average person can purchase courtside tickets with a season package or buy them directly on the NBA Tickets website. Courtside tickets are also available on services such as StubHub, Ticketmaster, and SeatGeek.
How much are courtside tickets at NBA games?
Courtside ticket costs vary based on a few different factors. According to Sportster, you could pay between $300 and $50,000 in the regular season depending on:
The popularity of the teams playing
How well a team is doing
The arena
How close the season is to the playoffs
When playoffs roll around, the courtside ticket prices jump out of an average person's pay grade. According to Basket News, the average price of a courtside ticket for the 2022 NBA Finals was $40,000.
In 2019, a fan paid more than $100,000 for two courtside tickets to see the Golden State Warriors and Toronto Raptors in the Finals. Surprisingly enough, they could've paid even more. The most expensive courtside tickets for that series cost $120,000 a pair.
That's not even the record, though. In 2017, a fan dished out $133,000 for two tickets to Game 5 of the NBA Finals between the Warriors and Cleveland Cavaliers.
Why are front-row seats to NBA games so popular?
Besides giving you intimate access to the action, courtside seats usually include the following services depending on the arena:
Valet parking
All-inclusive food and beverage
VIP entrance
Waiter service
How much would you shell out for courtside seats?