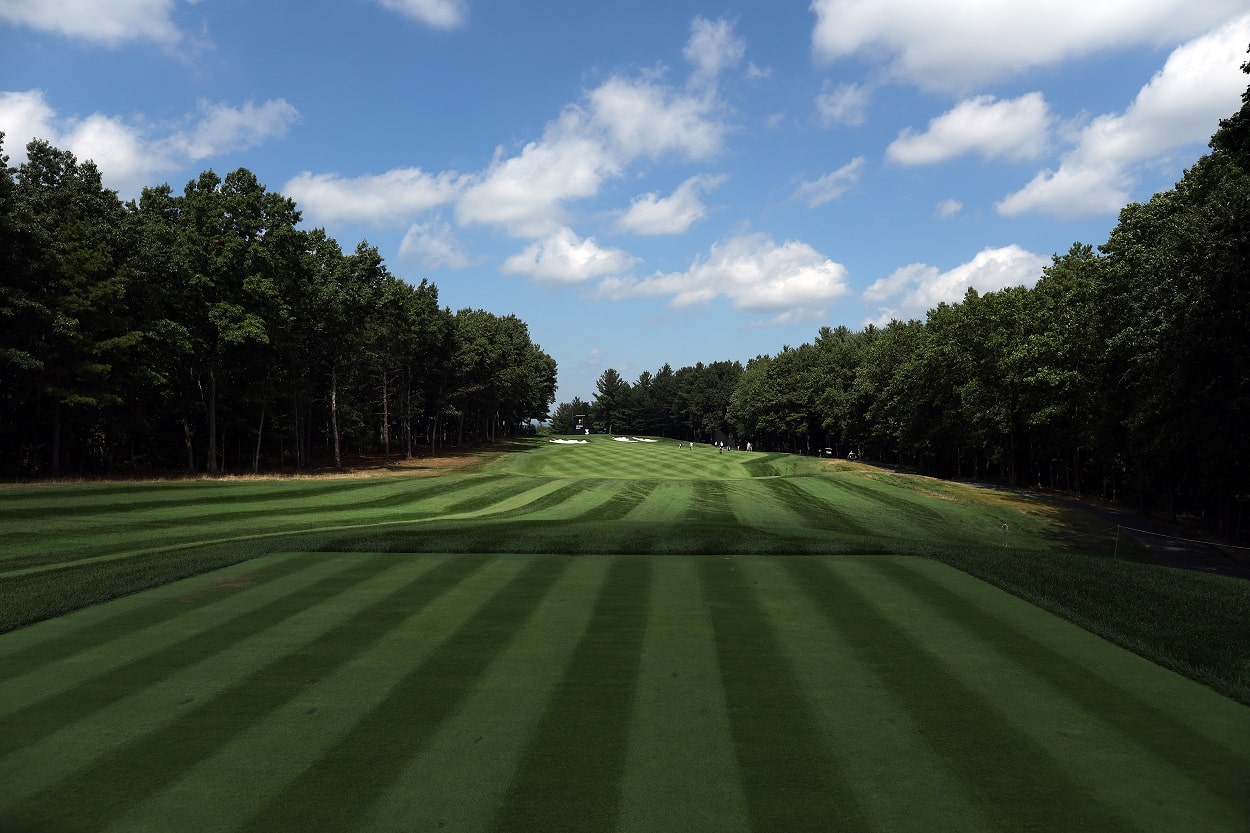 How Much Does It Cost to Play The International Golf Club, Site of the LIV Golf Boston Event?
A look at membership costs for the International Golf Club in suburban Boston, site of the fourth LIV Golf event.
Initially established in 1899, The International Golf Club, the site of the fourth LIV Golf event, operated as a nine-hole public course for more than five decades. But when the suburban Boston club changed hands in 1953, things certainly changed.
New owner Albert Suprenant wanted an all-new 18-hole layout and brought in architect Geoffrey Cornish, who then brought in legendary U.S. Open champion Francis Ouimet to assist. The result was the Pines Course, which opened in 1955 as the longest course on the planet at 8,040 yards.
In the early 1970s, Robert Trent Jones led a renovation that made it even longer, lengthening it by more than 300 yards.
After The International Golf Club again changed hands in the late 1990s, Tom Fazio was brought in to design a second course, The Oaks, which opened in 2001. This is the course hosting the LIV Golf roster will play.
How much does it cost to become a member of The International Golf Club?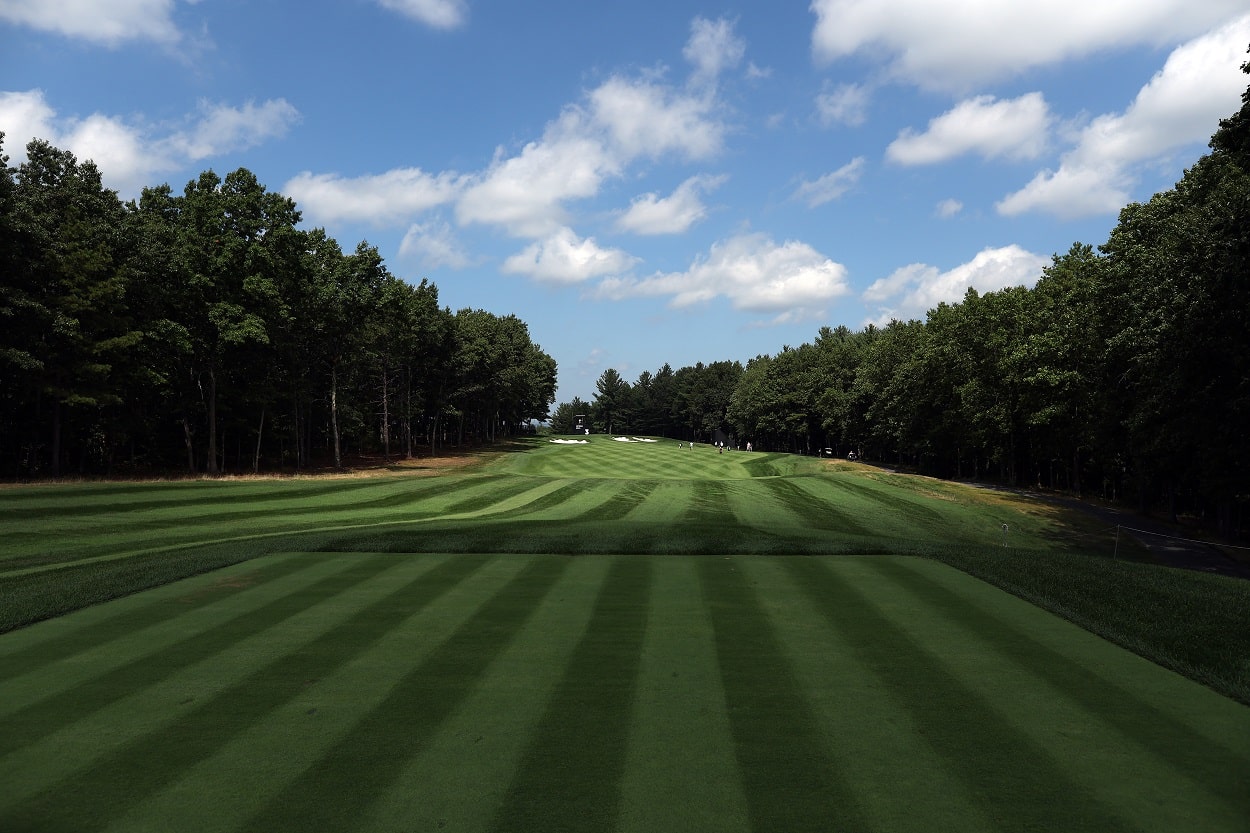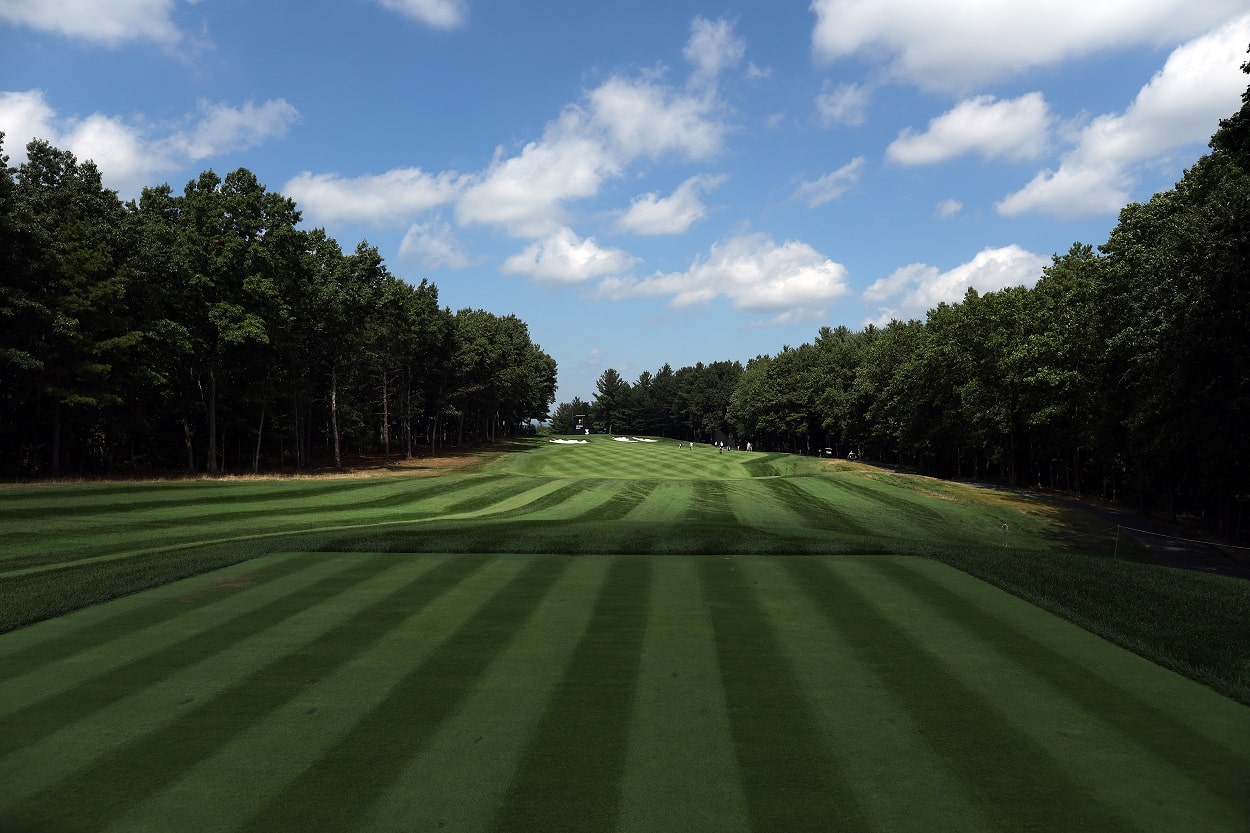 As mentioned, The International Golf Club originally opened as a public course, but that's no longer the case as it's become one of the most exclusive — and costly — private clubs in the Boston area. And costs have seemingly risen since the facility underwent yet another ownership change in 2021.
As is typically the case with private clubs, there are varying levels of membership, each of which comes with its own set of perks. If you're looking to go all out and become what the club calls an "Owner Member," be prepared for an initiation fee of $100,000 and annual dues of $12,000.
A "Founder Member" can expect a $30,000 initiation fee, a $50,000 future targeted initiation fee, and annual dues of $12,000.
Fees do go down for those under 40 and even more so for those under 30. But even then, the cheapest annual dues are still $6,000.
Like Sportscasting on Facebook. Follow us on Twitter @sportscasting19 and subscribe to our YouTube channel.