How Much Does It Cost to Play TPC Louisiana?
A look at the cost to play TPC Louisiana, home of the PGA Tour Zurich Classic of New Orleans.
Located in Avondale, Louisiana, roughly 15 miles southwest of the heart of New Orleans, TPC Louisiana first opened in 2004 and began hosting the PGA Tour event currently known as the Zurich Classic of New Orleans the following year.
Like many courses in the PGA Tour's Tournament Players Club network, TPC Louisiana was designed by the great Pete Dye, whose long list of legendary tracks includes TPC Sawgrass. Two-time Players Championship winner and 1995 PGA Championship winner Steve Elkington and former PGA Tour player and Louisiana native Kelly Gibson also consulted on the project.
Carved out of more than 250 acres of wetlands along the Mississippi River delta, Dye's design offers five sets of tee boxes ranging from 5,121 yards to more than 7,400 yards from the tips. And it certainly wouldn't be a Dye specialty without a bit of sand. But TPC Louisiana has more than a little, as it features more than 100 bunkers over the 18-hole layout.
Another great feature of this southern gem is the cost, as it's one of the most affordable PGA Tour courses one can play. It's also one of the easiest to book.
How much does it cost to play TPC Louisiana?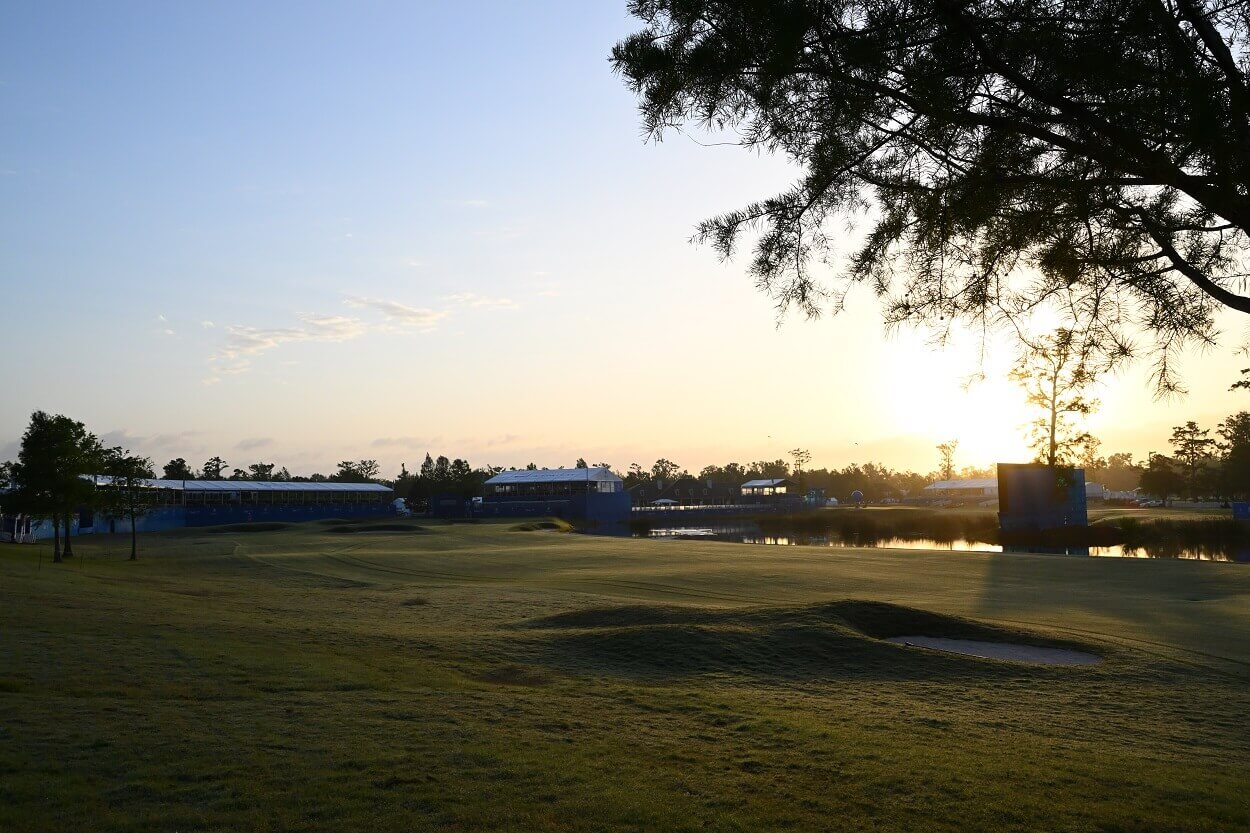 While other courses on the PGA Tour schedule, including some of the other TPC tracks, are semi-public, meaning you can play it as long as you stay on an adjacent property, TPC Louisiana is a straight-up public golf course.
Yes, memberships are available for those who want to go that route, starting at around $4,000. But if you're just looking for a one-off round, that's an option as well.
If you're a Louisiana resident, rates can start as low as $89 for 18 holes, which is an absolute bargain. Non-residents don't get off quite as easily, but rates for out-of-staters still aren't that bad. During our search, depending on the time of year you want to play, of course, we saw rates as low as $169. And the highest we saw was just $314. Compare that to some of the other public courses like Pebble Beach, and that's a bargain.