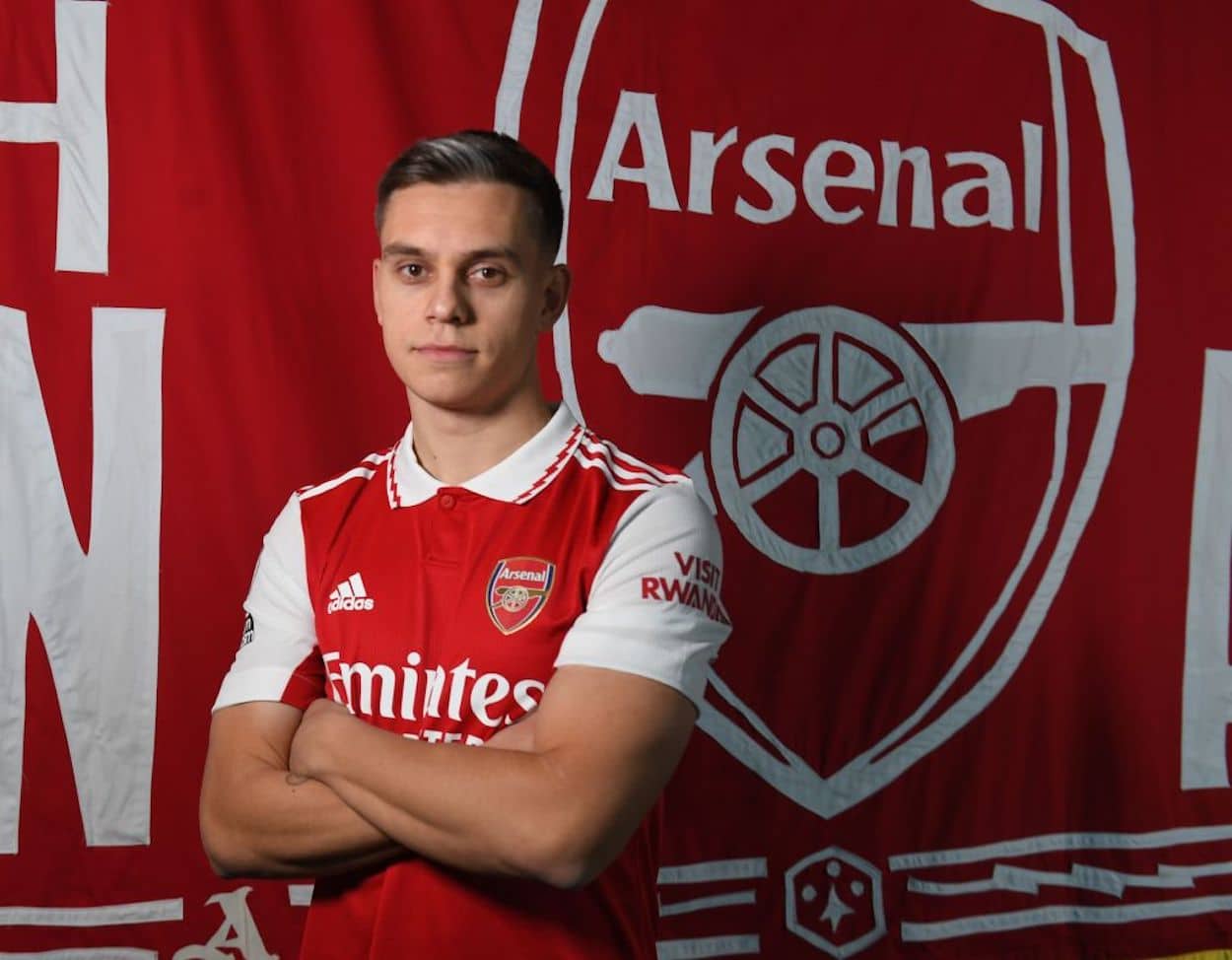 Is Leandro Trossard Eligible to Play for Arsenal Against Manchester United?
Arsenal landed Leandro Trossard, giving the North London club some much-needed attacking depth. But when will the Belgian make his debut?
While much of the thrill during soccer's January transfer window comes from the unpredictability — maybe your favorite club will produce a shock deal that changes the season — social media updates can only take you so far. Ultimately, you'll want to see that new signing take the pitch and make an impact. That's where Arsenal fans are right now. Leandro Trossard has made his move to the Emirates, and it's time to see what he can do.
On Sunday, January 22, the Gunners have a massive Premier League date with Manchester United. A win will make a title charge feel that much more realistic, while a loss will draw Arsenal a step closer to the chasing pack. With that in mind, Mikel Arteta will want every possible option available to him.
Will Leandro Trossard be one of them?
Leandro Trossard will be probably eligible to play for Arsenal this weekend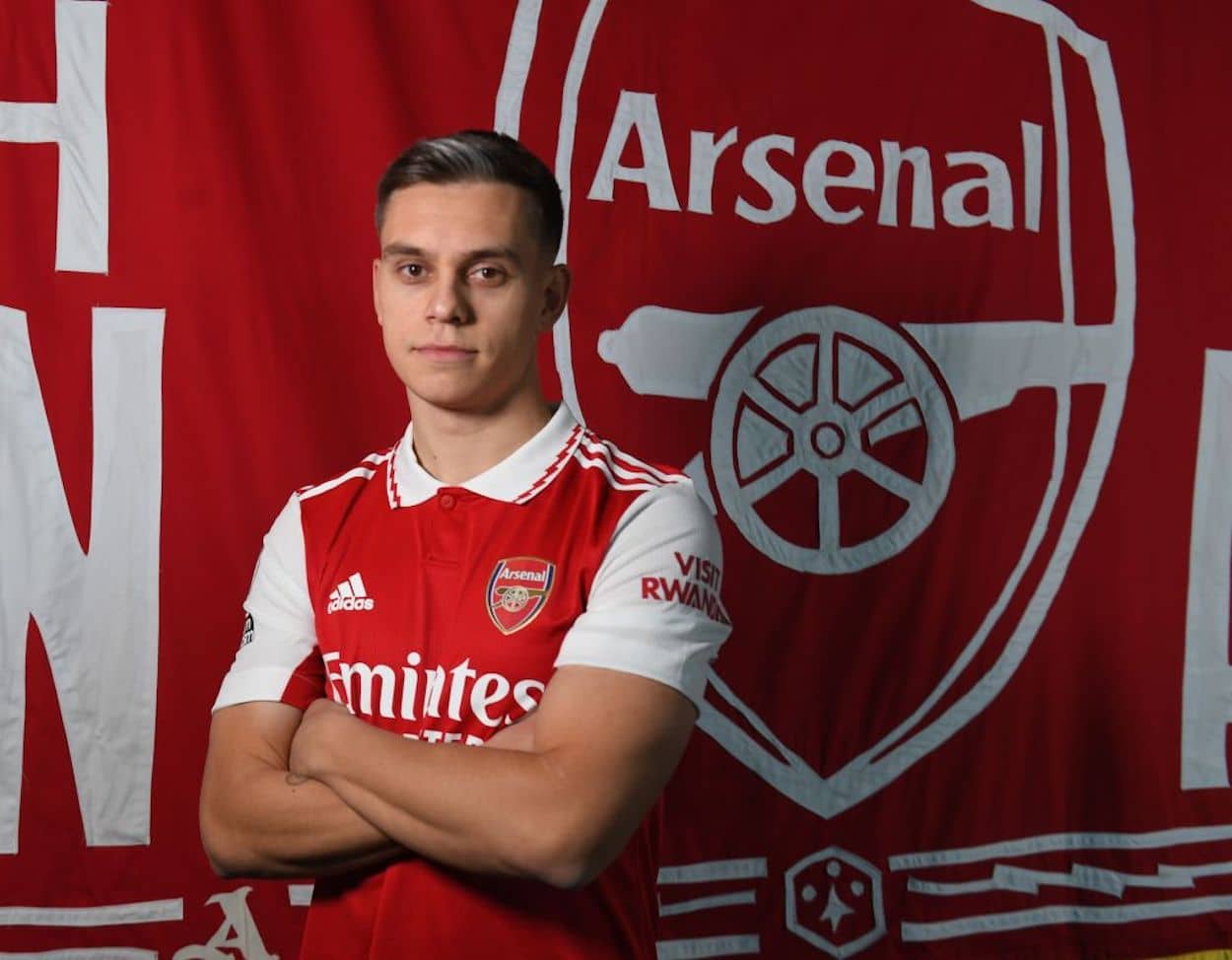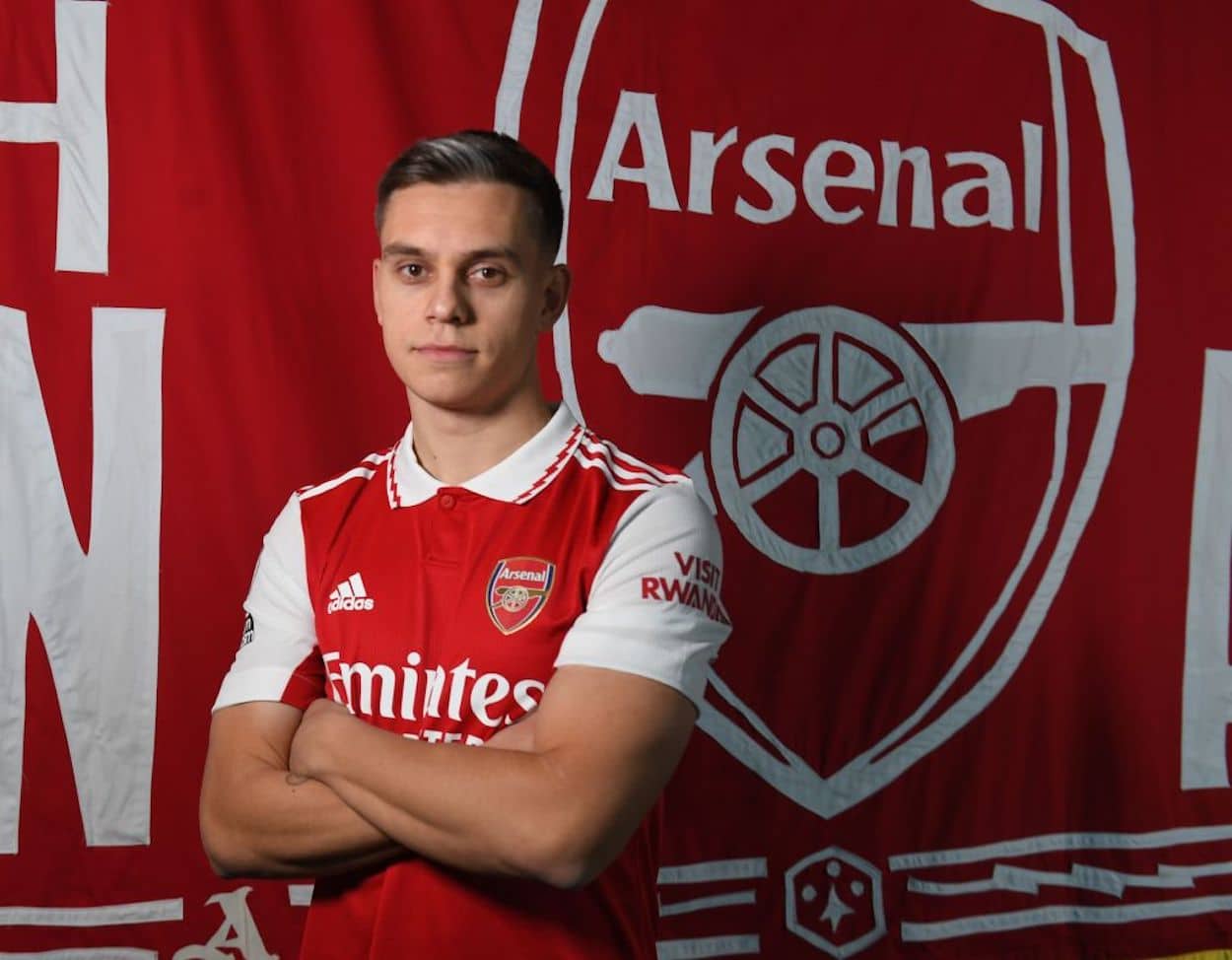 On Thursday, January 19, North American Arsenal supporters awoke to some positive news. After watching their club chase Mykhailo Mudryk for what felt like an eternity, only to fall short, the Gunners were closing in on a different sort of attacker.
Leandro Trossard had fallen out with his manager at Brighton, making him available. Although Arsenal couldn't turn that into a cut-rate deal, Edu and Mikel Arteta worked quickly to square the deal away rather quickly.
While that expediency theoretically ensured that another team couldn't hijack the deal, there was another benefit to Arsenal's haste. Based on what we've heard, club was able to get the paperwork done in time to register Trossard ahead of the Premier League's Friday deadline. That means he should be eligible to play on Sunday against Manchester United, which Mikel Arteta noted during his press conference.
Official confirmation, however, is yet to officially arrive.
We'll have to see how much of a role he plays — it's likely that he'll be on the bench and can enter the fray later in the match to either get a few minutes with his new teammates or desperately chase a goal — the new Arsenal man is allowed to take the pitch.
Looking beyond Sunday, though, Trossard could play a key role in the Gunners' campaign
While having Leandro in the squad for Sunday's match can't hurt, it's worth remembering the bigger picture. Beating United would be another step forward in Arsenal's season, but one result won't ruin anything. The Gunners control their own destiny moving forward.
Through that lens, the Belgium international should make an impact. At the most basic level, his flexibility will allow the Gunners' key players to take a breather. Bukayo Saka and Gabriel Martinelli look exhausted by the end of most games. That's less than ideal for maintaining control of a match and increases the risk of injury. Even if Trossard is only coming off the bench, it's valuable to take those 20 or so minutes off of the starting wingers' legs. If we assume that the new Arsenal man will also start a few matches, especially against weaker opposition once the Europa League resumes, there will be even more opportunities for rest.
Trossard is more than a depth option, though. He's also capable of making an impact offensively, which matters when you're chasing a Premier League title. With Gabriel Jesus injured, the Gunners' bench has lacked a serious attacking option. Fabio Vieria can make an impact, but he's yet to find his feet in England, and Emile Smith Rowe isn't back to his best after surgery. Being able to throw the Belgian, who is comfortable operating with both feet around the box, into the fray when your chasing a goal isn't a bad option. Even if he only scores a handful of goals between now and May, that could make all the difference for Arsenal.
It goes without saying that anything can happen in the remaining months of the Premier League season. With Leandro Trossard, though, Arsenal are clearly aware that their window is open.