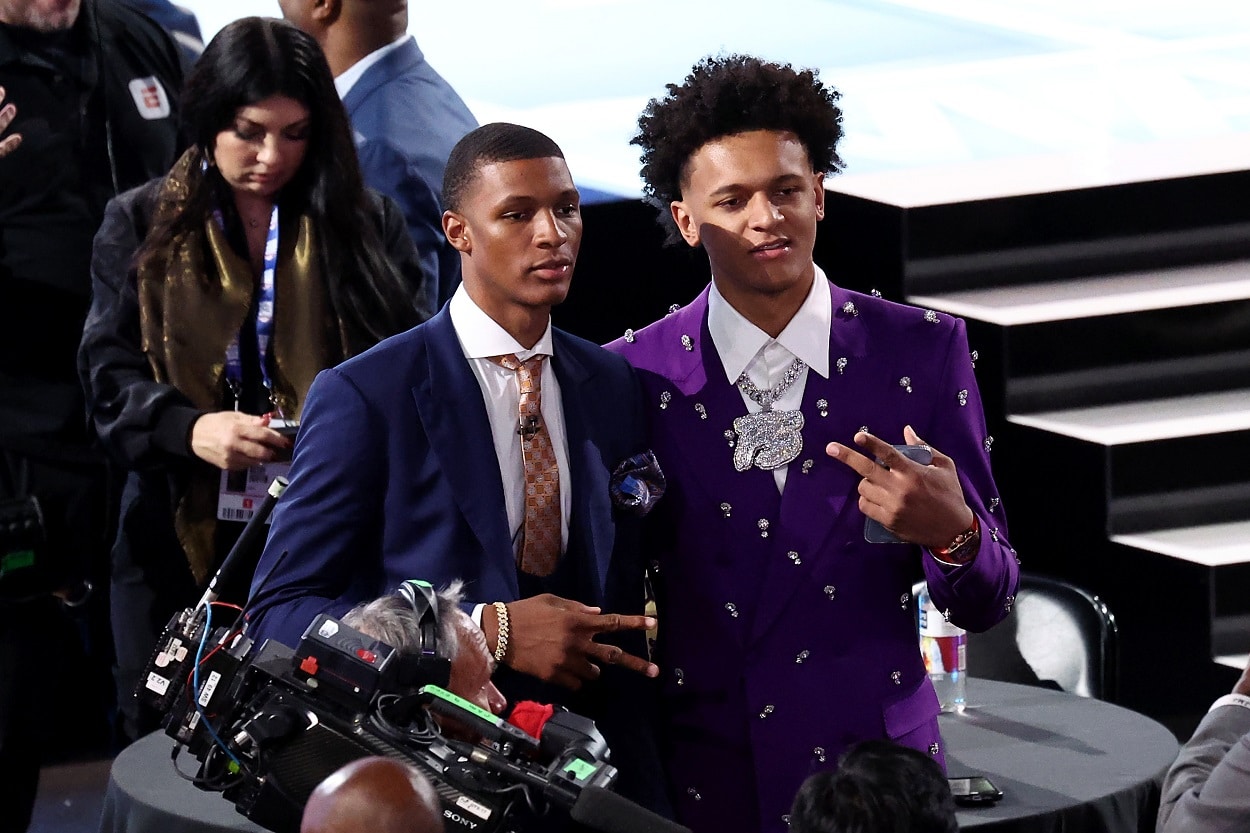 Jabari Smith Jr. Is Now Houston's Problem as the Orlando Magic Draft Paolo Banchero, Thus Avoiding Adding Another No. 1 Overall Bust to Their Roster
The Orlando Magic made the right move in not taking Jabari Smith Jr. with the No. 1 overall pick.
In a stunning move, the Orlando Magic didn't select Auburn's Jabari Smith Jr. with the No. 1 overall pick of the 2022 NBA Draft, instead taking Duke's Paolo Banchero. And while many would certainly disagree, make no mistake about it, it was the right call.
Sure, the 19-year-old would have been a solid addition to a young Orlando core that includes Cole Anthony, Wendell Carter Jr., and Franz Wagner, none of whom are older than 22. But despite what Jay Bilas tells you, Smith wasn't a No. 1 overall-caliber pick.
Look, he'll have a nice career, just not the one some are expecting him to have. It certainly won't be as disappointing as the career of his distant cousin, Kwame Brown. Yes, that's a real thing. And the second-team All-American won't be as disappointing as the No. 1 overall pick the Magic already have on their roster, Markelle Fultz.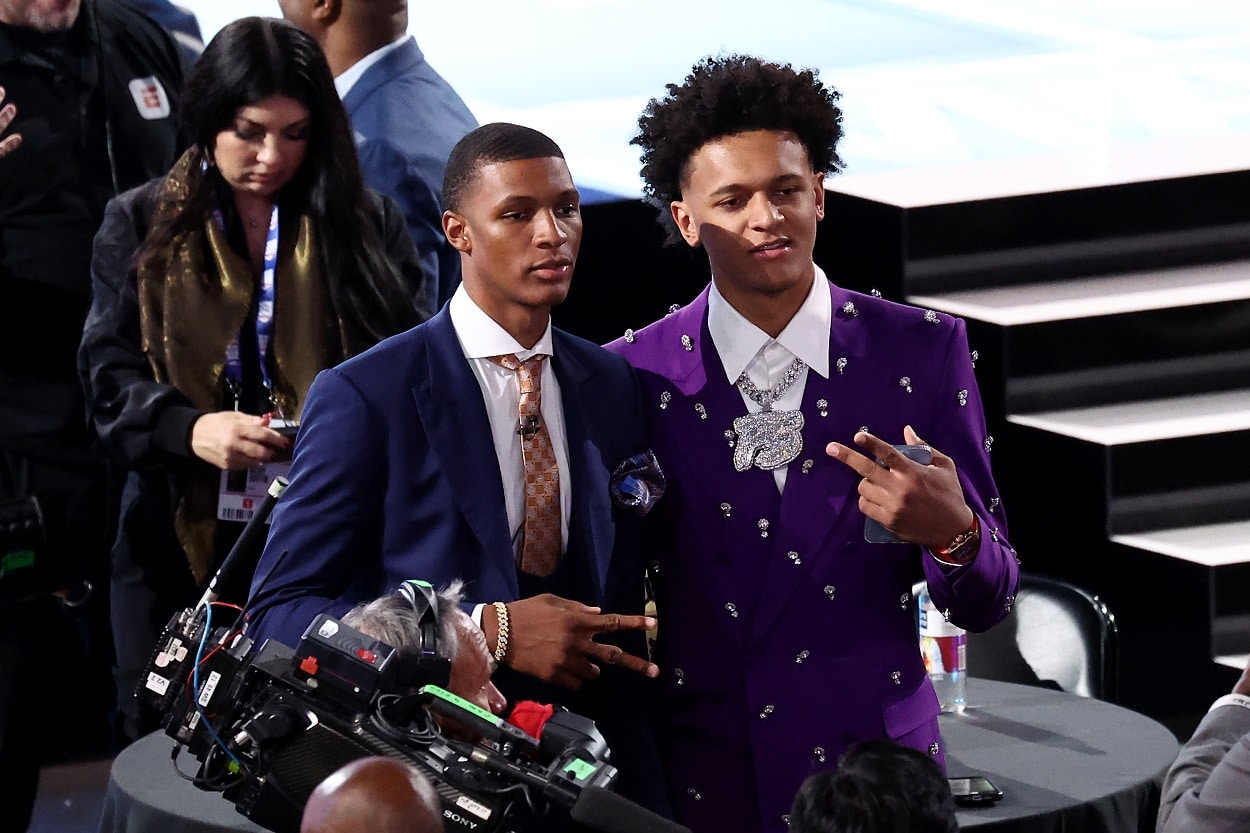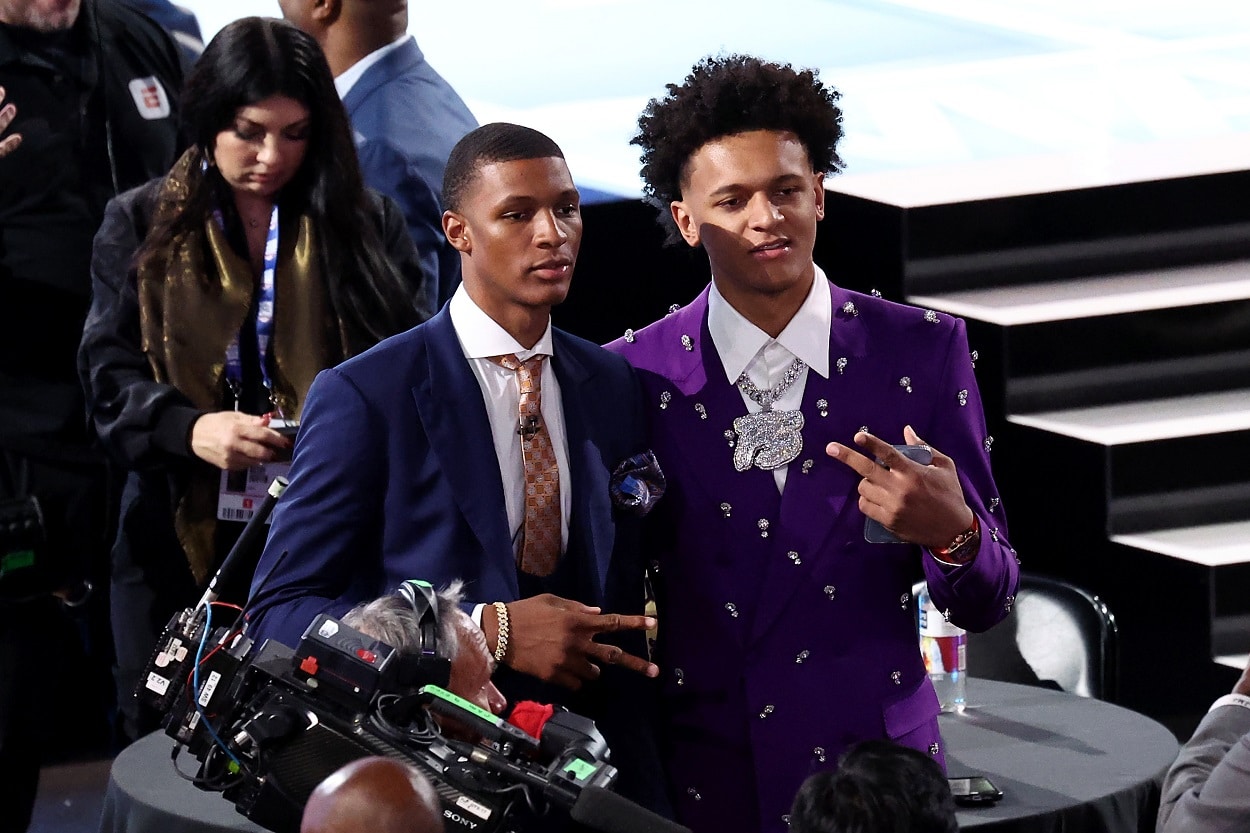 But given what I've seen of him thus far, Smith will not be an NBA superstar. Sure, he's a talented guy. But these comparisons to Kevin Durant really need to stop. For one, nobody is like Kevin Durant. And secondly — actually, that's all I really need to say about that.
Yes, Smith can score. As an 18-year-old true freshman at Auburn this year, he averaged 16.9 points per game. And for a 6'10" guy, his jumper is strong, as evidenced by the fact he shot 42.0% from the three-point line. However, he shot just 43.5% from inside the arc against athletically inferior opponents.
That's simply not going to cut it against professional defenders. (Go ahead and take a moment here to make a joke about defense in the NBA.) But seriously, until he improves his ball-handling and his ability to get to the rim, he's going to struggle a bit as those jumpers he loves to take so frequently are going to be contested more than they were in the SEC.
Better player comparisons for Smith that aren't Kevin Durant
CBS Sports calls Smith a "better-shooting Jabari Parker." Anyone know how Parker's career is going at the moment?
Look, Jabari Smith Jr. is a talented guy with plenty of upside. But his passing and defense need work, as well. So while he may end up being a decent NBA player with a 10-year career, he ain't Kevin Durant, OK?
At this point, he's headed more toward the career of a Harrison Barnes or an Al Harrington. And there's nothing wrong with that. But he wasn't a No. 1 overall pick, and the Magic dodged a bullet here. Forgive the overplayed Apollo 13 reference here, but Smith is Houston's problem now.
Look, maybe he'll prove me wrong. And if he does, I'll be the first to admit my mistake on this guy. But right now, I'm just not sold on Smith as a full-fledged superstar. Maybe he'll flourish alongside John Wall. What, too soon?
Be thrilled, Magic fans. You don't have to deal with that costly problem either.
Stats courtesy of Sports-Reference
Like Sportscasting on Facebook. Follow us on Twitter @sportscasting19 and subscribe to our YouTube channel.