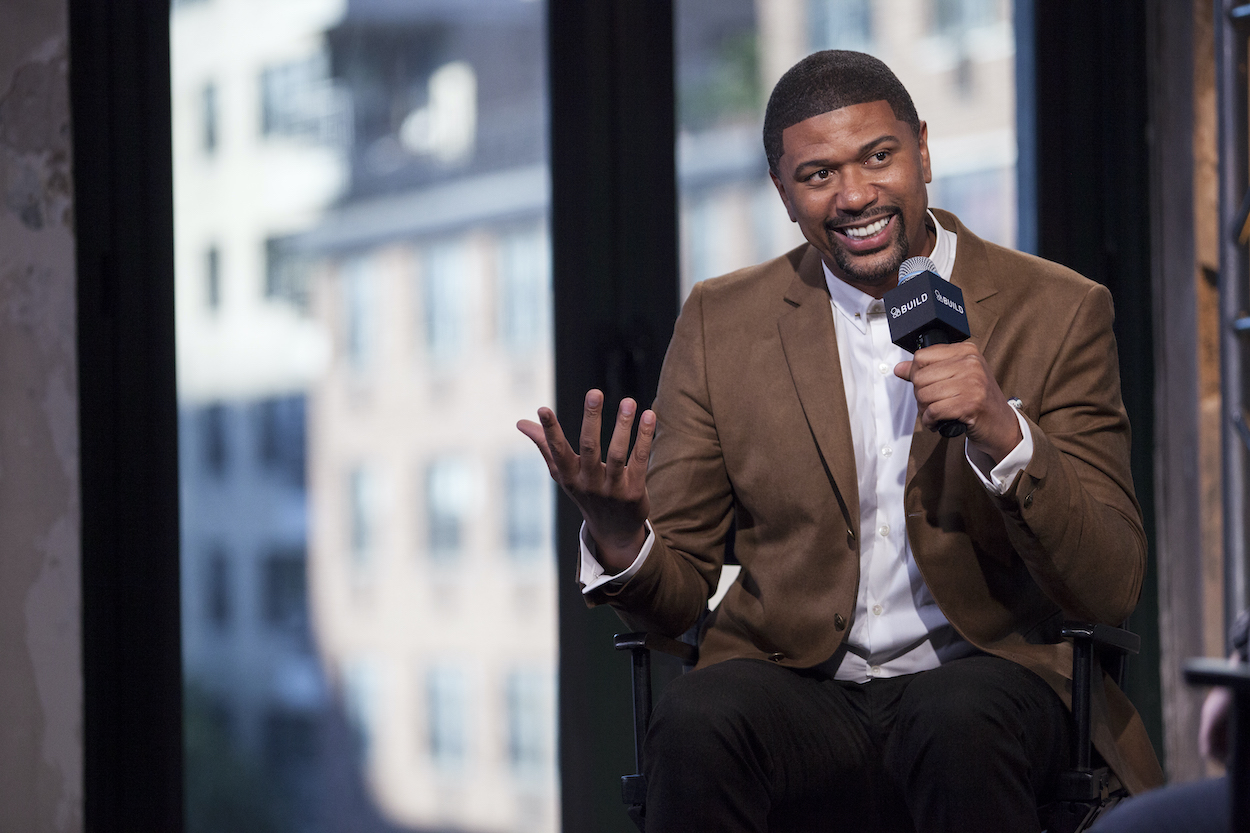 Jalen Rose Spent $15,000 on a Luxury Cell Phone After Signing His First NBA Contract and Never Even Used It
Jalen Rose made some reckless purchases after signing his first NBA contract.
Many young NBA players don't know how to handle becoming a millionaire overnight. They go from struggling college students to rich beyond their wildest dreams after signing one piece of paper, so it might take them a while to learn how to be smart with their money.
That was the reality for Jalen Rose, who made more than $2 million in his first two seasons in the NBA but spent it all on items he probably didn't need. One of those items was a $15,000 luxury cell phone that he never even used.
Jalen Rose was a spending machine after signing his first NBA contract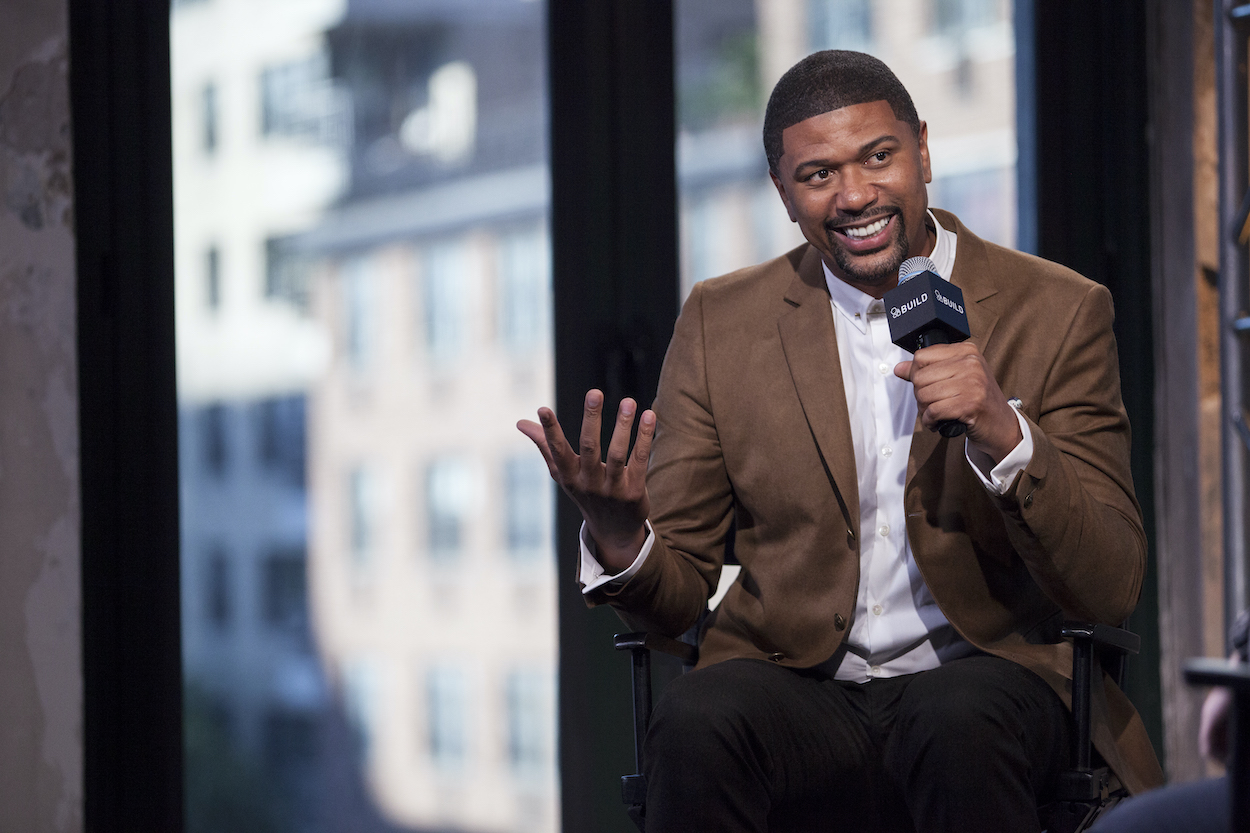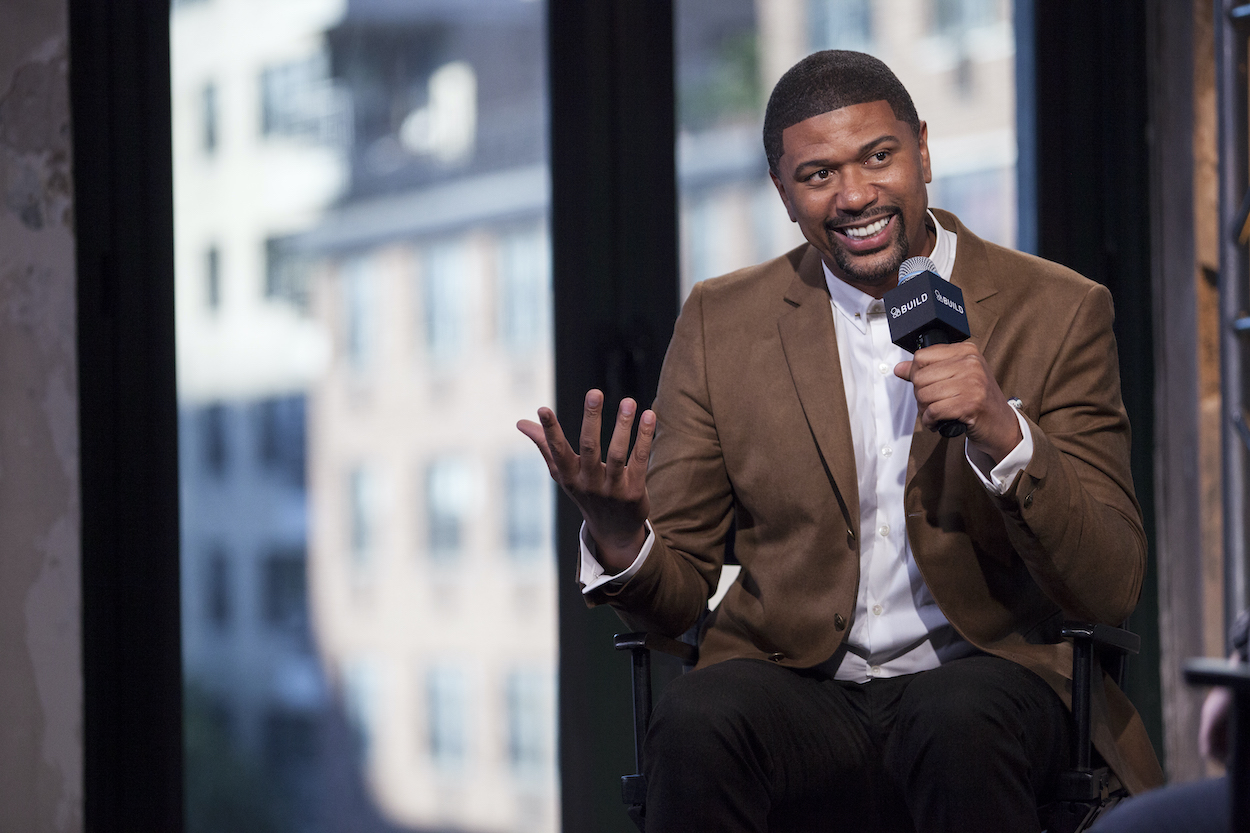 Rose was a massive star during his college days at Michigan, but nothing could prepare him for the fame and fortune the NBA would bring. In 1994, the Denver Nuggets selected Rose with the 13th overall pick in the NBA draft and inked him to a six-year, $10.2 million rookie contract.
In his two seasons with the Nuggets, Rose made $2.2 million in salary alone, and he somehow spent every single penny.
"Your first contract, you spend it all," Rose recently told CNBC Make It. "Almost everyone spends it all."
That may be true, but not everyone spends their money as recklessly as Rose blew through his first NBA contract.
Jalen Rose purchased a $15,000 luxury cell phone that he never even used
When Rose signed his first NBA contract and saw his bank account explode for the first time in his life, he thought he was invincible. The newest Nugget started splurging on luxury purchases simply because he could afford it, and one of those purchases happened to be a $15,000 cell phone.
Rose told CNBC he bought a Vertu when he turned pro, which is a luxury phone made for "high-net-worth individuals." It featured 83 carats of sapphire crystal and a 24/7 private butler service. And the craziest part? He didn't even use it.
"I paid $15,000 for a phone that I never used," Rose said. "That's a dumb purchase."
Hindsight sure is 20/20, but considering Rose made more than $100 million during his lengthy NBA career, he isn't too worked up about the purchase years later.
Rose's financial advice for young NBA players
Rose made more than a few mistakes early in his career when he first became a rich man, so he has plenty of advice to dish out to young NBA players who become millionaires overnight.
He said money doesn't "necessarily have to change you, but it's going to change how everybody else views you."
"Teach people how to fish. Don't just give them fish," Rose told CNBC. "Choose wisely."
Rose may not have chosen wisely as a naive 20-something, but he learned from that experience and has done quite well for himself after retiring from the NBA. The former player and current ESPN personality has amassed a net worth of $50 million, according to Celebrity Net Worth.
Imagine how many Vertu phones he could buy now.
Like Sportscasting on Facebook. Follow us on Twitter @sportscasting19.