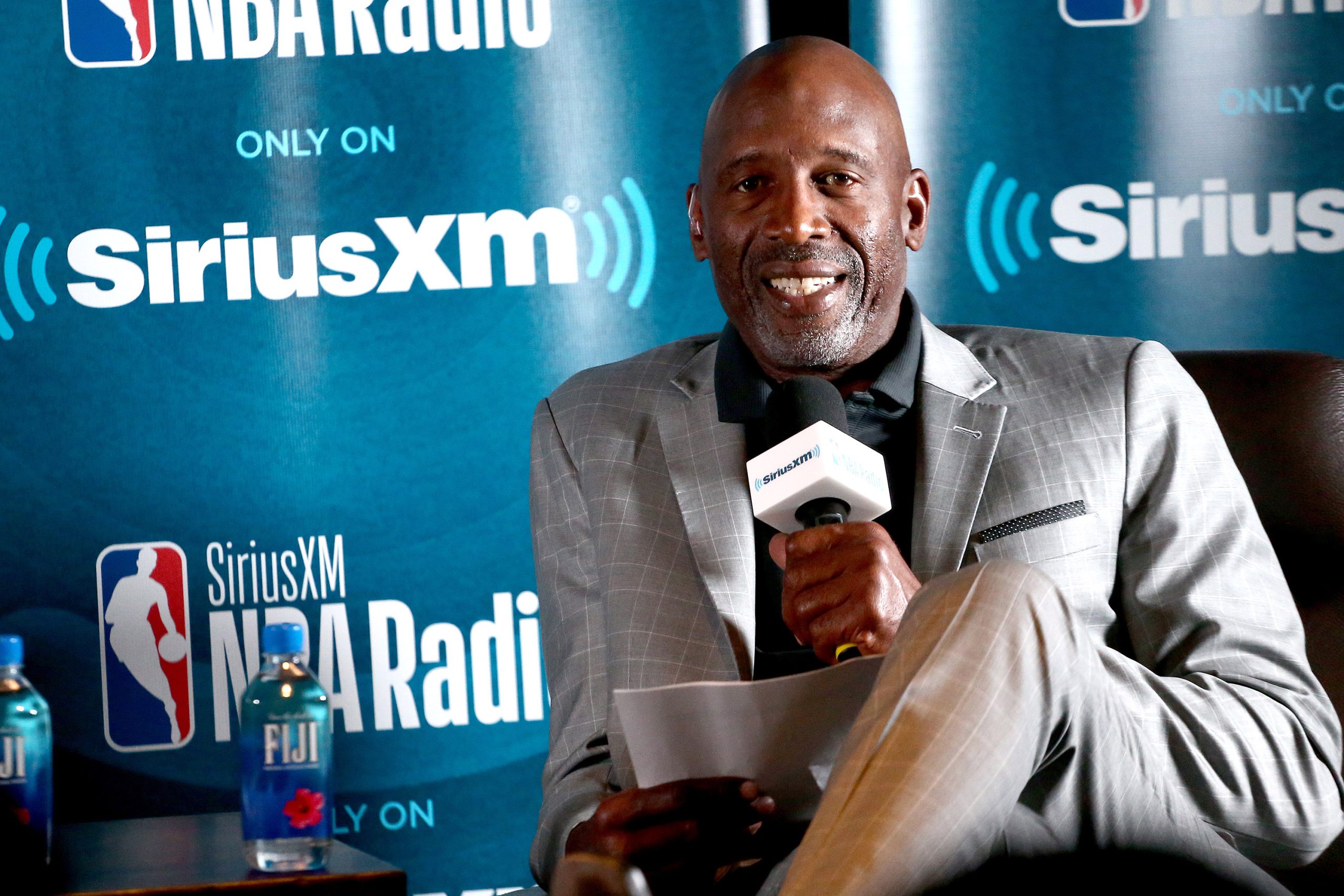 James Worthy Doesn't Hold Back In Blasting the Lakers: 'This Is the Lowest Point'
James Worthy didn't hold back on how he feels about the Los Angeles Lakers.
Pro Basketball Hall of Famer James Worthy knows a thing or two about the Los Angeles Lakers. He also knows quite a bit about winning.
Worthy spent all 12 of his NBA years with the Lakers, winning three championships. After Wednesday's loss to a depleted Portland Trail Blazers team dropped the Lakers to 26-30, Worthy didn't hold back.
James Worthy ripped the Lakers after Wednesday's loss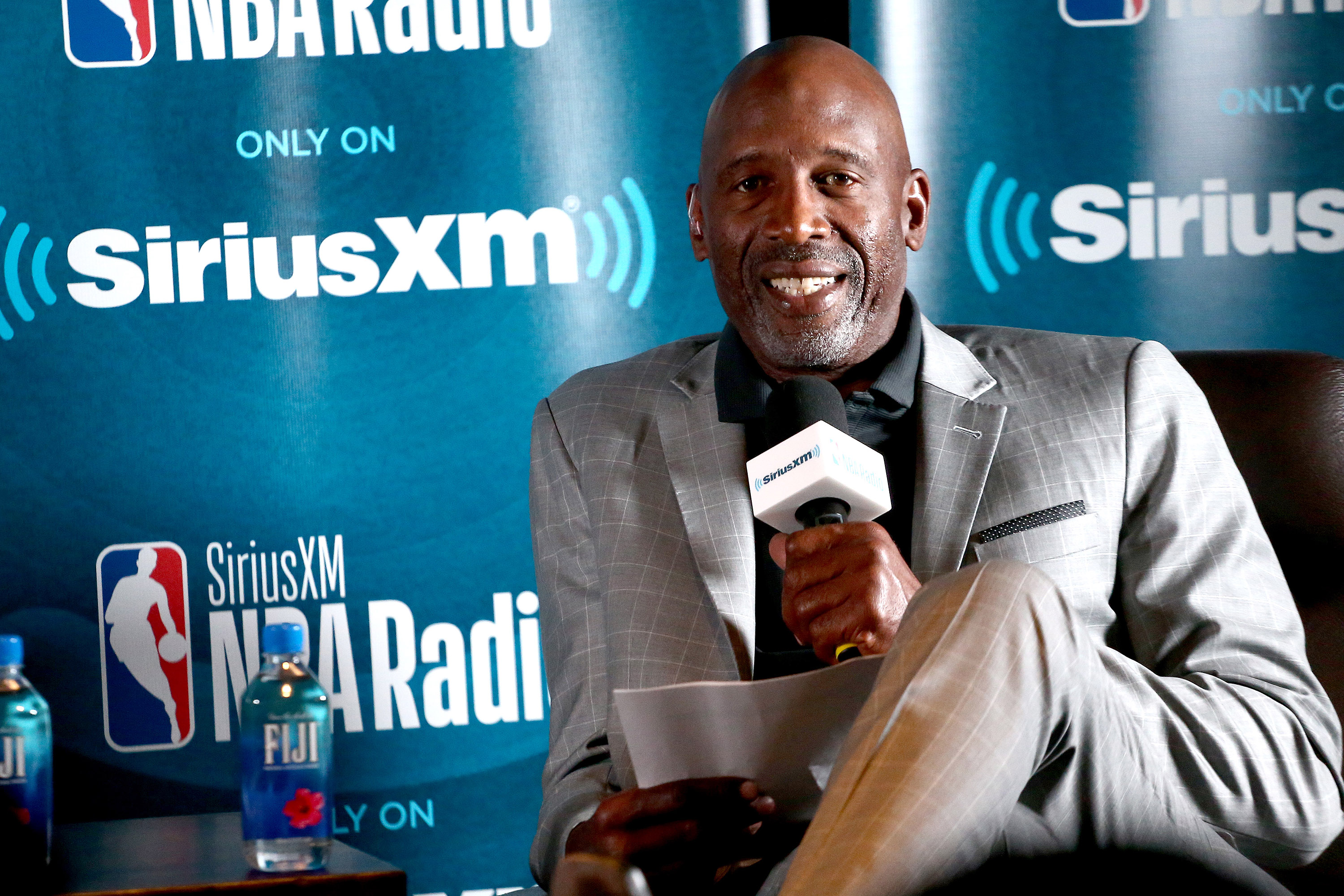 It's been a struggle all season for the Lakers, but Wednesday's loss to the Trail Blazers may have been rock bottom. Portland was short-handed after wheeling and dealing before the trade deadline but still managed to knock off LeBron James and the visiting Lakers.
Worthy, making an appearance on Spectrum SportsNet after the game, didn't hold back, calling the LA loss the "lowest point."
"This is the lowest point of just about any season I've seen as a Laker over the years," Worthy said. "I don't have any words for it because we've used all our words."
The loss was the sixth in the team's last eight games. It came on the heels of a 131-116 loss to the Milwaukee Bucks, a game the Lakers hopes to used as a measuring stick.
"We saw Milwaukee come in and we thought that maybe, okay, that'll be a measuring game against a good team and we saw what happened," Worthy said.
The win snapped a six-game losing streak for the Blazers, who are now 22-34.
James Worthy equated the short-handed Blazers to a YMCA team
Portland was minus three starters, but it was Anfernee Simons who came up big with a 29-point effort to halt Portland's skid. The Lakers were without Russell Westbrook but still had James and Anthony Davis. The result was yet another Lakers loss.
Worthy admitted their is something clearly wrong with his former team but didn't know the answer. He said they failed to get up for the game and it cost them — even it was essentially a "YMCA pickup group of guys."
"Against Portland, a team of professional players, but it was almost like they were playing against local YMCA pickup group of guys," Worthy said. "And I think it just goes to show you how deeply mentally disconnected and the inability to fire your brain up for game that you know you should win or for any game for that matter.
"It shows that there's a really tough virus going on with this team right now, and I don't know what the medicine is. This was really bad. To get outplayed. For Portland to have more points in the paint. All the categories — effort stuff — lets me know that this team has a serious problem."
LeBron James said there is something weighing on the team
The Portland game took place the night before the trade deadline. Whether or not that had anything to do with their poor performance is anyone's guess.
James hinted that may have played a role.
"Obviously this is something that's weighing on this group that we're all trying to get through," James said, per USA TODAY. "Almost feels like it's a fog, just fog in the air. And we're all trying to see what's on the other side of it."
That would be much easier to believe had it not been a pattern all year. They haven't clicked all year with their new version of the Big Three in James, Davis, and Westbrook. It's been a struggle, and the team was quiet as the trade deadline came and went.
For coach Frank Vogel, it's simply a case of going back to the drawing board.
"Every loss is different. Every one is different and this one is definitely disappointing," he said, per ESPN. "I feel like we should've won this game. I'm disappointed that we didn't and we will get back to work and figure out why we didn't."